7 Insider Secrets for Creating Fonts That Sell
Typography is one of the most essential factors for success in just about any online format, including logos, content, and advertising. Whether creating a poster for a party or developing an unforgettable business logo, the font can make or break the project's effectiveness. Designers eager to create popular, best-selling fonts that users adore should follow a set of best practices to help launch ahead of their competitors. Here are a few secrets for creating fonts that sell:
1. Offer Multiple Weights and Styles
The font weight determines how thick or thin the font displays on the screen. This is mostly an issue of personal preference. To ensure the widest variety of people can use your font in a way they like, it's best to offer multiple weights beyond regular and bold. Try to include a few varieties between 100 and 900 in the numeric-font weight value system.
2. Carefully Kern
One of the biggest – if not the biggest – pet peeve for graphic designers is kerning. Kerning is how the letters are spaced. Too close, and they seem tight and difficult to read. Too far, and they appear distant but still hard to read. In order to achieve pleasant and readable type, research common kerning practices. Play around with your design to ensure that you find the best, most proportionate spacing possible.
3. Create Amazing Presentation Graphics
Though you cannot judge a book by its cover, most people will judge a font by its presentation graphic. This is the first opportunity to show off how fabulous your font is, so don't get stuck creating a boring background. Create a graphic that explores the inspiration behind the font or utilizes it in a way you expect your buyers will. Consider the best colors, size, and angle. And don't forget to name it something catchy.
4. Include Alternate Character Options
The best fonts are versatile and flexible. That means your fonts should have features that give them the mobility to be adapted in a variety of ways. Things like ligatures, stylistic alternates, and small caps dramatically increase both the usefulness and value of your fonts.
5. Include Bonus Goodies
Everyone likes a little bit extra—a bonus, an unexpected addition that comes free—so make sure your font pack comes with some bonus goodie features. For example, vintage badges of military insignia for an army-inspired vintage font, or skulls for a Halloween font. Bonuses can come in many varieties, but they should have a strong correlation to your font.
6. Build Stylish Connecting Words for Headlines
Many designers don't bother with this suggestion, which is what makes it such a great secret. Adding some stylish connecting words to your fonts instantly elevates you above the majority of font designers. For anyone making business headers, posters, postcards, invitations, or other small pieces that don't require large tracts of content, connecting words – such as "and," "we," "my," "as," "with," "without," "love," and hundreds of others – will prove to be a great benefit to many buyers.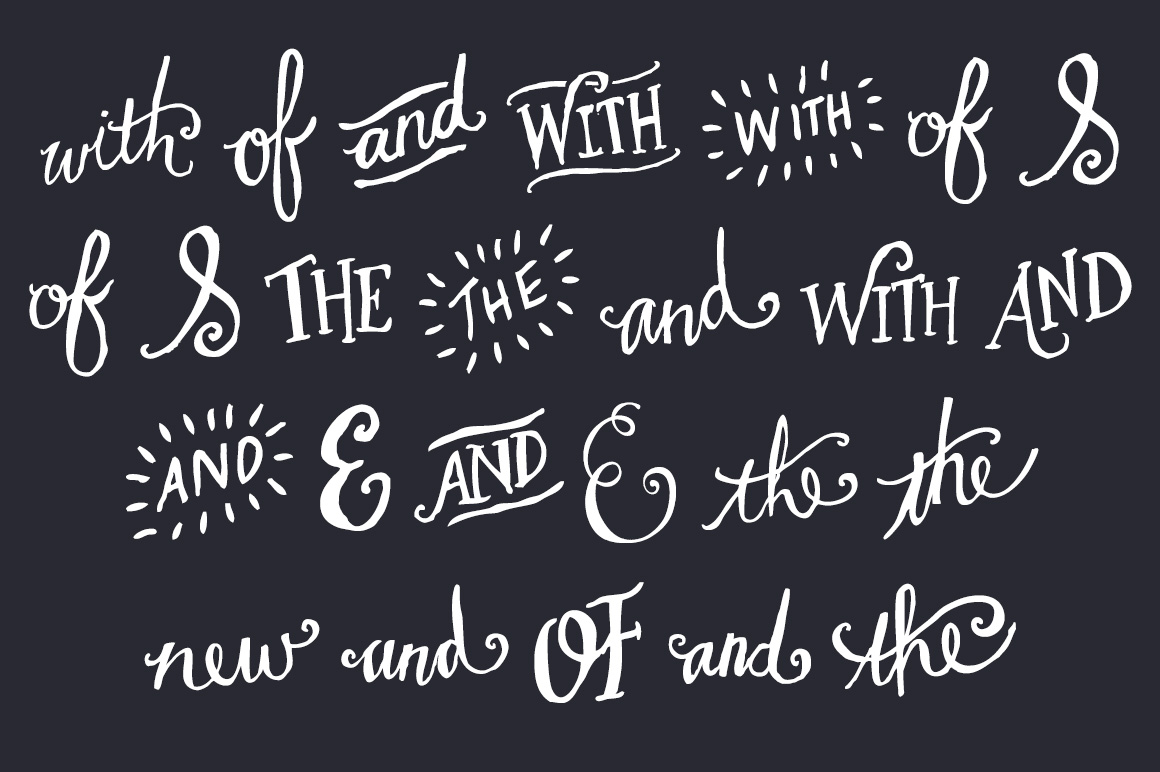 7. Include Multiple File Types
This one should go without saying, but we'll say it anyway. Include a variety of file types to ensure the largest pool of consumers will be able to use your font design. Some common font file types include EPS, .AI, .TTF, and .OTF.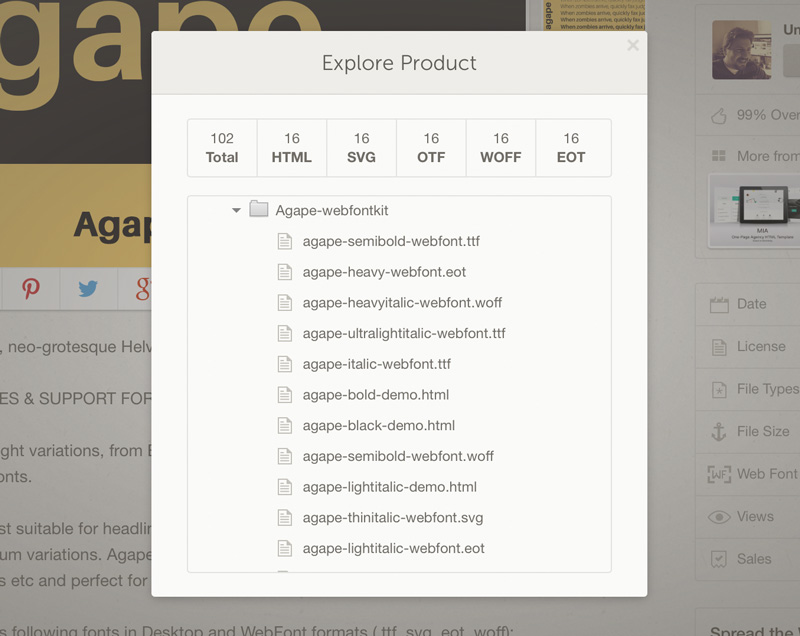 8 Insider Secrets for Creating Photos That Sell
Want more great tips for selling items on Creative Market? Be sure to check out our other post, 8 Insider Secrets for Creating Photos That Sell.
Go The Extra Mile
The lesson of this post is that font artists, and in fact all Creative Market shop owners, who are willing to put in extra effort to delight their customers are the ones who end up successful sellers. No matter what you're selling, there's plenty of competition and you need to constantly be thinking of ways that you can not only rise to the level of your competition with the features above, but also go further with ideas they haven't even thought of yet!
---
Header image created using Woman Working From Home
---
Getting started with hand lettering?
Free lettering worksheets
Download these worksheets and start practicing with simple instructions and tracing exercises.
Download now!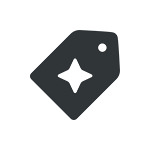 Creative Market