Hi there Creative Market community. My name is Jesus Sanz and I work as an independent graphic designer and professional illustrator. I'm also the founder and owner of the Creative Market shop Artica (est. November 2012).
Getting Started
My design story started in Madrid where I studied art. After that, I worked for a big publisher house for several years, and then formed a design studio with two of my colleagues. Jump forward to the present, and I'm now an independent freelancer.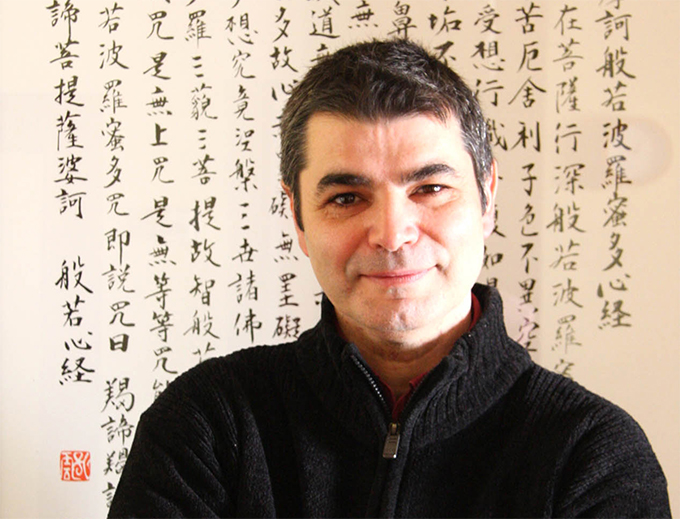 I've been working out of my home office for quite a few years now. Working as a freelancer can be challenging at times. It's not always easy to find balance between my personal and professional life. Still, there are so many pros that go along with the cons. For example, I'm incredibly grateful to be able to work independently as a professional, and I have the added bonus of being much closer to my wife and two daughters.
Branching Out
The economic recession, though global, has been particularly severe in Spain. This has pushed me to branch out and search for new ways to continue my freelancing work. It was during this search, about two years ago, that online marketplaces caught my attention. In the beginning, these agencies seemed to focus primarily on photography, but I felt I could contribute something with my skills as an illustrator.
I decided to join the online marketplace world, focusing on creating vector illustrations. All of my illustrations have high technical quality as well as a distinctive and creative touch. In addition, I'm always working hard to ensure that my work will be useful to other designers. The fact that I'm a designer myself has helped me more easily understand other designers' needs. In an effort to even further increase the usefulness of my creations, I always consider motion when working on my illustrations. I like to figure out how the characters would interact with each other and their environment. Many of the commissions I receive are intended for animation, so this ends up being incredibly useful. I have a little experience with animation, and I hope to improve my skills in this field in the future and start offering affordable animations.
Finding Creative Market
Online marketplaces, have continued to grow and mature. They're not the same type of platform they were when I stumbled upon them two years ago. Creative Market arose during that time, and I have to say, I love the creativity and diversity on this site! I've been a part of the Creative Market community from the very beginning (2012). The site was so alluring, I joined up the very first time I saw it. I requested a shop invite right away, and, before I knew it, my shop was open!
I honestly think Creative Market is doing a fantastic job, and I believe this is the general feeling that most of us shop owners have. I truly value creativity, and this site is overflowing with it. Whether you're finding an inspirational product, or meeting and discussing interesting things with new colleagues from your field, this site will spark creativity! I have no doubt, this community will keep growing, both in shop owners and clients, while also strengthening the bonds between these two groups.
A Piece of Advice
If you're looking to start a Creative Market shop, my first piece of advice is to get ready to be patient. Creative Market is a great platform to get your work in front of clients, but if you're expecting immediate results, you may have a hard time. Selling your goods online takes time, but don't get frustrated. You have to enjoy the trip and learn step by step. Apart from this, know that sticking with it and continually updating your shop will be worth it! Being a Creative Market shop owner is incredibly satisfying. You get to work on things you feel passionate about, create at our own pace, choose your own direction, and earn money, all from the comfort of your own home.
Thank You!
To close, I'd like to say thank you to all who have enjoyed my work or have downloaded any of my files for their projects. Despite the physical distance between me and my clients and colleagues, this is still a business, and I appreciate all of you! I work hard to continually give my best to my clients, and I know other shop owners are doing the same. I'd like to think this helps make the world a little bit better.
Getting started with hand lettering?
Free lettering worksheets
Download these worksheets and start practicing with simple instructions and tracing exercises.
Download now!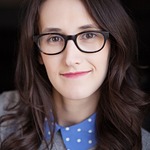 Kelley Johnson
I'm an ex-schoolmarm who is excited about all things creative. Photography makes me smile and when I find a new-to-me dress that fits just right, it makes my day.
View More Posts