7 Romantic Fonts For St. Valentine's Day
Happy Valentine's Day…almost!
With the holiday of romance peeking just around the corner, it's time to think about the cards and invitations you'll be sending this year. Whether it's cutesy valentines for a classroom full of kiddos or a party invitation for your closest couple friends, let the font do all the talking for you. In honor of Valentine's Day, here are seven fantastically amorous typefaces that perfectly express all your feelings on this special occasion.
Maestra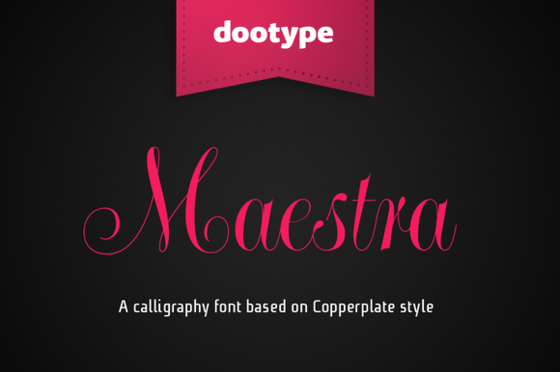 Bold, calligraphic and flourishing, the formal looking Maestra font is the ideal choice for anyone who needs to create a stunning party invitation. Whether the festivities are celebrating a found love or encouraging others to discover it, this font will suggest romance in every swirl and swoop.
Rocco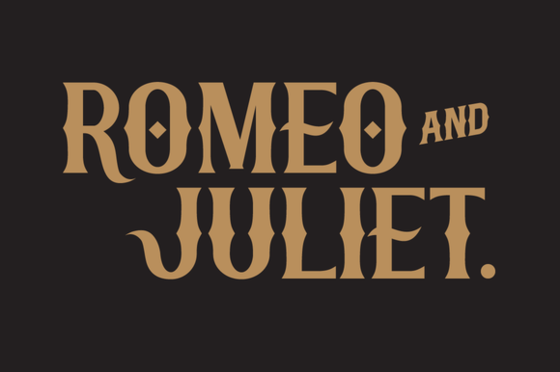 Love doesn't have to beat you over the head, and the Rocco typeface has a classic appeal without feeling overwhelming feminine or flirty. It's bold, yet sweet, and works well for both sexes sending special notes.
Beaurencourt
An antique-style scripted typeface is just what this season calls for, and the Beaurencourt font is exactly that. Based on 19th century handwriting, it has the look of a handwritten love letter, which is perfect for writing a page full of sweet nothings.
The Alistaren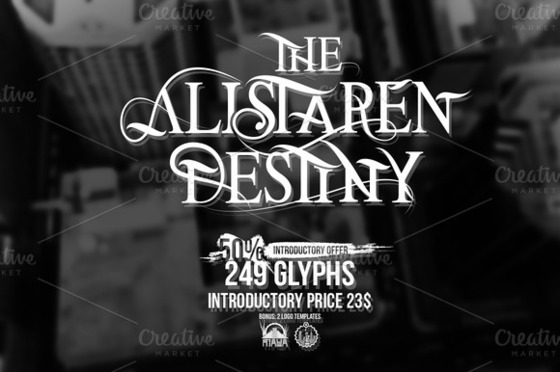 Another option for those who don't want their romantic missives clouded with too much syrup, the Alistaren style is dramatic and adventurous without being saccharinely sweet. It's bold enough for guys and glamorous enough for women. So everyone enjoys the look, and the individual message always gets through.
Desire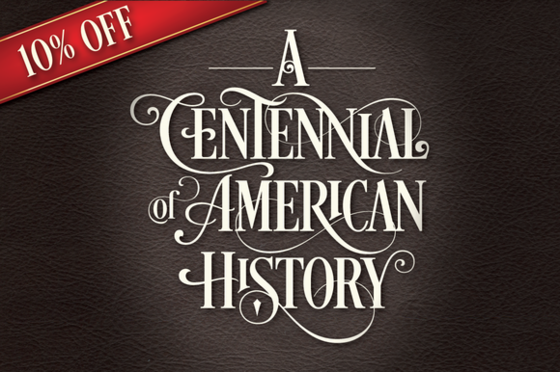 The name is certainly fitting, and the emotional swoops and swirls perfectly juxtapose the solid and bold lettering of Desire. It has an old-fashioned elegance, just like Beaurencourt, but it's much easier to read. It's perfect for invitations, events and titles.
Jenna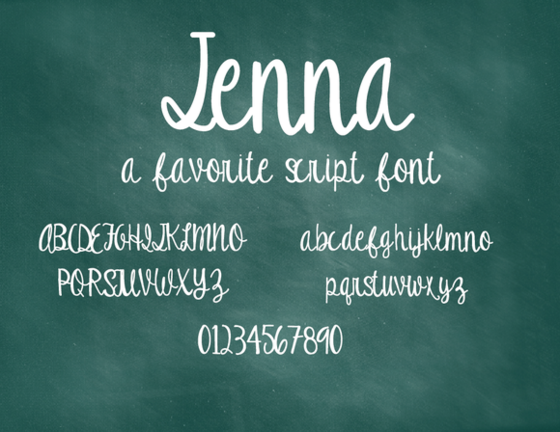 Simple, organic and personable, the Jenna typeface is ideal for those who want a handwritten quality to their cards but lack the requisite legibility. This pretty script is hand lettered but easy to read, and has a youthful feel that suits kids and adults-in-love alike.
Gentil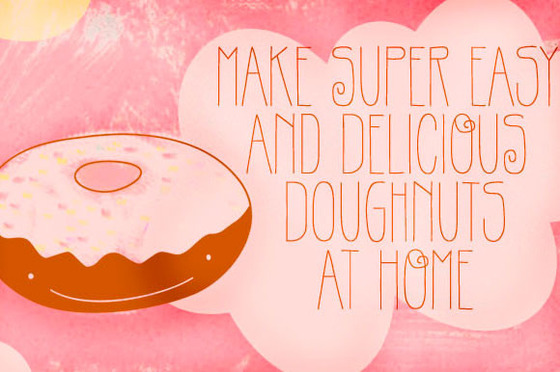 This is another playful, youthful option for youngsters and those young at heart. Gentil has just a touch of flourish at the ends of certain letters, which gives off a sentimental impression, but it doesn't devolve into cutesiness, unless that's what you want.
+++++
Valentine's Day is the perfect opportunity to express your fondest affections to the people you love, whether it's your significant other, family and friends or a classroom of kids you're teaching. These fantastic fonts will help you craft touching notes and intriguing party invites that will leave everyone feeling loved.
Getting started with hand lettering?
Free lettering worksheets
Download these worksheets and start practicing with simple instructions and tracing exercises.
Download now!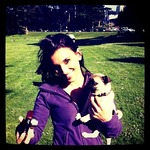 Maryam Taheri
I'm a recent graduate of the University of San Francisco with a degree in Biology and a passion for the creative arts. I love building websites, trying new things, and I have a passion for social media.
View More Posts