7 Tips For Writing Optimized Blog Content
Business blogs have become as ubiquitous as personal blogs on the Internet, as companies realize they can reach a wider audience by appealing to readers interested in the subjects that pertain to their products, whether they're selling WordPress themes or financial advice. As a result, it has become essential to develop SEO strategy for creating optimized blog content that search engines rank highly so users can find the information they're looking for, that you're providing, quickly and easily. If you're adding blog content to your site, here are seven ways to make the most of every post by optimizing the writing.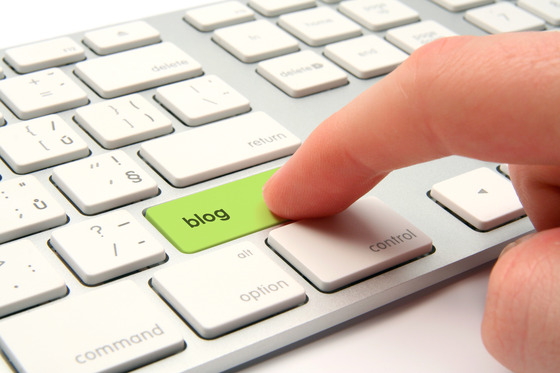 Quality Content First
Before you start thinking about links, tags or meta anything, remember that crafting high-quality content is the first and most important part of making a winning blog that appeals to both readers and search engines. That means not stuffing the paragraphs with keyword phrases that read awkwardly or copying information from another website. Take the time to write informatively and passionately about the subjects you offer, and the search engines—and readers—will reward you.
Choose Targeted Keywords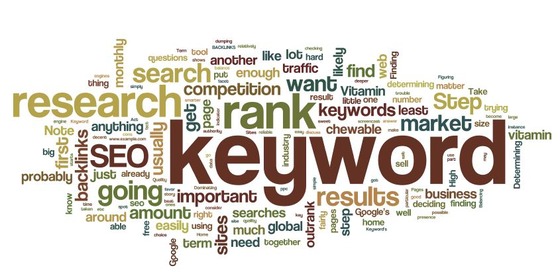 That's not to say keywords and keyword phrases aren't important; they are. Research the most searched terms within your category. For instance, if you're hosting a blog about quick, homemade meals, you'll likely find that people search for healthy recipes, quick dinner ideas and homemade pizza. Now you not only have topic ideas, you also have your search terms. Use the keywords and phrases naturally within the content, approximately 2-4 times, to establish the purpose of the article for engines without annoying the reader.
Strong Meta Titles
Meta titles are search engine-friendly titles for your blog post, in case the one you wrote doesn't have the keyword used (though that's generally bad practice). Meta descriptions are the short descriptions, of about 150 characters, that show up below the title in search results. Make sure these two metas accurately and succinctly describe the article to both people and computers. Not only do search engines utilize this information, but people also love having an idea of what they're clicking.
Tags and Links
If your site includes tagging features make sure you use them. They work behind the scenes to let search engines know that what you're tagging is also linked to the focus of your content, which helps ensure your post gets seen.
Links are paramount, and not just internal links that connect to other pages on your site—though those are important, too. Links to similar content tell the crawling spiders that you're sticking to your subject, and it helps define further what that content is. Additionally, it adds to the reader experience. Users see you linking to informative websites, which gives you a more professional appearance. Just make sure you don't stuff too many links into one post and never link "click here;" always describe the item on the other side.
Include Multimedia
Everyone knows that readers prefer content that incorporates entertaining media from videos to pictures to infographics. Well, search engines love that stuff too, and you have another opportunity to create meta tags and descriptions on these pictures and imbedded graphics. Use short, punchy captions under pictures and keep a watermark on any image you own; it should go without saying that you should credit the source of any images you use that aren't your own.
Optimize the URL
Have you ever landed on a page and looked up to the address bar to see a URL that looked like this: www.yoursitename.com/2014/01/19/post143? It's as inspiring to you as it is to search engines. Make sure your URLs state to some degree what's going on in the page. So instead of a string of numbers, you see an address as www.yoursitename.com/best-script-fonts-2014/, or whatever it is you're writing about.
Conversion
The final tip for optimizing your blog content involves conversion. You want to ensure that your post gets shared, talked about, commented on and visited. The best way to do this is to open up the article to comments and encourage reader feedback. Post your article on social media and see retweets and increased traffic. The more people who read your content the better your content looks to search engines.
++++++
SEO standards and practices can be confusing, but taking the time to learn these simple tips to optimize your blog content can turn your website from tragically lost in a sea of results to top of the list in no time.
Getting started with hand lettering?
Free lettering worksheets
Download these worksheets and start practicing with simple instructions and tracing exercises.
Download now!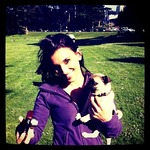 Maryam Taheri
I'm a recent graduate of the University of San Francisco with a degree in Biology and a passion for the creative arts. I love building websites, trying new things, and I have a passion for social media.
View More Posts