A-Holes: The Pun That Inspired a Clever Typography Book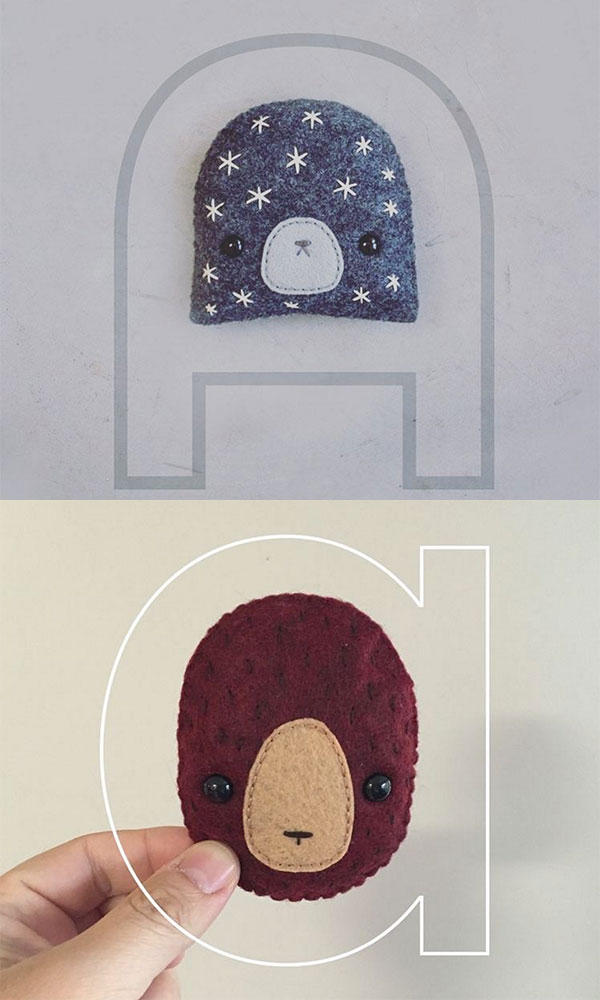 Do you know a real a-hole? We all do, I'm sure of it, but if you're a font addict, you may have a different perspective on what exactly constitutes an a-hole. Yes, that's right, we're not referring to the NSFW reference to that one part of your anatomy, but instead, the hole located in the middle of an A — the a-hole.
Curtis Canham of CSA Creative Studio has a mild obsession with the a-hole, and as such, came up with the idea to write a book about the concept. He then took that to Kickstarter, got funded, and now that book is going to become a reality. And for those of us who love the little details in fonts, it seems like something right up our alley. It's going to explore all types of a-holes in a fun coffee table format, and to promote the project (and keep us up to date), he's started an Instagram page called — appropriately enough — Yay for A-Holes. I'm not sure if we could've put it any better than that.

Getting started with hand lettering?
Free lettering worksheets
Download these worksheets and start practicing with simple instructions and tracing exercises.
Download now!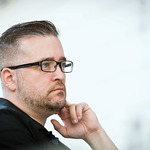 Kevin Whipps
Hi! My name is Kevin Whipps, and I'm a writer and editor based in Phoenix, Arizona. When I'm not working taking pictures of old cars and trucks, I'm either writing articles for Creative Market or hawking stickers at Whipps Sticker Co.
View More Posts