Announcing the Creative Market General Store
Today, we are pleased to announce that Creative Market has officially launched the Creative Market General Store! In the store, you can purchase some incredible Creative Market branded items… Like these fine shirts below.
Creative Market Brand Spirit Shirt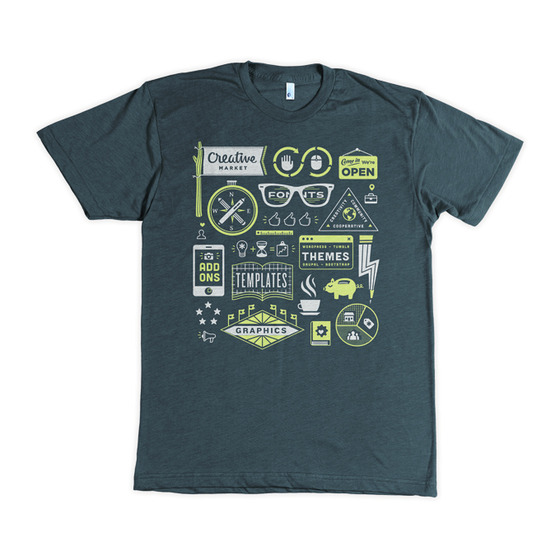 One of our most loved shirt designs, the CM Brand Spirit shirt is now available for sale in the Creative Market general store. Grabs yours today!
Creative Market Make Design love Shirt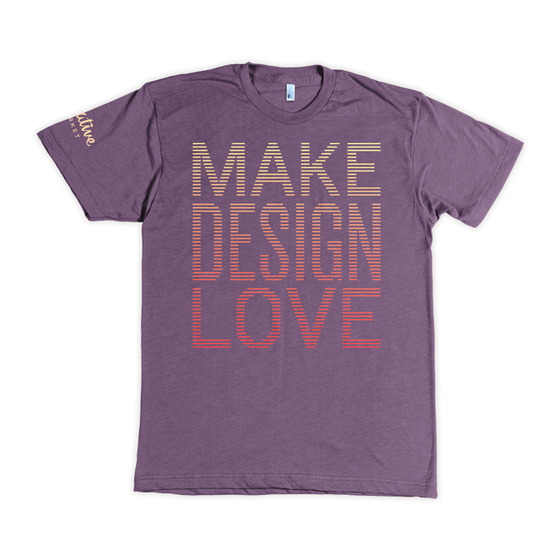 Creative Market Tag Shirt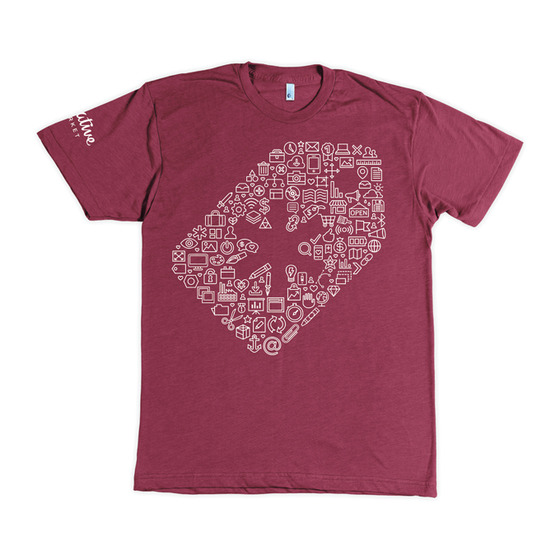 One of our latest shirt designs, this cranberry colored tag shirt is perfect in time for the holidays.
Creative Market Sticker Set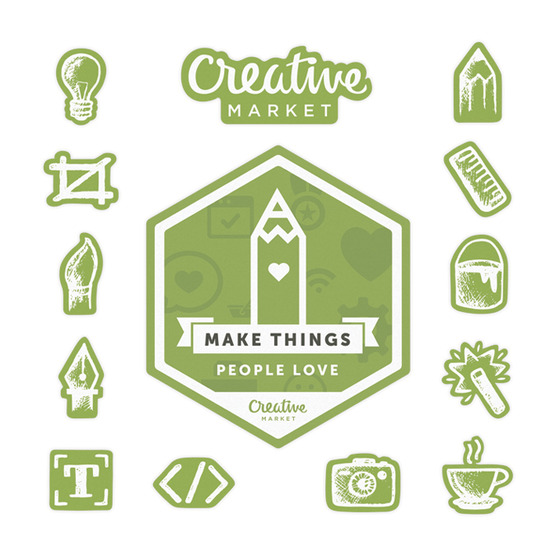 Want to jazz up your laptop or cell phone case? Grab our sticker pack to make everything you own stand out.
Creative Market Tote Bag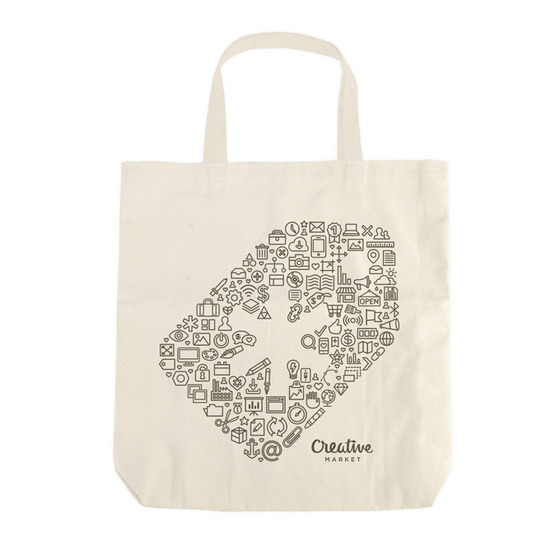 The Creative Market tote bag features a new version of our "price tag" design, and is perfect for you to carry all of your personal and design items.
Creative Market Button Set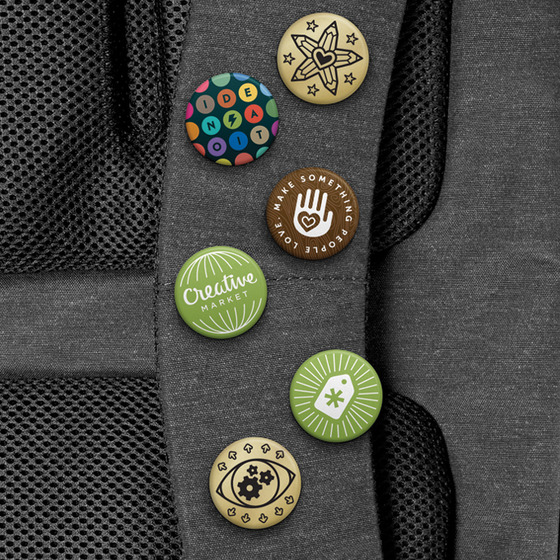 Add these buttons to your jean jacket or work bag to get the ultimate hipster look.
+++++
These are just a few of the items featured in our new general store, stop by and pick something up for yourself, your family, your coworkers, and your friends in time for the holidays.
Getting started with hand lettering?
Free lettering worksheets
Download these worksheets and start practicing with simple instructions and tracing exercises.
Download now!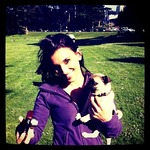 Maryam Taheri
I'm a recent graduate of the University of San Francisco with a degree in Biology and a passion for the creative arts. I love building websites, trying new things, and I have a passion for social media.
View More Posts