Bad or Rad: Sydney Opera House
The Sydney Opera House is one of the most iconic buildings ever built, but recently it seems the the Opera House has had some trouble reaching new audiences — at least that's how it was presented to design firm Stand Apart, anyway.
Obviously the Sydney Opera House is a big deal, not just in Australia but across the planet. It has proven challenging trying to convey to audiences what they're all about. After all, they don't just show operas, they have all sorts of events. While many take pictures outside of the structure, few step inside of its doors. In an attempt to attract new audiences, Stand Apart needed to tell the story of the Sydney Opera House.
Here are the results of the rebrand: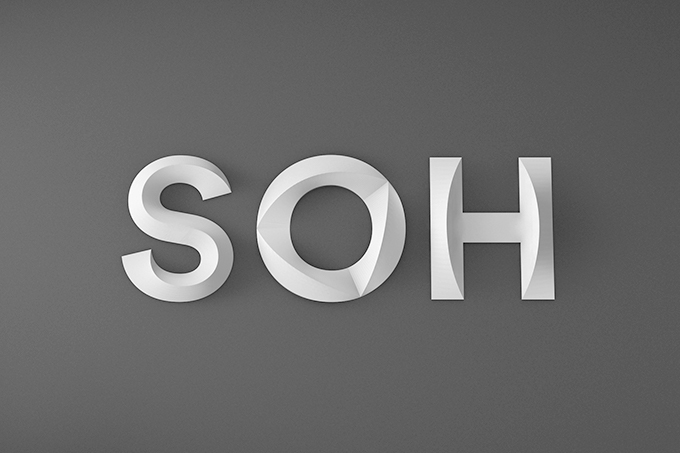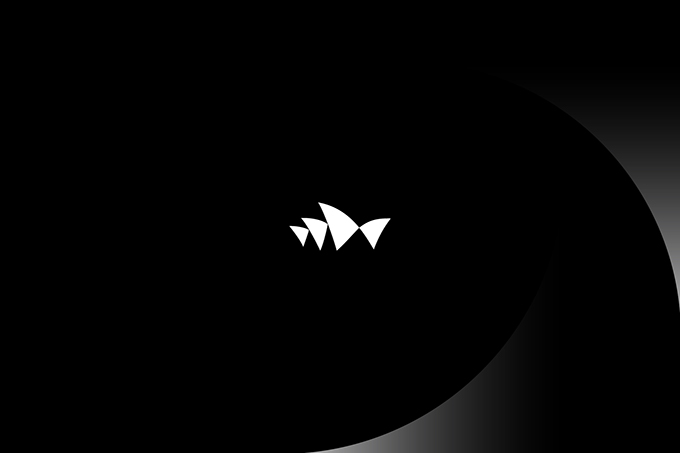 The resulting concept was called "Shifting Perspectives," which is then paired with a sculptural form language. The sails pictured above are meant to draw attention, and the 3-D typeface mimics the structure of the complex. Between the two different forms, they build a brand identity for the Sydney Opera House that's uniform and intrigues potential attendees.


The wordmark is getting a ton of attention, and that's because it was a custom-made deal that's not only unique but easy to work with — even if you're not Stand Apart. They created a custom InDesign script that allows the people who work with the Sydney Opera House in the future to recreate the 3-D typeface for future design projects.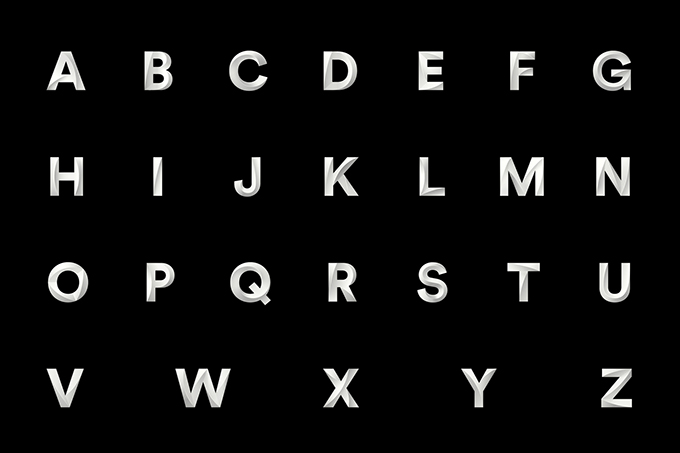 Now it's time to share your thoughts: love it, hate it? Tell us below!
---
Kevin Whipps is a writer and editor based in Phoenix, Arizona. When he's not working on one of the many writing projects in his queue, he's designing stickers with his wife at Whipps Sticker Co.
Getting started with hand lettering?
Free lettering worksheets
Download these worksheets and start practicing with simple instructions and tracing exercises.
Download now!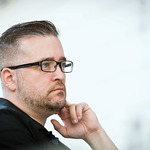 Kevin Whipps
Hi! My name is Kevin Whipps, and I'm a writer and editor based in Phoenix, Arizona. When I'm not working taking pictures of old cars and trucks, I'm either writing articles for Creative Market or hawking stickers at Whipps Sticker Co.
View More Posts