Bad or Rad: The Biggest Loser
I never got into The Biggest Loser, but I do remember when the TV show first hit the air more than a decade ago. For the uninitiated, the premise is fairly simple: get some overweight people and film them to see who can lose the most weight each week, and whoever loses the least gets eliminated — or something like that. There have been variations on the premise over the years, but there's really only one that we care about: the logo.
For a refresher, here's their old logo: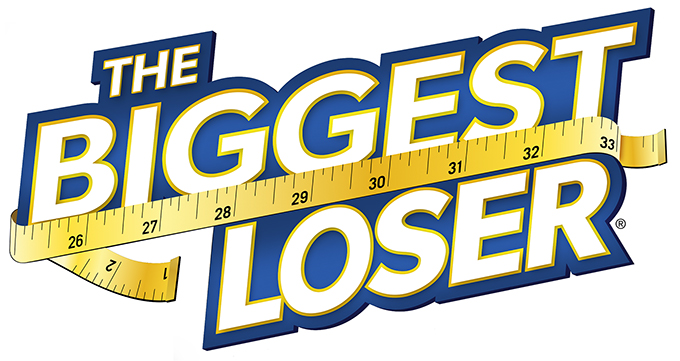 And here's the new one:



I suppose this all makes sense, because if you didn't know that The Biggest Loser was a TV show, you might know it from the related books, products and all the other stuff that carry the brand name. So a change makes sense, is the point.
But is this the right one? Let us know!
via Under Consideration
---
Kevin Whipps is a writer and editor based in Phoenix, Arizona. When he's not working on one of the many writing projects in his queue, he's designing stickers with his wife at Whipps Sticker Co.
Getting started with hand lettering?
Free lettering worksheets
Download these worksheets and start practicing with simple instructions and tracing exercises.
Download now!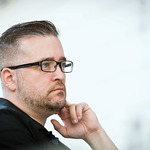 Kevin Whipps
Hi! My name is Kevin Whipps, and I'm a writer and editor based in Phoenix, Arizona. When I'm not working taking pictures of old cars and trucks, I'm either writing articles for Creative Market or hawking stickers at Whipps Sticker Co.
View More Posts