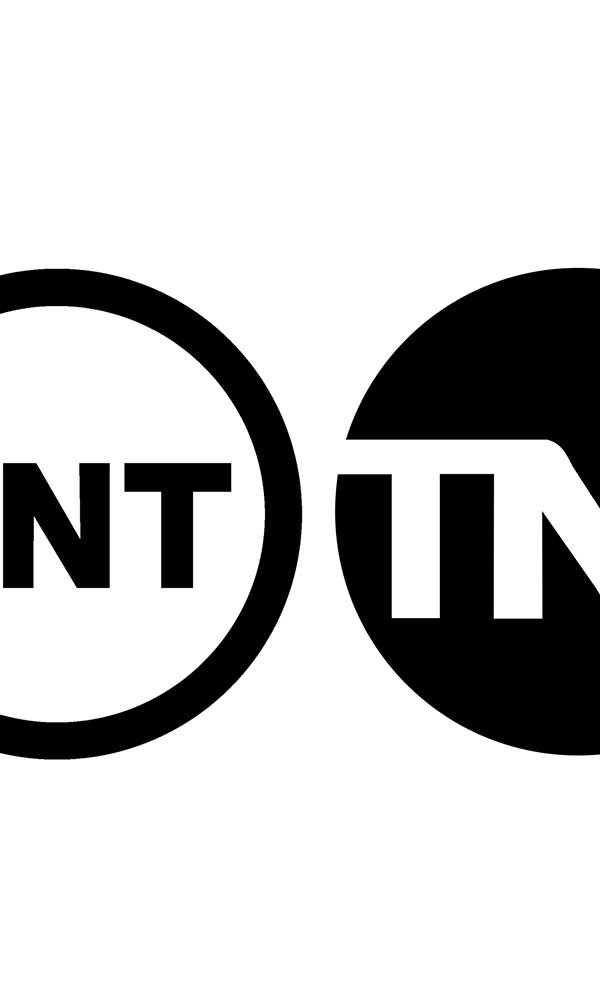 When I think about cable TV, a few channels come to mind: USA, Comedy Central, MTV, TBS and, of course, TNT. And for a long time, their logo stuck in my head so well because it's just so simple: a circle with their acronym. Pretty straightforward stuff, for sure. So how would they change it while retaining their look?
Before we dive in, here's a little backstory. TNT and TBS have the same president, and as you may recall, we recently featured TBS's makeover back in November of 2015. As it turns out, rebranding both channels started back in May of last year, with Kevin Reilly, the aforementioned president, made the call to make both of them over.
"We're on the move in a big way at TNT and TBS," Reilly said to TV Week. "We're doing a proactive makeover of these networks. We'll double the number of our original series on TBS and TNT over the next three years. And we'll sharpen the point of view and be even more adventurous in our programming choices."
So with that in mind, here's the old TNT logo: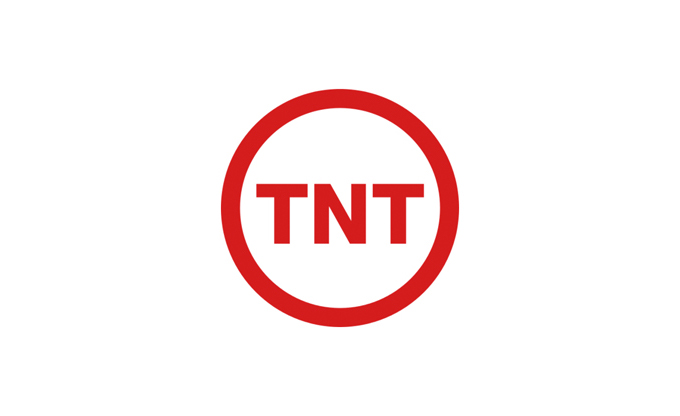 And here's the new one: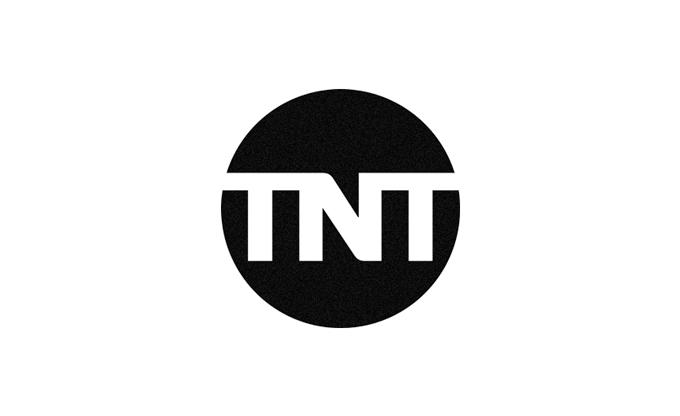 We don't have any word on who did the design, unfortunately, but it's certainly a big change. The argument could be made that since TNT is now going to be airing "daring shows," that maybe this new look emphasizes that tone — or maybe not, depending on your perspective.
What do you think? Is this a huge disaster or the best logo change ever? Let us know!
via Under Consideration
---
Kevin Whipps is a writer and editor based in Phoenix, Arizona. When he's not working on one of the many writing projects in his queue, he's designing stickers with his wife at Whipps Sticker Co.
Getting started with hand lettering?
Free lettering worksheets
Download these worksheets and start practicing with simple instructions and tracing exercises.
Download now!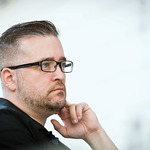 Kevin Whipps
Hi! My name is Kevin Whipps, and I'm a writer and editor based in Phoenix, Arizona. When I'm not working taking pictures of old cars and trucks, I'm either writing articles for Creative Market or hawking stickers at Whipps Sticker Co.
View More Posts