Behind the Font: Santorini, a Luxury Signature Font by PeachCréme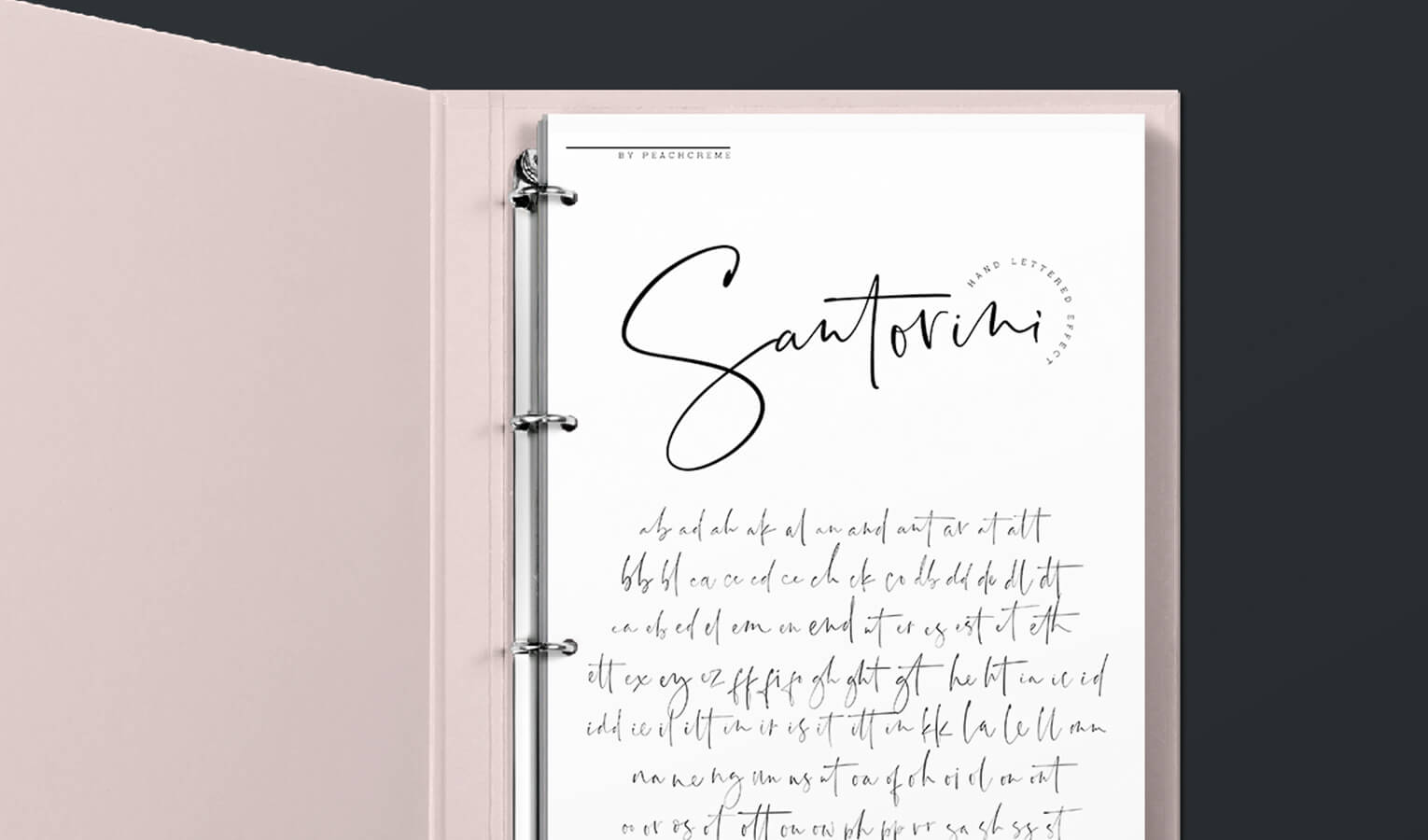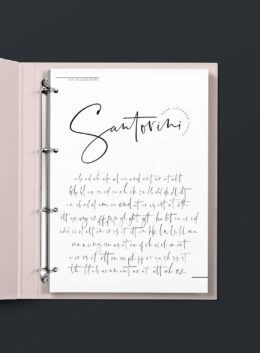 Talk to enough type designers and you'll quickly realize something: there's a story behind every letterform. In this Behind the Font series, we're on a mission to reveal the creative process behind some of the most popular font families on Creative Market. This time around, we talked to Gulya Yeap — the talented designer behind Santorini.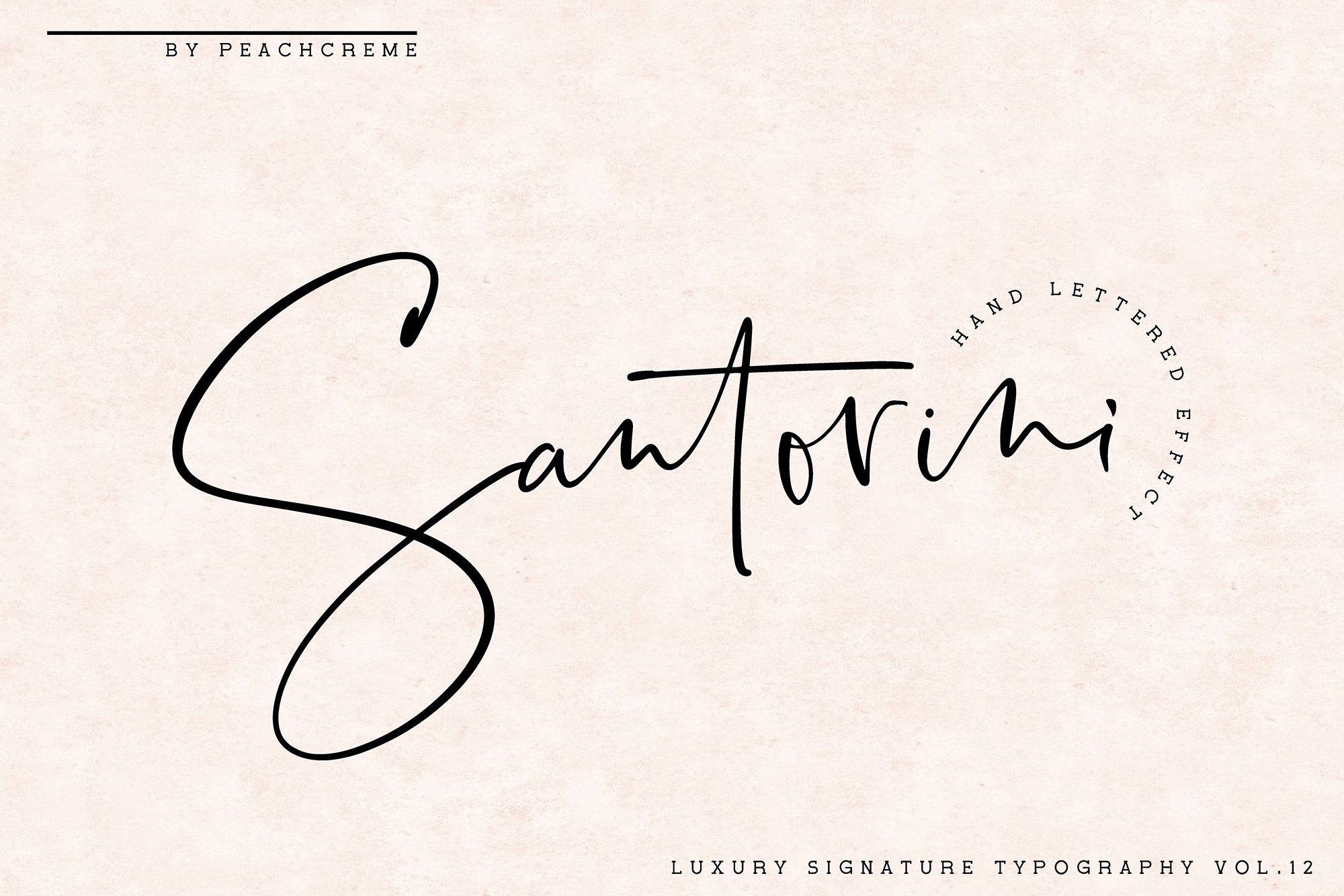 1. What inspired you to design Santorini? Where does your creative process usually start?
Santorini was originally inspired by my logo design practice. A lot of my clients were asking for logos that reflected the spirit of handwritten letters. However, calligraphic script fonts were not as readily available in 2018. Therefore, I began to pilot my design ideas inspired by handwritten letters and was happy when it took off.
My creative process generally begins with a focused purpose. For example, Sophia Ronald was specifically fashioned to be a wedding font.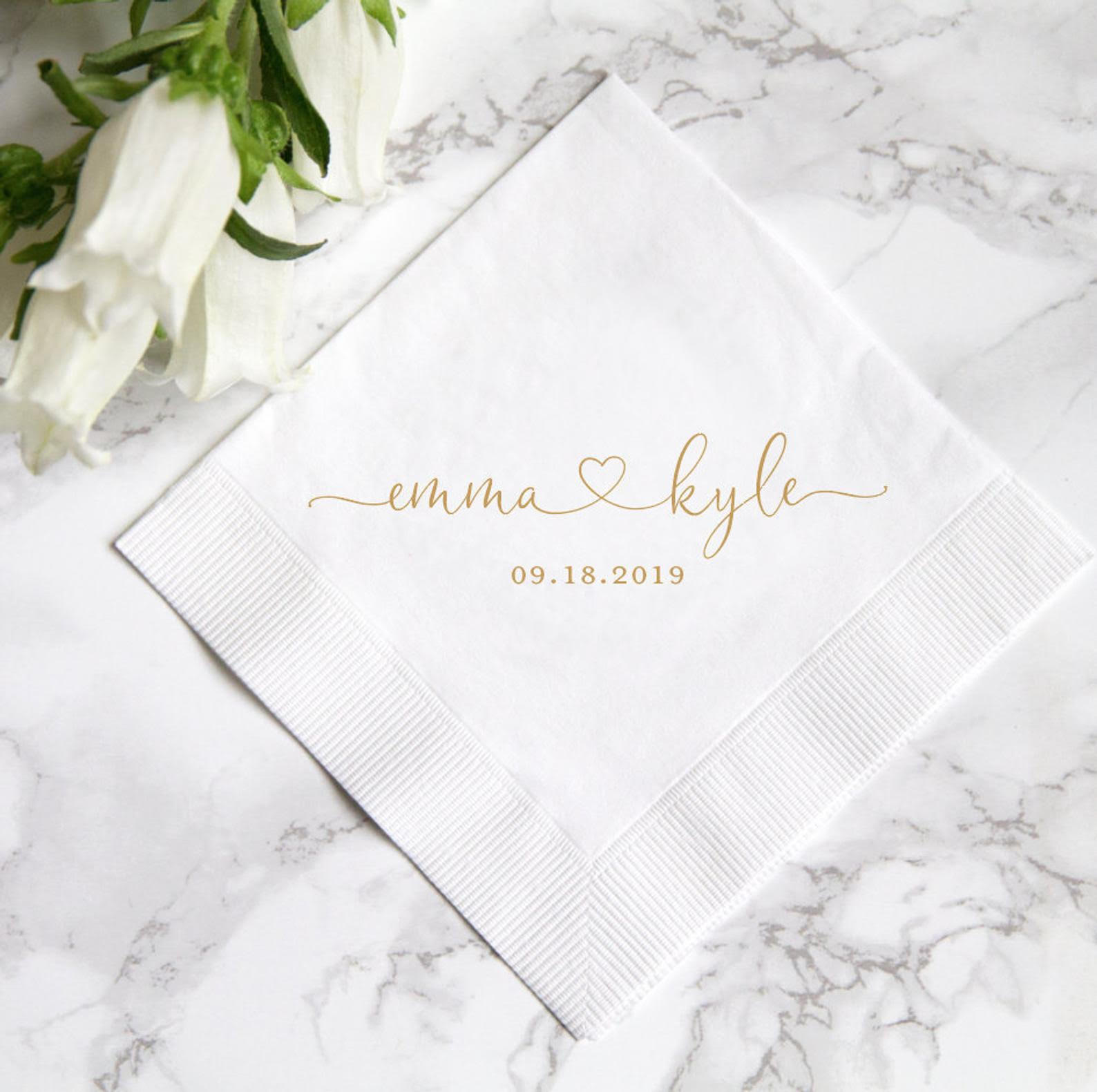 rubiandlib.com using Sophia Ronald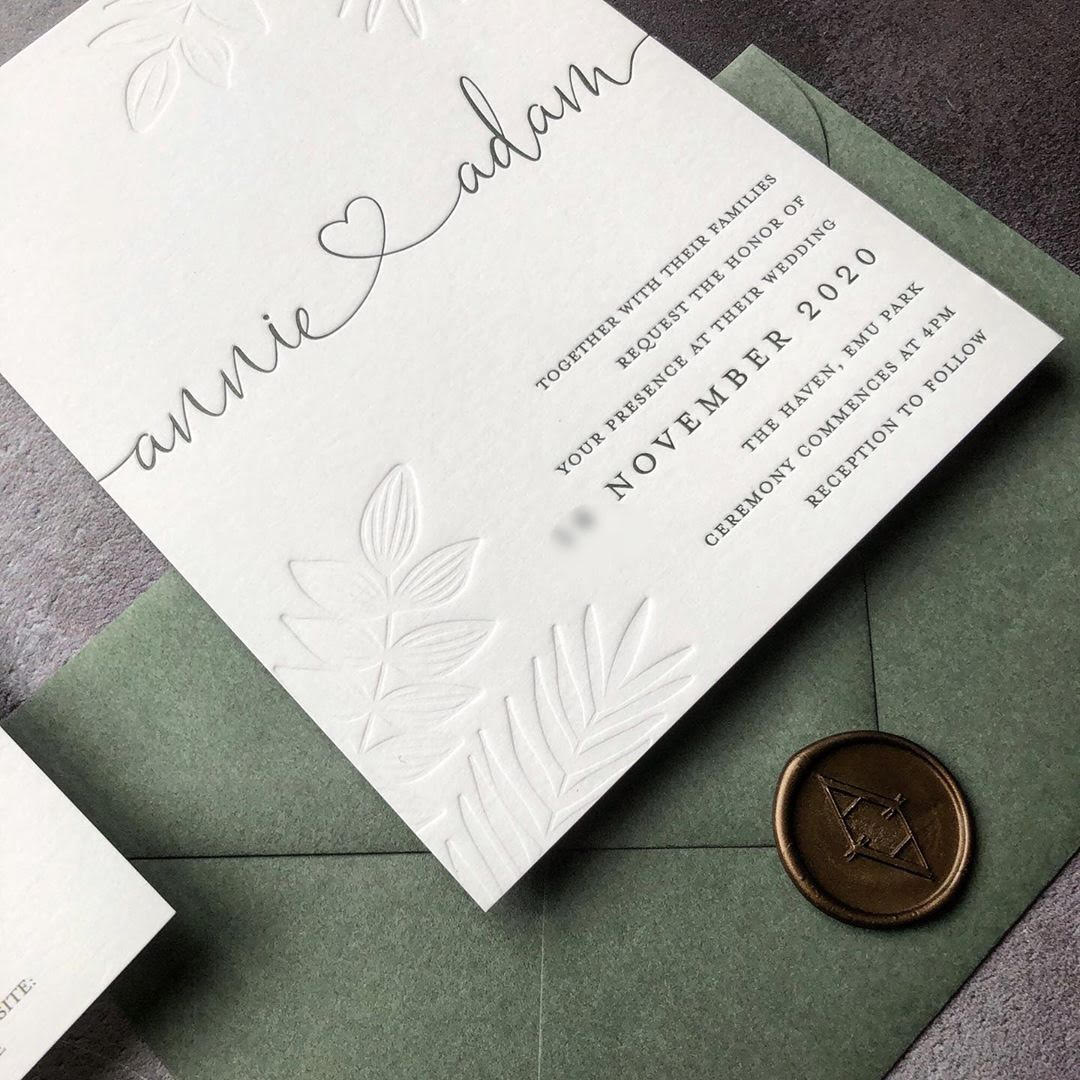 polkadotpaper.com using Sophia Ronald
Balzak was created to convey an artistic vibe, while Oh So Darling was crafted to express sweetness and grace.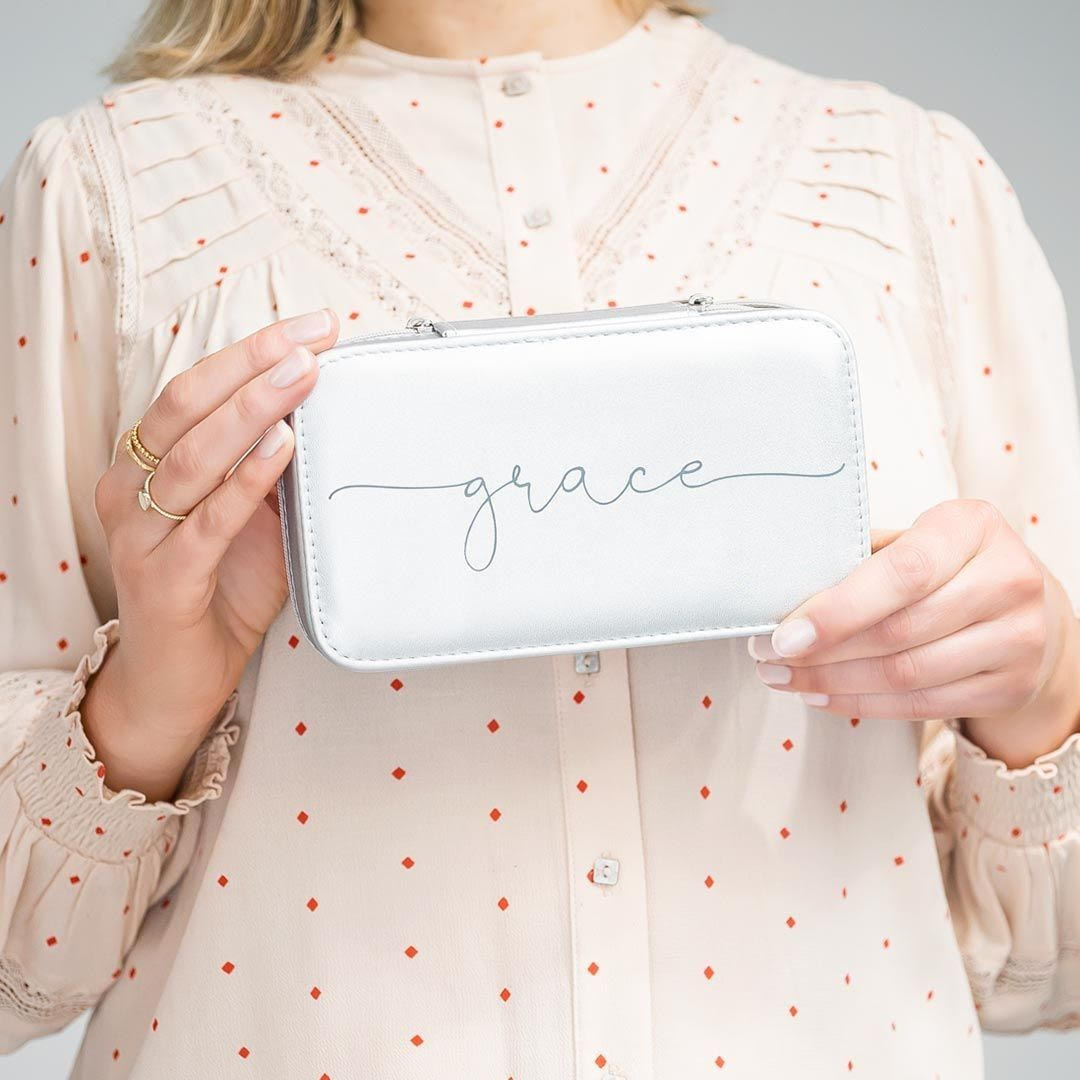 bloom-boutique.co.uk using Oh So Darling
Santorini itself was made thinking about signatures and the handwritten aesthetic. Perhaps that's one of the key success factors here: all of these fonts were crafted with a specific use case in mind.
2. Why did you name it Santorini?
Santorini was chosen by me in collaboration with another Creative Market shop owner, Lara's Wonderland. I am especially grateful for her support. Over the years, I've found true friends at Creative Market and have always felt a spirit of comradeship here that isn't tainted by toxic rivalry.
3. What's your favorite feature in this font that may not be immediately apparent?
Here my three favorite features in Santorini:
1. The contrast in these big uppercase letters paired with miniature lowercase letters

littlebirdpapercompany.com using Oh Santorini
2. Santorini includes 106 ligatures of commonly-used English letter combos, which gives natural handwriting a certain flair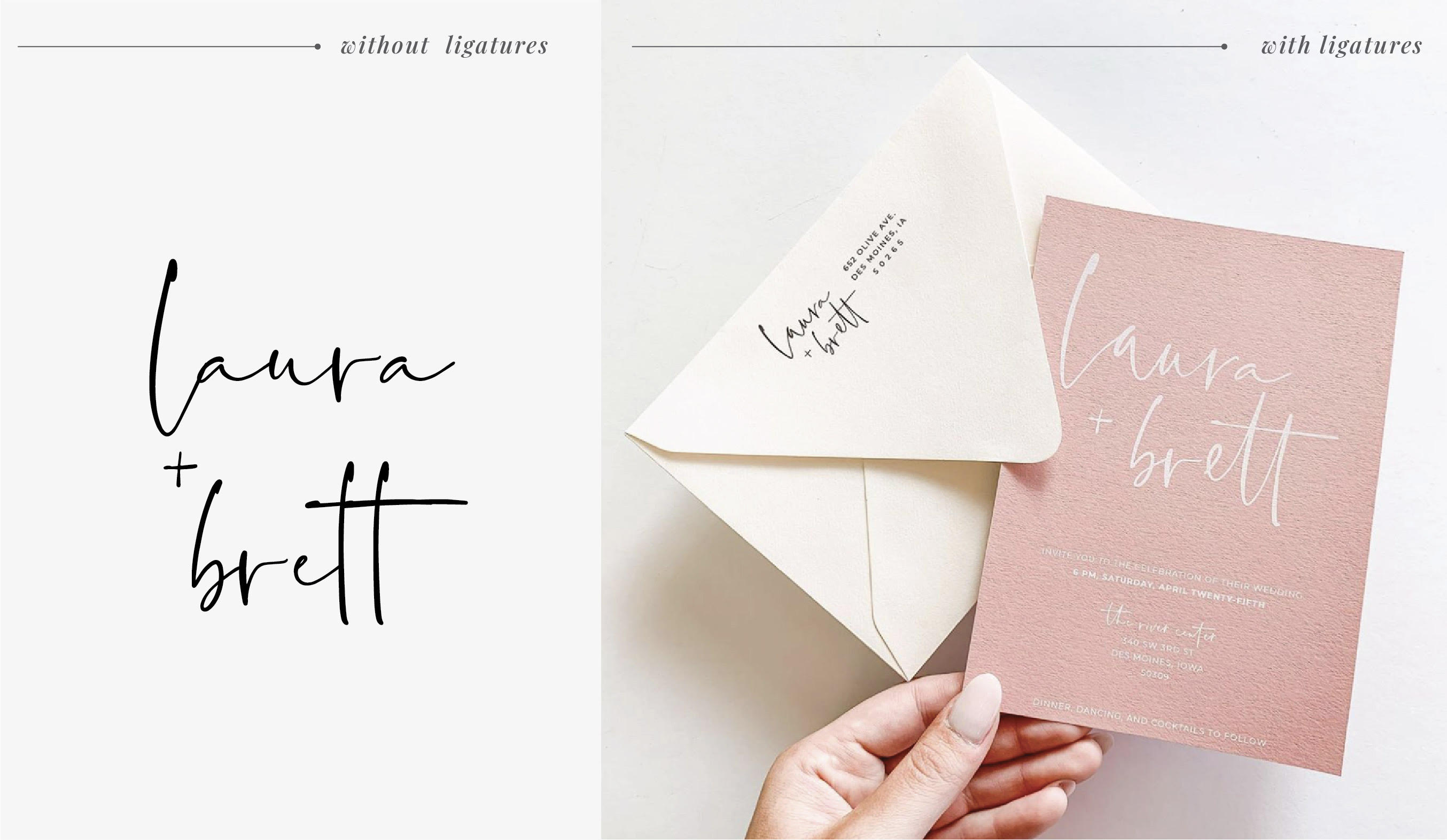 byinvitationonlyink.com using Santorini
3. It's not too thin and has a legible thickness. This is very important for various techniques like foiling and embroidery.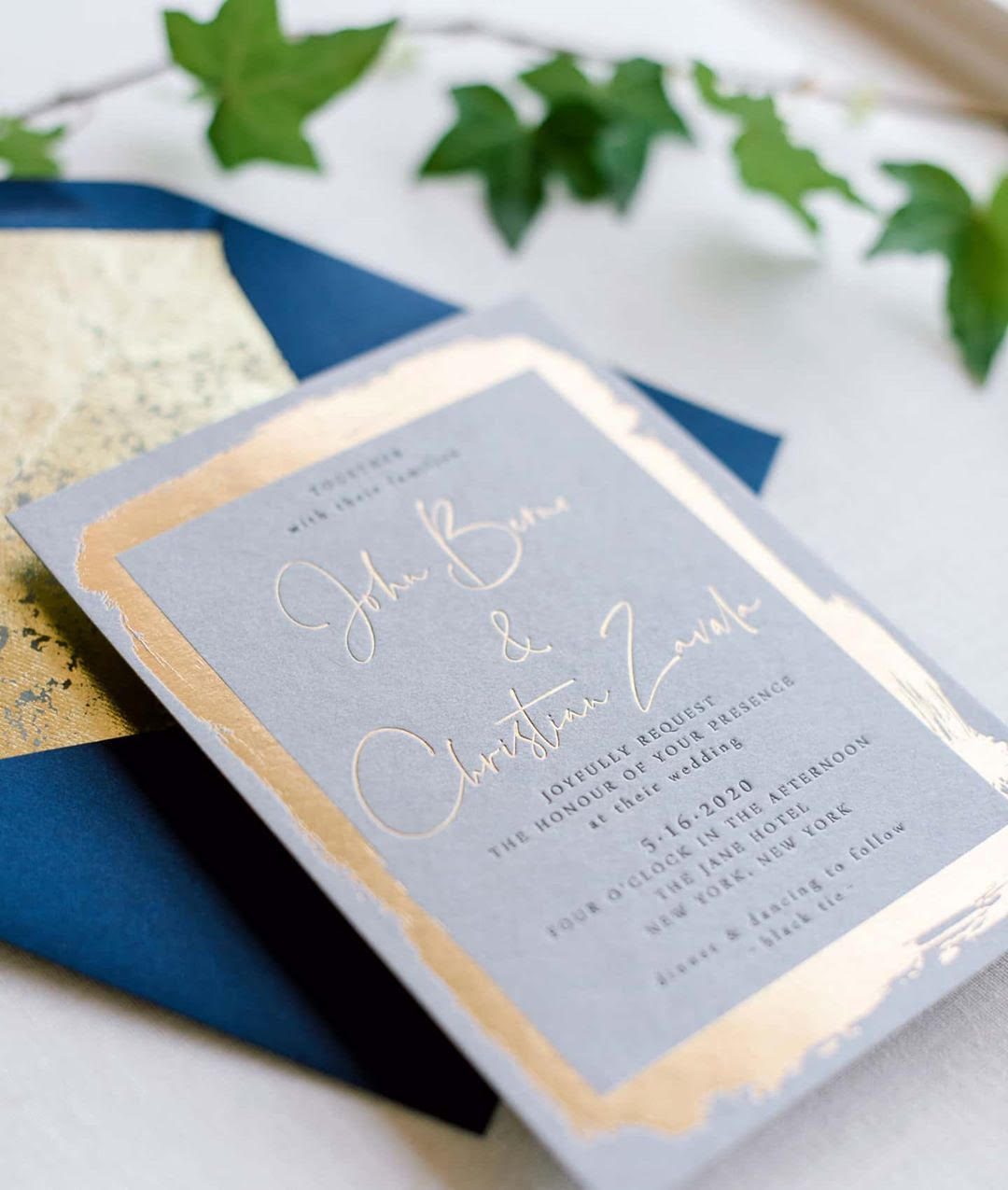 littlebirdpapercompany.com using Santorini
4. How has your style evolved since you first started your craft?
When I first began my font design journey, I remember never giving up until I had completed a final product. And that also goes for all the ideas that I have ever had and set my mind to achieve. Over time, my "raw" ideas have become more polished, but many of my concepts do remain behind the scenes in the refinement process.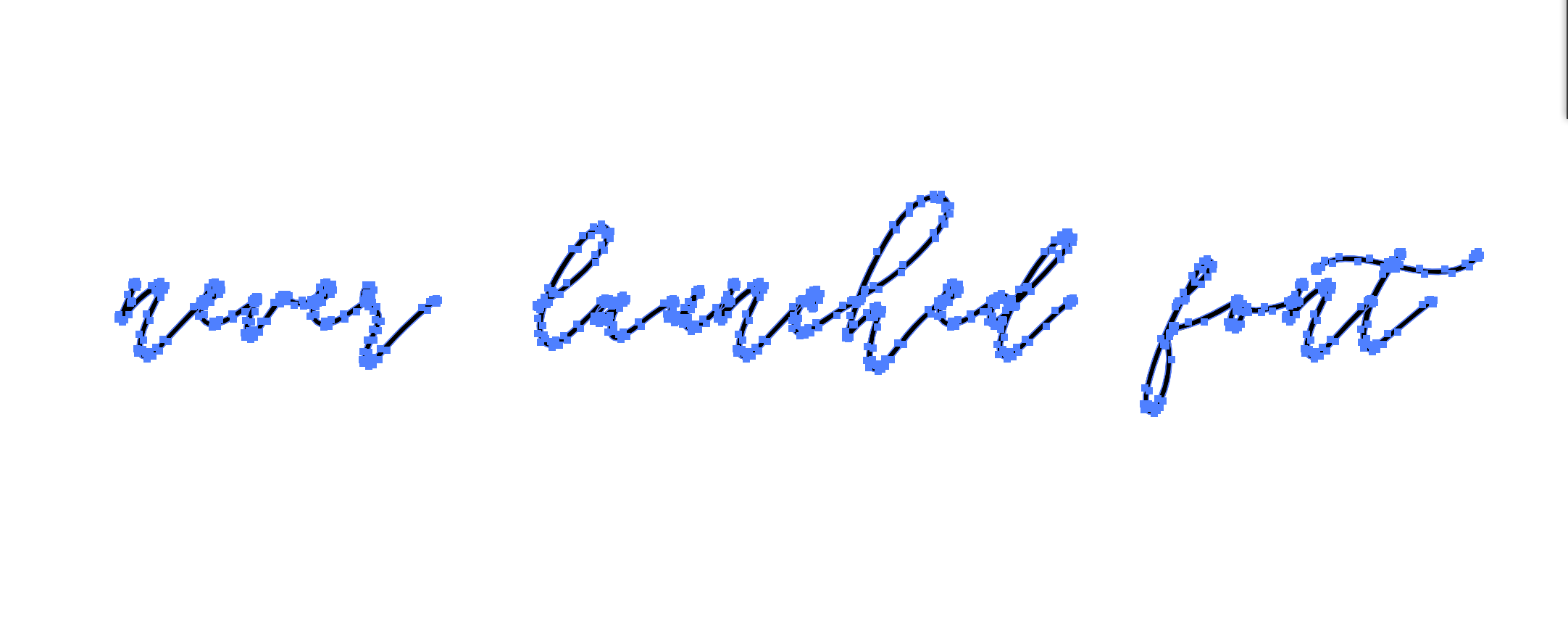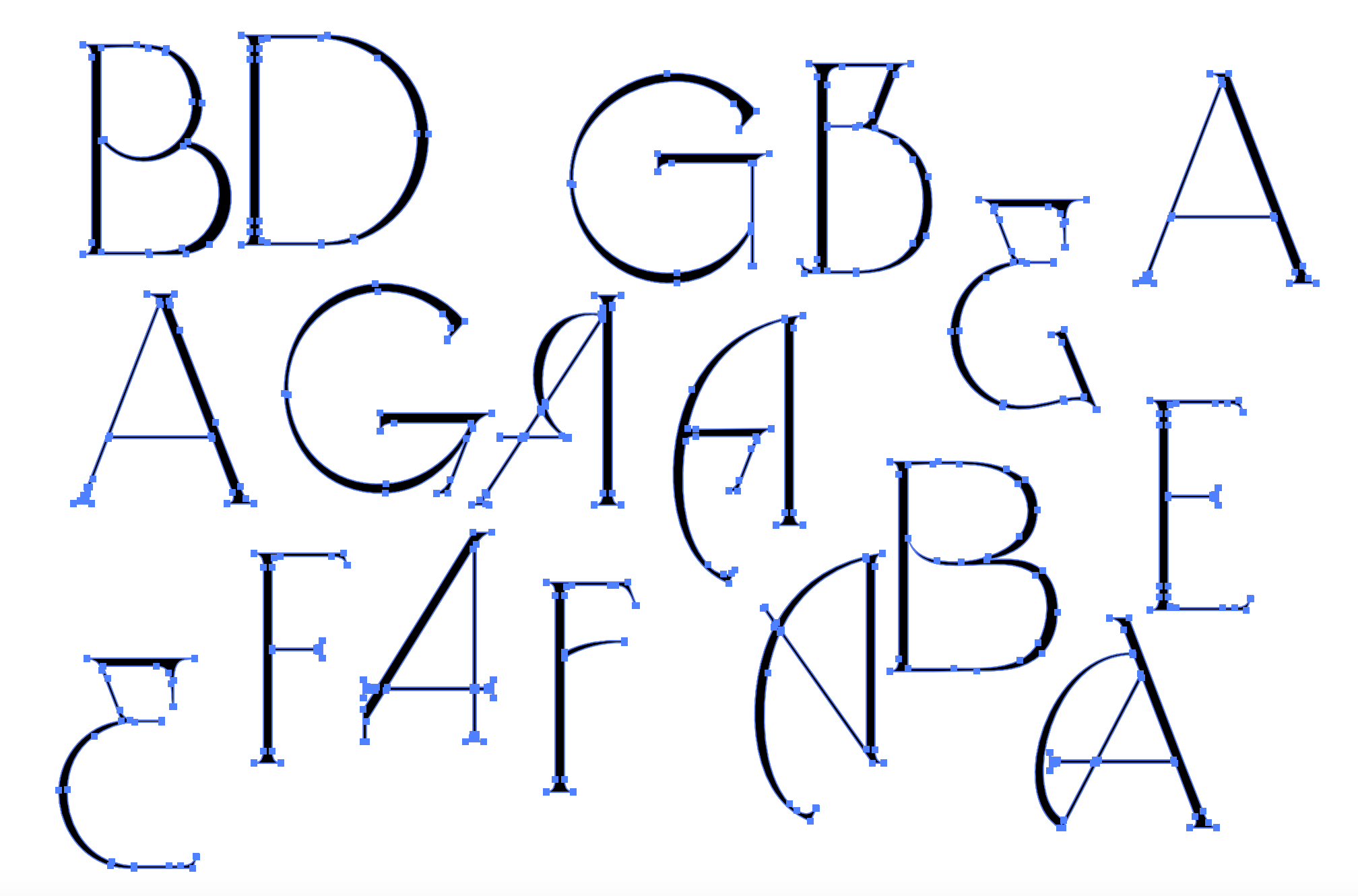 One of my serif fonts in the polishing stage
One side effect of being a font designer is that no matter how much you've evolved throughout the years, you'll always get that "I've seen this work before" feeling. Regardless of having worked with numerous clients over the years, it will still dawn at you from time to time. It is a given that even the most experienced font designers face this issue after having worked for years.
A few years back, I used to be tremendously inspired and delighted whenever I came across a piece of work that I liked. Whether it was perfume packaging or a random sign on the street, I used to be in awe of other creators' work without giving enough thought about the creative process behind it. That has changed. When I look at products that draw my eye now, I immediately consider the creative process that went behind it and how it was crafted on a technical level.
Fear dominated my early design days because I used to worry about losing my job. Creative Market sets a very high quality bar for creators and shop owners aren't always successful at staying afloat. The euphoria that you feel when everything is going well can turn into depression when things start to go south. I owe a lot to Creative Market for not only giving me financial independence but also for providing me with a sense of creative freedom.
I want to use this opportunity to thank all of those who have created and are participating in this marketplace's success.
5. Some say that finding the perfect font feels like falling in love. Please describe a brand that would be a great match for Santorini in three words.
"Workhorse" is not my favorite word, but it does describe Santorini. I've seen a huge amount of branding, packaging, and design projects made with this font and it looks phenomenal.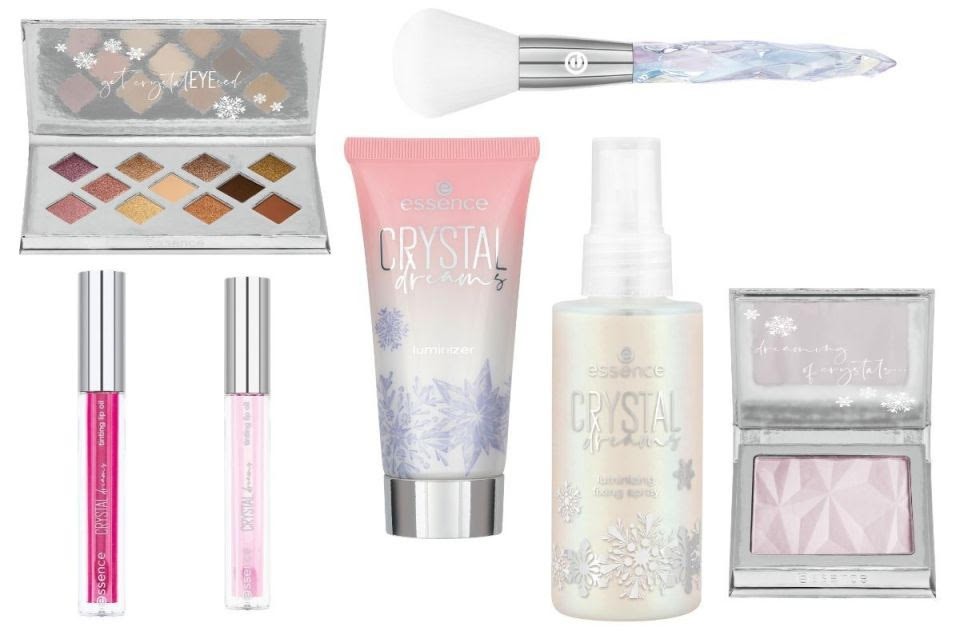 Essence, a cosmetics brand, has launched multiple products using Santorini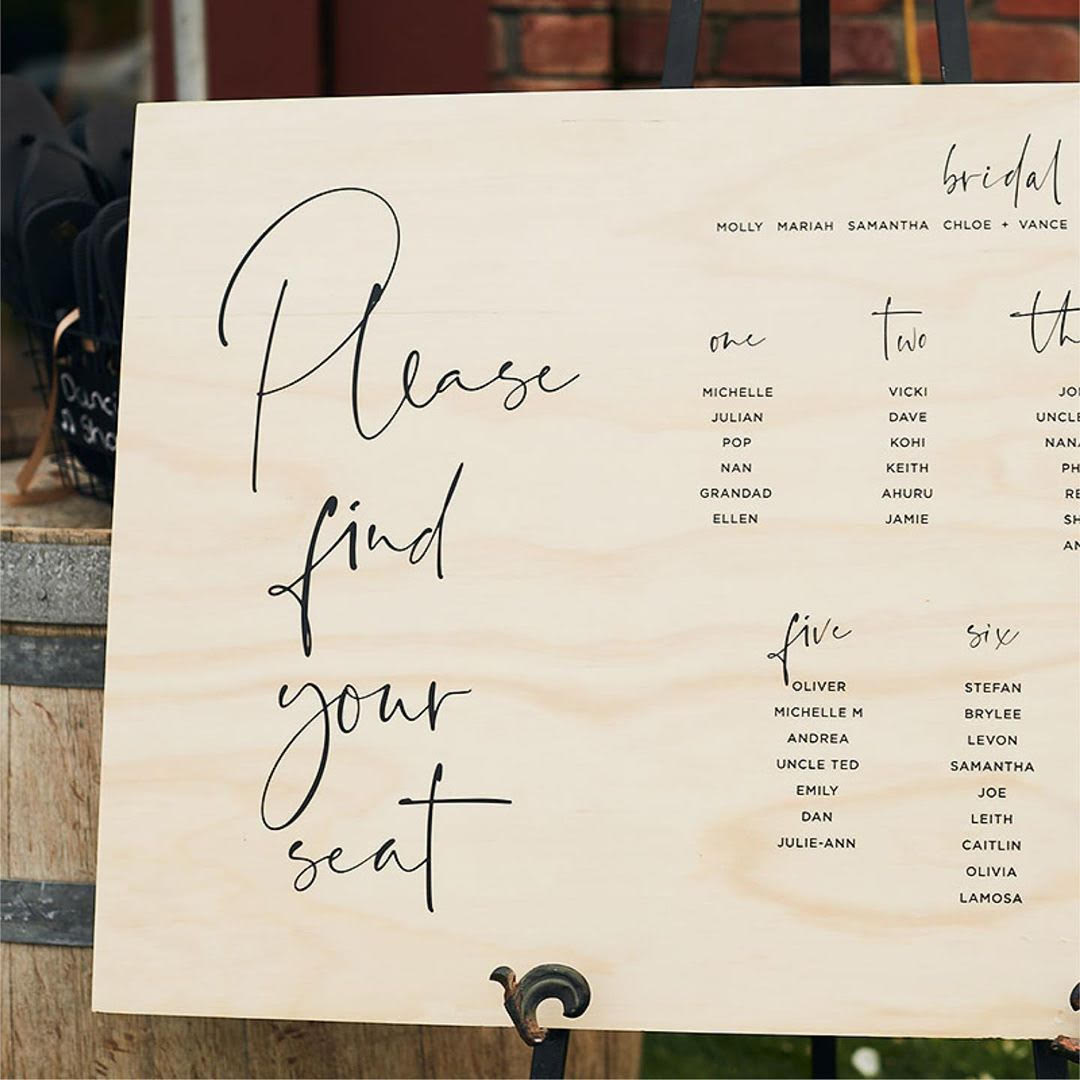 vanillahayes.co.nz using Santorini
"My grandma will like it" is another one. This font is very much liked by different generations, which helps you avoid age-related taste conflicts.
"Just enough". Santorini is carefully balanced: there's just the right amount of boldness, style, romanticism — that's what I love most about this font!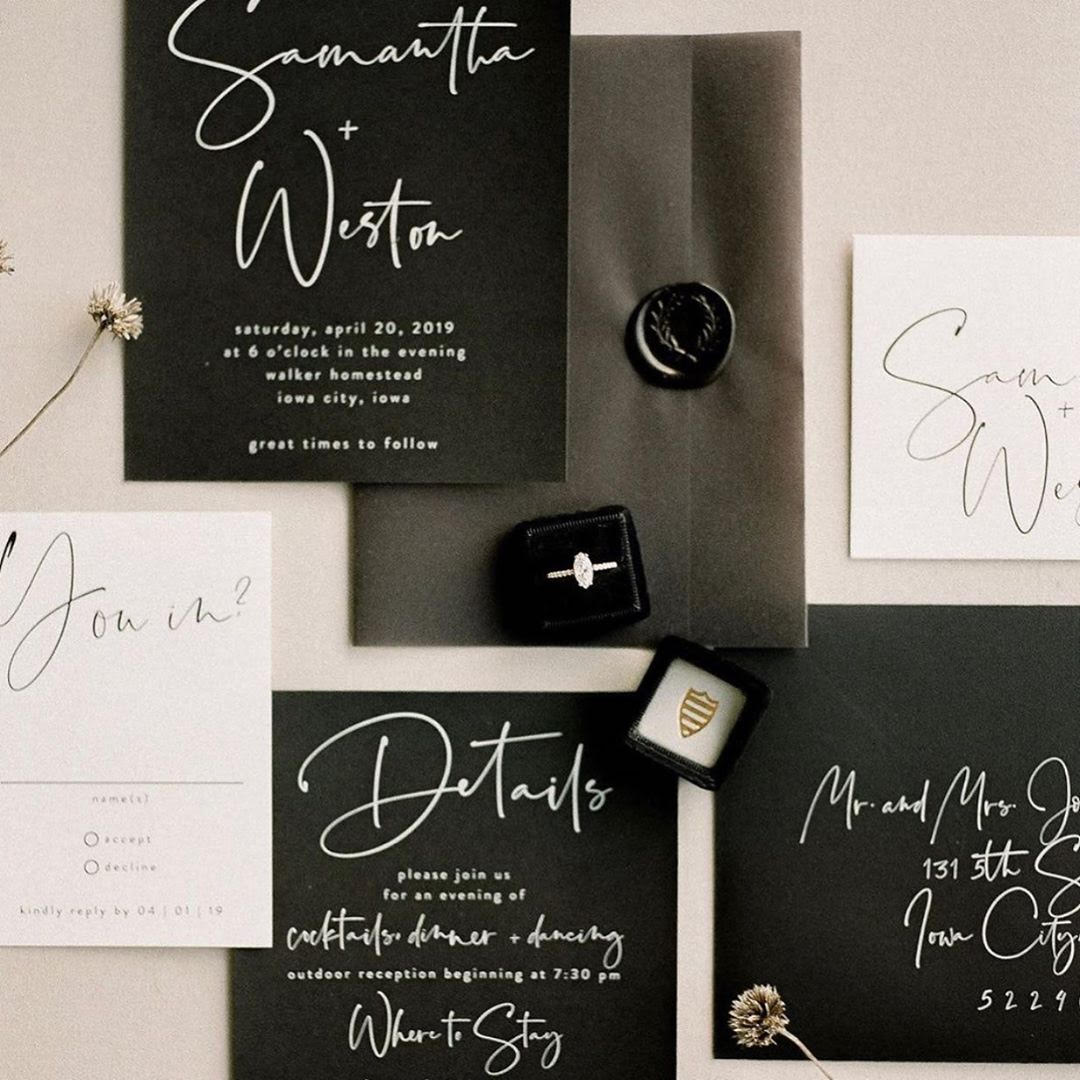 byinvitationonlyink.com using Santorini
6. How would you define your typographic design style?
The journey of creating my typographic style is ever-evolving. I used to stick to making only calligraphic fonts but, lately, I've been mixing things up a bit with sans serifs and serifs. So there has definitely been a transformation in my work from when I first began and it's pretty evident in my recent products.

Sneak peek of Adorn Story, one of my new fonts
One trait that's very distinctive in my design style is a certain "no filter" or "no makeup" approach to typography. The concept of "no makeup", as applied to font design, means that a client of my client may not even notice that a font is being used. This natural, hand-lettered vibe feels a lot closer to me and the kind of work I like. La Bohemia, for example, exudes custom, fine calligraphy and doesn't feel like a font per se.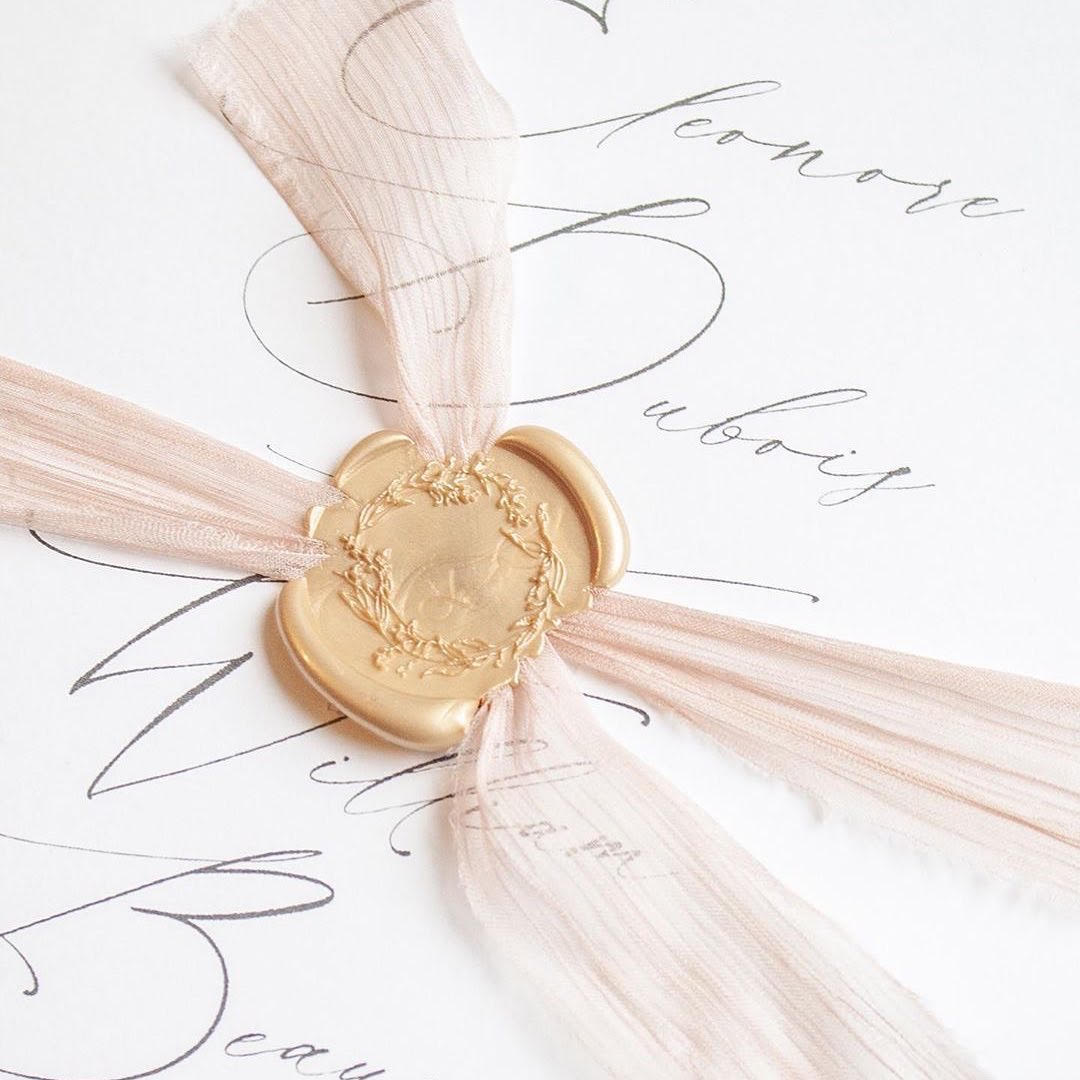 margauxpaperie.etsy.com using La Bohemia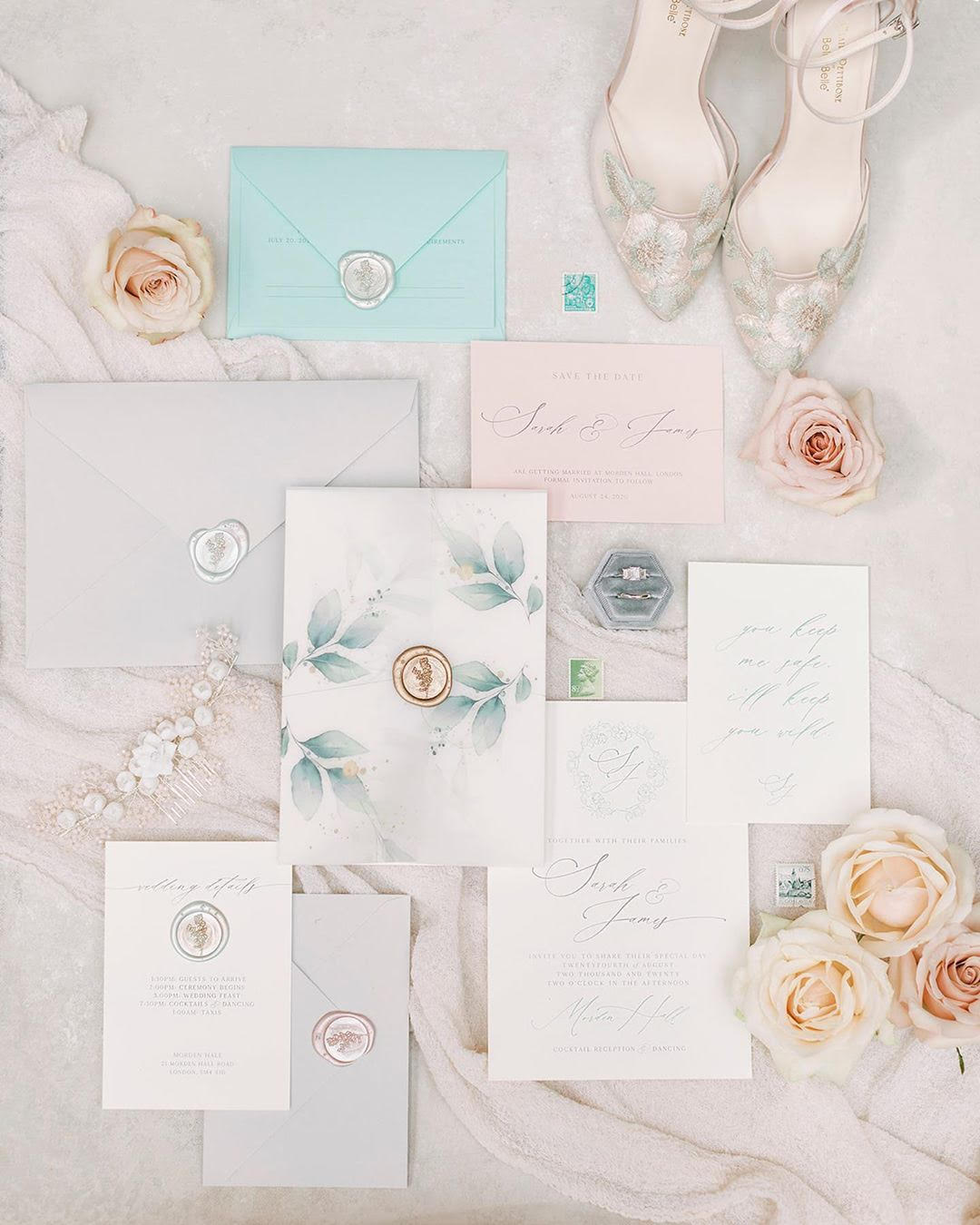 lyndaloves.com using La Bohemia
7. What advice do you have for aspiring typographers looking to build a brand? Any specific resources or tools?
For me, it's about staying close to clients' interests. I usually try to navigate my creations in ways that will work both for me and my buyers. Once you have an overall idea about their sense of taste, the rest will fall into place as you go on with the work.
Prioritizing their interests has helped me find solutions to problems that I may not have stumbled upon on my own. While this method might not be right for everyone, it works just fine for me — I enjoy working through problems. I often refrain from personalizing anything too much because I want the end product to be useful to them, thereby serving its purpose.
Chic Societé for example, has been made specifically for Instagram quotes with that trendy bohemian flair because I could see that it had potential and would work well in the market at that time. Maison de Fleur was also created to complement a wedding theme.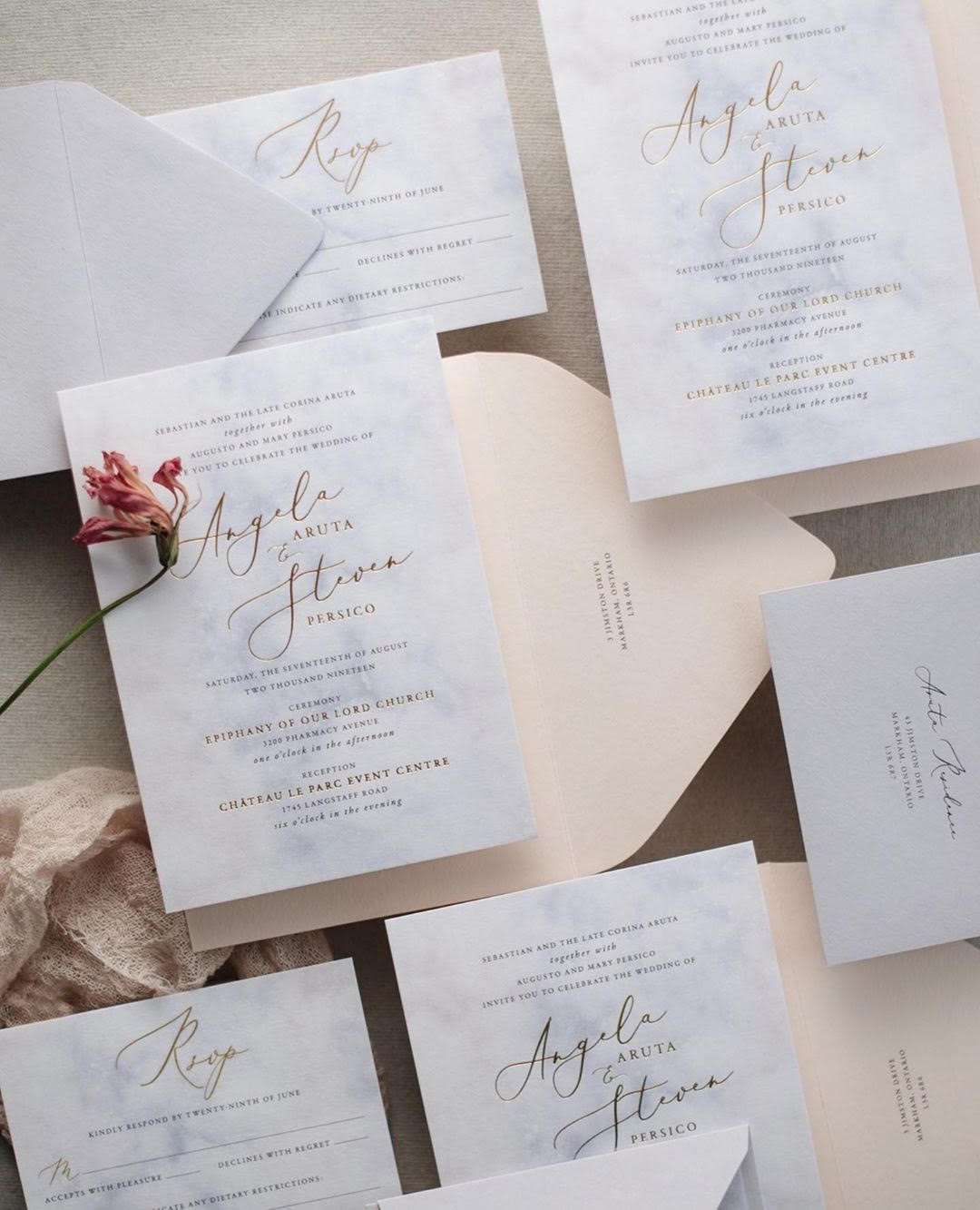 brooklynpaperco.com using Maison de Fleur
As for useful resources and tools for ambitious typographers, Fontself can be a good place to start. It is budget-friendly and it comes with an Illustrator extension. If you want to have a deeper understanding of the process, I'd suggest checking out these type design courses on Lynda. Sites like Dribbble and Pinterest are also great if you're looking for inspiration.
Investing in an iPad can also be a game-changer if you haven't already done so. It makes your entire typography experience a thousand times easier and better.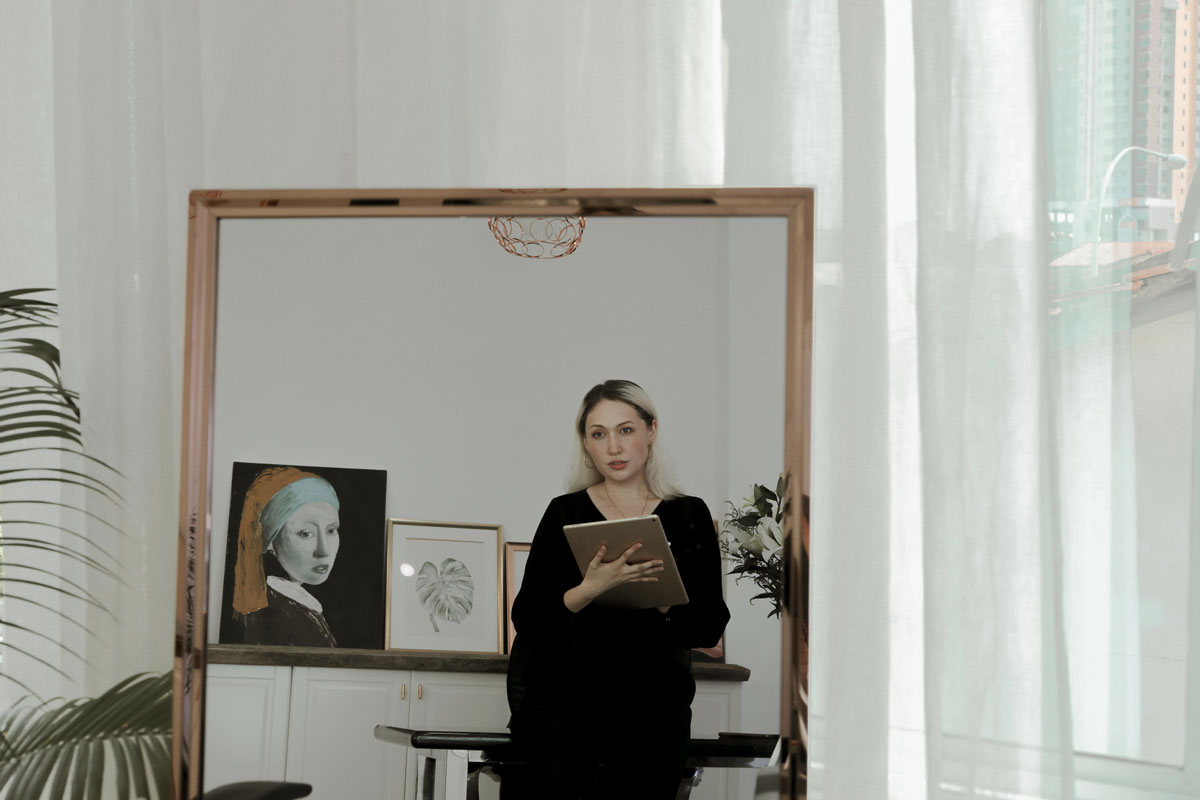 ---
You can learn more about Gulya's fonts in her Creative Market shop and Instagram account.
---
Products Seen In This Post:

Getting started with hand lettering?
Free lettering worksheets
Download these worksheets and start practicing with simple instructions and tracing exercises.
Download now!
Laura Busche
Brand strategist. Creating design tools to empower creative entrepreneurs. Author of the Lean Branding book. MA in Design Management from the Savannah College of Art and Design (SCAD).
View More Posts