Black Friday Banners, Flyers & Posters to Promote Your Sales
Does your store need last-minute designs and graphics before Black Friday? You're in luck, as we have a roundup of 15 ready-to-use kits for all your print, website, social, and newsletter assets.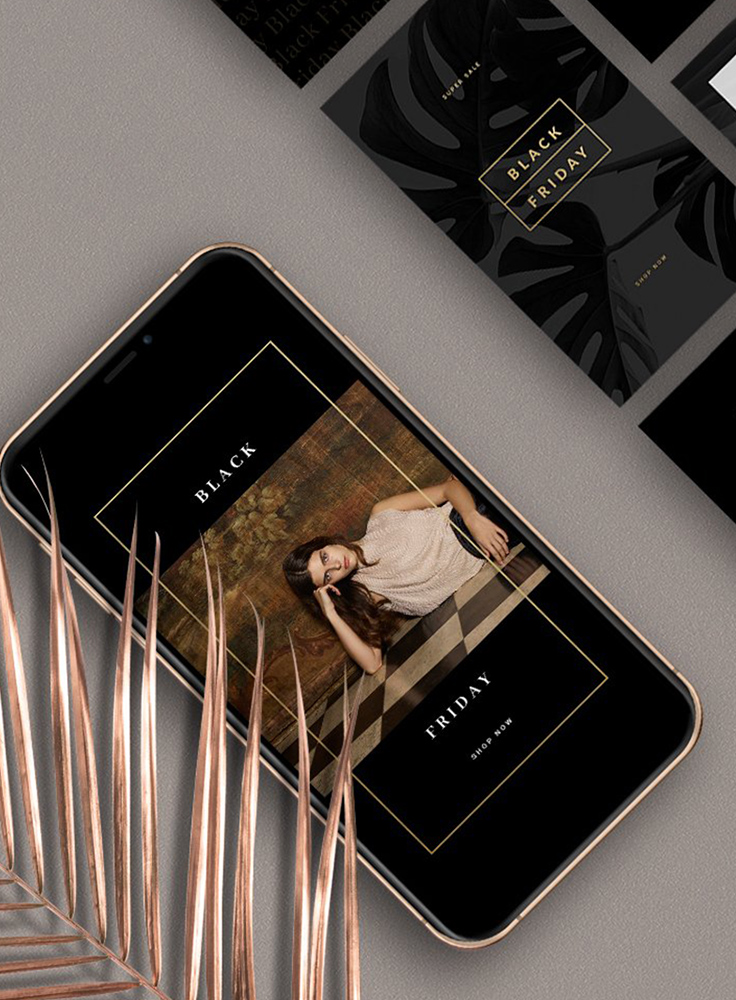 Does your store need last-minute designs and graphics before Black Friday? You're in luck, as we have a roundup of 15 amazing Black Friday design kits. Simply buy the kit you want, edit the designs using compatible software, and use them for assets on your website and newsletters.
Here are some of the best Black Friday designs you can find on Creative Market:
This lovely pack from Brandpacks offers several templates for Instagram Stories splash screens. Swiping up on these eye-popping graphics can direct your followers to your store where they can find great deals. There are 20 different designs in total, so you have many options to choose from in this plentiful pack.
For graphics that can truly impress, this bundle from Ruby&Heart Studio offers 10 static and 10 animated templates for use in Instagram Stories. Each design involves the use of photos and typography displayed in a smooth and professional manner. Also included is a video tutorial on how to use and change your files.
You're not seeing double, this is another bundle with the same name from Eviory. This pack comes with over 30 templates for you to use consisting of designs suitable for Instagram and Instagram Stories. You'll find templates in many different styles for inspiration, so you can work on the one that grabs you most. With your brand's images and text, you'll end up with a design that is sure to engage all of your Instagram followers.
From Eunavia comes a total of 30 different banner templates in square-shaped designs for social media. This bundle comes with many clever design ideas for you to promote your Black Friday deals. For each file, you can replace text, colors, and images to make them your very own.
This pack was crafted by Eviory, offering both static and animated designs. Ideal for Instagram posts, stories, and even Facebook posts, you can customize everything. Also included is a striking Instagram Puzzle with 18 more posts and bonus Black Friday flyers to match. These files are compatible with Canva and Photoshop.
If you are looking for only one design, this template from Stephanie Design is square-shaped to work with all social media platforms. If you want something simple, this design comes with options for you to add your image, change the color filter, and add any text you want.
Stephanie Design also offers this more delicate set of templates with a jazzy handwritten font. This one comes with two versions: a square and rectangular file. Both can display the same information in the same style, while using both for different mediums, such as one or Instagram and the other for newsletters.
This polished template set was designed by September 5th. It offers a highly legible layout with a vintage-looking aesthetic. There are plenty of variations to play with if you want to present Black Friday discounts in different ways. Editable in Photoshop and Canva, they're a great option for a fashion, lifestyle, or beauty brand.
Courtesy of RomeCreation, you can purchase these two templates in a bundle, offering graphics which include balloons, confetti, and big, bold fonts. One is black, while the other is hot pink, so you can either use them both or one after the other for different occasions.
From AmberGRaphics comes a bundle of 51 files. While they each sport the same "Black Friday" typeface, the appeal in this bundle is the versatility. You'll have graphics suitable for each social media platform you use, as well as space you might have on your website or newsletters. Great value for stores with various social media accounts!
As a break from tradition, Uniyok presents up with colorful, glitch-style designs. Over 70 files are included in this bundle and can be added over existing photos to help you advertise your upcoming sale on Facebook, Instagram, and other websites. A truly funky pack that will give your store the attention it craves.
The first of three bundles from MinimalStudioCo, you get 15 square-shaped banners for use on social media. Each one offers space to put bold text to make for a professional-looking ad. Change the text and images as you see fit and post them on your feed to let your followers know of your upcoming sale.
This super bundle from MinimalStudioCo gives you access to over 350 different files across 15 smaller bundles sold on Creative Market. You'll have dozens upon dozens of layouts for ads to pick from for Black Friday and other sales, especially for Instagram and other social media sites.
Ideal for clothing stores, MinimalStudioCo also presents this bundle of 10 banners featuring gold assets on black-and-white backgrounds. These are especially great for showing off new or popular products that are on sale. Each template comes in four different sizes for Facebook, Twitter, Pinterest, and Instagram. These templates can be used for Black Friday, post-Christmas, and winter sales.
Finally, DesignWorkz offers us eight social-media-friendly banners that are highly customizable. From big, bold typefaces to bright, neon effects, each offers professionalism with every layer. You can choose your favorite and change it as you please to advertise your store this Black Friday.
What Else Is There?
Choose one of these great design bundles and you can also repurpose it for sales and special events all year round. Better yet, we've got plenty of other options for Black Friday design collateral, from fonts to backgrounds to everything in between!
---
Products Seen In This Post: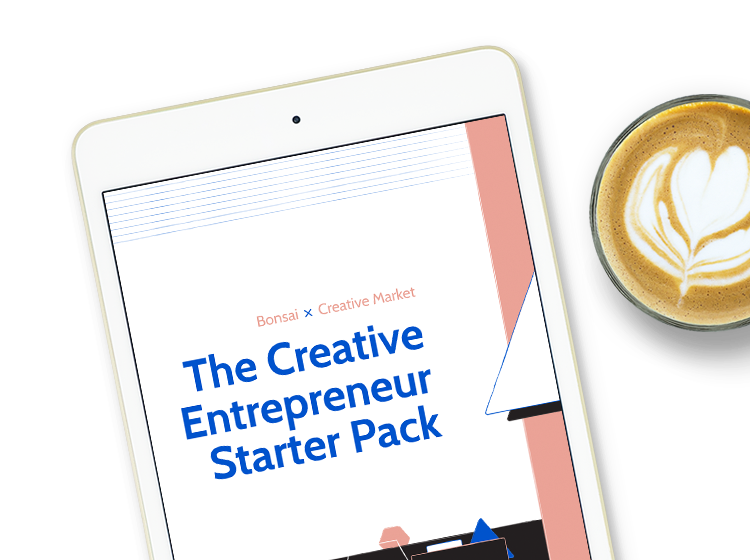 An ebook by Creative Market and Bonsai
Start and grow your creative business
Get a head start on your creative business with this friendly handbook.
Download our free guide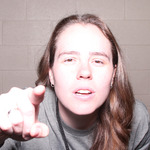 Lesley Yarbrough
Tinkerer. Maker of quirky fonts with a sprouty disposition.
View More Posts