What's the Difference Between Lightroom Mobile, Classic CC and CC?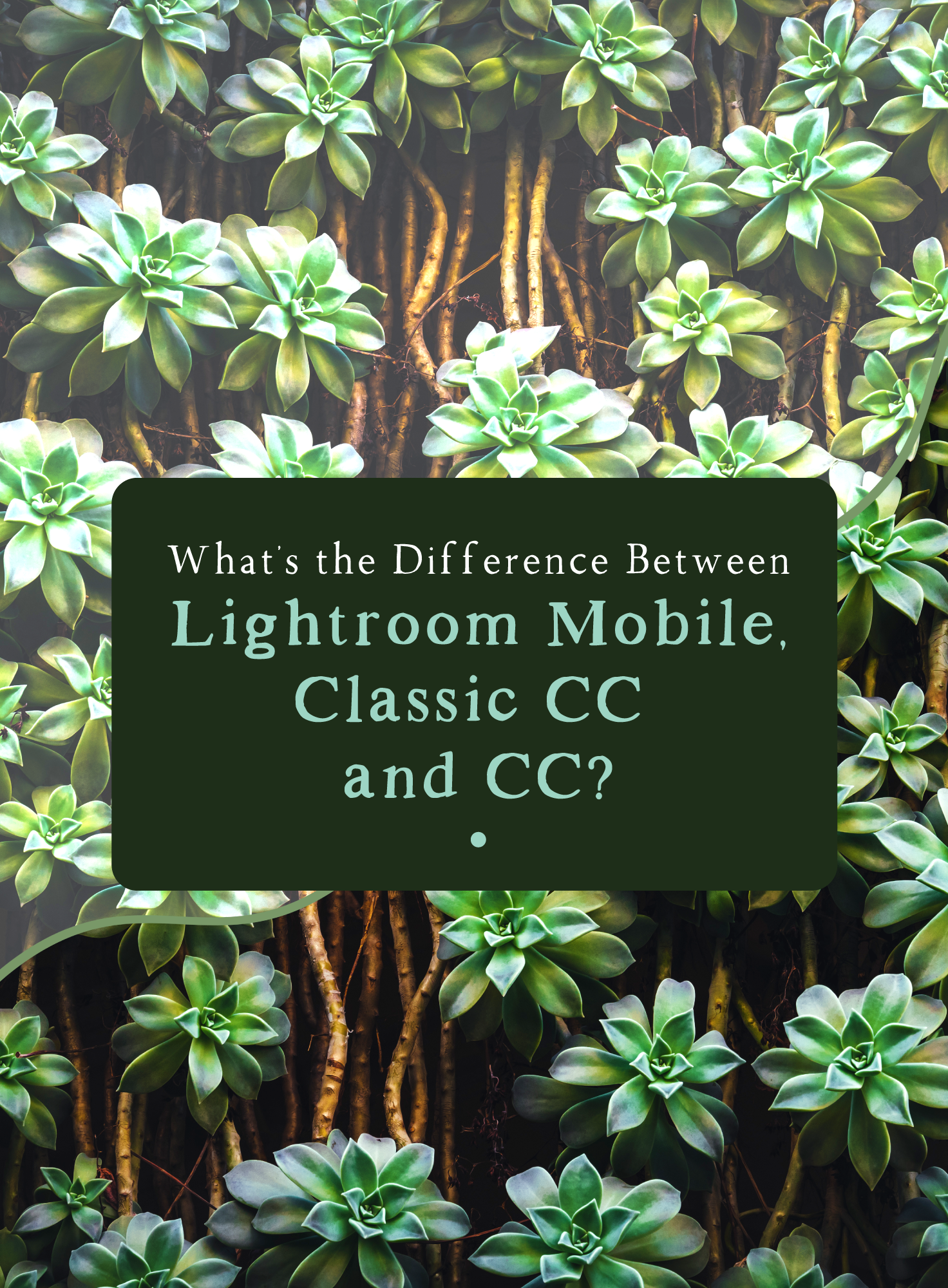 Adobe Lightroom is a powerful tool in the creative professional's arsenal. With it, you can organize and manipulate images with ease, convert your RAW images to other file types, and, generally speaking, help take your photography game to a whole new level. If you're interested in Lightroom presets to add a cinematographic feel to your photos, make sure to check out this collection. If you're new to this particular family of software, however, the multiple versions of Lightroom that exist might cause some confusion, or even give you pause as you consider which you should use to best suit your needs. Today, we're going to break down the differences between three popular options: Lightroom Mobile, Lightroom Classic CC, and Lightroom CC. Throughout this article, you'll understand how these choices vary and how you can use them to the best of their ability as a photographer.
Lightroom Classic CC
Lightroom Classic CC, which most simply call Lightroom Classic, is the original Lightroom program (and was the sole Lightroom program prior to 2017). The introduction of Lightroom CC prompted the change to the "classic" moniker, and we'll touch on that more in our next section, but for now, let's get into what this version of Lightroom is all about, shall we? Lightroom Classic is a desktop-based program (meaning it makes use of a file/folder organization system) that allows you to import, manage, and edit your photographs. It's compatible with both Mac and Windows operating systems, though, you'll want to make sure your hardware specifications are up to snuff before you give it a go. Those importing and organizational features are among Lightroom Classic's most popular, as they allow you to create a library of your images, sort them into various collections, organize them based on metadata, highlight your favorites, and, on the whole, better manage your folders compared to trying to organize a bunch of folders on your own. The image editing functions available within Lightroom Classic are also rather capable, and, while not as robust as the detailed, pixel-level editing you might be able to do in Photoshop, are suitable for most digital photography tasks. You can work from RAW, JPEG, PNG, DNG, TIFF, and PSD file types, as Lightroom Classic also features integration with Photoshop for when you need to make more intense edits. A large part of what draws photographers to Lightroom is the ability to batch edit multiple photos using presets (your XMP, DNG, and LRTEMPLATE file types), saving time on simple fixes like color correction, contrast adjustments, and the like. As such, Lightroom Classic is a powerful addition to your roster of desktop software. It's only available, however, on your desktop/local hard drive, so if you want to use streamlined cloud features, that's where Lightroom CC comes into play.
Lightroom CC
Lightroom CC is similar to Lightroom Classic in many respects, but the greatest difference between the two is that while Classic is designed primarily for desktop use, CC is a cloud-based service that brings your photos to the desktop, web, and mobile devices. Your original photographs, instead of being stored on your local hard drive, reside in the Adobe cloud, allowing you access beyond your personal computer. As Adobe explains, they created CC with three ideas in mind: streamlining the Lightroom experience to trim excess features; maintaining a consistent experience across multiple devices; and leaning on the cloud to allow users to access their photos from any device, easily share images with others, and keep your work automatically backed up. With this in mind, Lightroom CC still offers many of the same features that Lightroom Classic does, but the two products are not completely identical. In addition to uploading your photographs to the cloud, searching for photos (among other functions) are tied to the cloud, allowing for some cool automatic tagging of your photos and "intelligent search" abilities to help you find the images you want more quickly. Editing photographs and using presets offers a new experience, as the application has been "designed from the ground up" to hone in on photographers needs, and allows you to organize and edit simultaneously. While not as powerful as Lightroom Classic, CC still allows you to use presets, supporting the same file types and with a straightforward importing process for presets to boot. When it comes to exporting, though, Lightroom CC only allows for JPEGS, while the more flexible classic version supports exporting to a wider number of file types. Many of the Lightroom presets offered on Creative Market are now compatible with both Adobe Lightroom CC and Classic CC. This Fine Art Lightroom Preset collection by PhotoMarket is a great example:
Lightroom Mobile
Lightroom Mobile, as the name suggests, is the mobile version of Lightroom CC, allowing you to access the program from iOS devices (like your iPad or iPhone) and various Android devices. You can access any of the photos you have uploaded to the cloud through Lightroom Mobile, and organize them or make edits using the streamlined mobile interface.
This is the Lightroom of choice if you're on-the-go, as you can add photos from your device to your cloud storage, make a variety of easy enhancements to your photos, and even share them quickly through social media and other platforms with just a few button presses. While you can't install any LRTEMPLATE or XMP presets directly to your mobile device, you can install DNG presets with the Lightroom Mobile app, and can sync presets you've installed to the CC desktop to your mobile device. The features on mobile aren't as robust, true, but they're still pretty rich for a photo editing/organization tool you're carrying around in your pocket.
Tying It All Together
These three versions of Lightroom offer slightly different solutions dependent on your preferences. While Lightroom Classic is the clear choice if you spend the majority of your time at your desktop and want a more comprehensive piece of software, Lightroom CC and Mobile grant you more flexibility if you want an intuitive experience you can enjoy from just about anywhere. Hopefully, this guide has helped demystified the variances between these variants of the Lightroom family, and will help you on the road to deciding which will be the best fit for your digital photography setup!
---
Products Seen In This Post:
Getting started with hand lettering?
Free lettering worksheets
Download these worksheets and start practicing with simple instructions and tracing exercises.
Download now!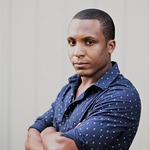 Dwight Hill
Writer/editor with a diverse background that includes visual arts, photography, graphic design, and music. Transitioned to writing after years working as a government graphic designer, printing specialist, and photographer for a non-profit organization.
View More Posts