Free Ebook: How to Design & Launch Your Blog in 7 Days
Blogging allows us to express our unique point of view with a seemingly infinite audience. Whether you're passionate about traveling, fashion, sports, politics, cooking or any other subject, launching a blog can help both release and grow that interest. On one hand, as you share stories online, thousands of readers all around the world get the chance to connect with your message. On the other hand, documenting and presenting the topics that genuinely interest you can trigger even greater personal fascination for what you already love.
To help you turn your blog idea into a reality, we've partnered up with GoDaddy to compile an amazing toolkit designed to set you up for success. You'll find:
a 77-page eBook with detailed instructions to design and launch your blog
templates for social media graphics in three styles: DIY, illustrated, and lifestyle
a customizable press kit in .psd and .docx formats
a printable 7-day challenge calendar (tabloid)
an editable template for your blog's logo in .ai format
a 20% discount to buy any creative assets you need
a link to deals and discounts for WordPress hosting plans
In short, everything you need to get this project going!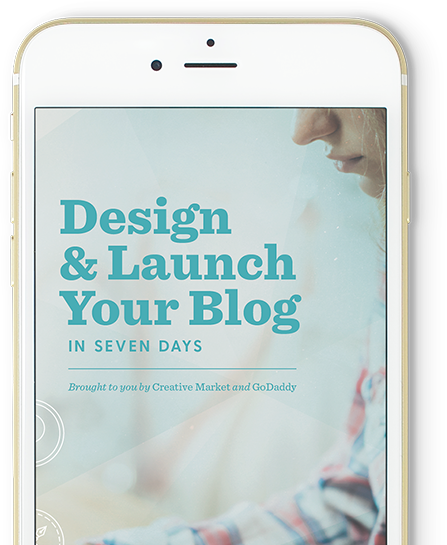 Grab the ultimate toolkit to design your site.
It's time to launch your blog.
Social media templates, a customizable media kit, a comprehensive ebook, and more. Get everything you need to get this project going!
This eBook contains nearly 80 pages of professional advice in everything from logo design, to WordPress development, to blog marketing. The first section, "Design", helps you find a process to choose your blog's logo, color palette, typography scheme, and symbols.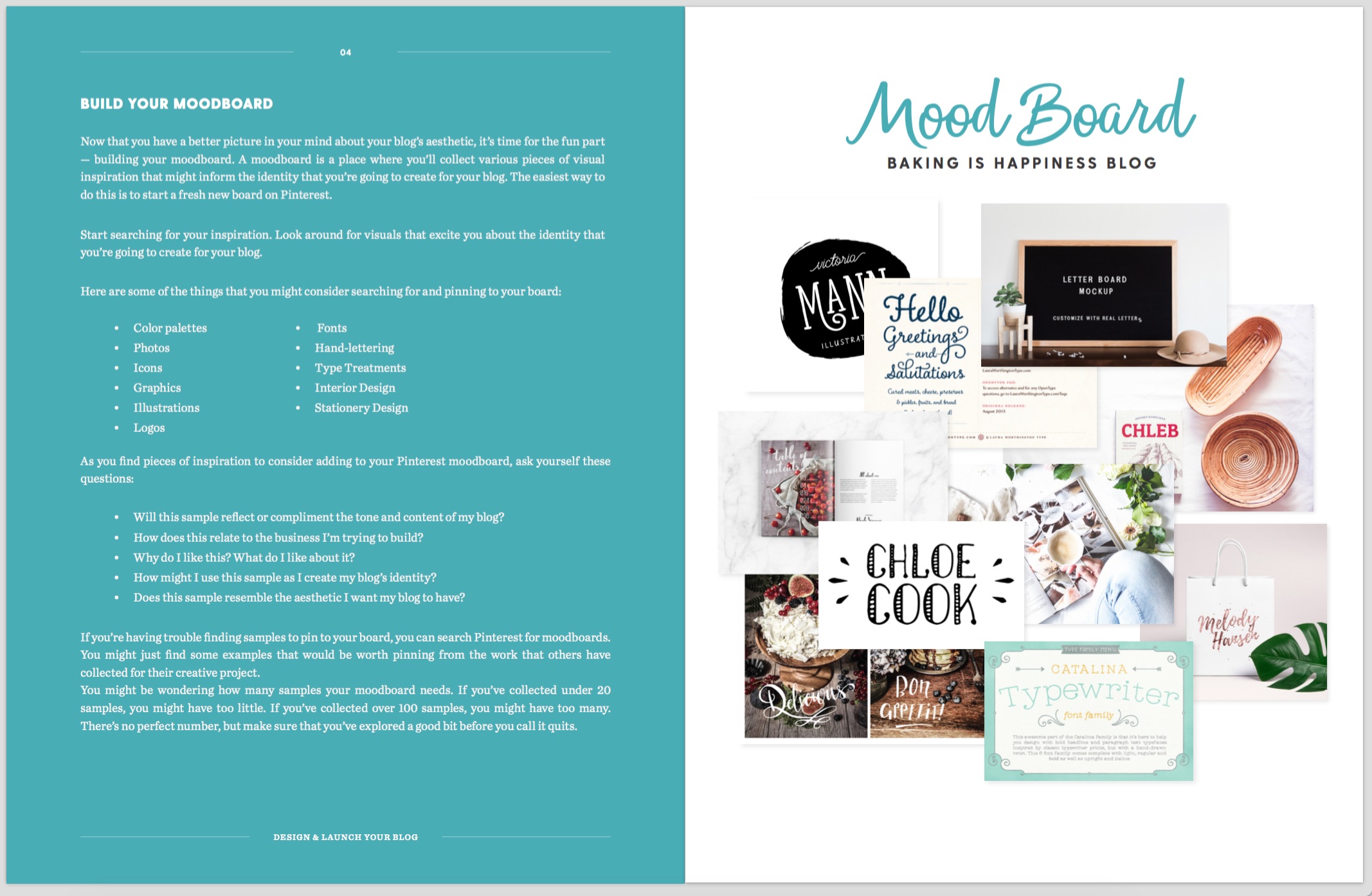 Moving along, you'll find an entire section devoted to WordPress: how it works, how to install it, host it, tweak it, and launch your blog using this highly popular Content Management System. We also cover aspects like securing your blog's domain and HTML/CSS basics. Even if you plan on getting outside help to get this project completed, you'll find that learning about the inner works of your website will be incredibly useful down the line.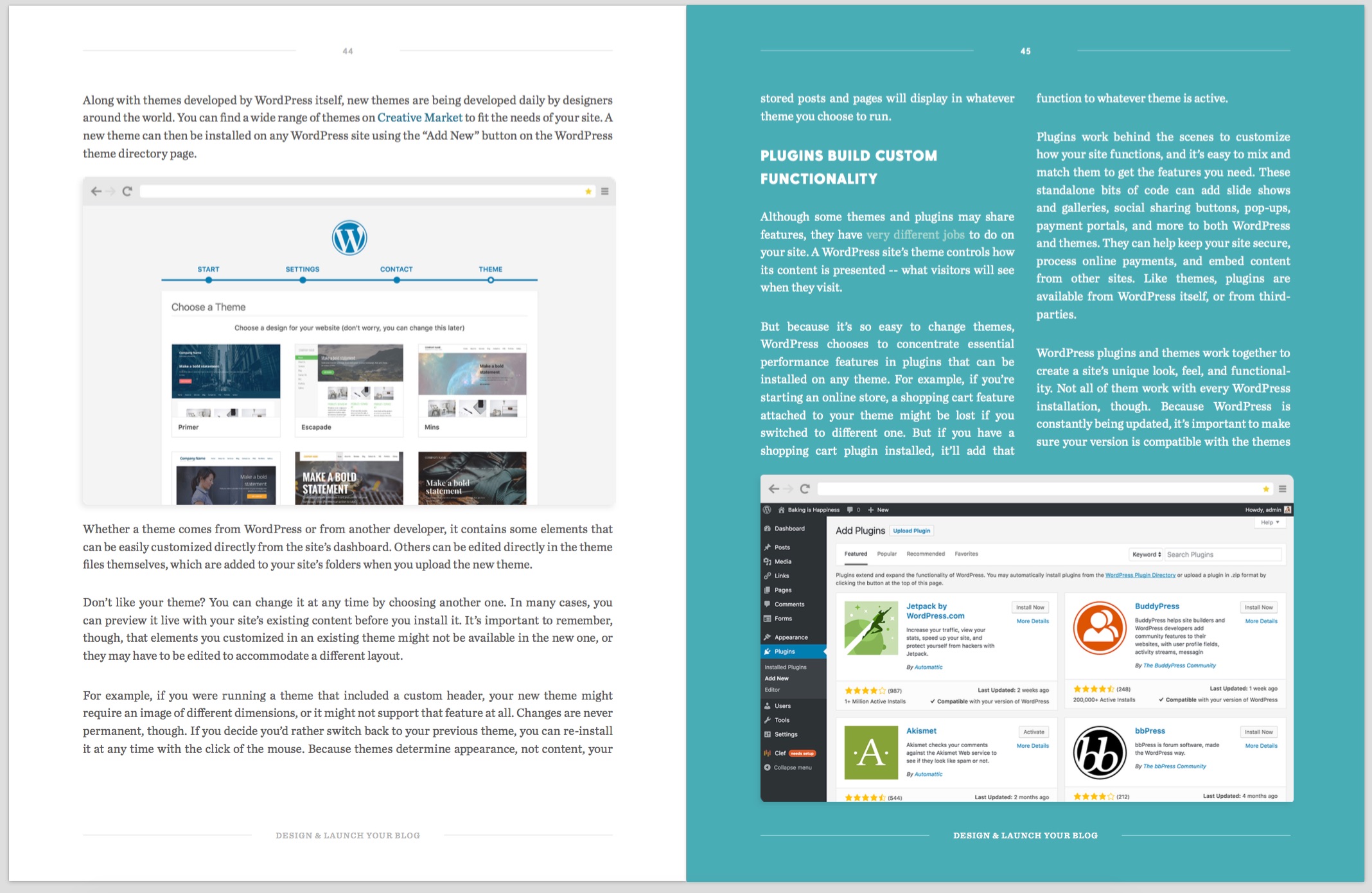 To ensure that your new blog has everything it needs to succeed, we added a final section on launch tactics. These last chapters touch on how to build a following and how to market your blog with potential sponsors. We also included a Blog Launch Checklist full of small, yet crucial, reminders.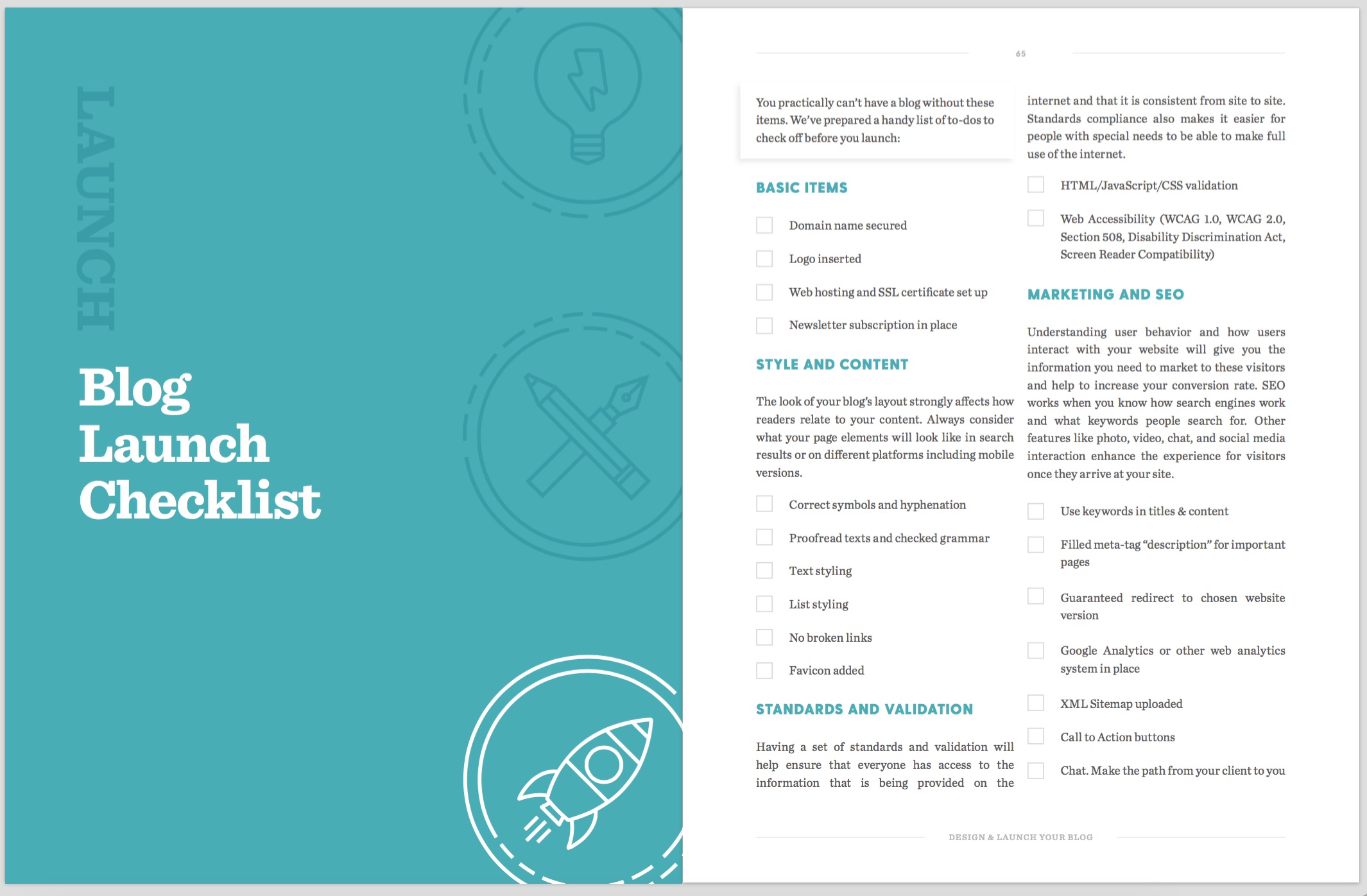 As outlined above, we also complemented the ebook with practical templates to design your social media graphics and press kit.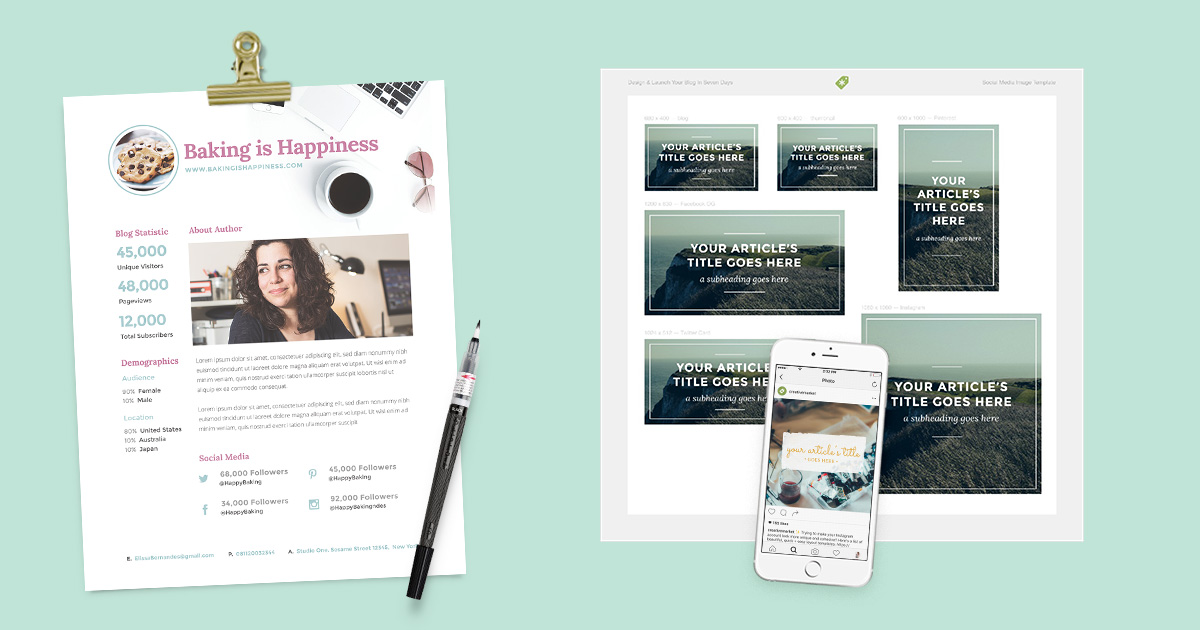 Deciding to speak up and share your perspective on a topic is no easy feat. If you've been thinking about opening your own blog for a while, we hope these tools inspire you to take the plunge. We are thrilled to see what you'll create!
Pin it for later!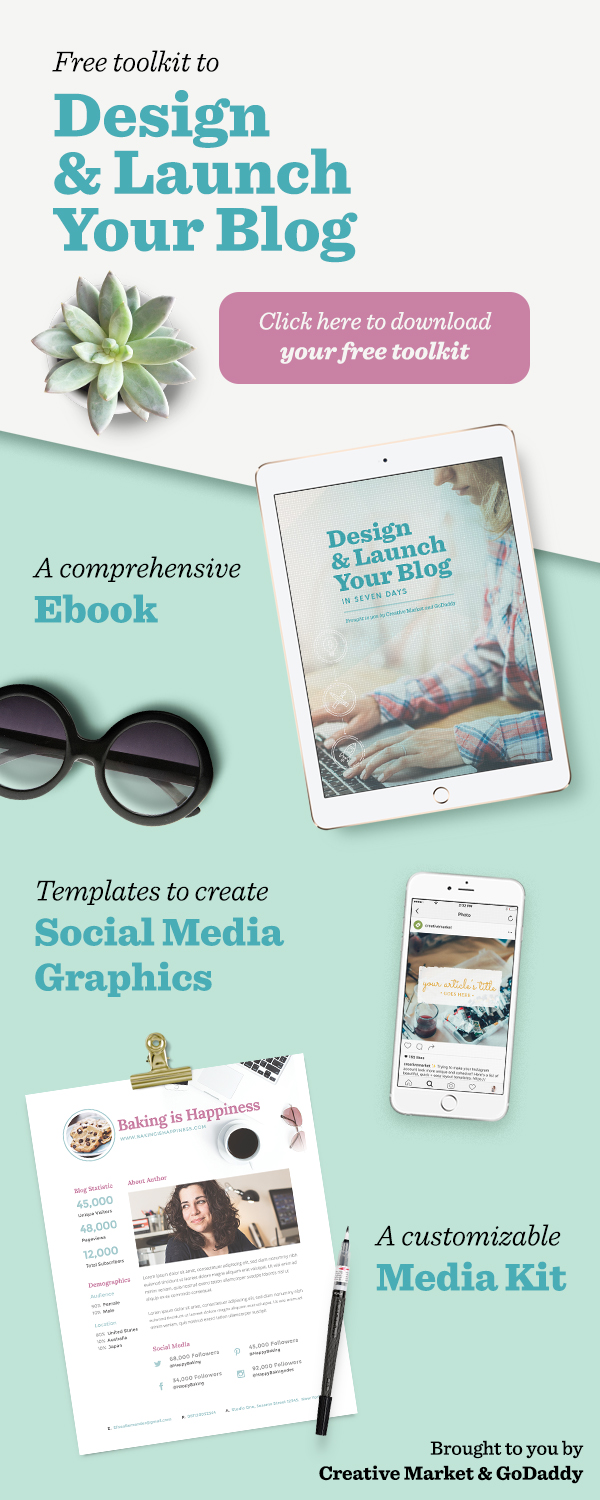 Getting started with hand lettering?
Free lettering worksheets
Download these worksheets and start practicing with simple instructions and tracing exercises.
Download now!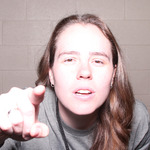 Lesley Yarbrough
Tinkerer. Maker of quirky fonts with a sprouty disposition.
View More Posts