Calligraphy Meets Branding: 10 Beautiful Examples
Calligraphy is a beautiful discipline that everyone loves but few have mastered. The craftsmanship and personal style that it takes to write every word, can't be reproduced on rigid, geometrically perfect typefaces. On the other hand, branding is usually associated with clean and minimalistic ideal shapes and solid colors, which are very far away from the calligraphic style.
But when you are brave enough to combine calligraphic elements to create a solid branding, good things can happen. To inspire here are a few examples of beautiful calligraphy work on branding and stationery: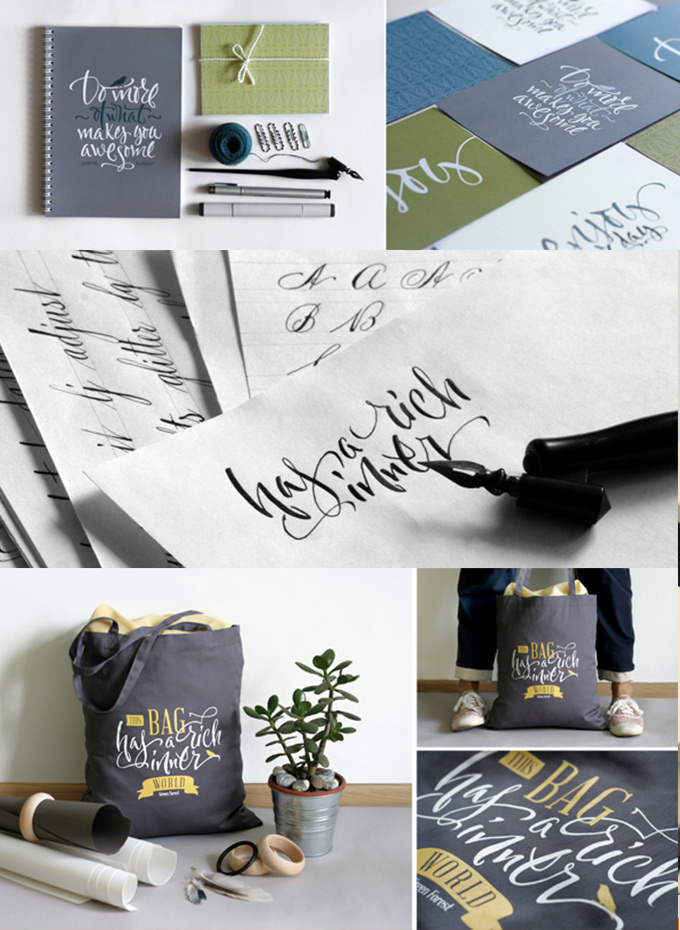 Save
Tote Bags by Dasha Levchuk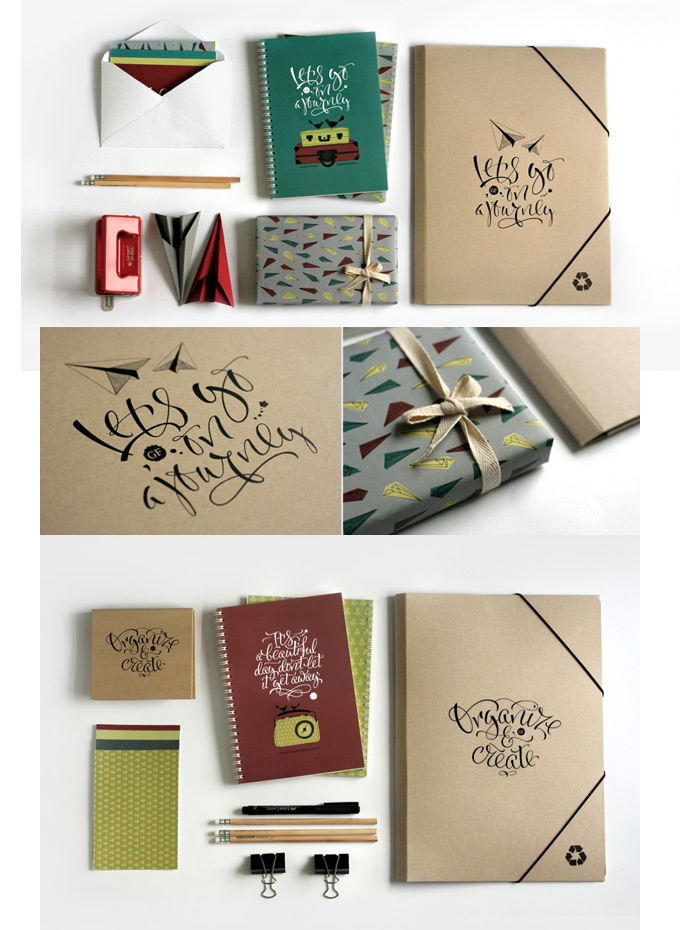 Save
Stationery by Dasha Levchuk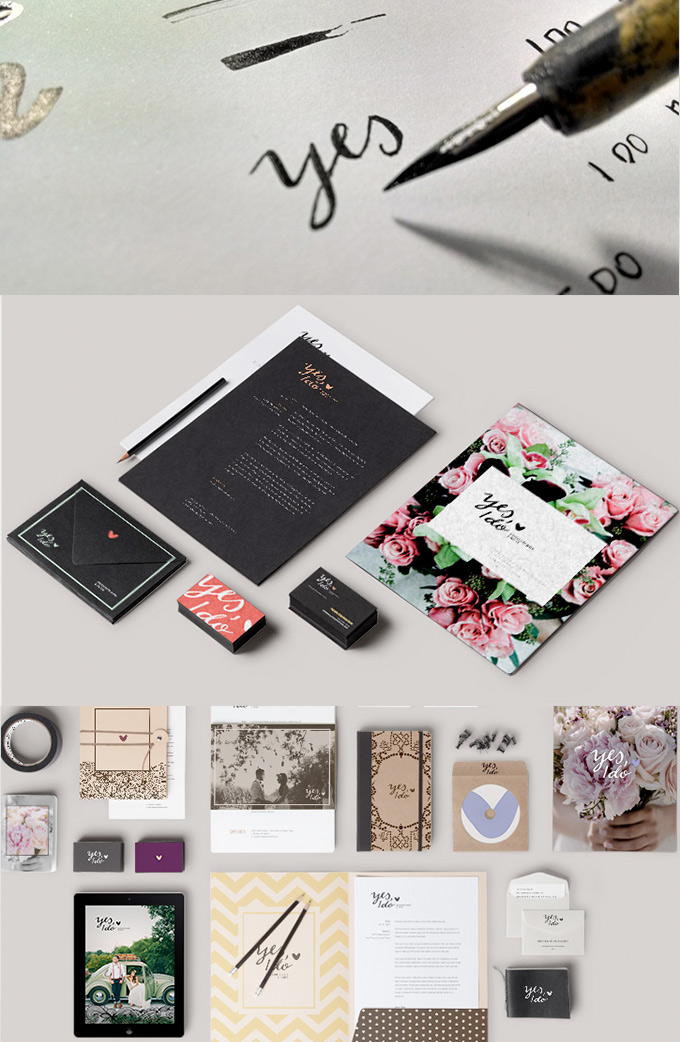 Save
Yes I Do Branding by Nayane Nathalie & Cristiane Amaral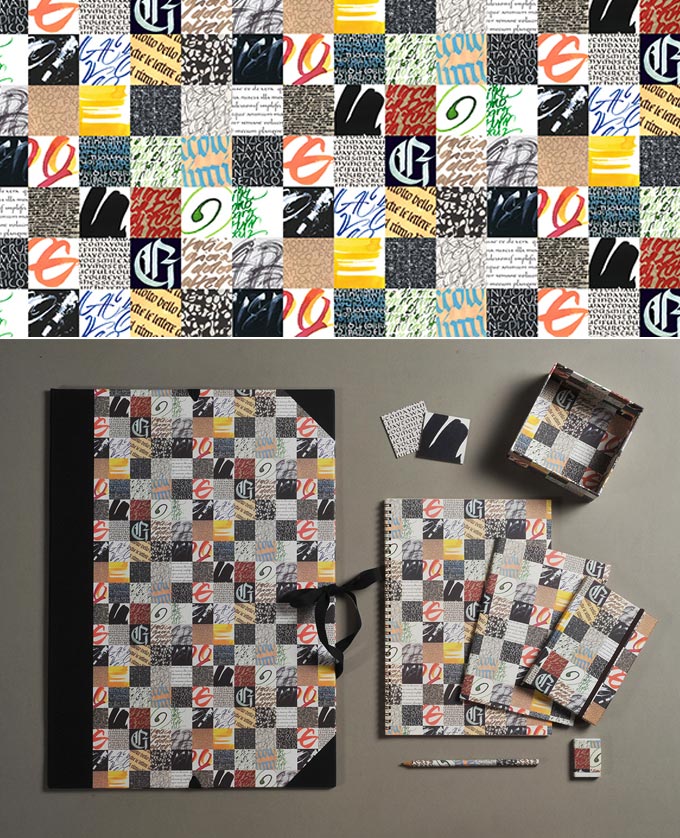 Save
Memorie Calligrafiche by Anna Schettin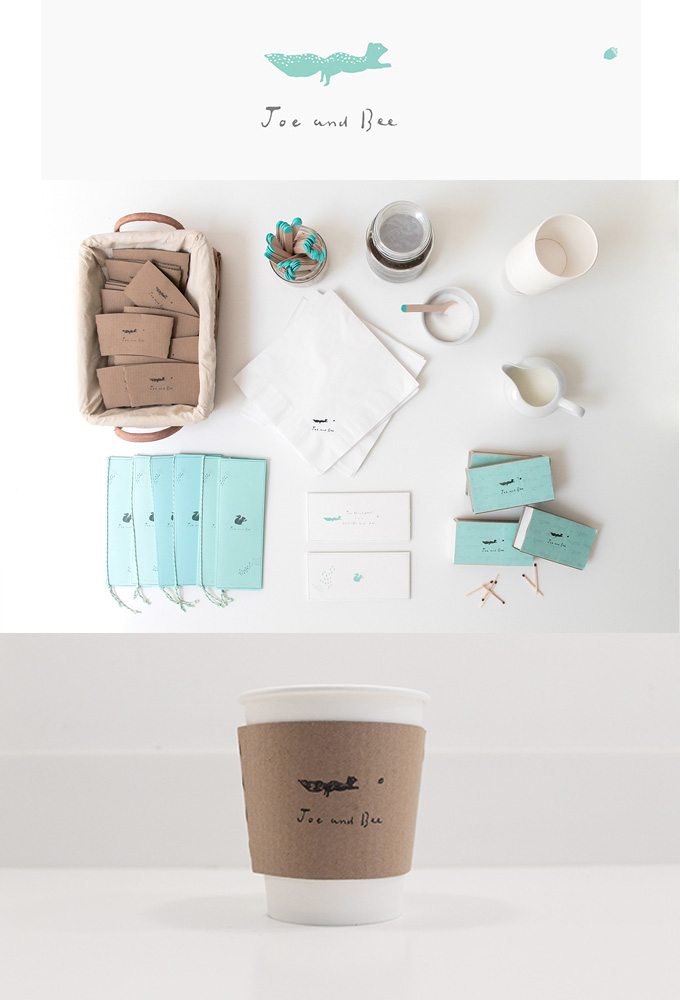 Save
Joe and Bee's Wedding Invitation by Belinda Love Lee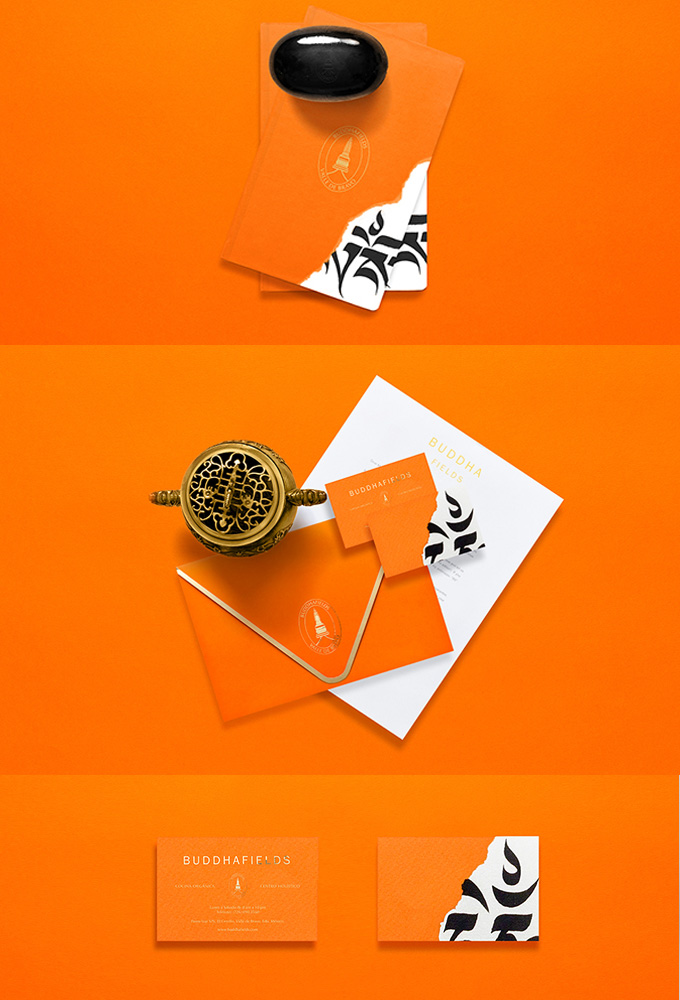 Save
Buddhafields by Anagrama
Save
Nathalie Marquez Courtney Branding by Belinda Love Lee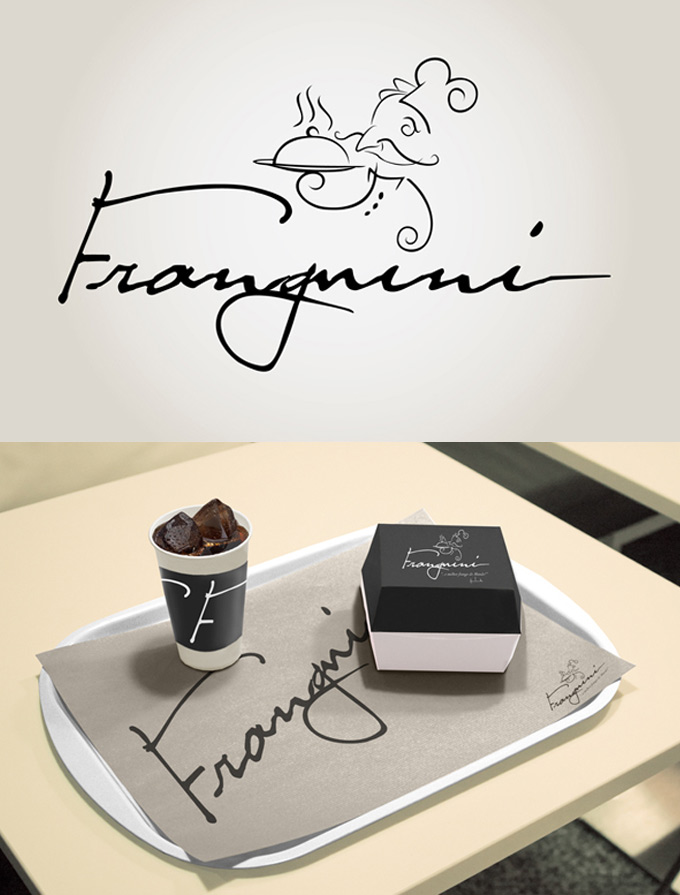 Save
Franguini by Gonçalo Soares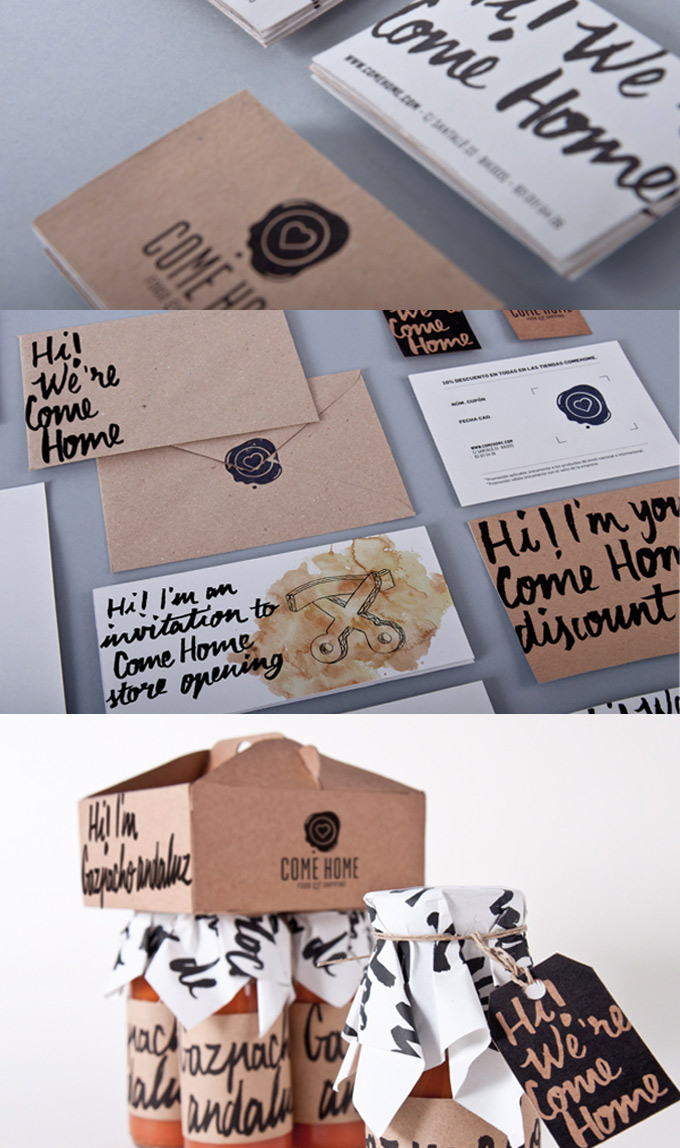 Save
Come Home by Javier Jabalera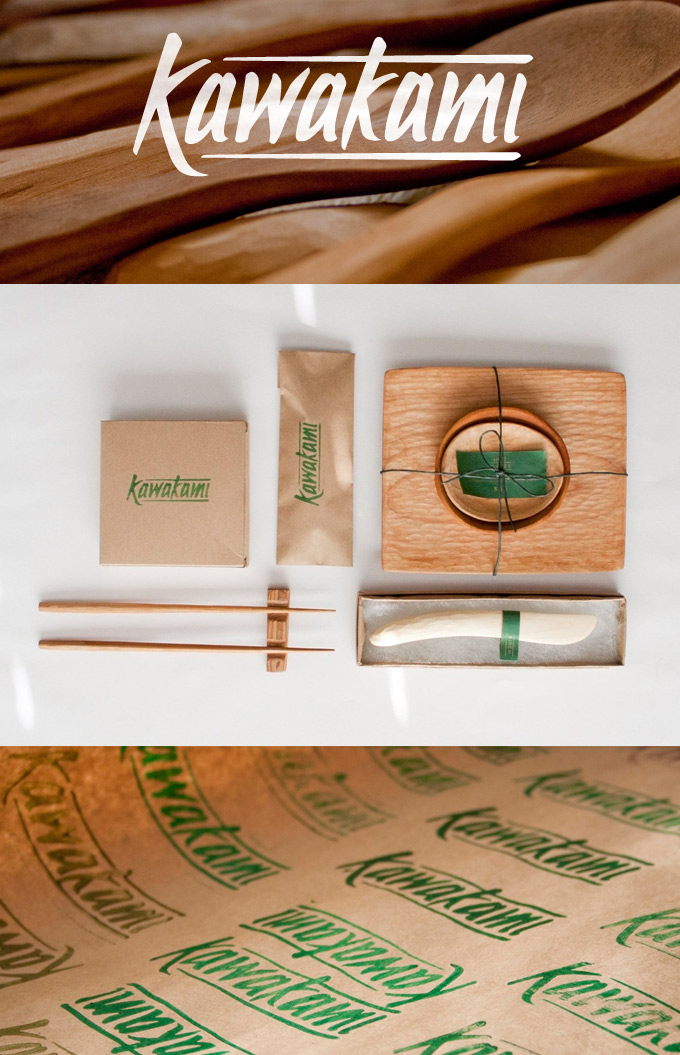 Save
Kawakami Woodware by Lisa Taniguchi
And the last tip: There is good news for those who are fans of calligraphy but really sucks on writing it. There are plenty of handwritten fonts that imitates a lot of calligraphic styles: brush pen, copperplate, simple handwriting, etc. And right now seems to be a big trend on releasing this kind of fonts. You can check the plethora of choices here on Creative Market.
Calligraphy Branding Tips
Calligraphy adds a human touch to the design. The freehand strokes can evoke human empathy or even luxury craftsmanship to a product, take this in mind and use it with caution. Products that are artisan, handmade, or even organic are some good possible targets for this technique.
With Calligraphy, it's easy to create contrast. You can take advantage of the imperfect and non-geometrical strokes and combine them with solid colors and really big margins or a few pixel-perfect forms.
Great Calligraphy and Hand-Drawn Fonts
Not a master calligrapher? No worries. We've got you covered with these awesome fonts:
---
Byron Galán is a graphic designer from San Salvador who founded Betype a Tumblr blog with more than 200k lovers of typography. He's also the owner of other graphic design related blogs: Graphic Design Blog , Good Typography and You & Saturation. That's a lot blogs for a single person but with a lot of passion is possible.
Download 6 Products for Free