Color Your Way to Success with Map Your Progress
We talk a lot about coloring books around these parts, and there's a reason: they're awesome. But even though they're a great way to get out your childhood urges, what if they were a way to check things off your to-do list? Or visually show your goals? Turns out there is a way to do that: Map Your Progress.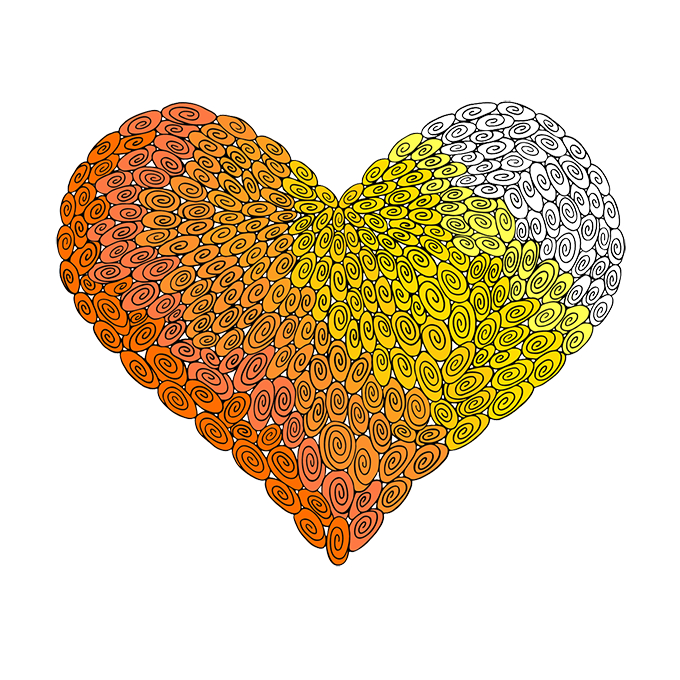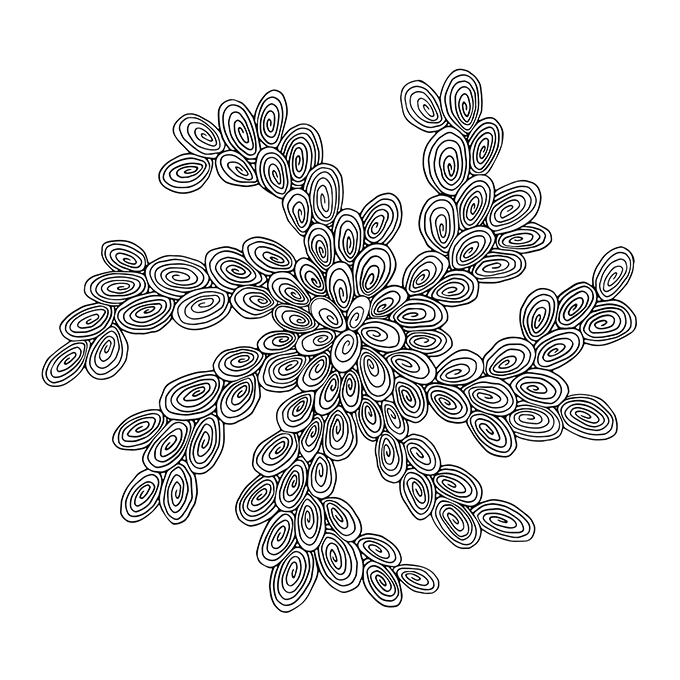 Amy Jones started Map Your Progress because she wanted to pay off the $26k she had built up in credit card debt. Inspired by a similar system that her mother used when Amy was a kid, she created a pattern on an old piece of canvas, then colored in a section of the pattern whenever she paid off $100 in credit card debt. This became a huge motivator, and now she sells the inspiring "Maps" on her website.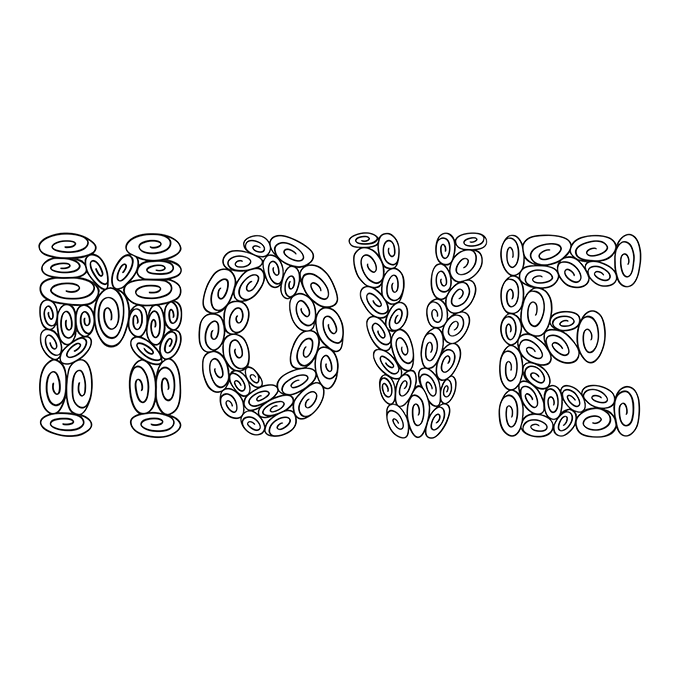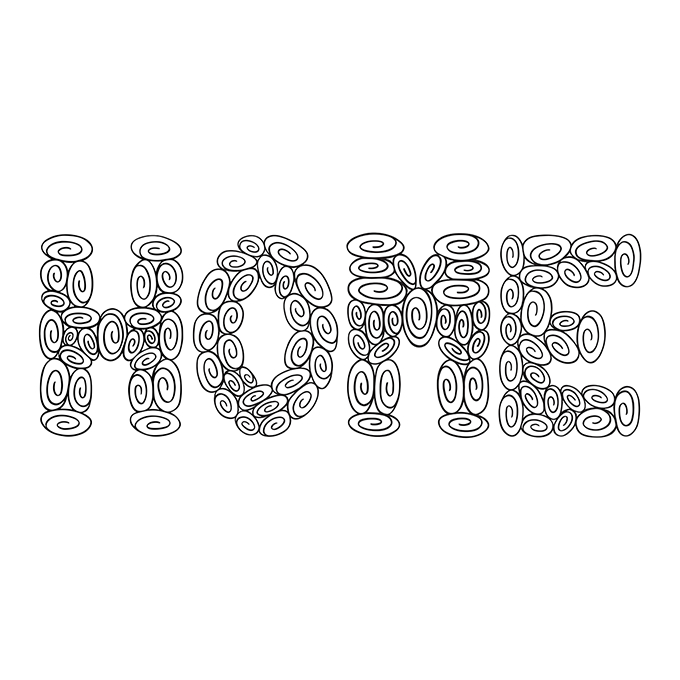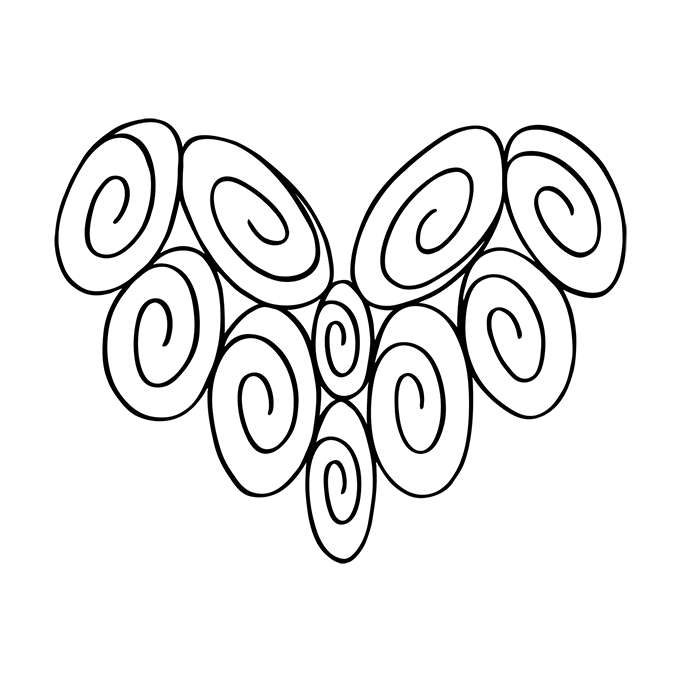 Now I'll freely admit, when Amy hit me up on email about this, I wasn't particularly excited about the premise. But in doing my due dilligence on the subject, I did some digging and started to think about the implications this could have in my own life. My wife and I want to move someday, and Amy has a map that says just that: "Move." She also has one that says "Home," and another that has 365 swirls — one for each day of the year. It reminds me of Jerry Seinfeld's "Don't Break the Chain" productivity method, but with a more visual angle. And now, I love the concept.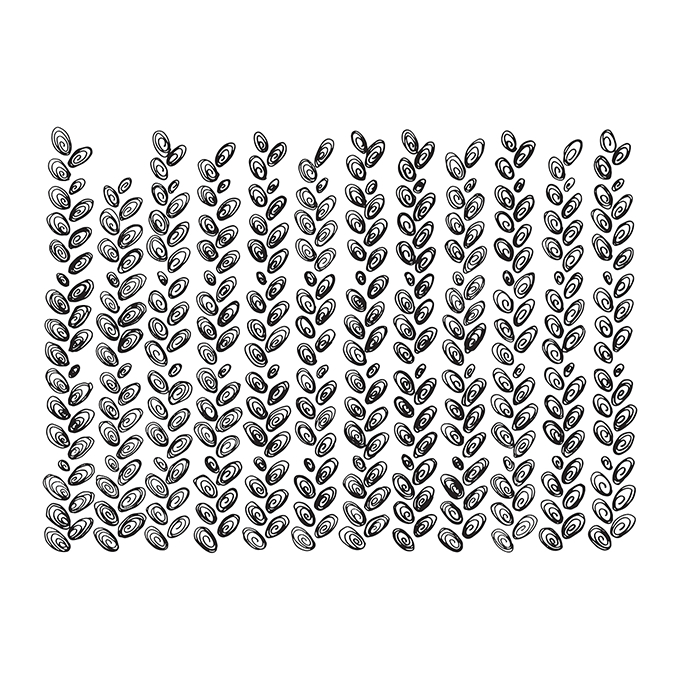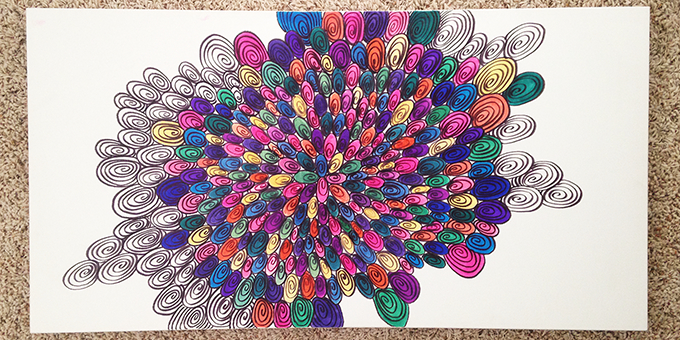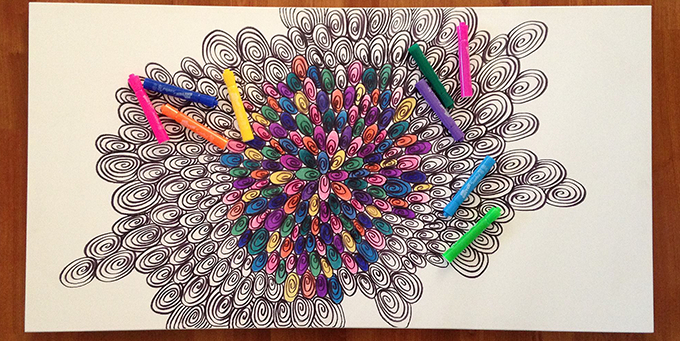 What do you think of the idea?
---
Kevin Whipps is a writer and editor based in Phoenix, Arizona. When he's not working on one of the many writing projects in his queue, he's designing stickers with his wife at Whipps Sticker Co.
Getting started with hand lettering?
Free lettering worksheets
Download these worksheets and start practicing with simple instructions and tracing exercises.
Download now!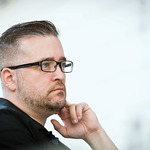 Kevin Whipps
Hi! My name is Kevin Whipps, and I'm a writer and editor based in Phoenix, Arizona. When I'm not working taking pictures of old cars and trucks, I'm either writing articles for Creative Market or hawking stickers at Whipps Sticker Co.
View More Posts