Creative Market Gets Meme'd
There we were, standing at our booth at HOW Design Live — smiling, shaking hands, telling the great people nearby about this amazing new marketplace for creative content. When suddenly, in the distance, the sweet, seductive whisper started to fill the exhibit hall. As it got closer, our eyes widened. Could it be? Nah. But it is! It is the Sexy Sax Man! Upon this revelation, the man we call Bubs tracked down this mythical creature like a lion stalks his prey. He approached, almost blinded by the sax glistening in the fluorescent lights, and said "you're coming with us."

The following photos and video footage are what remain of the fateful meeting that took place that day.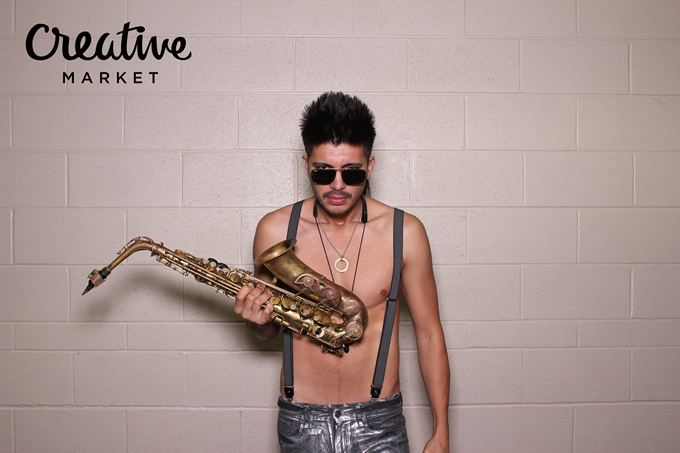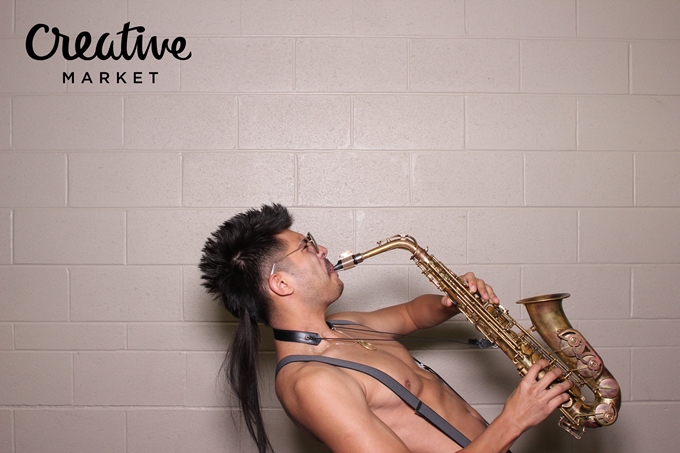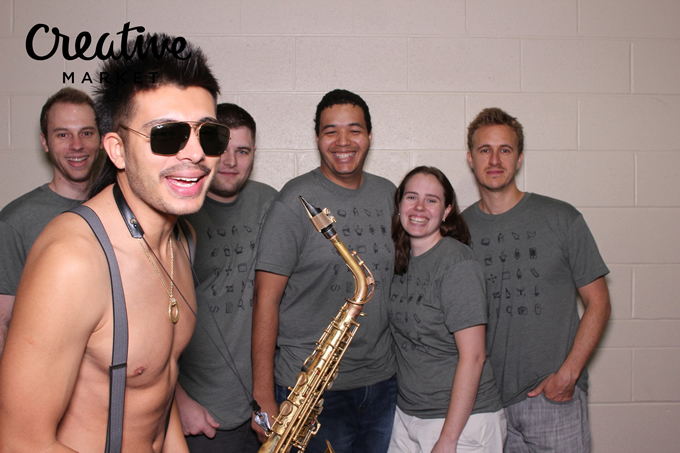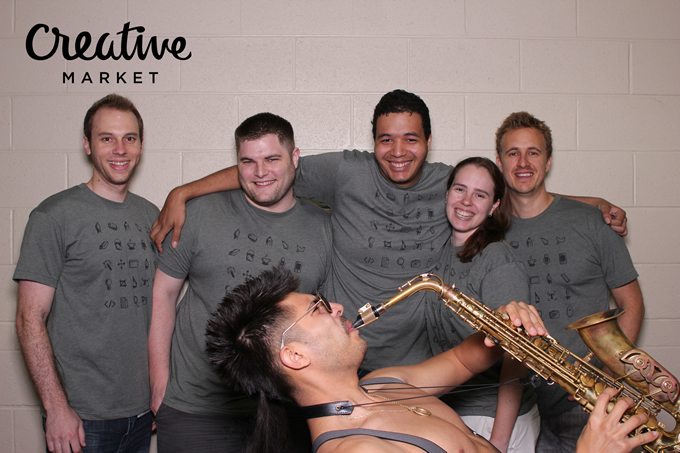 And just like that, he disappeared back into the crowd. We never saw him again, but we know he's out there. Serenading the people. Touching their very souls with his golden saxophone. For he touched us once, and we will never be the same. Thanks Sexy Sax Man.
Getting started with hand lettering?
Free lettering worksheets
Download these worksheets and start practicing with simple instructions and tracing exercises.
Download now!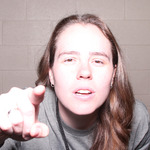 Lesley Yarbrough
Tinkerer. Maker of quirky fonts with a sprouty disposition.
View More Posts