33 Epic Design Fails That Will Make You Cringe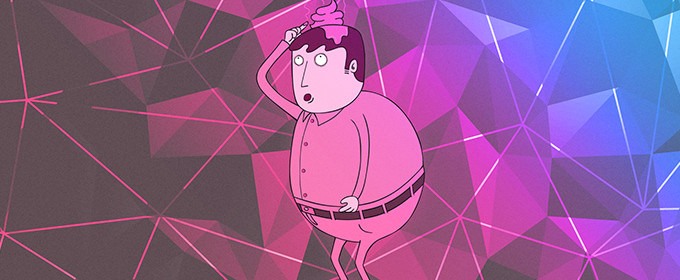 We all make mistakes. And when one of them happens to slip by the goalie, we all hope they don't end up being publicly shamed. With that said, everybody loves poking fun at other people's mistakes, and that's why we're bringing you some of the latest design fails that we've found across the web for you to mock shamelessly — assuming one of them isn't yours, of course.
Who needs a right elbow, anyway?
Don't be happy, worry?
That leg looks a little long, right?
I think this is supposed to say "London," but ...
One? Noe? Noetrees?
Smoke to Live
This man does not have any arms. Clearly.
Experiences are often shaved.
Lift what correctly?
So I'm supposed to read this how now?
SO. MUCH. ARM.
This is why copy editors are important:
Proporations are important:
Highlighting the "K"s was probably a bad idea:
Everybody does it, but hopefully not at the table:
PSST: THAT COMPASS IS POINTING NORTHWEST:
Always design around the gutter:
People are losing their jobs in Denver:
Never Soggy Eat Waffles:
Always fun with children:
Kerning and leading optional:
Who sharpens pencils, anyway?
Nobody will mix up these two:
So what am I looking at exactly? I can't find it:
Watermarks are fun:
Clear instructions:
The author and title should be spaced out a bit more:
Nice nose:
Keep Carry and what now?
Oh well my kids fit into this range for sure:
If I knew what "PLA" was, maybe:
Yeah, "therapists" and "the rapists" are exactly the same thing:
Camelcase save me now!
via Bored Panda and /r/Crappy Design

---
Kevin Whipps is a writer and editor based in Phoenix, Arizona. When he's not working on one of the many writing projects in his queue, he's designing stickers with his wife at Whipps Sticker Co.
Free lettering worksheets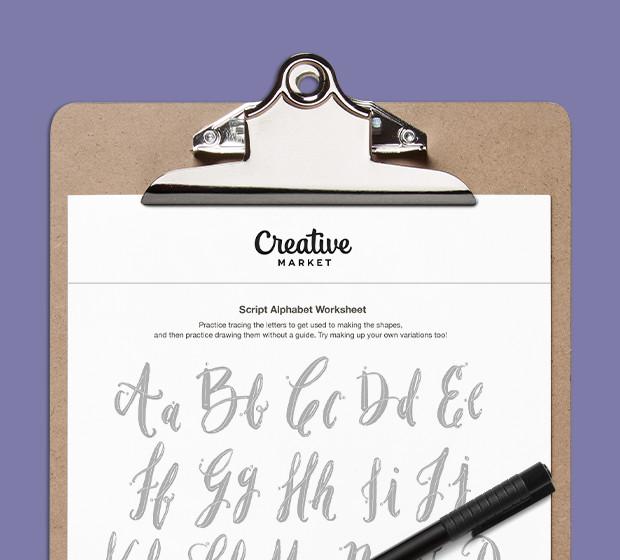 Download now!

Getting started with hand lettering?

Download these worksheets and start practicing with simple instructions and tracing exercises.
Download 6 Products for Free
Hi! My name is Kevin Whipps, and I'm a writer and editor based in Phoenix, Arizona. When I'm not working taking pictures of old cars and trucks, I'm either writing articles for Creative Market or hawking stickers at Whipps Sticker Co.