Design Jobs With The Highest Salaries: Can You Compare?
Do you make as much money as you think you should? Are you using the same tools as your peers, and if not, should you? These and many, many more questions were answered by the 2016 Design Salary and Tools Survey put together by O'Reilly media.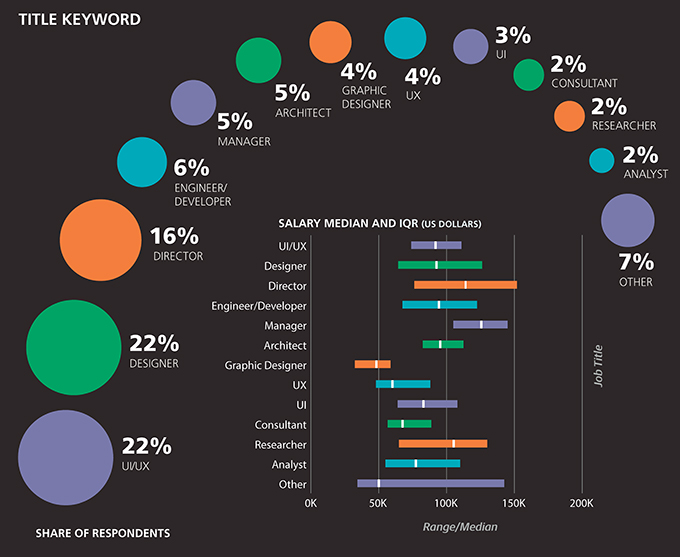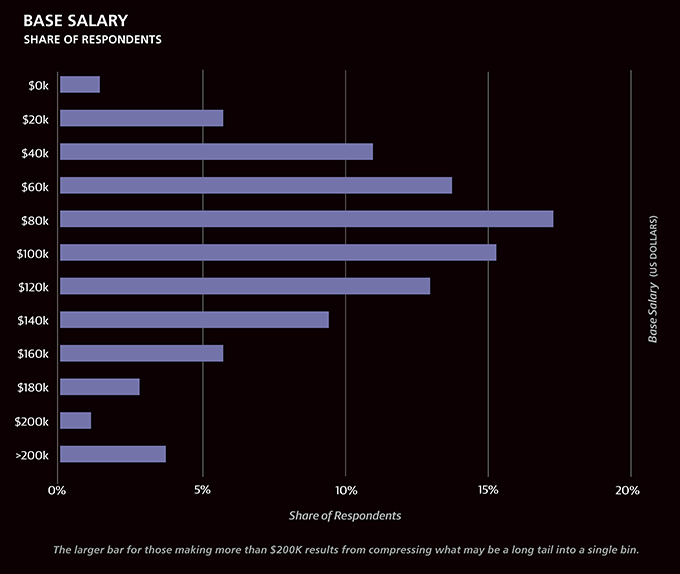 As you can find out on the first page, here are the key findings:
UX designers earn a median salary of $91K ($99K for US-based respondents)
California respondents report the highest wages
Age doesn't predict salary, years of experience do
Women are paid less than men—even when all other variables match
Most UX designers tend to use one of two software stacks: one anchored by Adobe Illustrator, the other anchored by Sketch
Those who code (even just a little) earn more
When respondents provide tool and task information, job title becomes less useful for predicting salaries
Diving into the article deeper, you'll find a whole ton of useful data. But this brings up the question: what are you going to do with this knowledge?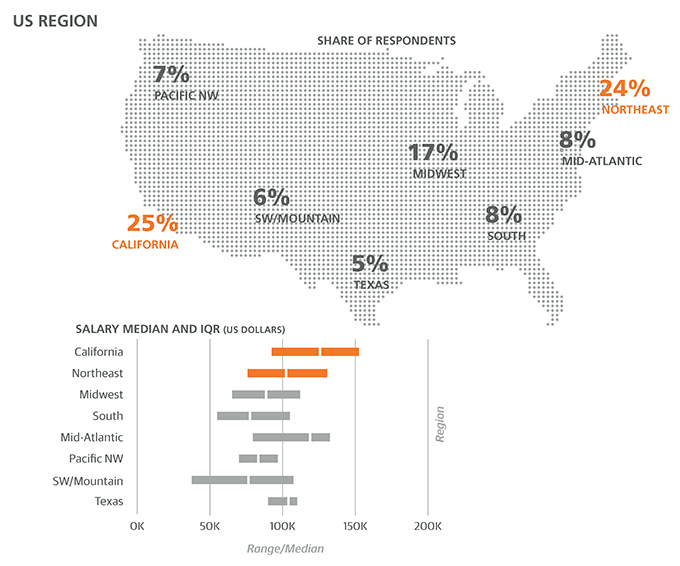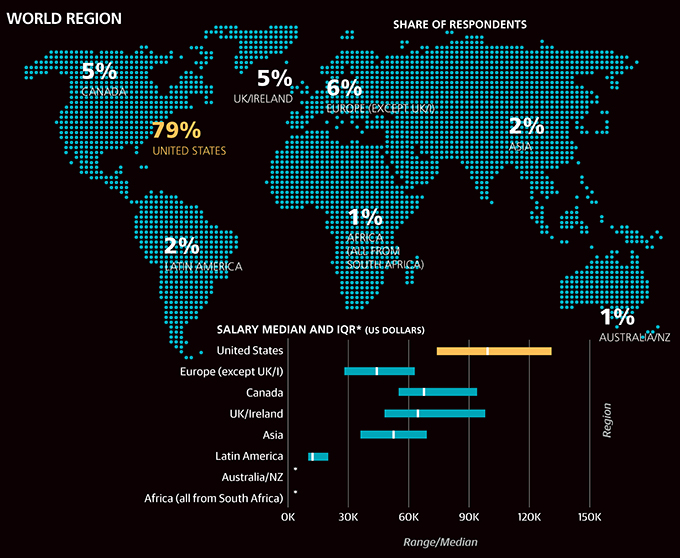 Well, if you're a UX designer and you make $45k a year, maybe you should ask for a raise. If you're a designer who can't code, maybe you should learn so that you can take home more cash. And if you're young but experienced, don't accept a lower dollar number because of that age, because your peers will make more than you.
If all this seems like it's financially driven, well sure, it is. But there is other valuable insight in there too, so feel free to get to digging. Seriously, it's your career, shouldn't you understand how the industry really works?
---
Kevin Whipps is a writer and editor based in Phoenix, Arizona. When he's not working on one of the many writing projects in his queue, he's designing stickers with his wife at Whipps Sticker Co.
Getting started with hand lettering?
Free lettering worksheets
Download these worksheets and start practicing with simple instructions and tracing exercises.
Download now!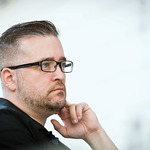 Kevin Whipps
Hi! My name is Kevin Whipps, and I'm a writer and editor based in Phoenix, Arizona. When I'm not working taking pictures of old cars and trucks, I'm either writing articles for Creative Market or hawking stickers at Whipps Sticker Co.
View More Posts