Designer Fears: The Odd Things That We Panic About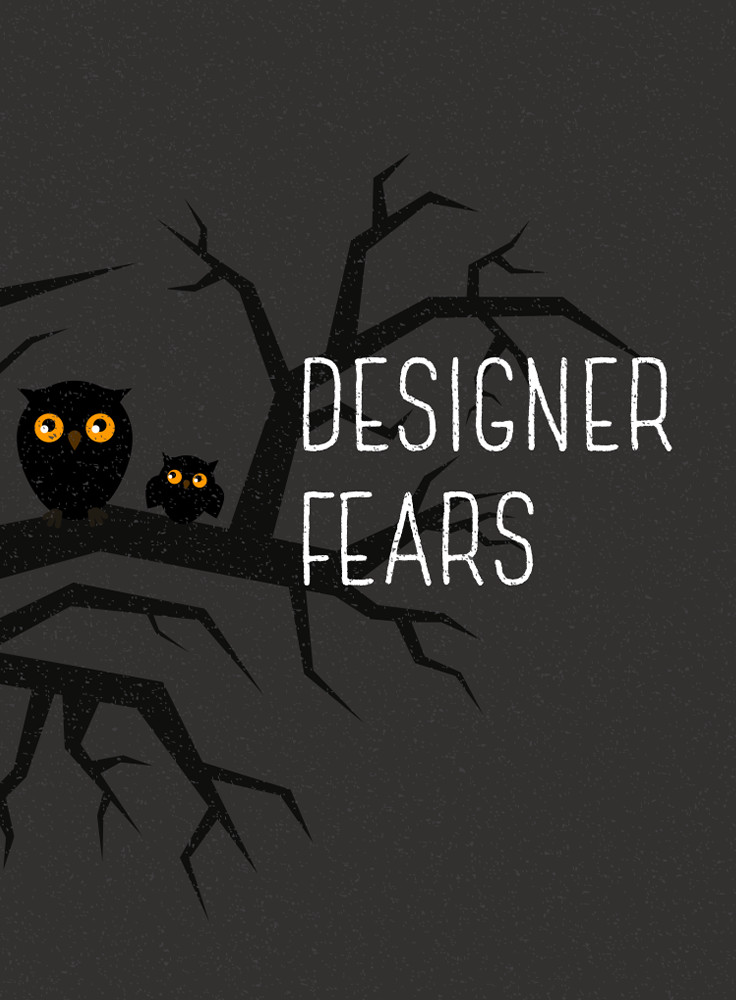 Last month we asked you to rank the worst of your fears depending on how scary each of them seemed at the moment. The results? Forget ghosts, spiders, and haunted mansions, designers are afraid of creepier monsters like software crashes, coding and client expectations. The results were hilarious, and we can't wait to share the top 10 fears most of us panic about.
1. Falling in love with a $500 font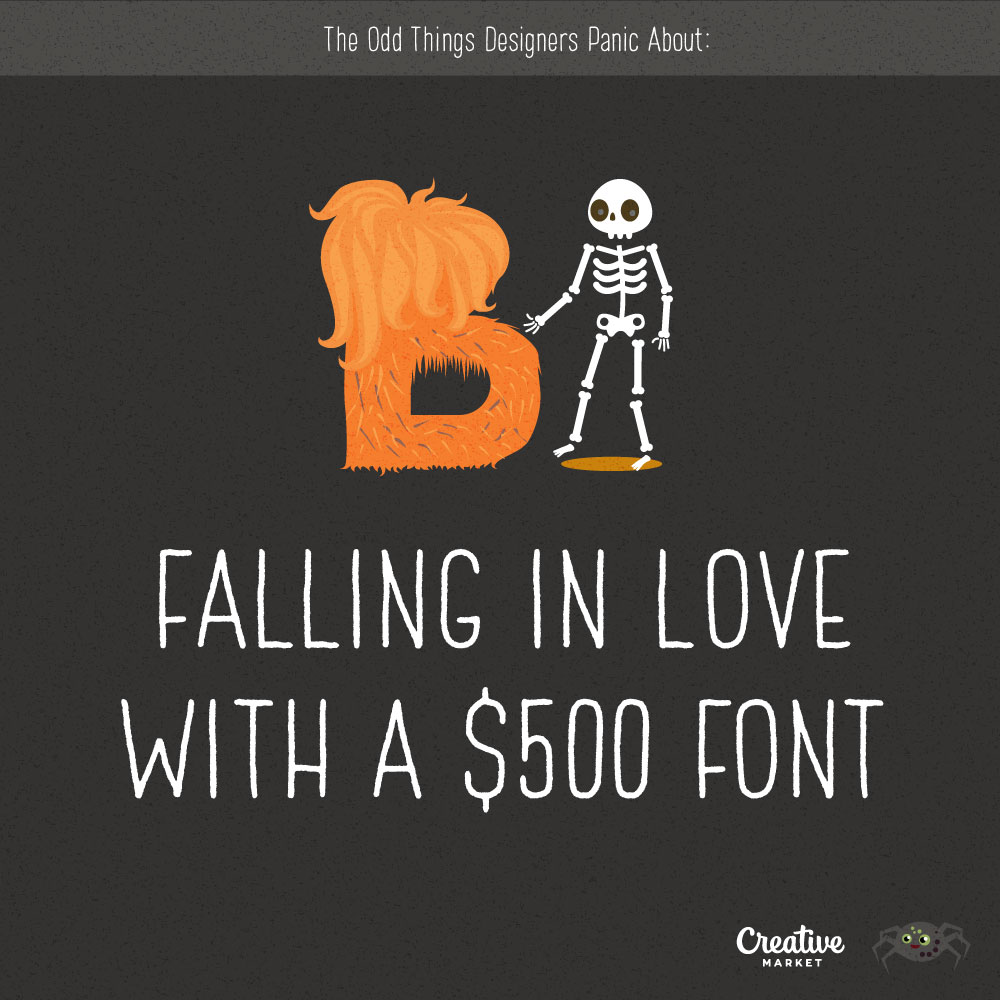 2. Photoshop crashing when you're 20 layers deep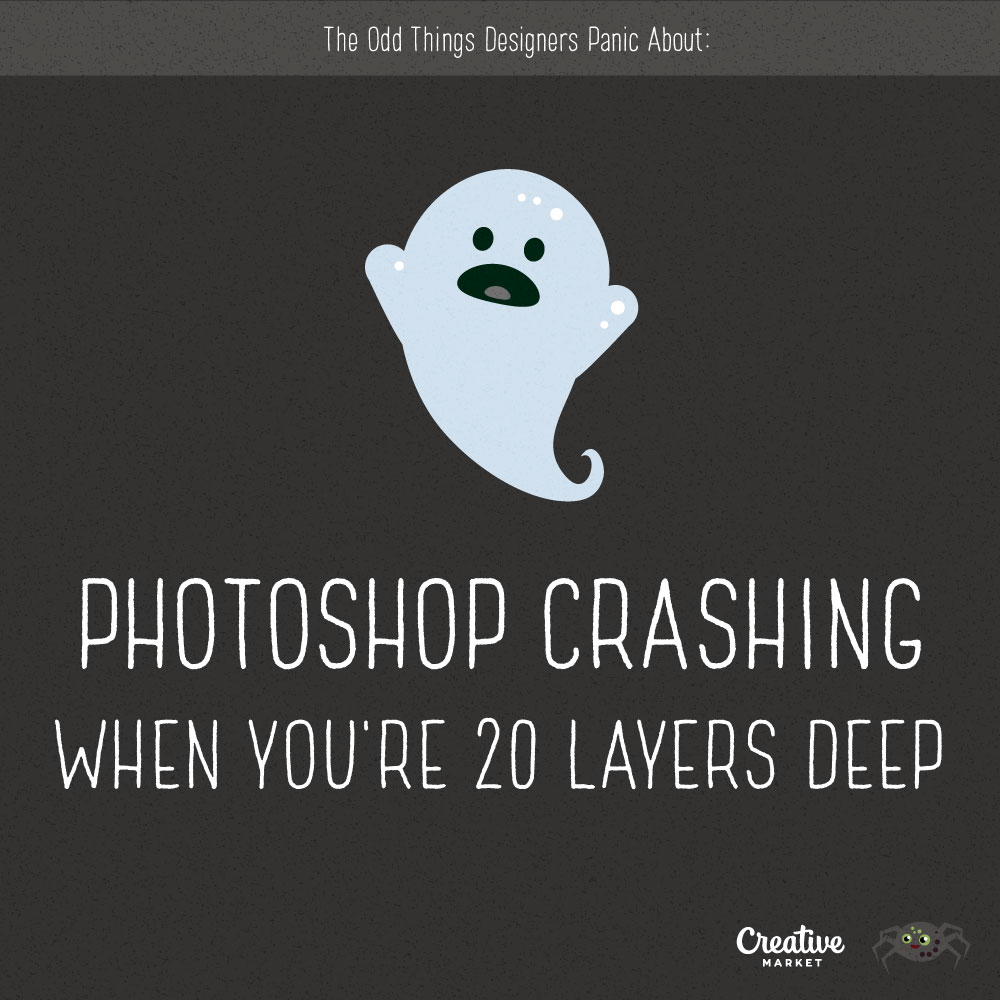 3. Seeing developers "take liberties" with your design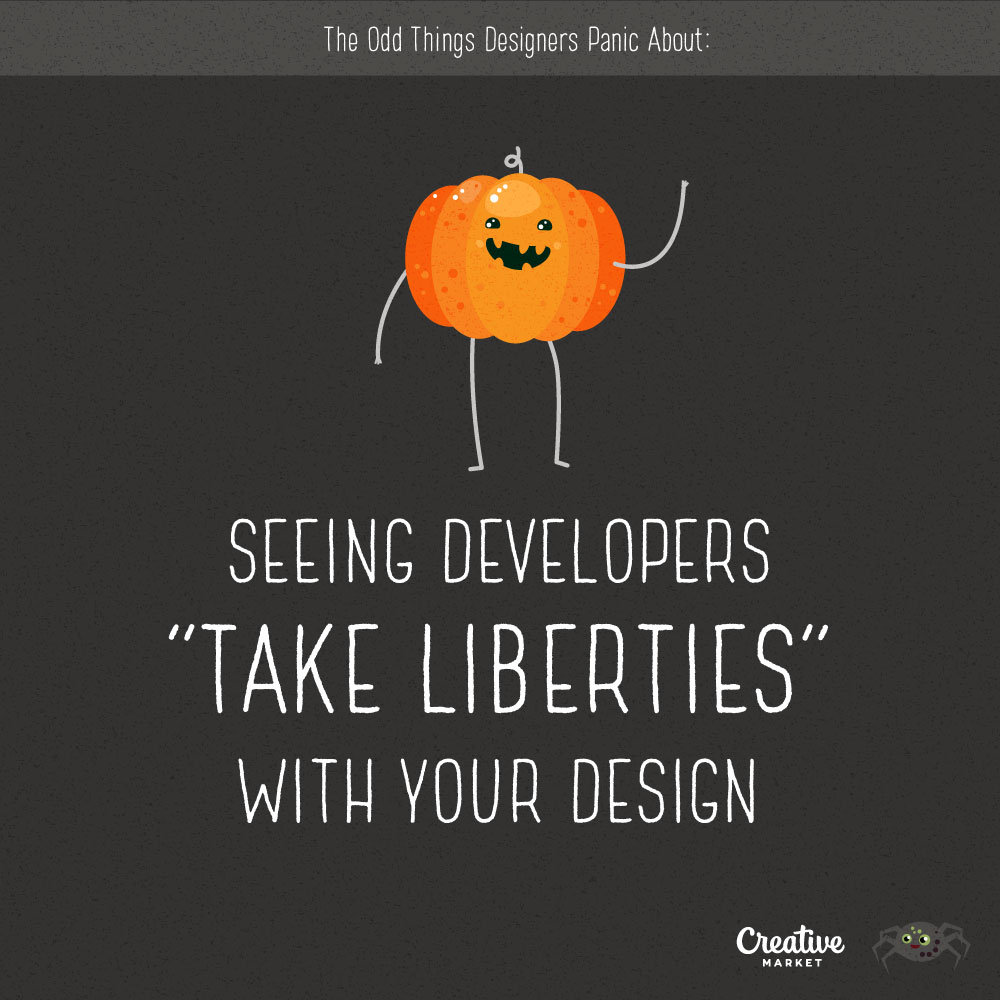 4. "It will take you 5 minutes"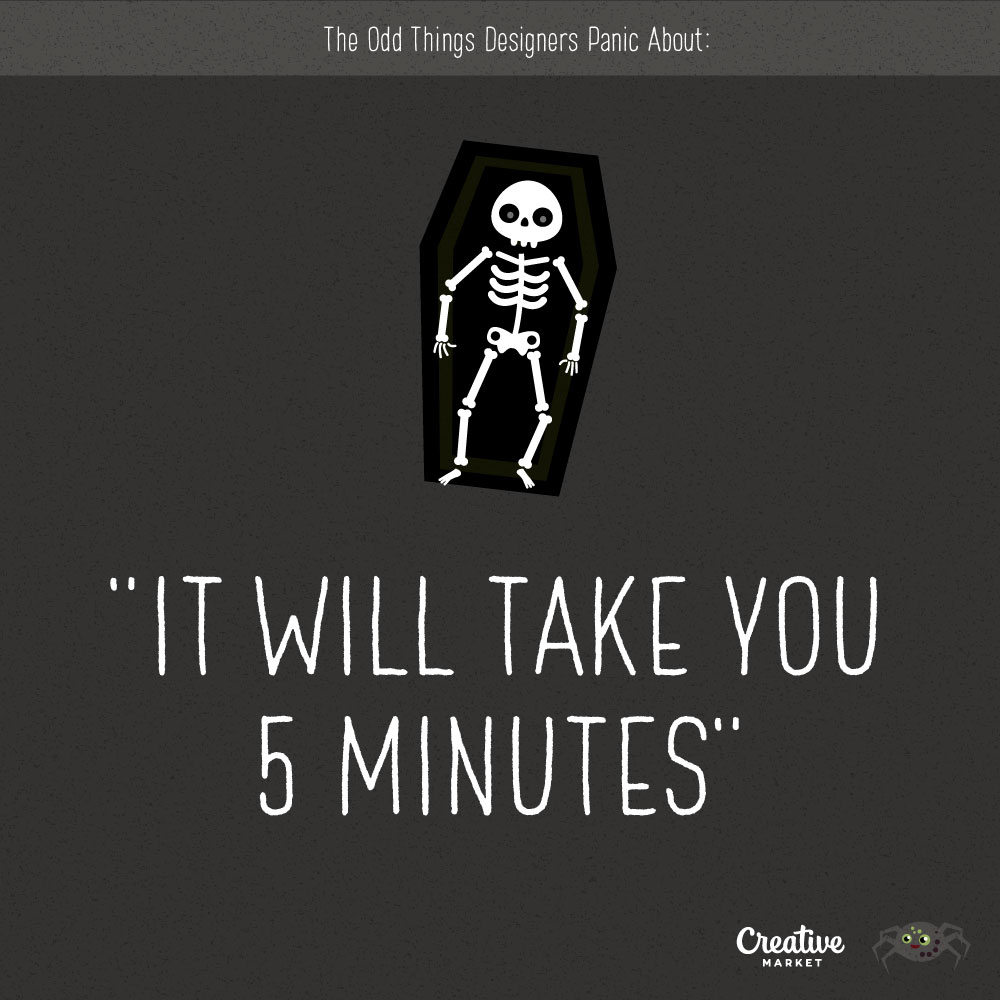 5. Leaving headphones at home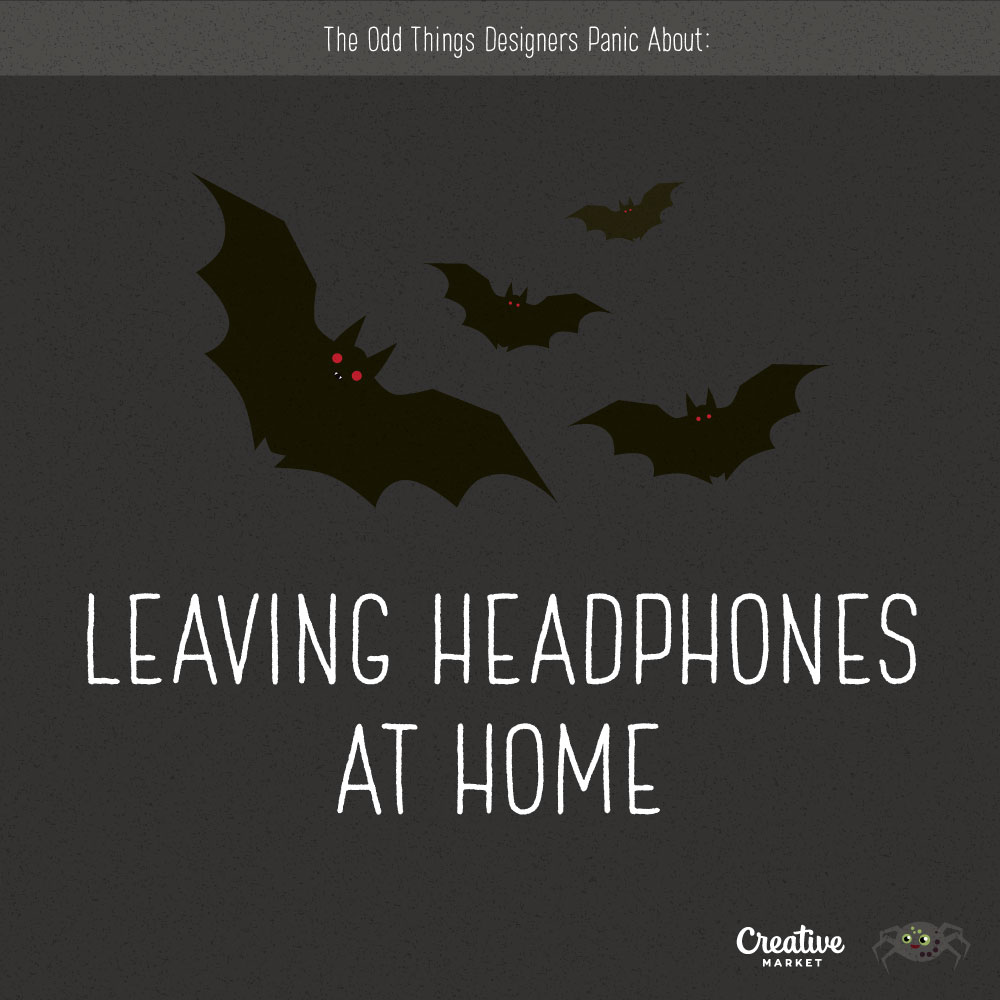 6. Favors. Exposure. Free Gigs.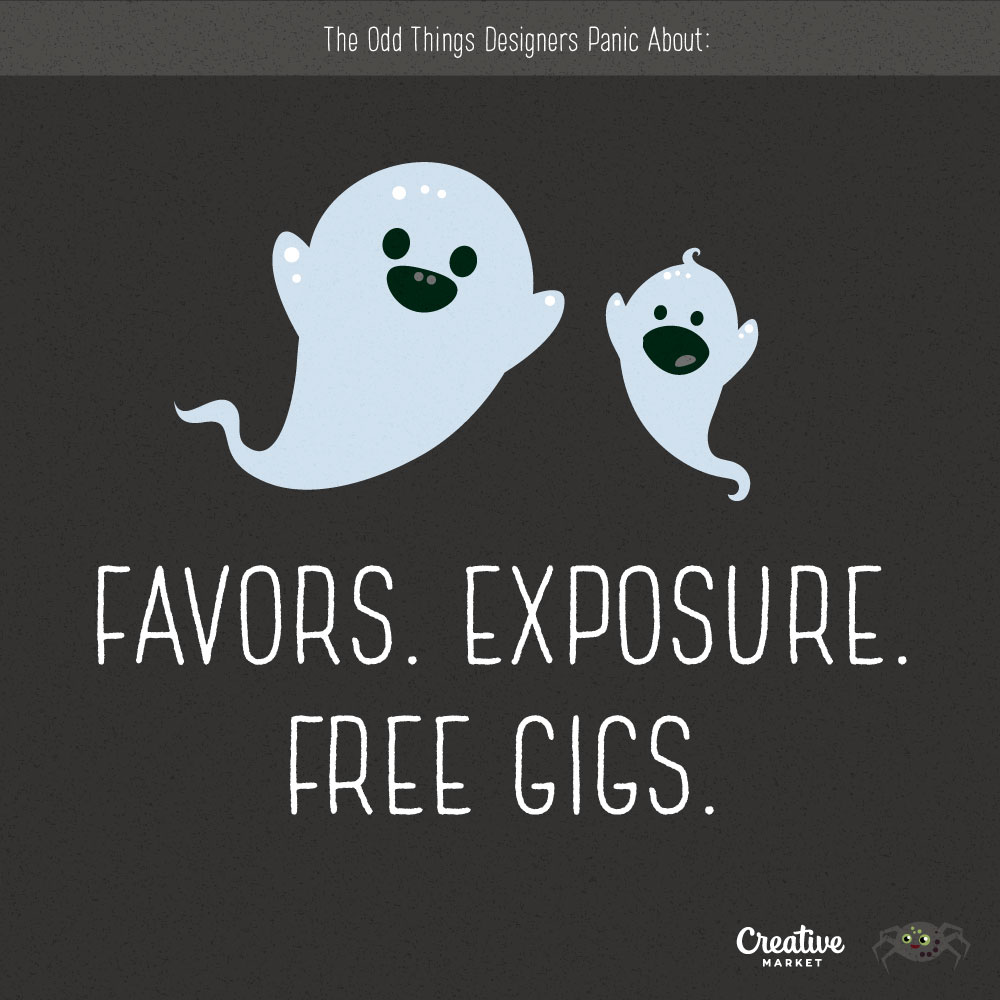 7. "You code, right?"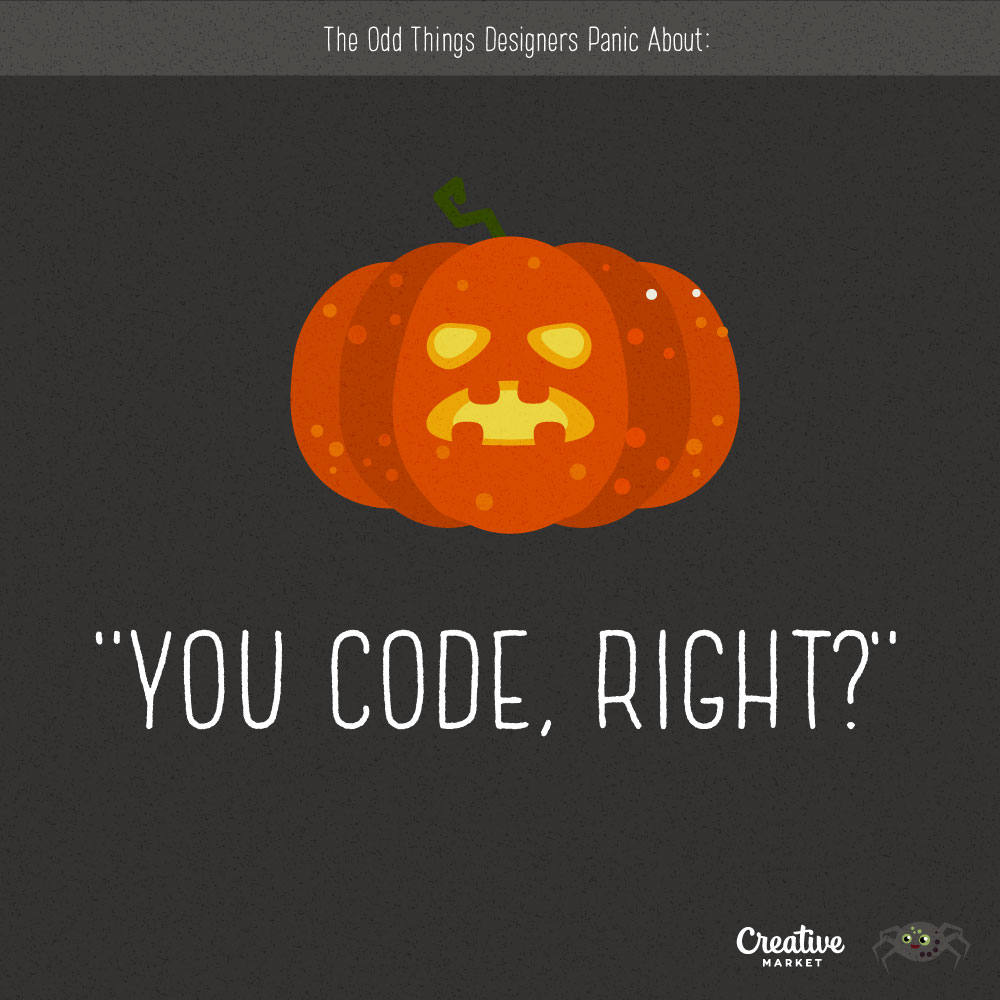 8. Hard drive failure
9. Making it "pop"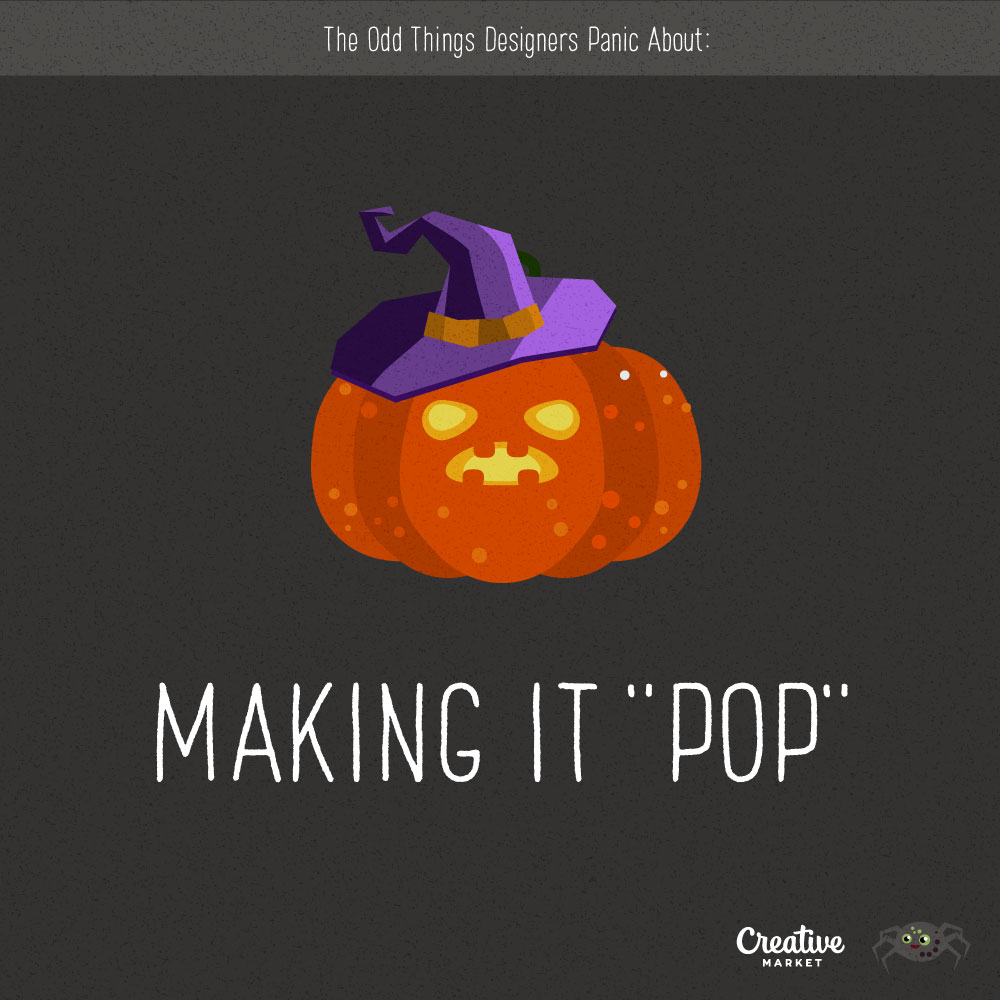 10. Typos. Everywhere.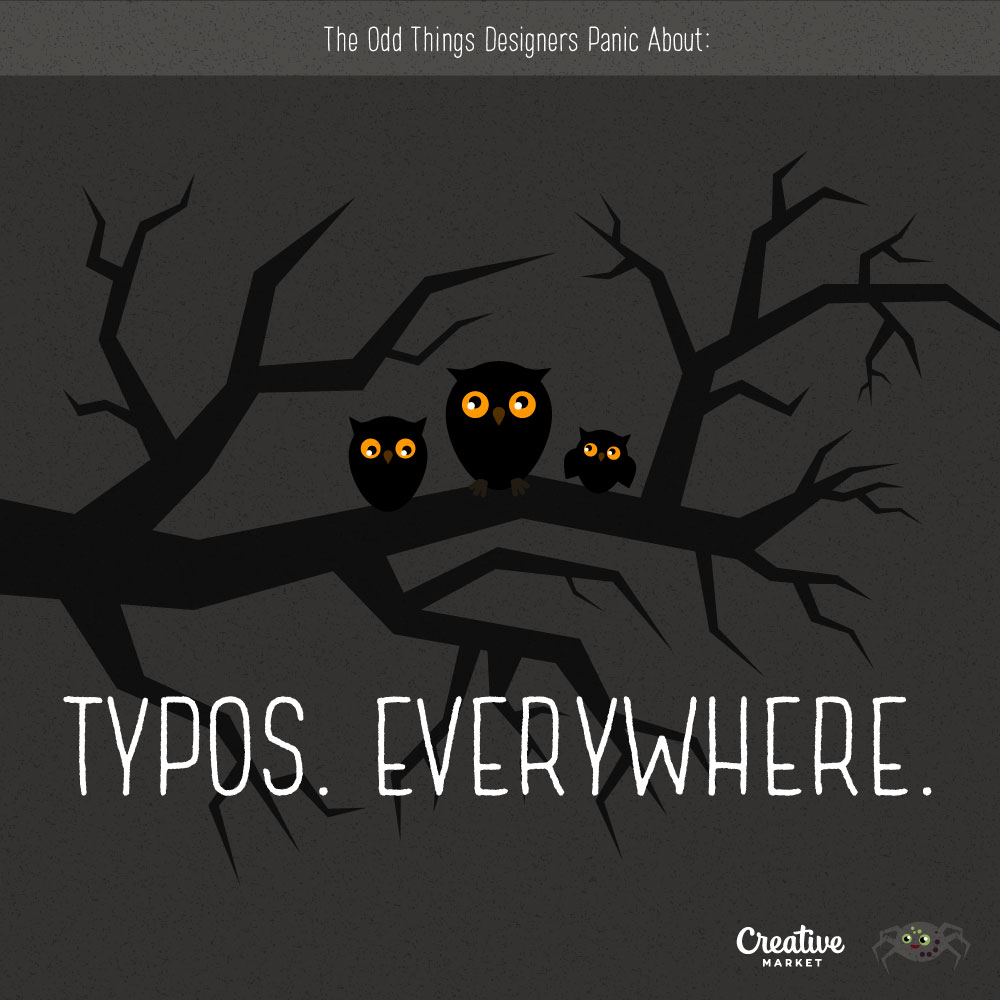 Thoughts?
Any other fears you'd like to vent? Leave a note in the comments section below!
---
Products Seen In This Post:
Getting started with hand lettering?
Free lettering worksheets
Download these worksheets and start practicing with simple instructions and tracing exercises.
Download now!
Laura Busche
Brand strategist. Creating design tools to empower creative entrepreneurs. Author of the Lean Branding book. MA in Design Management from the Savannah College of Art and Design (SCAD).
View More Posts