Designers at Google and More Predict The Future's Most Fascinating Design Jobs
Back in the day, I used to work for a print magazine where I sat at a big desk packed with designers and copy editors. At least once a month I'd hear someone say, "Nobody can do this job like me. I can never be replaced." I once heard those words slip from the mouth of a designer among the lot — a nice guy, but a bit arrogant. Then, he got fired. His replacement? A Photoshop plugin.
Point is, we have to evolve to be able to survive in the world of design, and that means adapting to new technologies. But what are those new technologies? FastCo. Design recently put out an article on the subject, where they speculate on what they think that list should be. They include:
Augmented Reality Designer
At CES they announced the price of the Oculus Rift, and even though it has its drawbacks, make no mistake: virtual reality is here. They're going to need designers to make those things happen.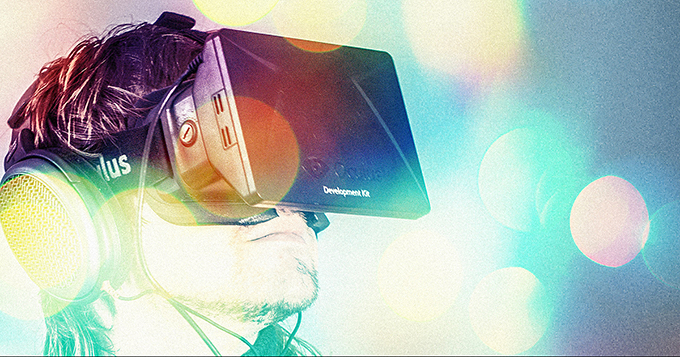 ---
Intelligent System Designer
The things we do on a regular basis are getting more and more complex, and eventually we will need people to manage those systems. From the FastCo. Design article:
The intelligent system designer doesn't design discrete objects or experiences, so much as the software systems that make possible the design solutions of others. This designer works as part of a large and diverse network of specialists to create a continually evolving lingua franca of aesthetic production.
Sound complicated? You betcha.
---
Chief Design Officer/Chief Creative Officer
Right now, all of the big acronyms in a company have to do with the business side of things, but in the future, design will rise up the ranks. Think about Apple and its structure; Jony Ive is the Chief Design Officer, and they've had tons of success with him on their team. Those companies that put design up front as a priority will succeed, and that's where this role comes into play.
---
There's a ton more to the piece, so head over to FastCo. Design to check out more.
via FastCo. Design
---
Kevin Whipps is a writer and editor based in Phoenix, Arizona. When he's not working on one of the many writing projects in his queue, he's designing stickers with his wife at Whipps Sticker Co.
Getting started with hand lettering?
Free lettering worksheets
Download these worksheets and start practicing with simple instructions and tracing exercises.
Download now!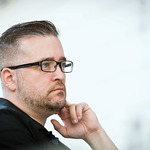 Kevin Whipps
Hi! My name is Kevin Whipps, and I'm a writer and editor based in Phoenix, Arizona. When I'm not working taking pictures of old cars and trucks, I'm either writing articles for Creative Market or hawking stickers at Whipps Sticker Co.
View More Posts