Did Apple Just Change the Microsoft Windows Logo?
Here's a weird one: Apple has changed the Windows logo. Not legally or technically, mind you, but on their support pages. Lost? Let me explain.
As you probably know, Apple has products that work on Windows — iTunes, iCloud, stuff like that. That means that they have to support their software on Windows devices. And since Apple is so heavily involved in the icon business, they designed an icon that will represent Microsoft Windows. And it looks like this: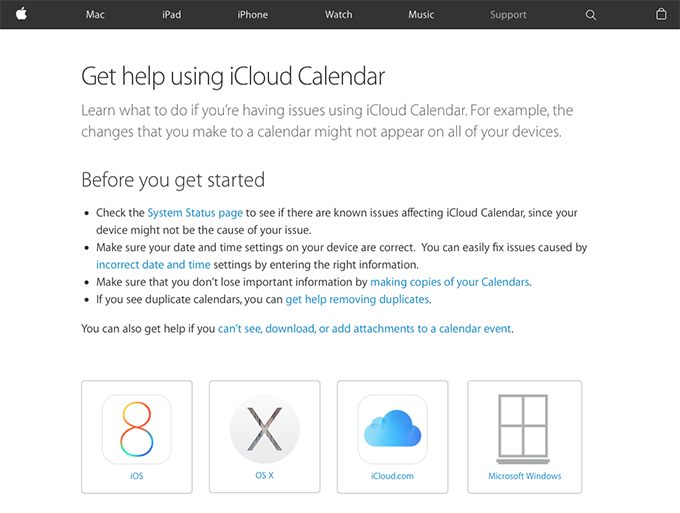 Don't believe me? Go check it out. Weird, right?
But one other thing is interesting here, and this is a long-term one. As pointed out on The Verge, as well as something I've noticed whenever I've worked in a place where there are Windows machines present, is that Apple's representation of any PC on a network looks like this:


Doesn't get more boring than a beige box, right?
via The Verge
---
Kevin Whipps is a writer and editor based in Phoenix, Arizona. When he's not working on one of the many writing projects in his queue, he's designing stickers with his wife at Whipps Sticker Co.
Getting started with hand lettering?
Free lettering worksheets
Download these worksheets and start practicing with simple instructions and tracing exercises.
Download now!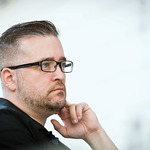 Kevin Whipps
Hi! My name is Kevin Whipps, and I'm a writer and editor based in Phoenix, Arizona. When I'm not working taking pictures of old cars and trucks, I'm either writing articles for Creative Market or hawking stickers at Whipps Sticker Co.
View More Posts