Free Ebook: The Creative Entrepreneur's Starter Pack with Bonsai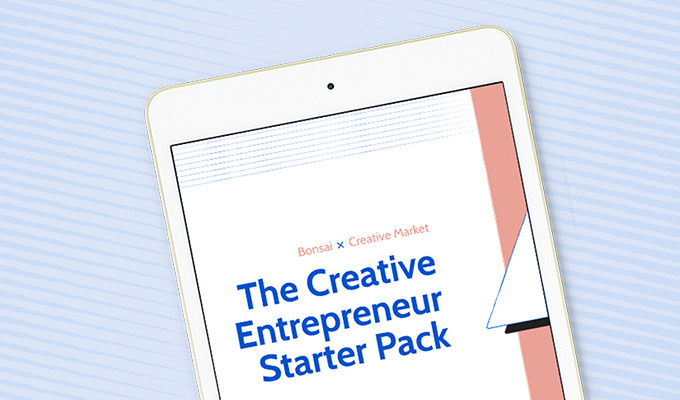 Trying to launch your own brand but don't know where to start? We partnered with our friends at Bonsai to create this handy guide for creative entrepreneurs getting started. Bonsai is an all-in-one platform to manage your freelance business, from proposals to contracts to payments and reporting. If you want to give it a try, you can use the code CRTVMKT2019 to get 20% off for 3 months. Go to hellobonsai.com to sign up.
Start and grow your creative business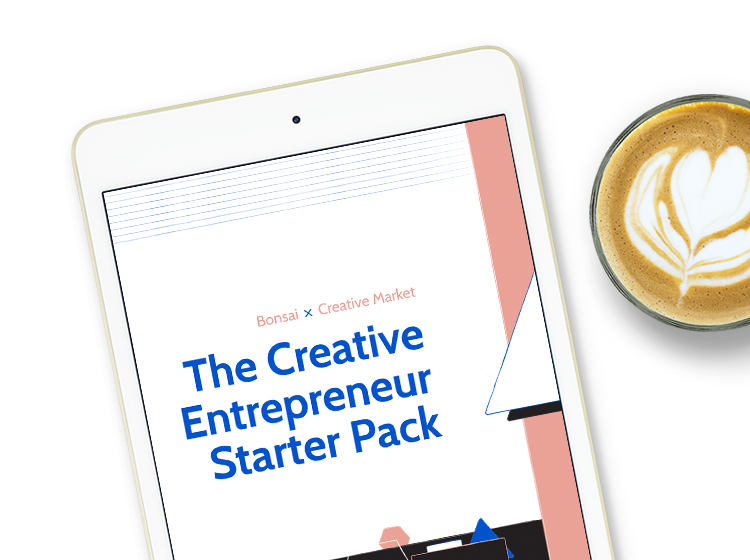 Download our free guide

An ebook by Creative Market and Bonsai

Get a head start on your creative business with this friendly handbook.
From proposals to contracts to finances, this introductory guide covers important tips in a visual, easy-to-digest format.
---
Products Seen In This Post:
Building a platform for handcrafted, mousemade design content from independent creatives around the world. We're passionate about making beautiful design simple and accessible to everyone.