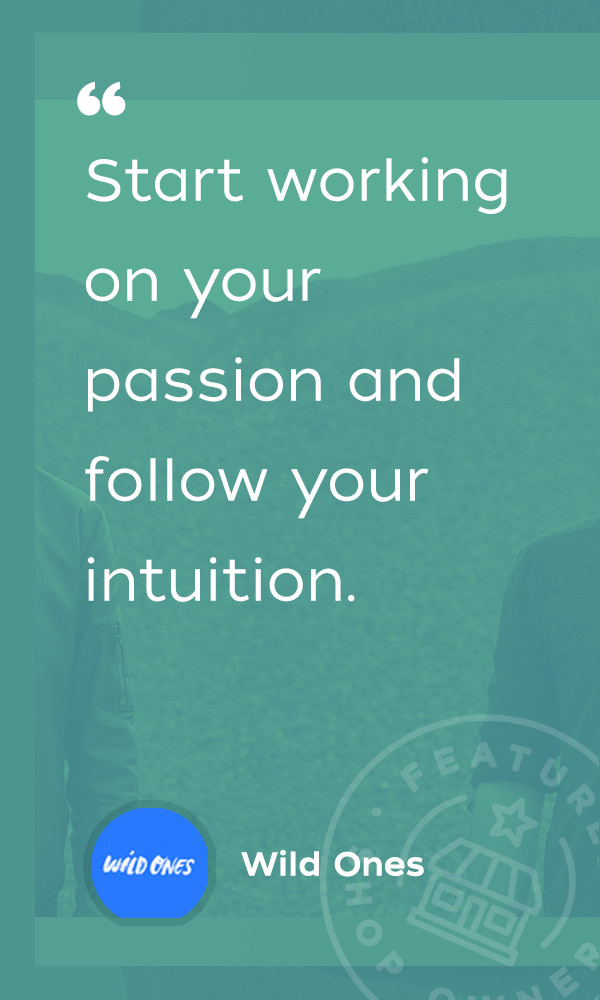 Can you start off by telling us a little bit about yourself and your story?
Wild Ones is a group of creatives, founded by Gatis and Krisjanis, that emerged a year ago. From its creation, Wild Ones primarily focused on typography but is now expanding to a broader spectrum of graphic design goodies.
We both met at the Art Academy of Latvia during our studies in environmental design (Gatis) and painting (Krisjanis)
Gatis made his roots in the design world by working in one of the lead design studios of Latvia. After graduation, he established his own design studio, RitCreative, that specializes in branding, product design, and digital design. 
Krisjanis is a painter—always has been. With an impressive background in almost all of the creative fields possible, he is currently working on his next art projects.
How did Wild Ones start?
When we started out, it was just for fun without any high expectations. The typography design community seemed something hard to get into, so we designed fonts without thinking of where it could get us. 
Gatis started out with one font then created another one and another—just to get the hang of it.
After posting our first fonts on Bēhance, we were surprised about the response we got. People really liked our stuff, so we jumped on board and made more typefaces.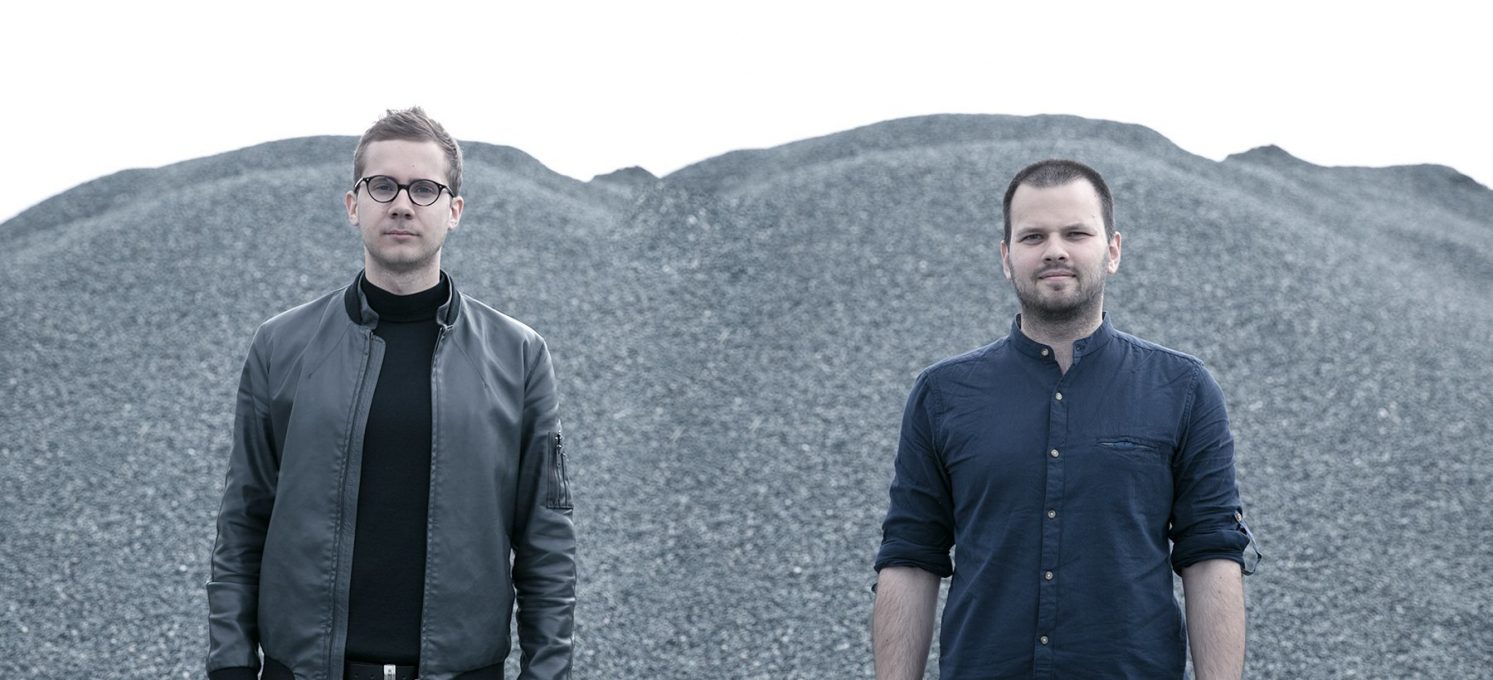 As an artist, were you self-taught or did you have a formal education?
As we live in the modern age, the academic platform could not deliver the most up to date knowledge you can get on the web, so you could say that we were both self thought. The Art Academy was more for creating new connections with other creatives and a chance to develop social skills.
Out of everything you do, is there a medium that you like to focus on the most?
We are in the process of stepping up our game and getting into broader design goodies creation, but typography design is something that we both would love to do more than anything else.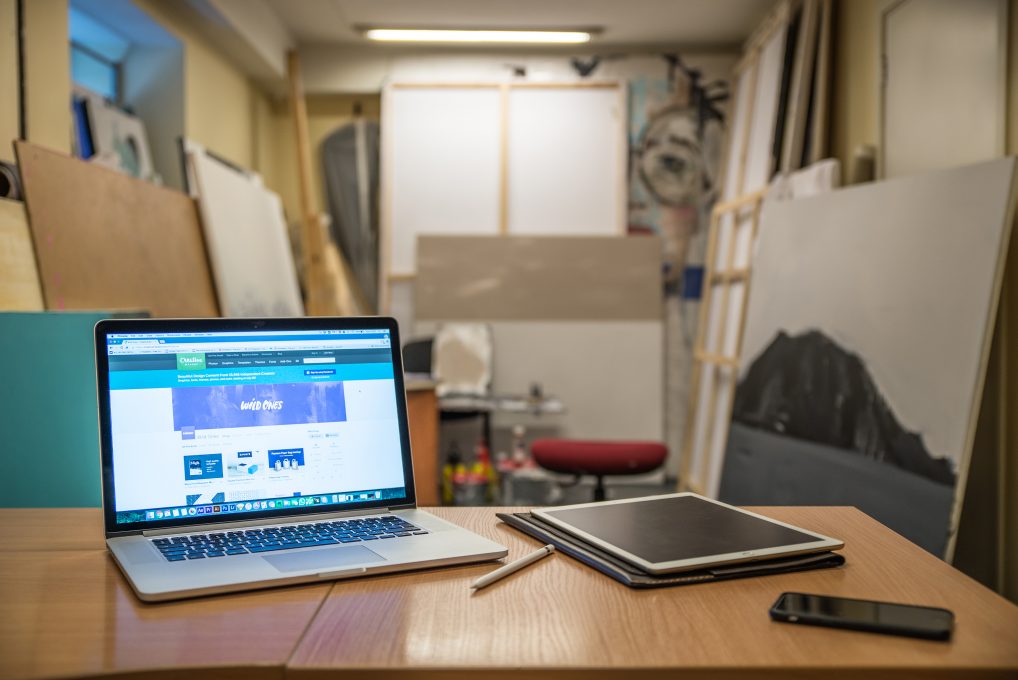 What's the inspiration behind your creativity?
Latvia, the place where we were born and are living right now. The nature in Latvia is a pure source of true beauty (60% of the terrain are woods with a wide diversity of fauna), so you could say that the natural environment around us is our main source of inspiration.
What has contributed most to your growth as a designer?
It sounds silly, but the most important tool that has helped us grow is the internet. When you create something and want to show it to the world, it can happen with a few clicks. With so many platforms to choose from, you just have to pick the one that's best for you and be open-minded to the constructive feedback from other designers.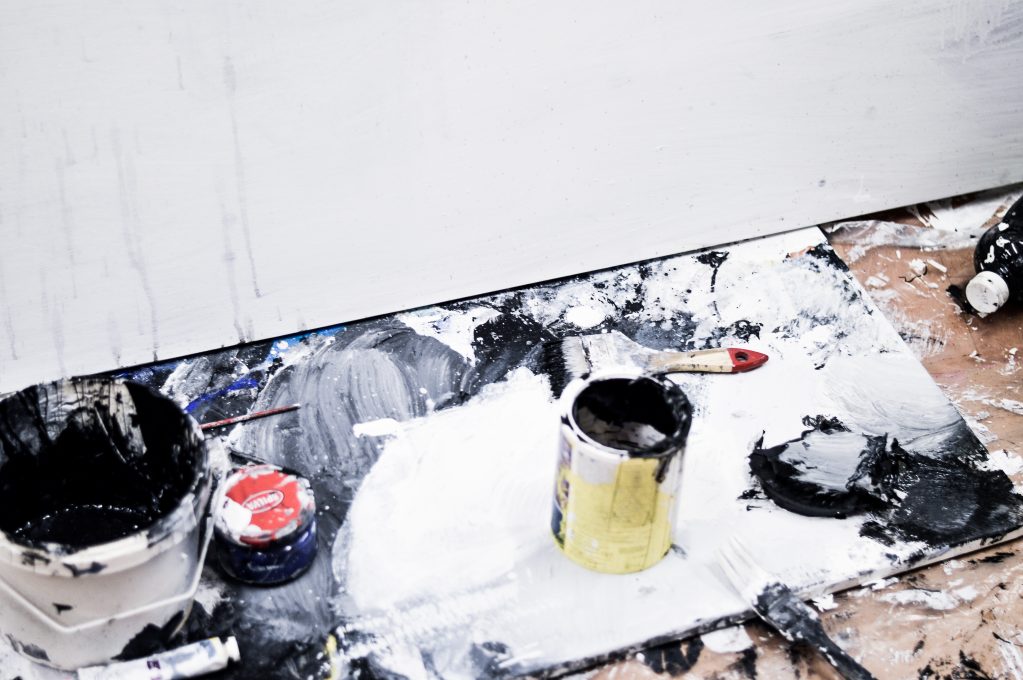 Can you explain the process that you go through when designing something?
Well, there has to be a trigger—something that inspires you to get started on new work. After doing some research and a huge amount of sketching, we draw the core of the product on paper then convert it into digital format to finish it off with a presentation that suits both the product and the conceptual idea of it.
How did you and Creative Market find each other?
As designers, you definitely have heard of Creative Market one or another way, so it was just a matter of time that we moved and started selling our products here as well.
What made you decide to take the leap and open a shop on Creative Market?
We would not call it a leap, just a matter of evolution of the platforms we use. Creative Market had a good proposal and a captivating audience that we could relate to.
What's your favorite thing about being a part of the Creative Market community? Have you found it beneficial to you?
The clients that Creative Market provides are much different to the ones we acquire other where. We can say for sure that the diversity in users and products have helped us to reach out to a even bigger audience.
Looking back on your creative journey, is there anything you wish you could have done differently?
It's hard to say what we could have done different because what we did seems to have worked out as good as it possibly could.  
What's one piece of advice you would give to your younger self?
Start working on our own projects sooner, and most importantly, follow your intuition.
Keep the conversation going!
This chat doesn't have to end here! Can you relate to Gatis and Krisjanis' creative journey or process? Did you learn something new? Chat with Ruben in the comment section below. Products Seen in This Post:
Getting started with hand lettering?
Free lettering worksheets
Download these worksheets and start practicing with simple instructions and tracing exercises.
Download now!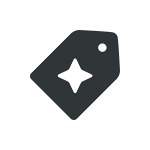 Creative Market