Free Coloring Book: Design Resolutions vs. Reality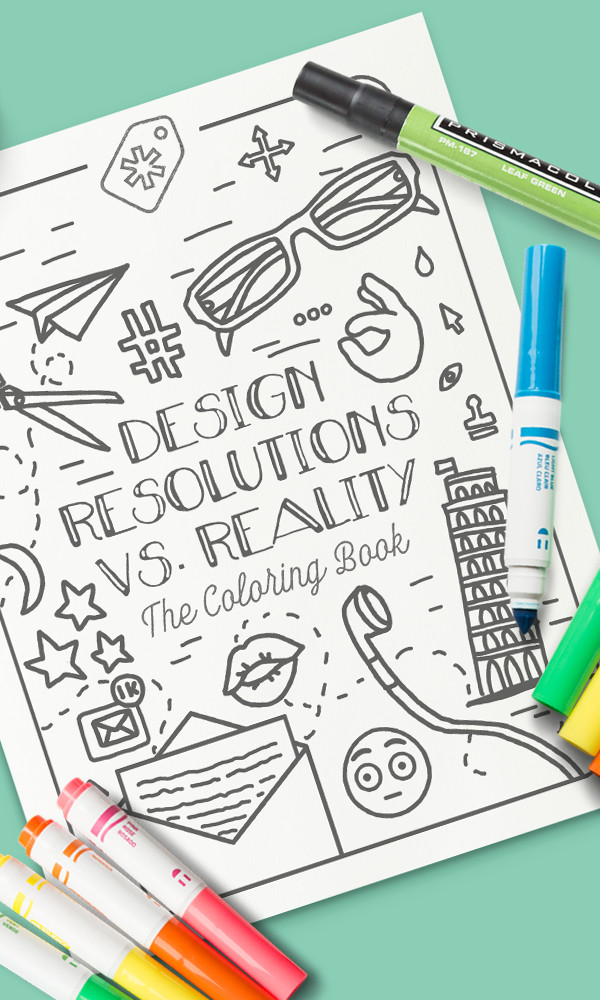 Designer life can be hard. With clients to please, ideas to come up with, and deadlines to honor, our day-to-day gets pretty hectic — to say the least. That's why it's so important to find ways to unwind and reflect before the day comes in full throttle. It's also why we've put together this hilarious coloring book for designers. It's not exactly a Mandala, but it's guaranteed to put a smile on your face!

Protecting our creativity involves finding spaces where it doesn't feel threatened. Seeing that there are dozens of scientific studies connecting coloring and stress reduction, we decided to create a book to celebrate (and laugh at!) designer life. In the last few weeks, our team has designed this coloring book hoping that it'll inspire you to whistle while you work. To laugh at the little things that make our craft so daunting and charming at the same time. We'd like to thank Pete Majarich for coming up with these awesome designer resolutions and Hannah Hathaway for bringing them to life with her amazing illustration skills!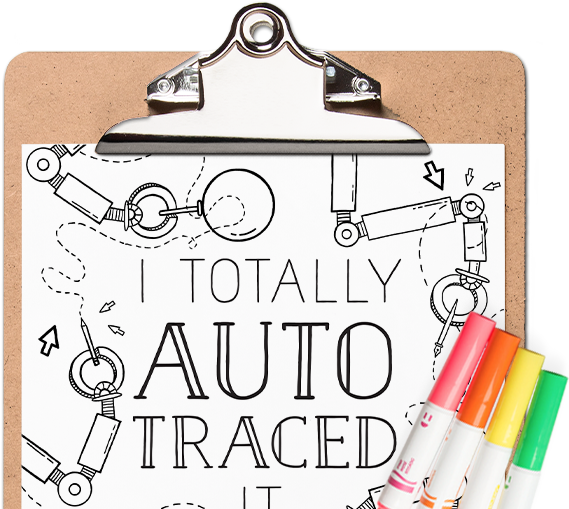 Stop stressing, start coloring.
Download your free coloring book
Designer life got you down? We designed this coloring book to help you laugh, relax, and celebrate the things that make our craft unique.
Get your book

Coloring books for adults are becoming a form of therapy. As Mandalas and other figures become the perfect starting point for reflection and relaxation, we will see more and more companies coming up with creative products to improve the coloring experience.

Getting started with hand lettering?
Free lettering worksheets
Download these worksheets and start practicing with simple instructions and tracing exercises.
Download now!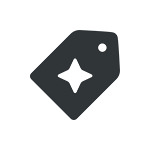 Creative Market