Made With Creative Market Contest: Outside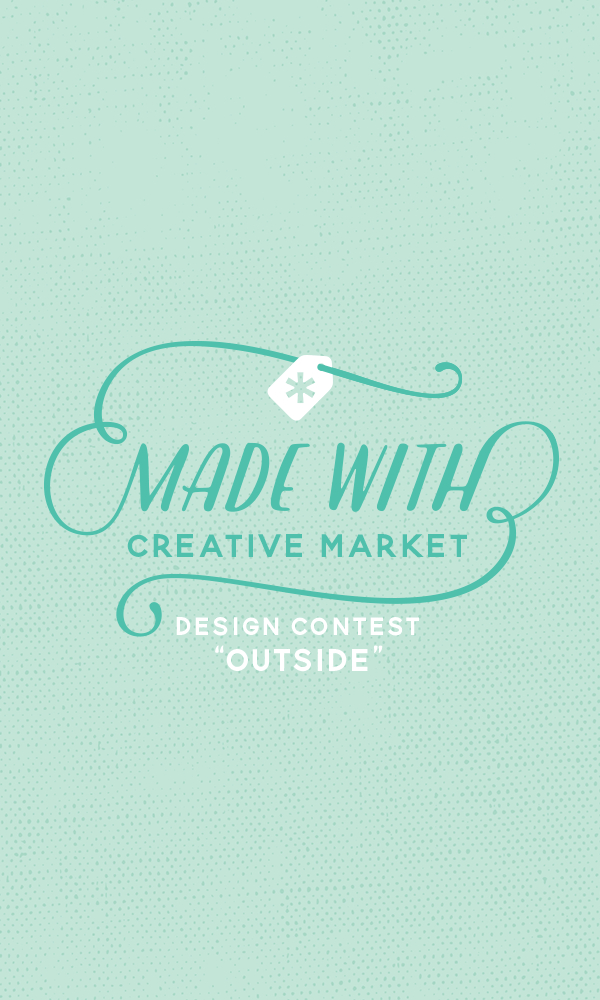 Today we're continuing our series of contests where you, our awesome community members, can show us your creative chops and let us know how you use Creative Market products. Of course, it's not a contest unless there's fun, inspiration and prizes involved! Ready to learn more and see what it's about? Read on.
---
Theme: Outside
Each of the Made With Creative Market contests we launch will have a different theme. This week's theme is "outside." As Spring hits the U.S., the weather is warming up, flowers are blooming, and people everywhere are venturing out on hiking trails or getting some sun at the beach. When you hear that our theme is "outside," what comes to mind? What have you made with Creative Market products in the past that fits this theme? What could you create with this week's free goods?
---
What's the Prize?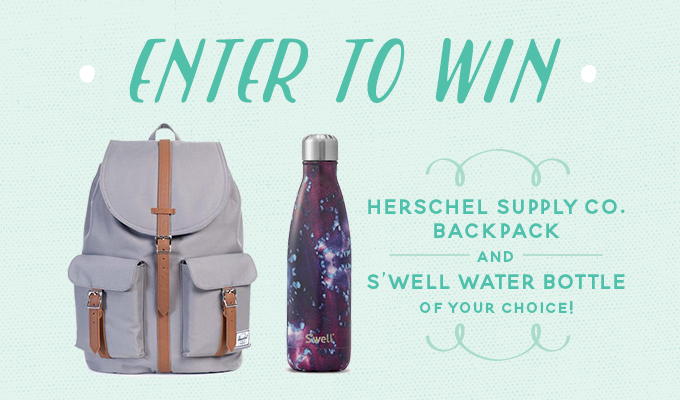 As with all contests, of course, there's a prize involved. For this contest, one lucky winner will receive:
---
How to Enter
Do you love creating things?
Have you used a product from Creative Market?
If you answered yes to these two questions, this contest is for you! To enter the contest, you must do the following:
Have a Creative Market account, or sign up for a free Creative Market account at CreativeMarket.com.
Show us your design based on the "outside" theme by posting it to Instagram using the hashtag #mwcmcontest, or by posting it in a reply to Creative Market's currently pinned Facebook or Twitter posts. Remember, you also need to tell us which Creative Market product(s) you used to help you create your design. If you want, you can even use one of this week's Free Goods!
Fill out the contest entry form, showing that you agree to the official contest rules and Creative Market's Privacy Policy.
Get your entries in soon! The contest starts today, April 3, and will end on April 12 at 11:59:00 p.m. PT. A winner will be announced later that week.
---
Examples
Need some inspiration for getting started? Check out some of these designs: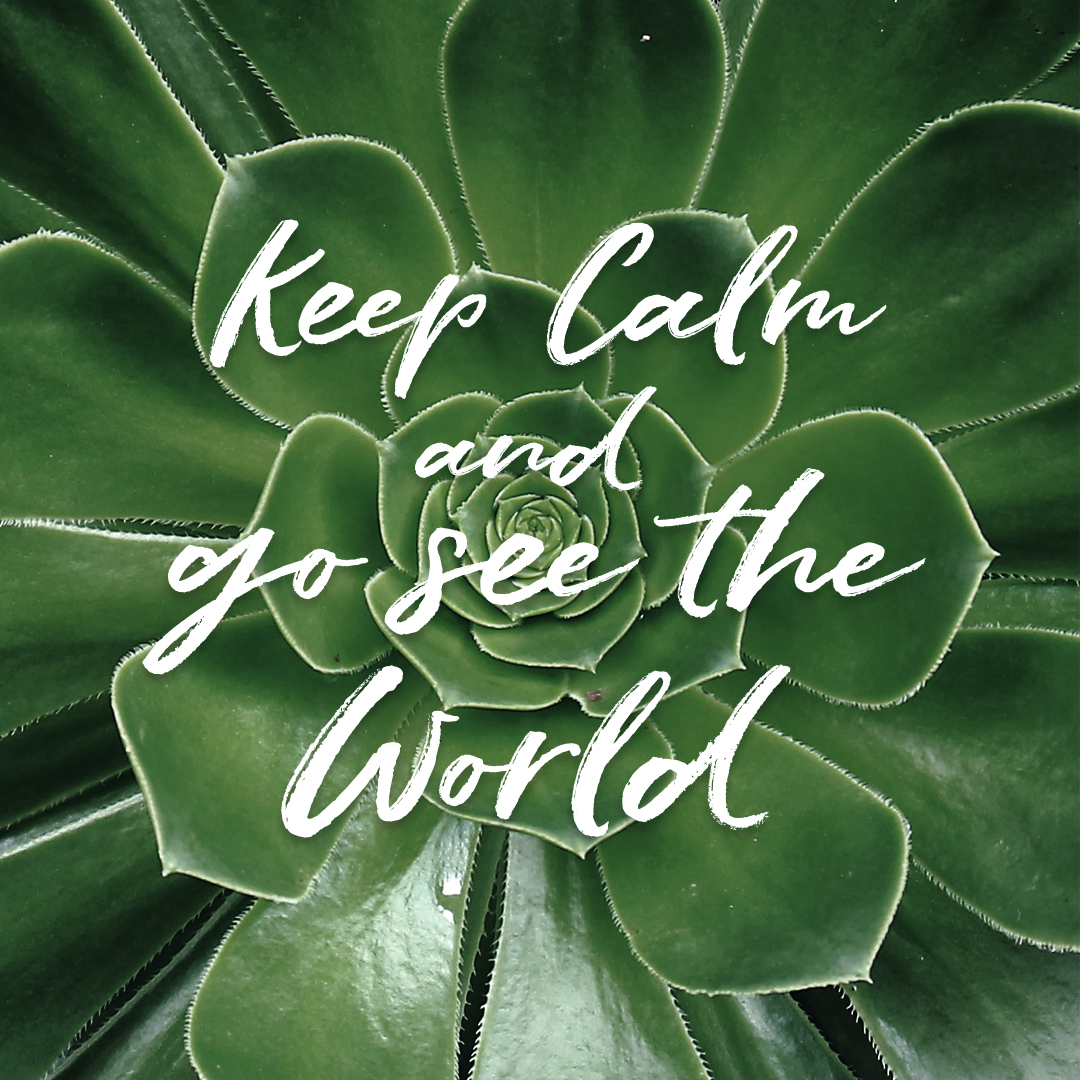 Made With:
---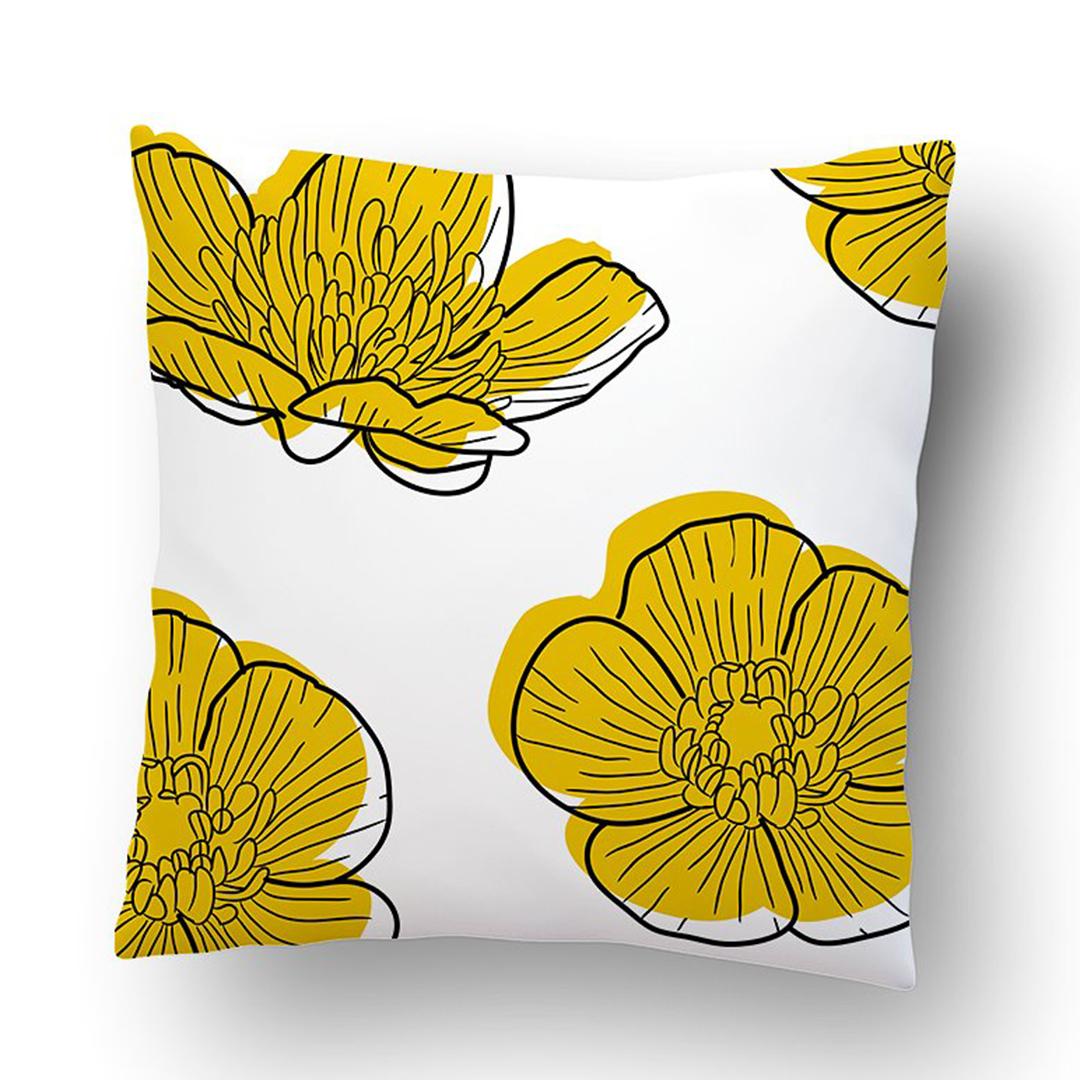 Made With:
---
Made With:
---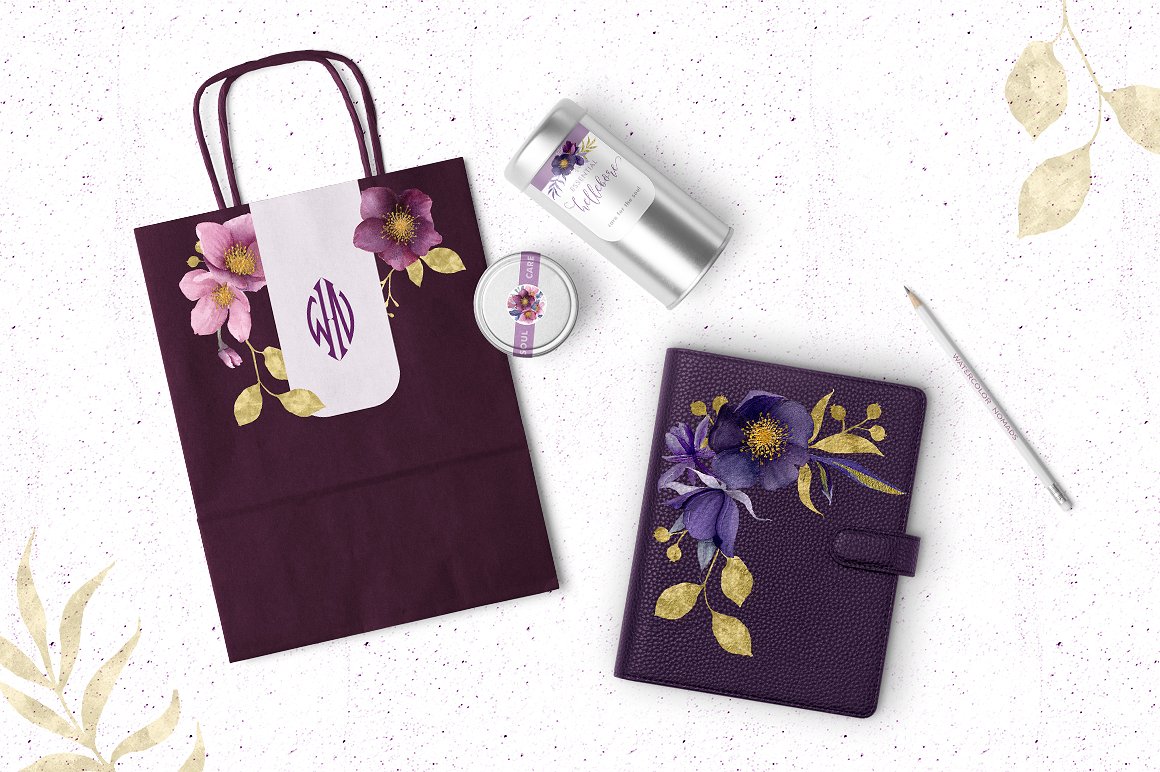 Made With:
---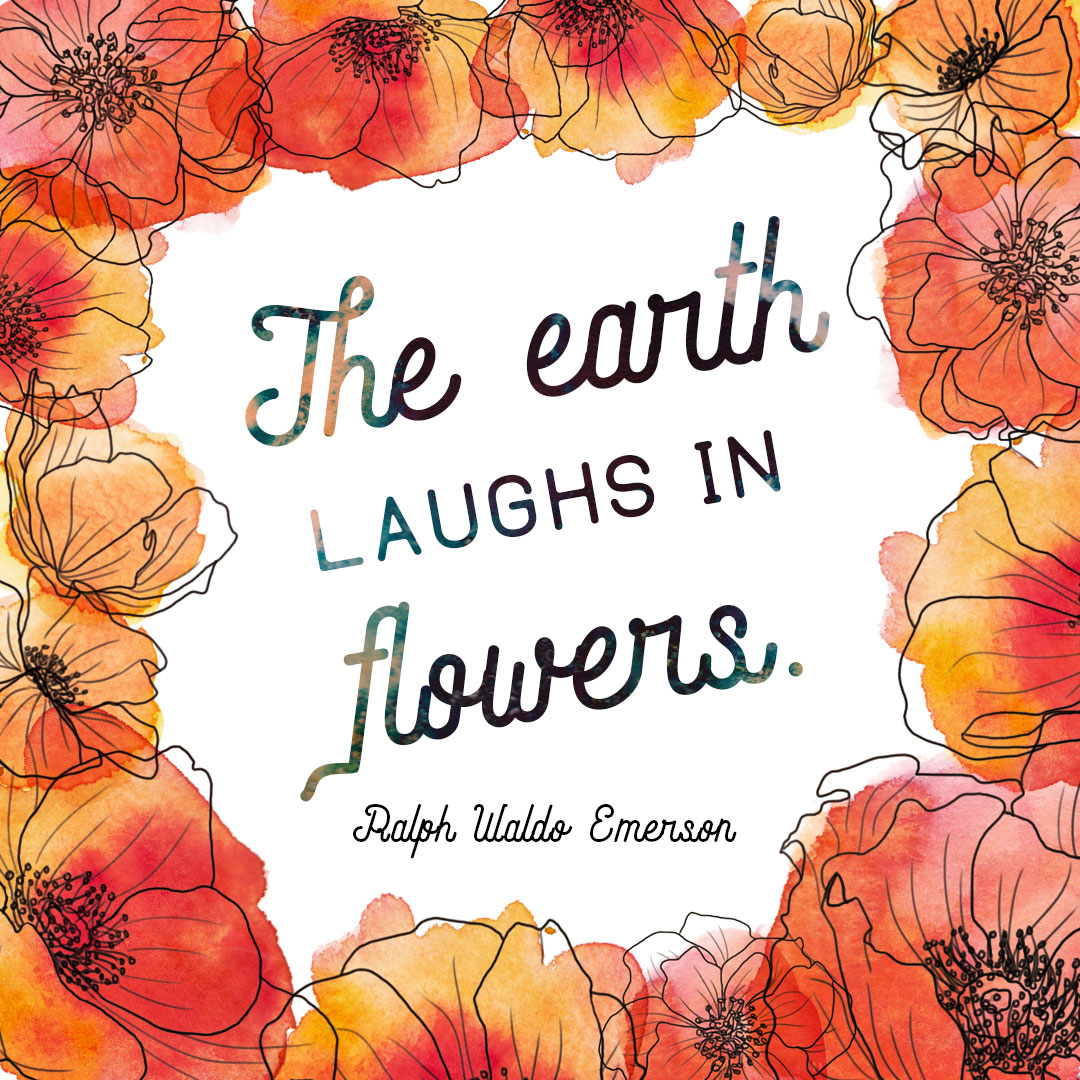 Made With:
---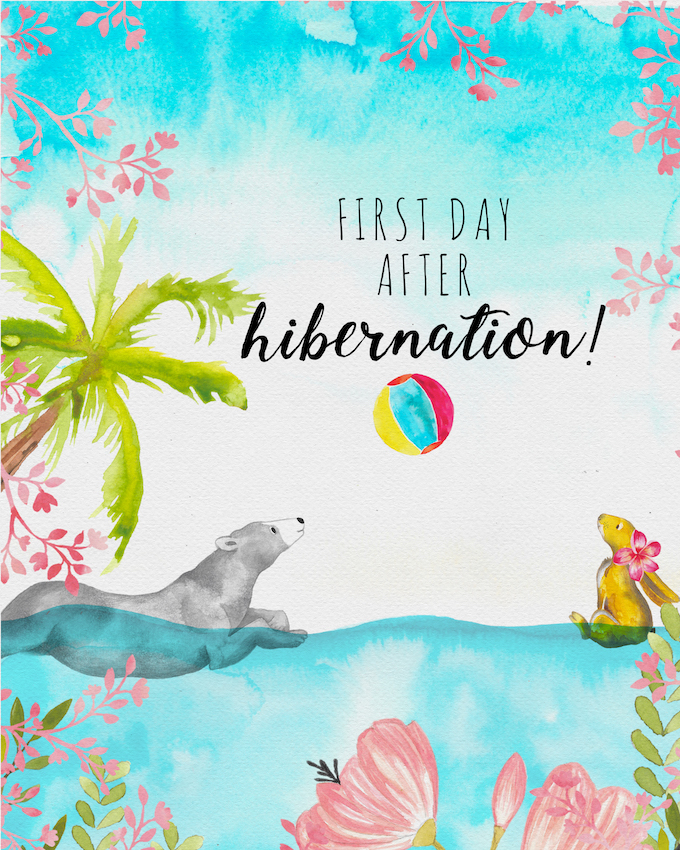 Made With:
Submit Your Entry Now
What are you waiting for? Head on over to Instagram, Facebook, or Twitter and show us what you've made! We're excited to see what you come up with, and we can't wait to be inspired by all of your "outside" designs.
Getting started with hand lettering?
Free lettering worksheets
Download these worksheets and start practicing with simple instructions and tracing exercises.
Download now!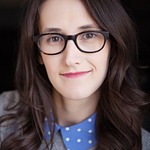 Kelley Johnson
I'm an ex-schoolmarm who is excited about all things creative. Photography makes me smile and when I find a new-to-me dress that fits just right, it makes my day.
View More Posts