Happy Friday! We hope your week has been a good one. Here's a few links that caught our eye recently from around the web.

UX Movement posted a great piece breaking down Why Your Links Should Never Say "Click Here" and what some of the best practices are for linking and actually getting users to click them.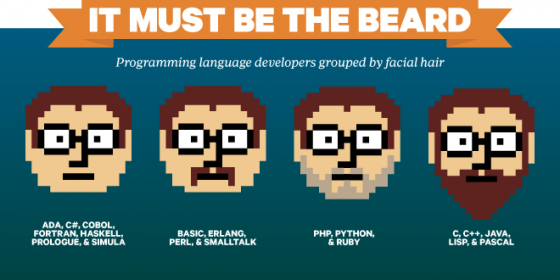 Everyone knows beards are awesome. Wired explored this fact on their enterprise blog with a post on The Secret of a Successful Programming Language? A Really Great Beard.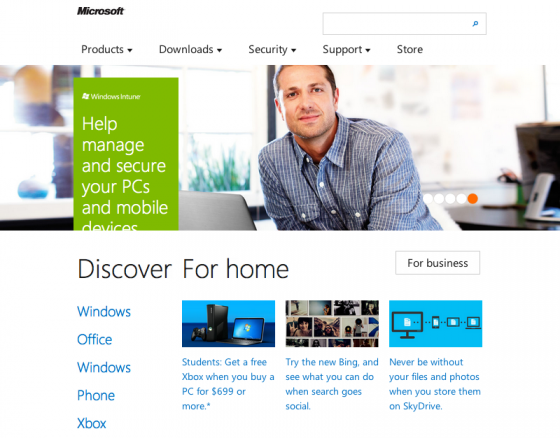 Microsoft launched a preview of their new home page and it's a great design. Definitely an improvement over the old home page, which you can still catch before they switch over.
CSS-Tricks always has such useful tips and this article on HTML for Icon Font Usage is no exception.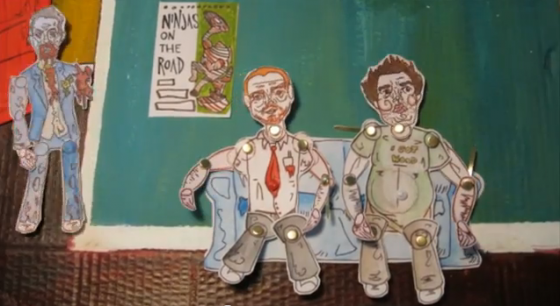 Ending things on a fun note, we stumbled upon this creative little stop motion animation reenacting a scene from Shaun of the Dead.
Cheers and have a good weekend!
Getting started with hand lettering?
Free lettering worksheets
Download these worksheets and start practicing with simple instructions and tracing exercises.
Download now!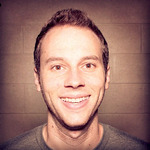 Aaron Epstein
Creative Market cofounder. Jack of all trades, master of none. Designer/developer hybrid in a previous life. Powered by Cheerios and avocados.
View More Posts