Handcrafted Holiday Goods That Will Jingle Your Bells
With both feet firmly planted in December, the holidays are officially in full swing. This means a lot of different things for different people, but thanks to our marketplace and sellers it doesn't have to mean bad design for anyone. Whether you're making a fun invitation for your company's holiday party, or working on a big holiday project for your latest client, there are plenty of great assets to help you along the way.
Check out these 25 handcrafted holiday goods that are sure to jingle your bells.
Festive Fonts
A good font is a great start to any design and these spirited typefaces can help you get started in style.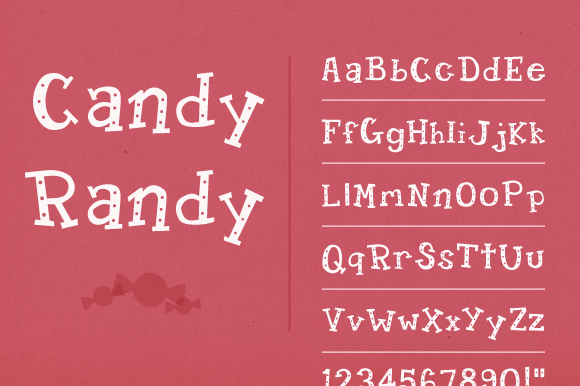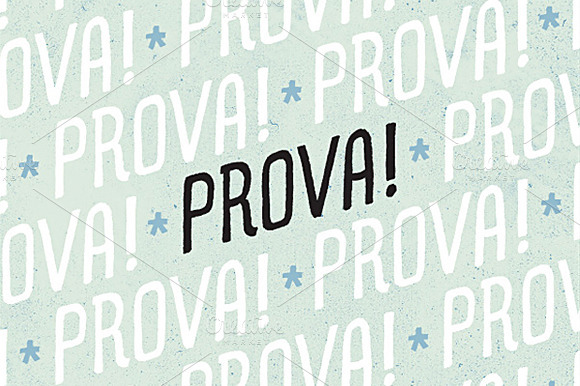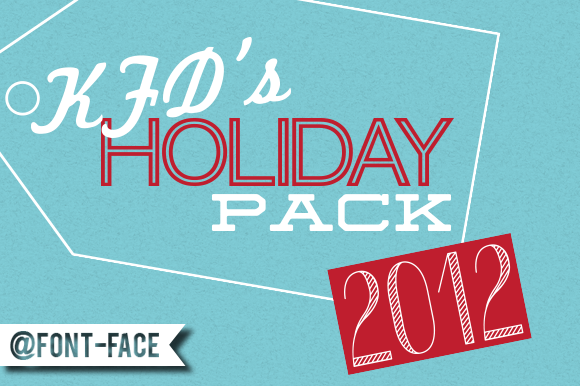 KFD Holiday Pack by KFD Digital Goods
Graphics & Illustrations
Looking for just the right holiday graphic? See if one of these awesome illustrated creations will do the trick.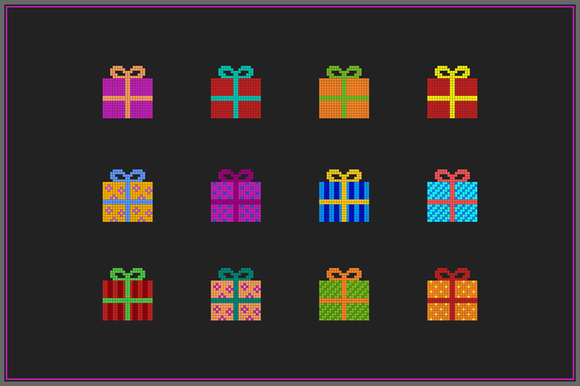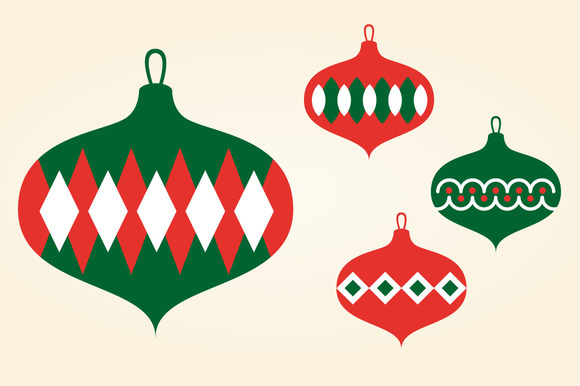 Vintage Christmas graphics by do2design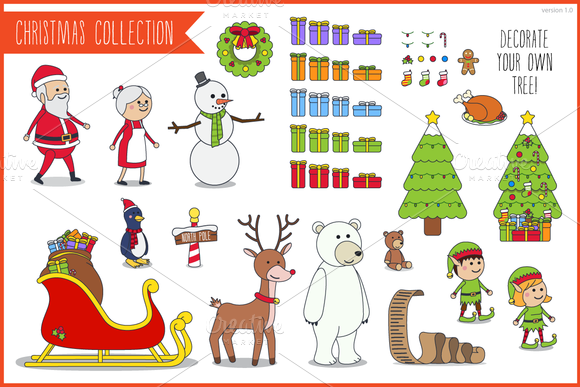 Characters Christmas Collection by Glimy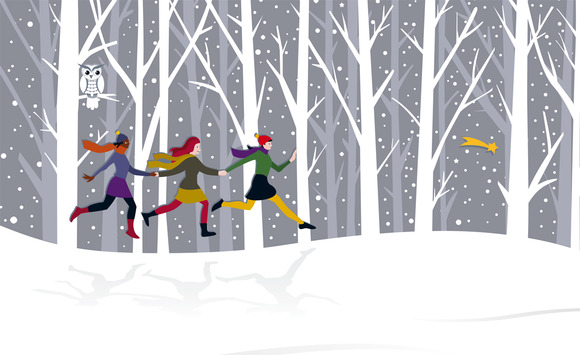 Christmas Three Girls Running by Artica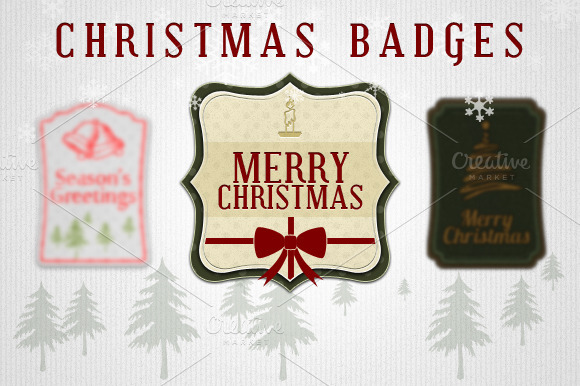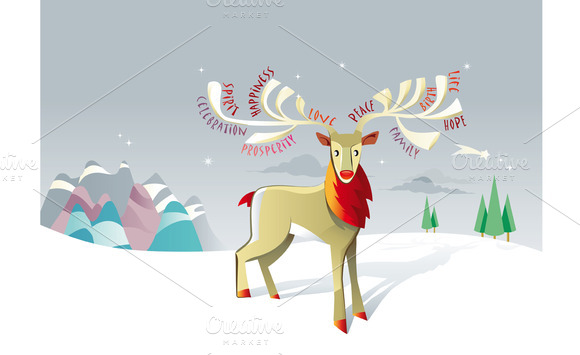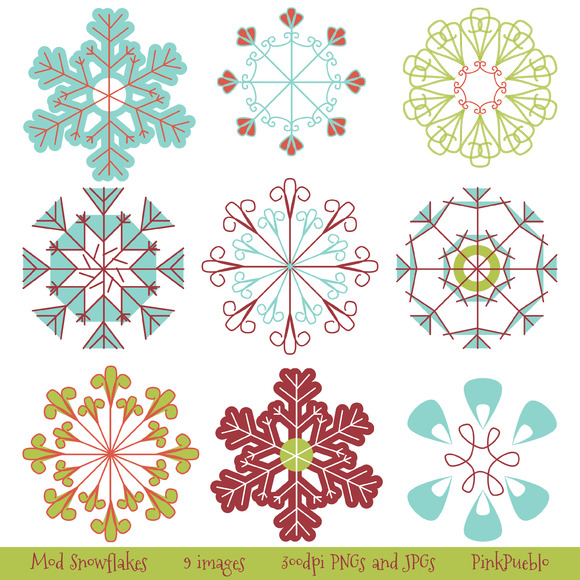 Mod Snowflakes Vectors and Clipart by PinkPueblo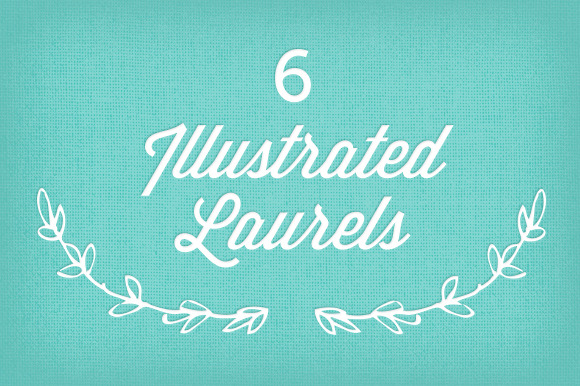 6 Illustrated Laurels by Morgana Lamson
Textures
Sometimes the subtleties make the design. Here's a couple great texture packs that help add that extra detail.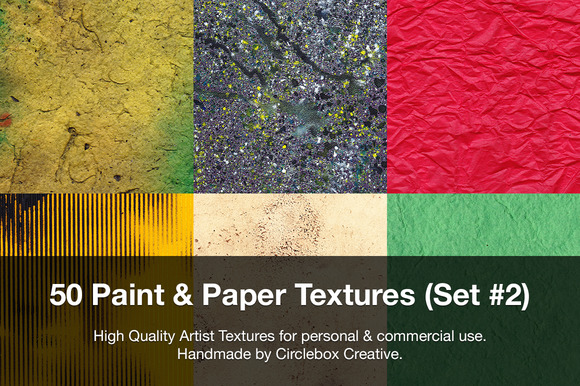 50 Paint & Paper Textures by Circlebox Creative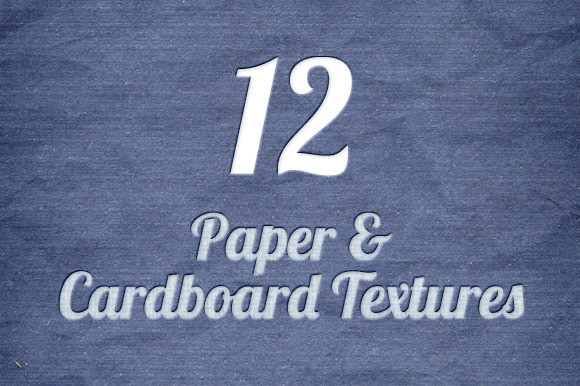 Paper and Cardboard Textures Pack by Design Panoply
Icons
Everyone loves a good icon. If you want to catch people's attention, you'll want to check out these awesome holiday icon sets.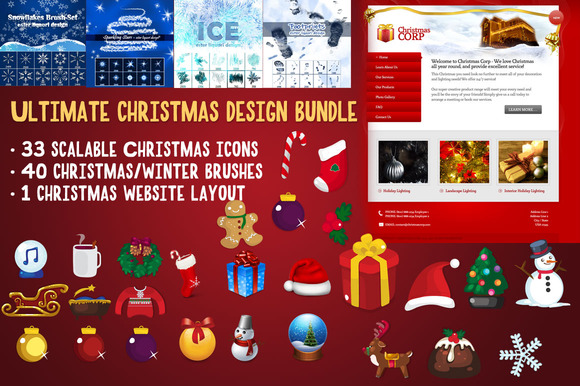 Ultimate Christmas Bundle by FanExtra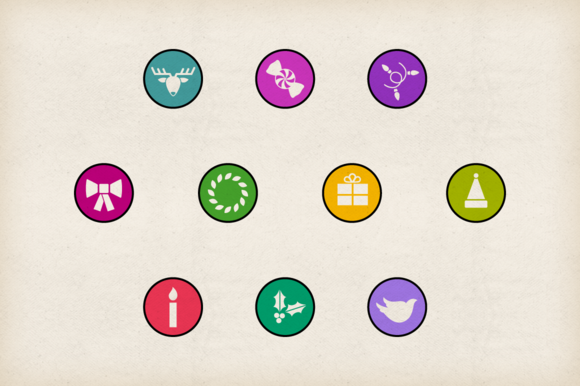 Christmas Icons #1 by shonachica
Backgrounds & Patterns
For beautiful holiday backdrops, look no further than these patterns and backgrounds that give us the warm holiday fuzzies just looking at them.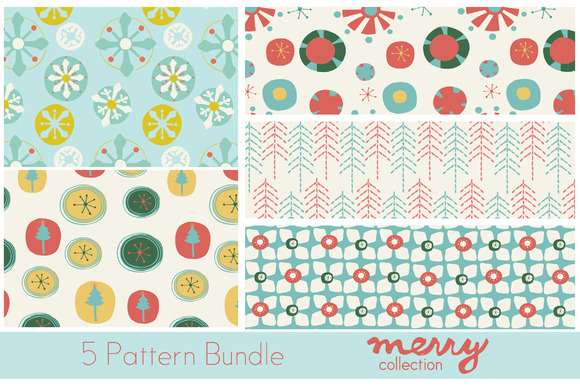 Christmas pattern collection by Rachel Gresham Design
Repeating Stripe Images & Patterns
Classic Tartan Patterns by shonachica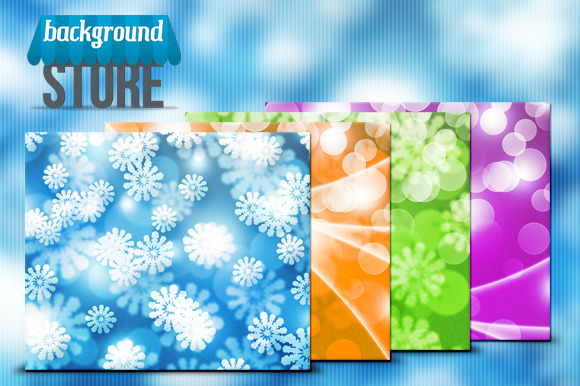 Winter Bokeh Background by Background Store
Templates
If you're promoting a holiday event this year, templates are a great way to save time and money.
Christmas Flyer Template by Foos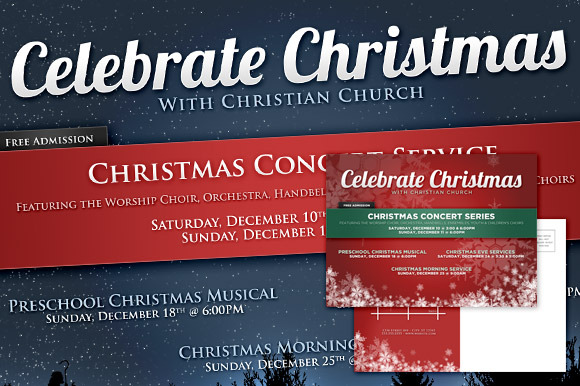 Christmas & Holiday Announcement by Design Panoply
Christmas Trees
As with real-life trees, finding the right one is crucial. Luckily for you, our marketplace has plenty of different options when it comes to Christmas trees.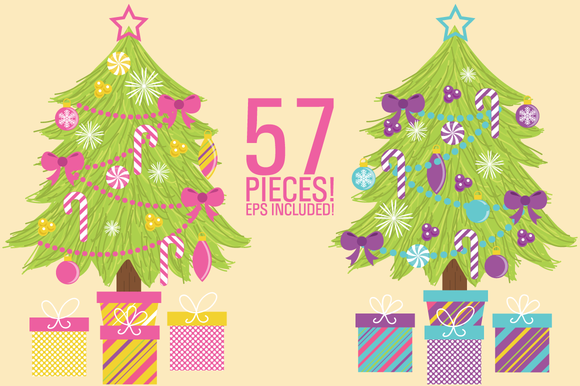 Build Your Own Christmas Tree Vector by SonyaDeHart
Christmas Doodles by Angie Makes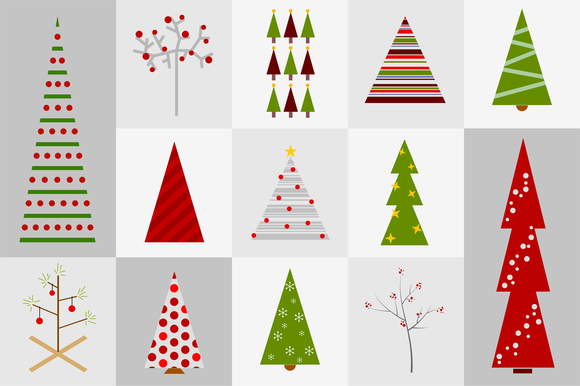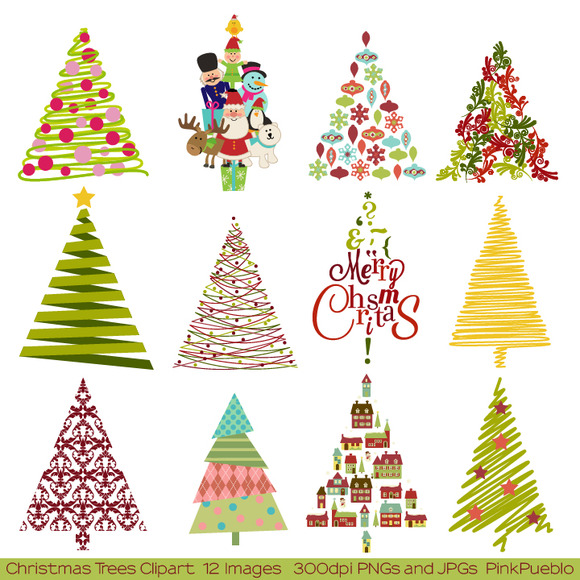 Christmas Trees Vectors and Clipart by PinkPueblo
+++++
If you do end up creating something using these assets, we'd be delighted to see your work. From the team here at Creative Market, we wish you a very Happy Holidays!
Getting started with hand lettering?
Free lettering worksheets
Download these worksheets and start practicing with simple instructions and tracing exercises.
Download now!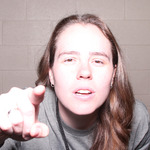 Lesley Yarbrough
Tinkerer. Maker of quirky fonts with a sprouty disposition.
View More Posts