How to Design a Book Cover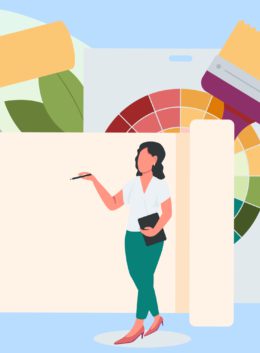 A well-designed book cover is key to capture the reader's imagination and interest before they turn a single page. A good book cover sets the mood, pulls people in, and welcomes a new reader into the world they are about to journey through.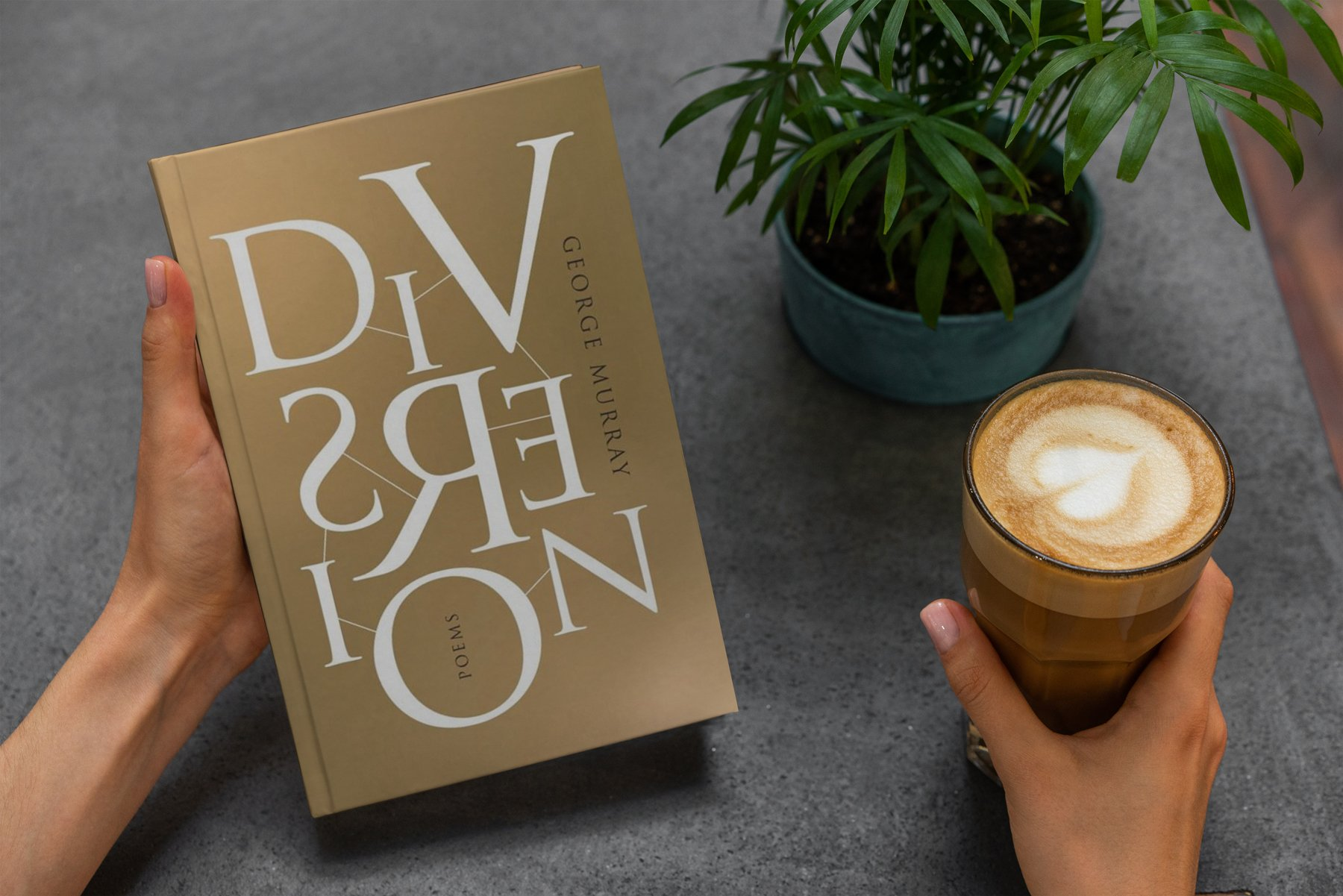 Many great stories have suffered from bad cover designs throughout history, and getting a book cover right is tricky. Still, there are some key principles and ideas that you can follow to give yourself a better chance at success when embarking on a book design project.
A Book Cover Has Many Jobs
A book cover is actively doing lots of jobs at once, not only is it there to capture the eye and inform the reader of what the book contains, and in a way the book cover itself is acting as its own advertisement and marketing too, so it's got to work on a number of different levels without overwhelming the cover with content.
Given that most books are now available digitally as ebooks or sold via online retailers, too, so that means you have to consider how readable your cover is going to be when it's viewed on-screen and on a small mobile device too.
Book covers pose a unique design challenge that can make them a tricky project to embark on, but at the same time, they offer a fantastic creative canvas for designers to explore unique ideas in a way that many other projects don't give you. Embracing the challenge and understanding what is needed to increase your chances of creating a successful cover design will help turn a daunting task into a creative exercise that can be a great chance for expression and thoughtful, purposeful design choices.
Simplicity
A good book cover will captivate a reader from a glance and encourage them to find out more the longer they look. You need to instantly get a feel for the essence of the book. The tone and design direction need to be set very clear for your target market, and every single element on the cover design needs to be unified in telling the same story. Doing this while keeping things simple is not easy, but some of the best cover designs manage to say a lot with very little. Keeping designs simple and to-the-point makes them easier to digest at a glance. Here are some fantastically simple cover designs to prove this point.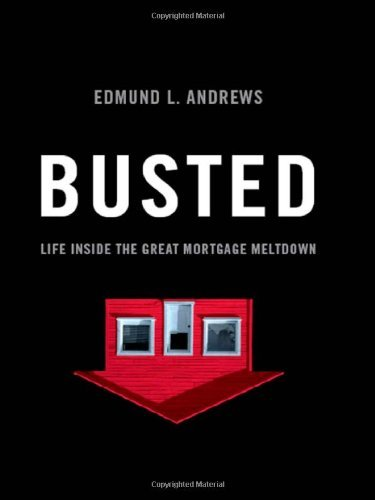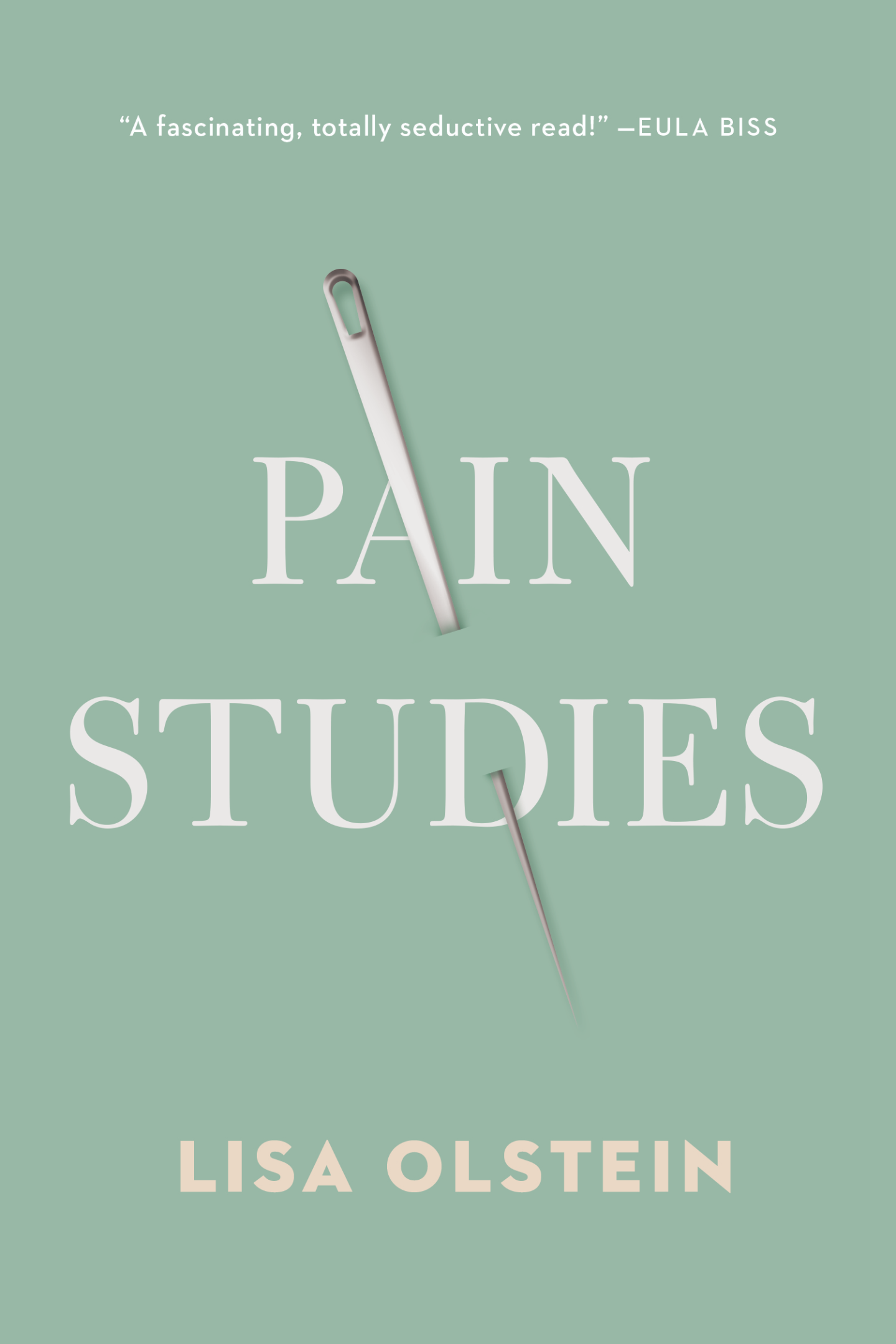 Captivating Titles
People make their decision in just a matter of seconds as to whether a book is worth reading or not. This might not be fair, but it's the harsh reality for writers and book designers everywhere. There's no time to leave potential readers guessing — so regardless of what you decide to do creatively with the layout, color, and graphics, your book needs to clearly state what it is, who the author is, and what it is about in the most concise way possible.
Having a captivating title is the first part of the challenge, but when it comes to the title design itself, you need to ensure that the title text is clear to see, positioned well, and easy to read. Choosing fonts that fit the book's theme and the art direction that you choose is one thing, but above all, you need to ensure text readability and legibility take priority.
This is not to say that you can't get creative with titles, but any level of creative experimentation could come at the cost of readability; if you know what you are doing and you break the rules in the right way, this can produce stunning results, but if in doubt it's better to play it safe and pick a good solid, legible font rather than going for something that might be a little too abstract or experimental.
Font Pairings
Once your title is sorted, you'll need to find some complimentary secondary fonts for the author name and book description. Finding a font pairing that works well is important for the overall harmony of your design. Choosing fonts that work well together is a skill in itself, but learning the basics of font pairings will make this task a little easier, and it's a good skill to develop for any design project.
Some very successful book designs work solely with text elements alone, or the title text is the main graphical element, and supporting elements are integrated into the title. This might be one route you wish to go down, and in that case, your font choices become even more significant. There is still plenty of scope to capture the essence of a book with nothing but typographic elements and minimal graphical elements, understandably this is a harder thing to get right, but when executed correctly, you could argue the results are even more impressive — here are some great examples of successful book covers that have made clever use of type in their design: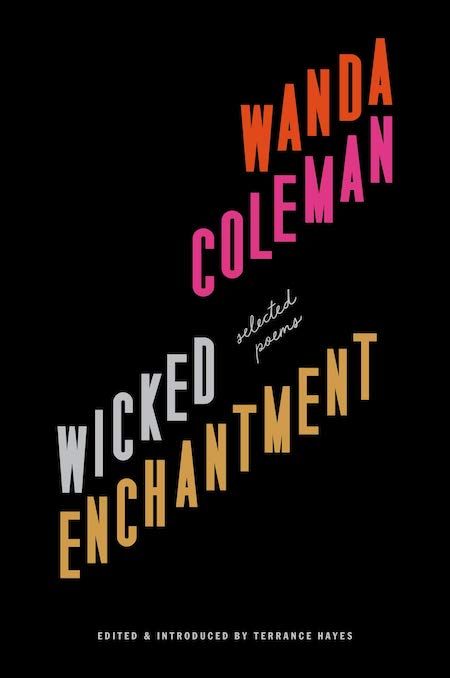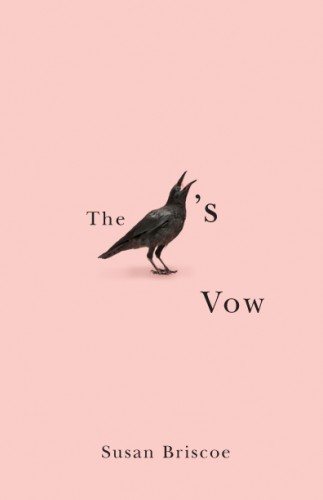 Set The Tone
Using graphics, images, and illustrations that support your book's tone and storytelling is the next challenge. For many, this is where the battle for a good book cover is won or lost. Do too much, and you've over-complicated the page layout, do too little, and you've left people with too many questions. Creating custom artwork either from scratch or by manipulating existing stock graphics or photos requires an ability to conceptualize imagery and directly relates to the story or book contents.
Your color choices have a massive impact when it comes to setting the tone and overall art direction of your cover. It's fair to say that some colors suit certain genres more than others, so this is where you might need to research popular covers in the genre that you are designing for and see what seems to be working. This is not to say that you have to stick with a defined color palette just because that's what everyone else is doing, but sometimes your color choices can help the reader to know what kind of story they are in for, and anything that helps to inform readers quicker is always a good thing. Understanding some color theory basics can help you make some more informed color choices to support your main theme. Here's a quick selection of beautiful book covers that do a great job of setting the story's tone in an instant…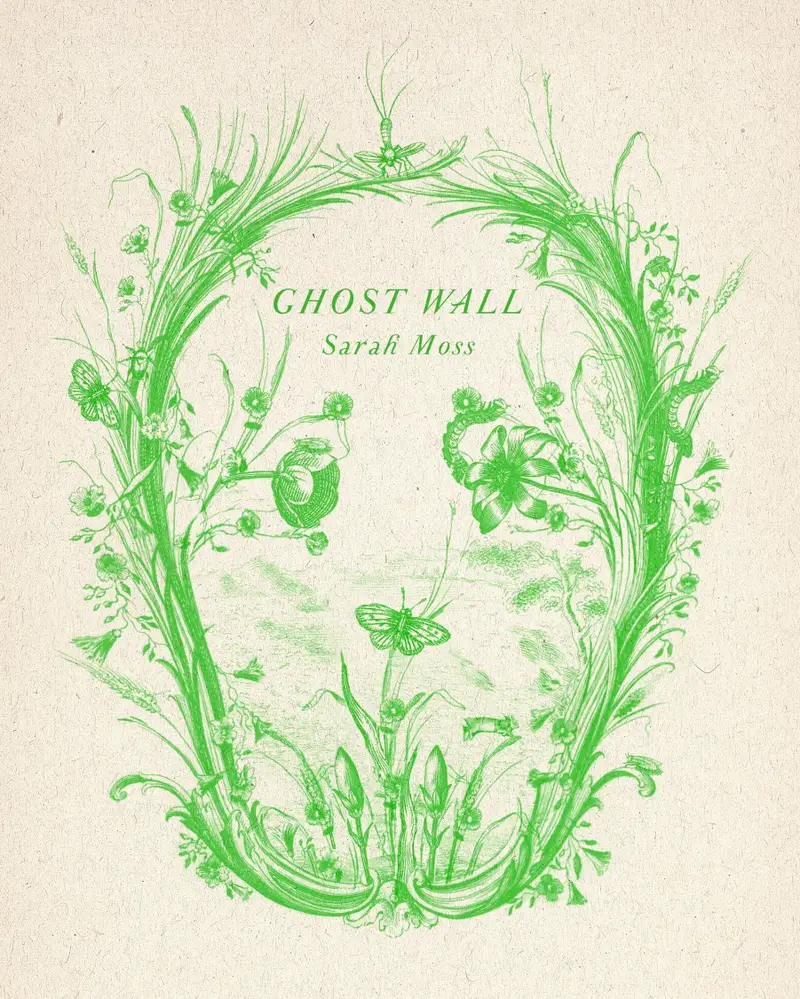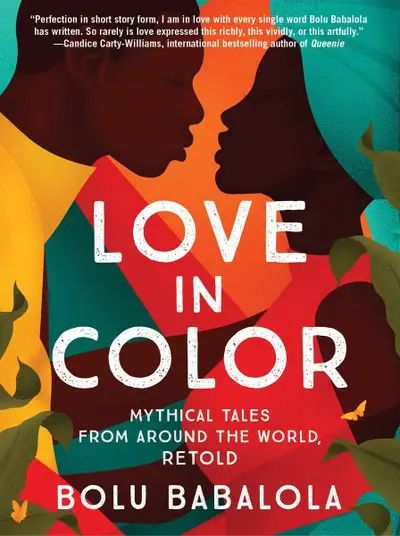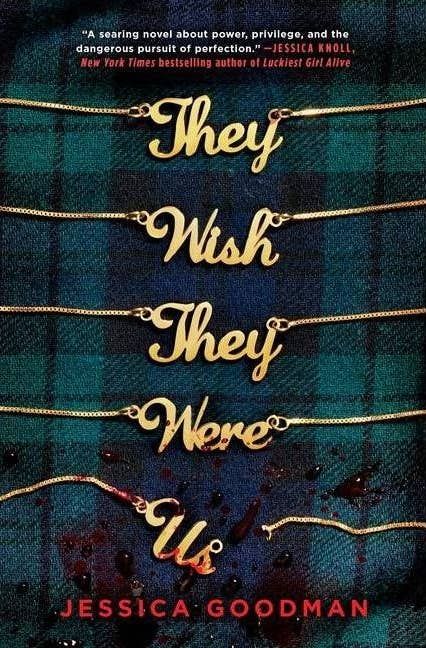 Obviously, not all cover design projects will be related to a long-form story — many book design projects can come in the form of business proposals, ebook guides, press kits, and planners, branding guidelines, and photo-books.
When designing for a more practical business or promotional sense, your 'tone' still needs to reflect the content and subject matter in an engaging way while also being able to stay 'on-brand' for the person or company that is releasing it. In these cases, making something stand out from a crowd on a shelf might not be so important as these books tend to be distributed in a different way, but having a cover that makes it very clear what might be inside is still the goal.
Hints & Hidden Meanings
Some designers choose to include imagery in a very literal sense, picking out key elements, locations, or characters from the story and placing them front and center of the cover. In contrast, oftentimes, more creative covers manage to captivate through an element of mystery or by giving subtle visual hints or clues at the story that lies below, without being overly obvious. Both approaches have their merits, but I find that covers that go down the more mysterious and subtle route capture my imagination a little more personally.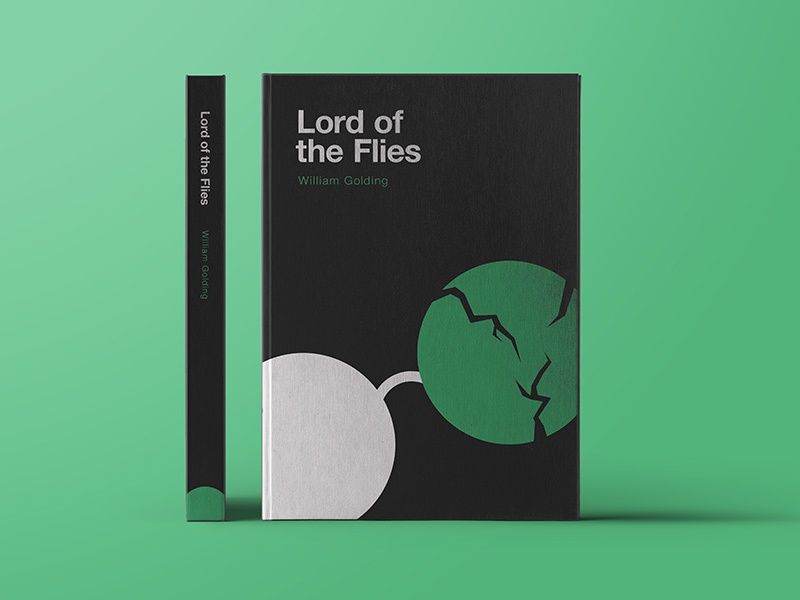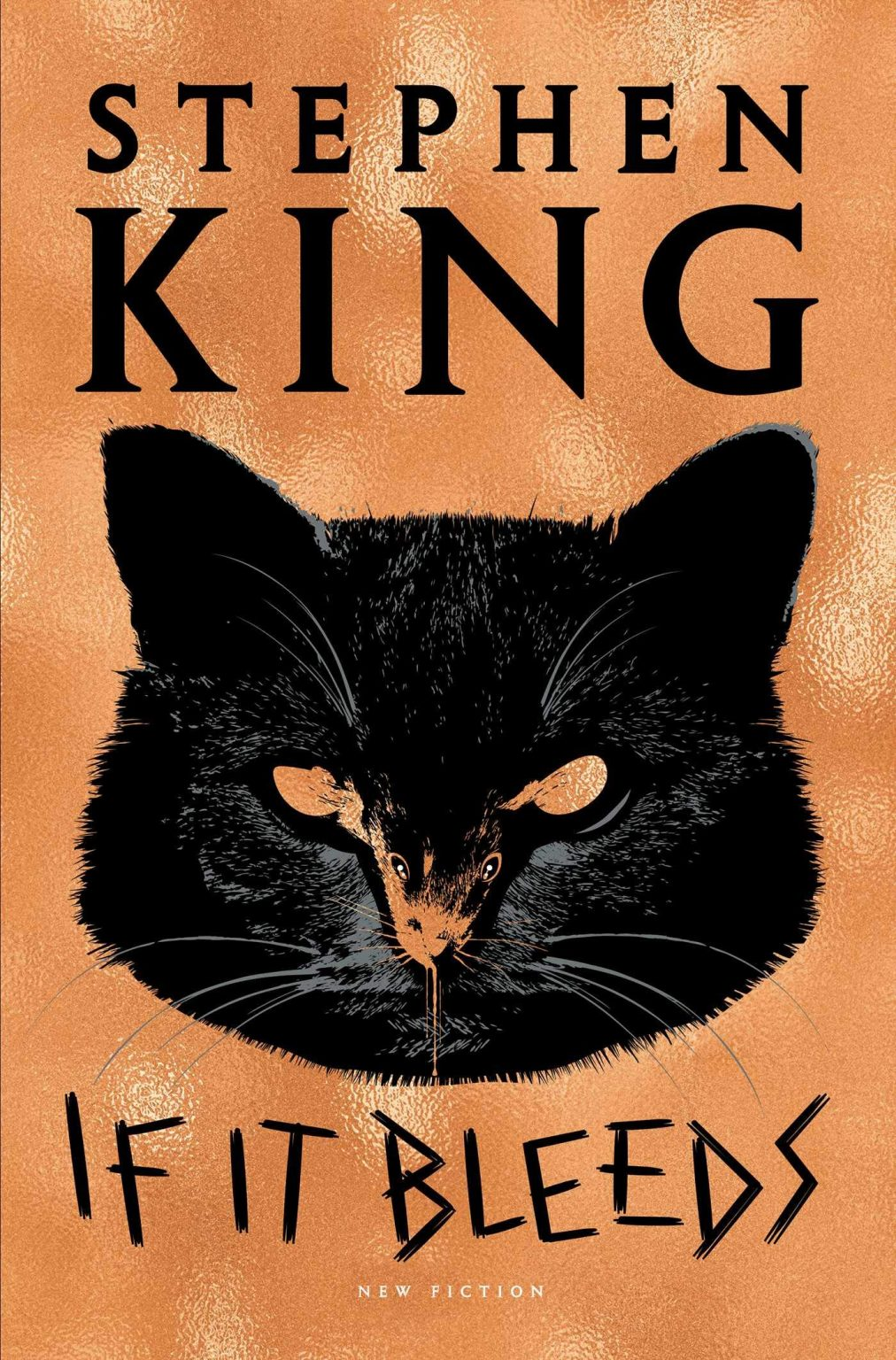 Don't Skip The Spine
We are all familiar with the phrase "never judge a book by its cover," — but the truth is the spine of a book gets just as much attention if not more, as many books in a bookshop end up being stacked with their spine facing towards customers rather than the front cover to save shelf space.
With this in mind, taking extra care and attention when it comes to the design of your spine will undoubtedly pay off by helping more people understand what the book is about and by giving them an incentive to pick it up and explore the cover more.
The space available on your spine is going to be limited, so understandably there is only so much you can do creatively — a lot of it is going to come down to ensuring you pick good legible fonts for your title, author, and publisher information and remembering to keep good contrast between your background and your text so that readability is high. If you chose to include some graphical elements on the spine, you need to make sure they are included in a way that doesn't distract from the title itself, and elements must support your design direction and be in-keeping with the rest of your cover design. Explore some beautiful book spines on Instagram.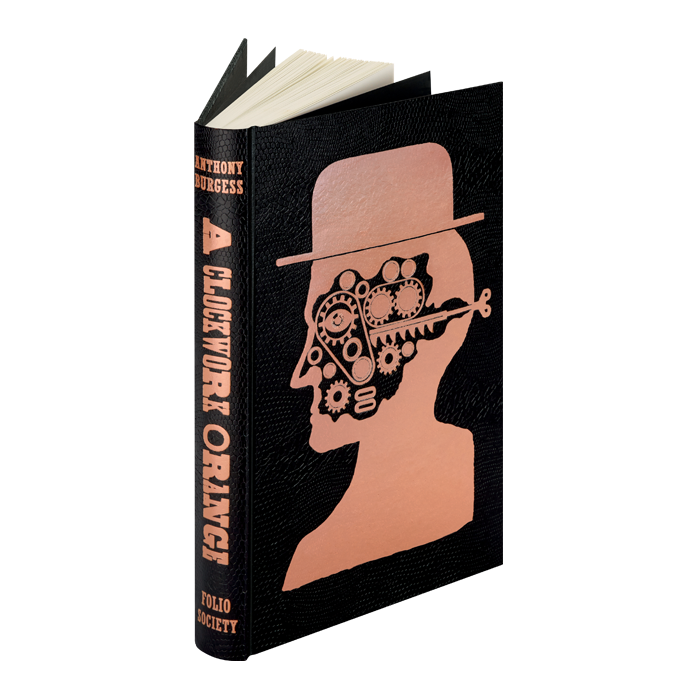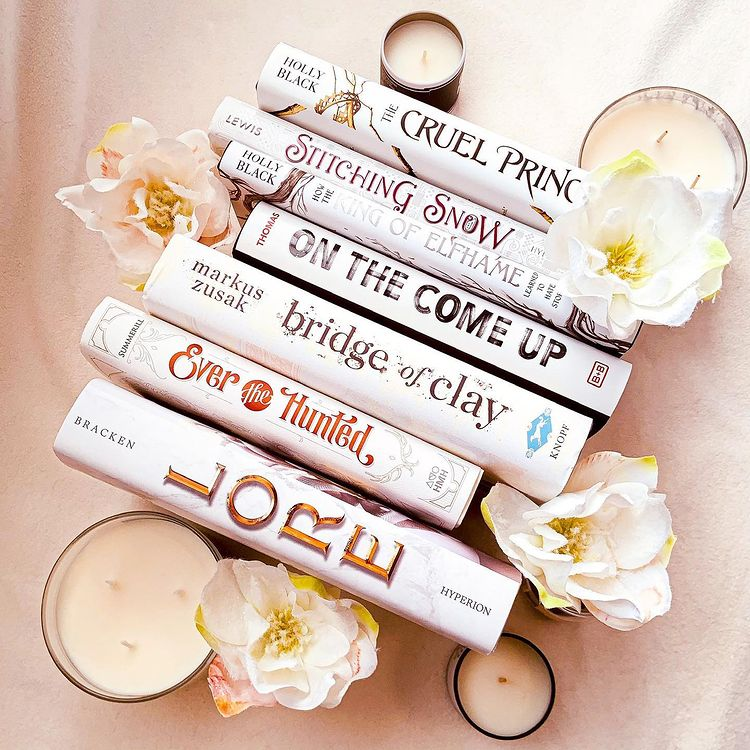 Even if you are working on a 'digital only' publication, you might still want to give your spine design sometime so that when it comes time to create marketing images and mockups of your book to show to potential customers, you'll have a more complete looking design with a spine design included.
Standing Out
Understanding the current landscape of book cover designs will certainly fill you with inspiration and get the creativity flowing. It's always a good idea to take inspiration from what is already working well and use this to inform your own work, but this research will also allow you to start thinking about ways that you can make your designs stand out from the crowd. Having a unique concept that has not been done before is hard, which only comes from time, skill, and practice. Taking note of key themes, plots, characters, and locations from the book can help you to discover abstract ways to express those alongside the title. Many of the very best cover designs manage to keep the core principles of good design and a successful cover in place while still being able to stand out clearly on a shelf. Here's some great example of unique book covers that I found…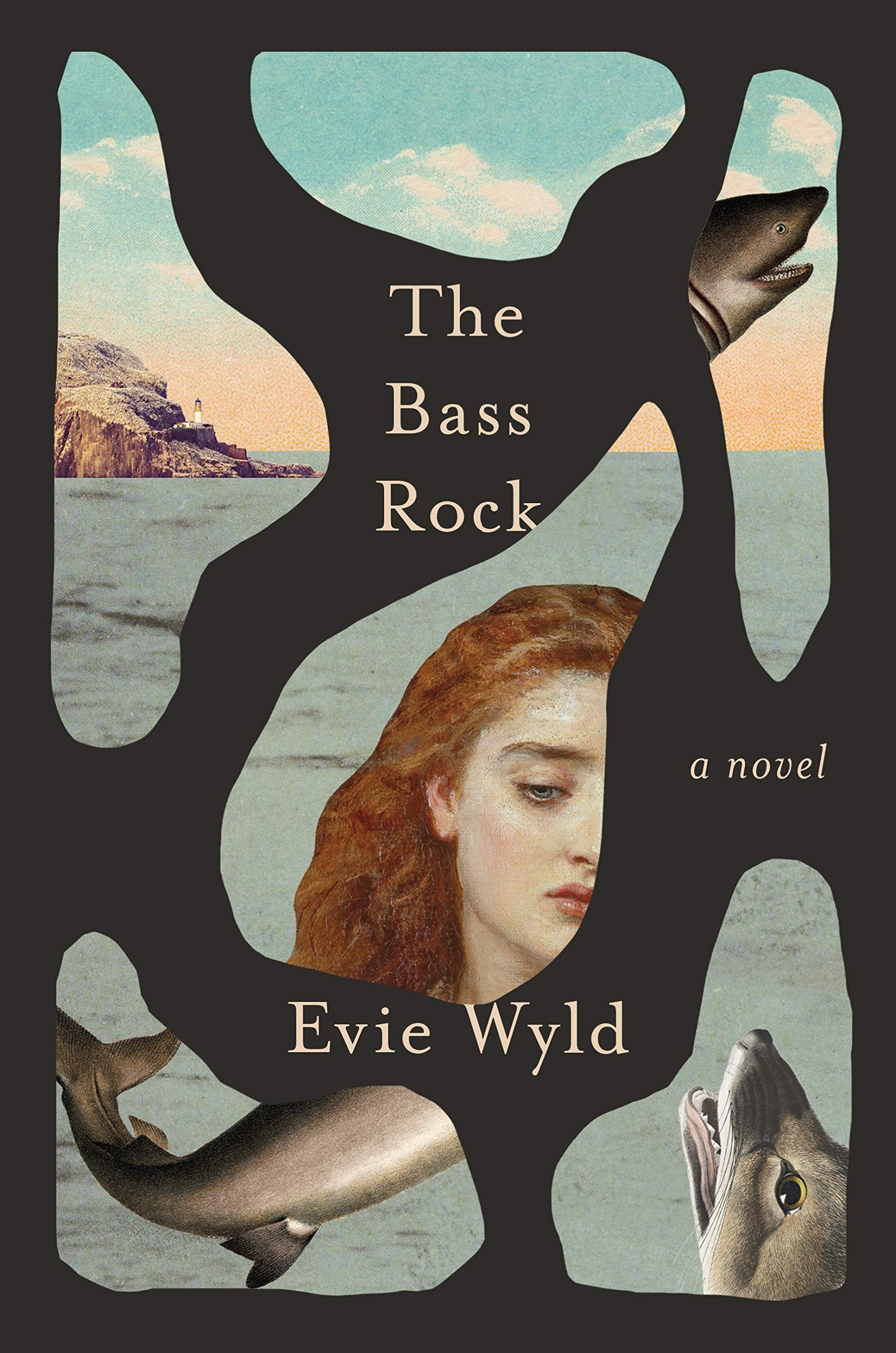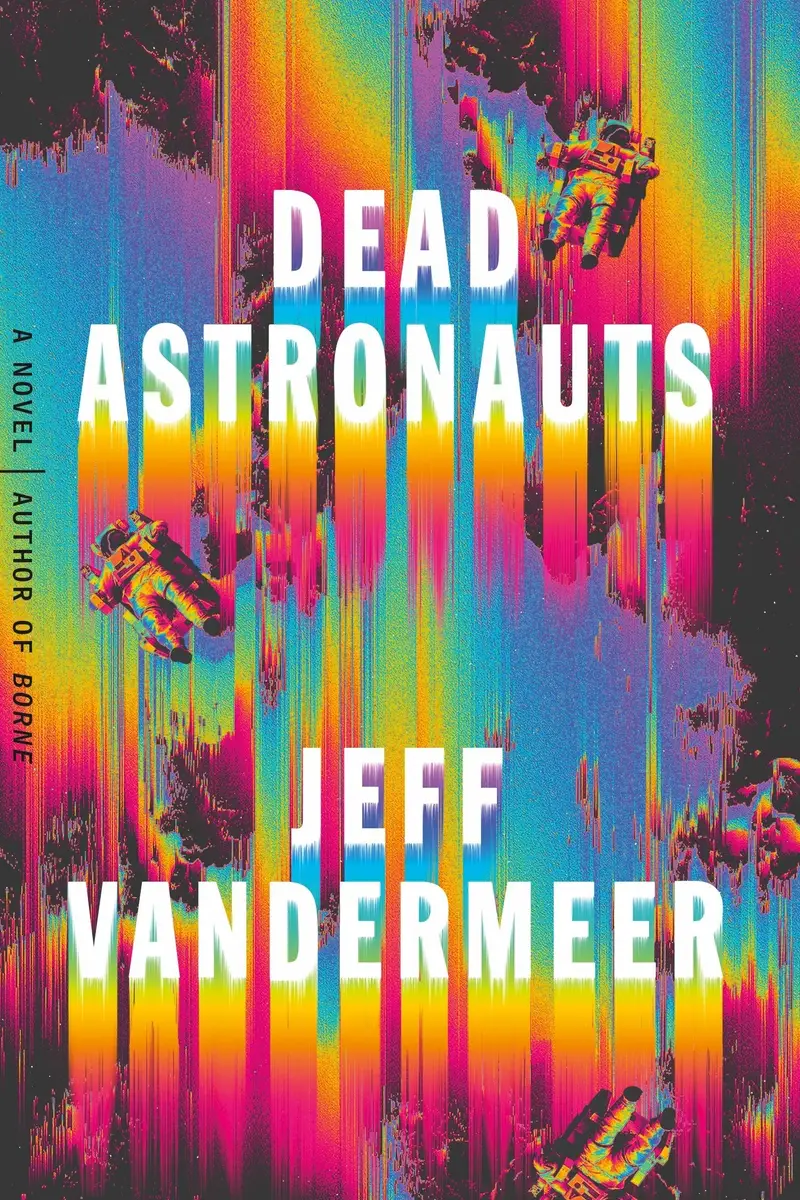 The Right Dimensions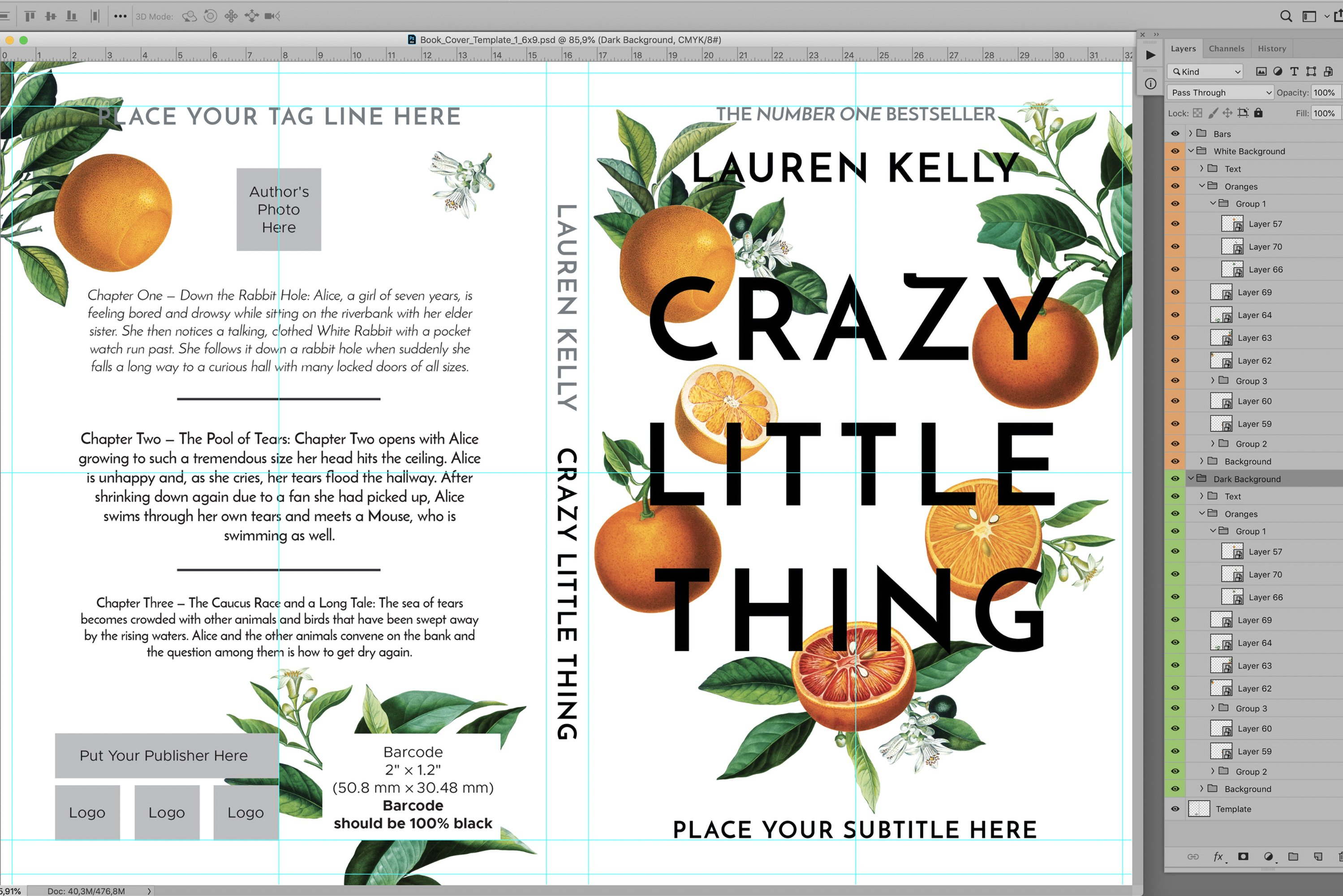 When it comes to setting up your document for printing a book cover, there are a lot of technical considerations that you need to take into account. This can be a little complicated to wrap your head around, and the layout will vary based on printing decisions, but ultimately you'll need to work with your printer to find out key details and dimensions first, including the spine width. Here's one useful guide to creating layouts for book printing to help in a more general sense.
Book Cover Design Software
Book covers can be created in any digital design software you could imagine; whatever software you are comfortable with should do the trick. Some software is better suited to print design than others, and other software have more resources available for you to use with them, so there are advantages and disadvantages to each. As well as the commonly known graphic design software out there, you can find some tools or apps which were specifically made with book design in mind. Here's a quick rundown of the most widely used programs for creating book covers:
Adobe InDesign
InDesign is Adobe's print-specific design tool. Its core features make it ideal for designing any kind of traditional print-based media. Alongside book covers, it's also great for designing internal books, brochures, or magazine layouts of any kind. You could design a book and its cover from start to finish inside of InDesign. All Adobe apps are available as a monthly subscription.
Adobe Photoshop / Adobe Illustrator
While Photoshop and Illustrator are intended more as screen design tools, they can handle any kind of design project once you set up your documents correctly. Another advantage of these apps is the fact there is a vast ecosystem of resources built specifically for them, so it makes it easier to find layouts, mockups, and graphics that can speed up your workflow compares to other solutions.
Affinity Publisher / Affinity Designer / Affinity Photo
Affinity is a competitor to Adobe, and they have a suite of apps that will essentially cover all types of projects you might want to make, and a number of them would be suitable for book cover design. Affinity Publisher is their answer to Adobe InDesign and has many of the same print-specific tools and features, whereas Affinity Designer is more similar to both Photoshop and Illustrator, although it's available at a much lower one-off price with no subscription.
Blurb BookWrite
BookWrite is a free publishing software that comes with pre-made templates and features made specifically for book design, and they even allow you to order prints of your books or covers once you are done designing.
Visme
Visme Book Cover Maker is a free online tool that allows you to browse user-created book cover templates and customize them any way you like to fit your needs. You will need a free account to start editing templates, but whether you're looking for a simple ebook cover or something built for print, this is a fantastic starting point for any beginner.
Canva
Canva is similar to Visme in the sense that it is another free online design tool that can help you design covers without having to download any bulky software. There are a number of free templates available via the Canva website, or you can get access to more premium Canva book cover designs on Creative Market.
Book Cover Design Resources
Whatever stage you are at in your book design journey, you'll likely need to look at licensing some fonts, photos, or graphics to use at some point, or you might want to get a head start by using some pre-made templates and modifying them to fit your needs. Thankfully Creative Market is home to all the resources you might want to use to flesh out your book cover ideas. Here are some of the very best design resources that I picked out that would be ideal for any creative book cover design.
Pre-Made Book Cover Templates
Pre-made templates will help you to kick-off your book design project. Rather than starting from scratch, you can pick up a template that is correctly set up and then just edit content and import your own style from there. Here's a collection of book cover templates you might find useful.
Fonts
Picking the 'right' font for your cover design comes down entirely to what style and direction you decide to go in, but as I mentioned above, it's always a great idea to use fonts with high legibility when you're working with book covers, especially. Creative Market Fonts is home to over 41,000 fonts created by designers in our community for you to choose from, and here's some hand-picked creative and highly legible fonts that might be a great choice for a book cover design…
Stock Photos
Taking that perfect image could make your book design task a lot easier. Sometimes that's not always possible, so exploring the world of stock photos to find suitable photos or combining multiple images or textures or backgrounds to make them work is another option you have at your disposal. Here are a few photos for your consideration that I picked out that gave me a book cover vibe, and you can find many more via Creative Market Photos.
Graphics & Illustrations
Many great book cover designs make use of illustrations as their key design element. If you are not blessed with illustration skills, you'll be glad to know there are thousands of illustrations on Creative Market that you can experiment with. Here are a few stock illustrations that I've picked out.
Book Cover Mockups
When it comes to displaying how your book might look to your client or time to create marketing materials, it's always a good idea to show how the book might look in real life using some mockups. This allows you to take a pre-made scene featuring a real or realistic-looking book and then just swap out the cover with your own.
Canva Templates
As we covered above, Canva is a free online design tool that allows you to build out any kind of design using their online interface. Creative Market has a number of Canva compatible book cover templates that can buy and access inside of their design tool instantly.
Book Cover Collection
If you want more about where this came from, you'll be glad to know I have put together a handpicked book cover design collection full of templates and resources that I think are perfect for use in cover design. If you're looking for more inspiration on this topic, take a look at the Book Cover Archive to browse hundreds of wonderful book cover designs.
We'd love to hear from you below if you have any suggestions for products to add to my collection or wish to share creative examples of beautiful book cover designs you have made or are just a fan of.
---
Products Seen In This Post:
Remember key typography concepts
Typography terms made simple.
Grab this handy cheatsheet summarizing some of the most important typography terms.
Download the PDF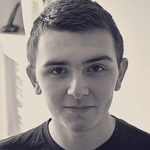 Liam McKay
Try some of my FREE goods: https://liammckay.lemonsqueezy.com - Designer with a love for beautiful Icons, Textures, Brushes and WordPress Themes.
View More Posts