How to Design a Powerful Single-Page Web Site

A website doesn't need to have layers of pages to be eye-catching or interesting. Sometimes, a single-page design can be more effective. Your site shouldn't just be showcasing your talent but generating business as well. The creativity is just a portion of what captures a visitor's attention. Utilitarian in its approach, it gets to the point without the extra "fat" some sites can have.
The following list includes key elements that a successful website should have, and a one-page design can effectively incorporate all of them.

1. Content
Does the content answer the question, "How does this benefit me?" If so, that's the kind of relevant content you want to put on your website.

2. Outstanding Visual Design
The visuals are the first things a person's eyes go to on your site. These visuals include color, theme/template, layout, font(s) and white space. Making sure the theme of your site relates to the overall topic is key. Also, your white space and colors should have meaning relevant to the topic.
3. Credibility
Visitors to your site want to know they can trust you. Be sure to incorporate something on the site that proves you are a legitimate source for this info.
4. Navigation
Navigation steers people to where they need to go for information. With a one-page design, the navigation bars should be clean and easy to use since you won't have to sift through layers of a page for a topic.
5. Call to Action
A call to action is a series of words prompting your visitors to take some action on your site.
6. Responsive
In today's hectic world, most people use some type of mobile device. Make sure your website is easy to view and functions well on mobile phones.
Great Single Page Site Examples
In recent years, many companies and entrepreneurs have caught on to the value of the one-page website. Here are a few interesting examples:
On this engaging site, the colorful illustrations animate when you scroll over them. The aim of the site is to expose what happens to your money when you put it in banks. It's not only a beautiful site to look at; the information it provides is priceless.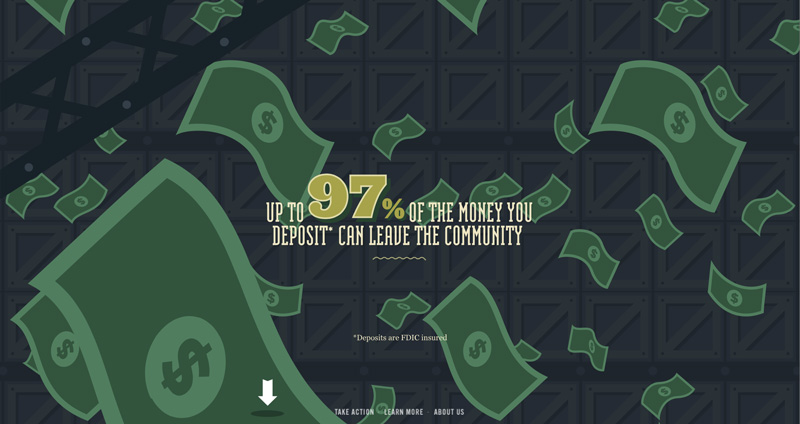 ---
This is a website for London-based developer/designer and part-time surfer Nique Woodhouse. Dark and sparse, it's easy to navigate.
---
The legendary Kit Kat bar moves into the digital age with this gorgeous site, making you want to run out and buy the candy!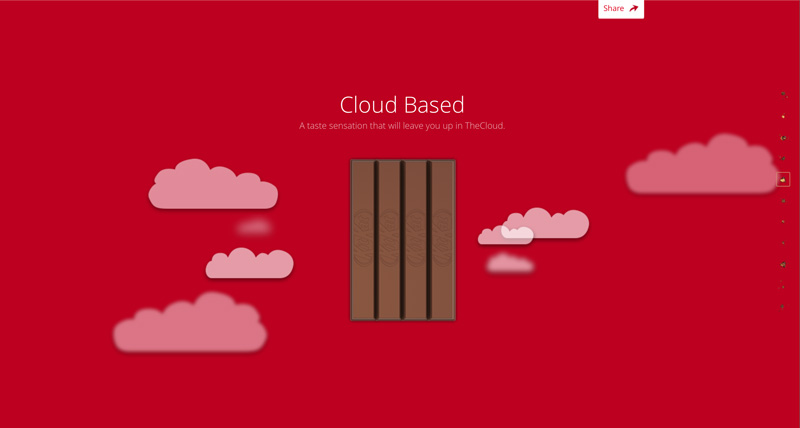 ---
This is the famous Brazilian soccer player's site, and it features great World Cup updates, stats, career highlights and games played.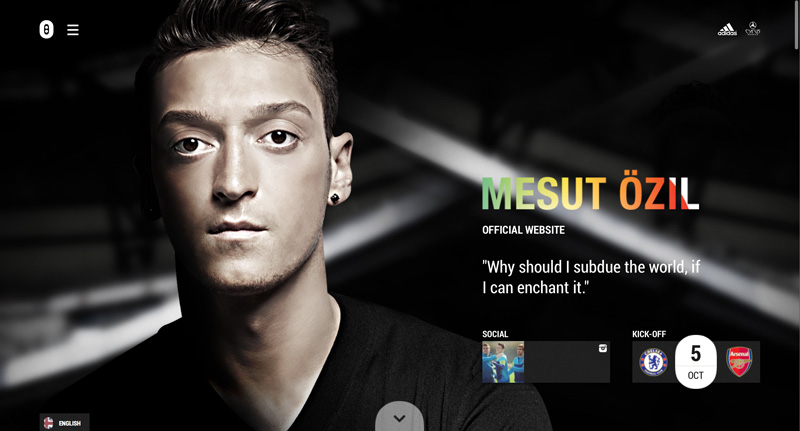 ---
This site introduces strategies that keep your mind sharp and also explains the different parts of the brain and how they function.
---
Explore the interior design of the British home since the 1950s, decade by decade, through this artsy site.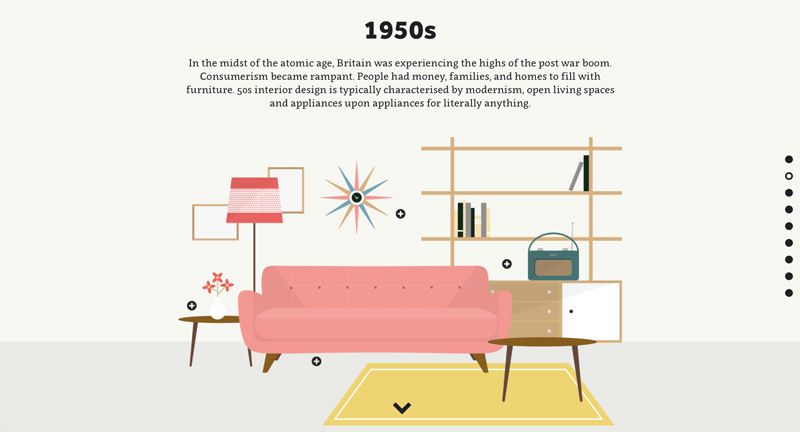 Make Yours Today
If you're sold on the idea of a single page website, why not get started on yours today? With one of the awesome templates below, you'll be up and running in no time.
Getting started with hand lettering?
Free lettering worksheets
Download these worksheets and start practicing with simple instructions and tracing exercises.
Download now!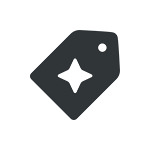 Creative Market