Learn All The Most Important Typography Terms From One Poster
Ever heard of a tittle? Did you know that a ball terminal was a thing or what a beak looks like? If you didn't, get this poster. It's a clean and pretty way to learn typography that shows you all of the different terms in a nice presentation. And hey, even if you do know typography like the back of your ear (see what I did there?), then this can still work as a handy reference guide in a pinch. Just hang it up on the wall in front of your computer so it's always within view.
Plus, it's $29, and who can turn down cool art for under $30? Not me, I tell you. Not me.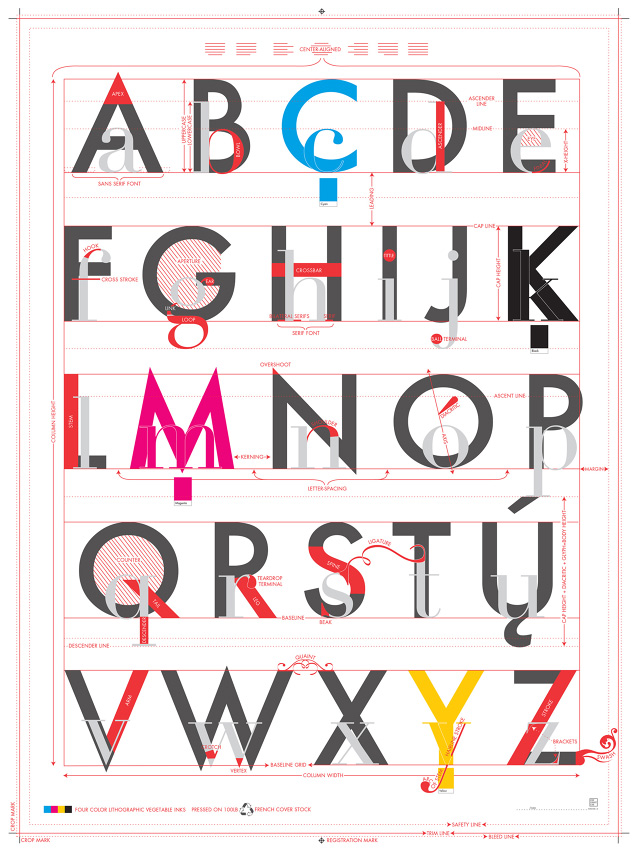 Buy it now at Pop Chart Lab
---
Kevin Whipps is a writer and editor based in Phoenix, Arizona. When he's not working on one of the many projects in his queue, he's looking for fun and irreverent things online to share with his friends.
Getting started with hand lettering?
Free lettering worksheets
Download these worksheets and start practicing with simple instructions and tracing exercises.
Download now!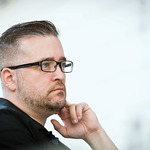 Kevin Whipps
Hi! My name is Kevin Whipps, and I'm a writer and editor based in Phoenix, Arizona. When I'm not working taking pictures of old cars and trucks, I'm either writing articles for Creative Market or hawking stickers at Whipps Sticker Co.
View More Posts