Made With Creative Market "Outside" Contest: Winner Announcement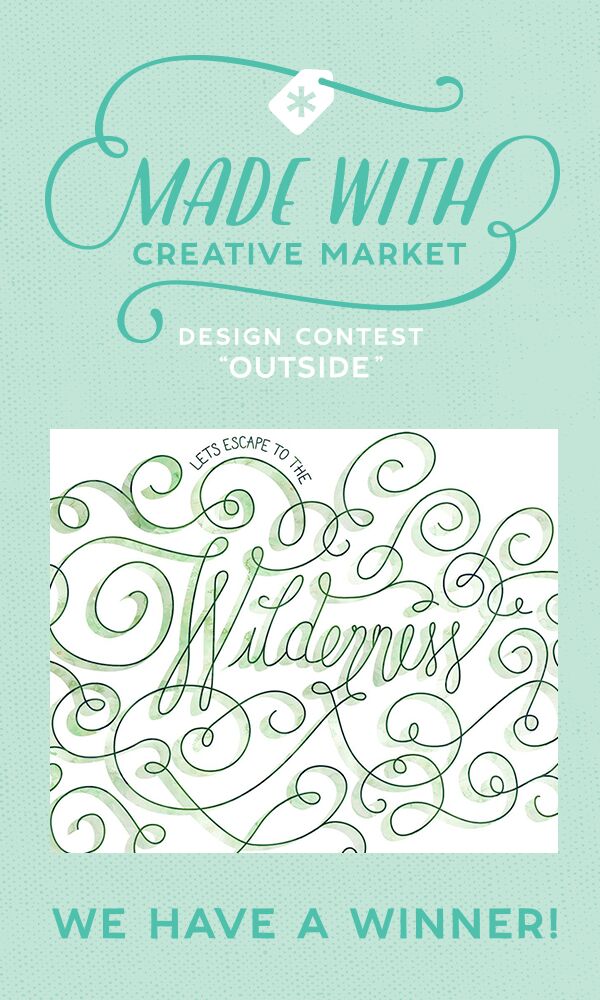 For the last few weeks we've been running Made With Creative Market Contests. The contests have been a great way to share and see some of the amazing creative projects that are made possible with the help of fantastic Creative Market shop owners and the products they make. This week's Made With Creative Market contest has come to an end. The next contest in the series will launch on Monday, April 17th with a whole new theme. But before that, it's time to check out some of the awesome entries that came in for this round, and announce the winner!
And The Winner Is…
You all brought your a-game for this contest. There were so many awesome entries, you made it really hard for us to pick a winner. But in the end, we powered through and a winner was determined. The winner of the Made With Creative Market "Outside" Contest is…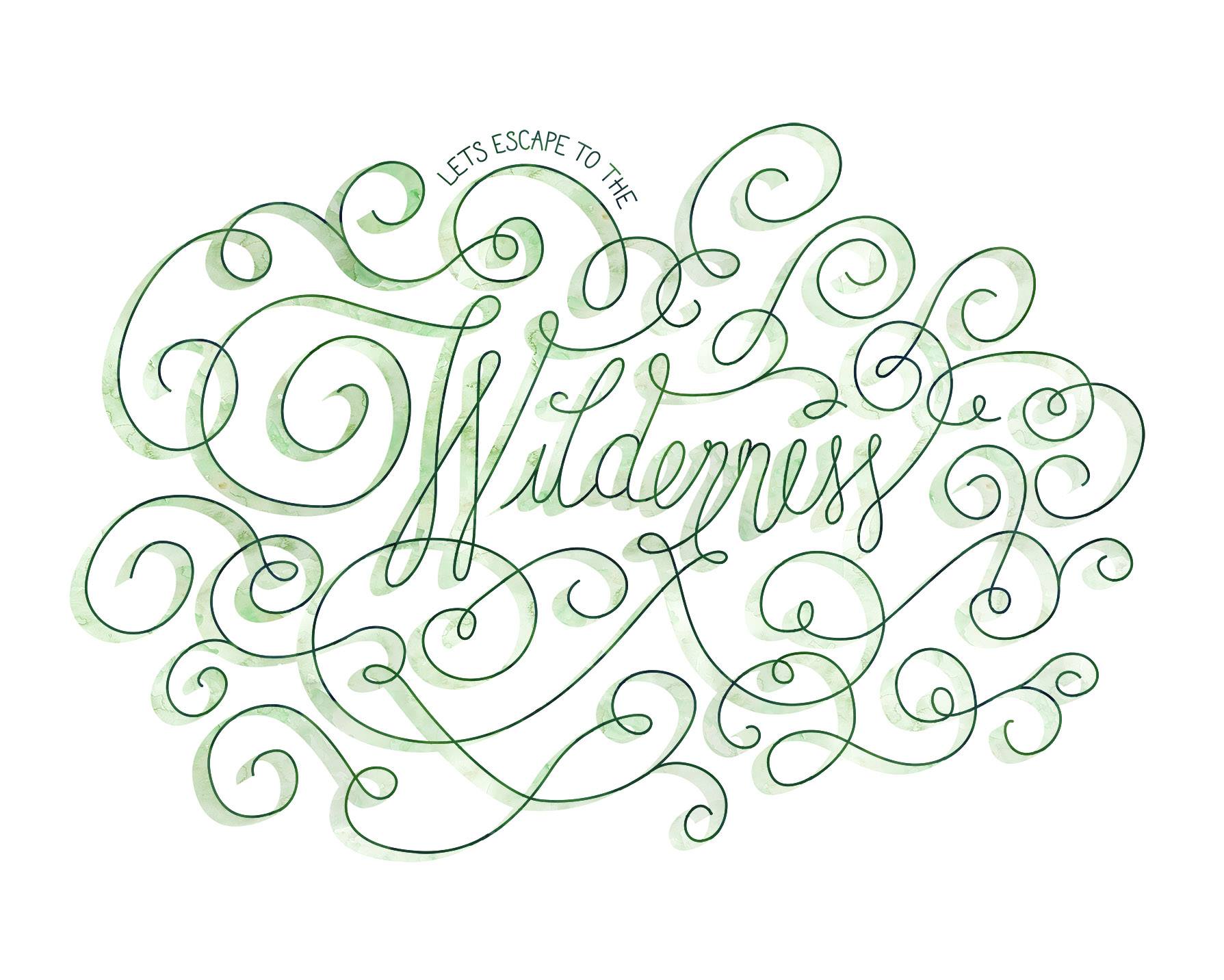 How beautiful is the custom lettering Emily did for this piece? She describes it as a "whimsical approach to [her] love of exploration and escaping into the wild." Emily used Nicky Laatz's "Add me some Watercolour Quick!" product to create the textured 3D lettering effect.
Emily will be winning her choice of a backpack from Herschel Supply Co. as well as her choice of bottle from S'well. Huge congratulations Emily! We'll be reaching out to you soon with information on how to claim your prizes.
More of Our Favorites
Thank you to everyone who participated in this contest! There were so many wonderful entries; we can't help but share a few more of our favorites.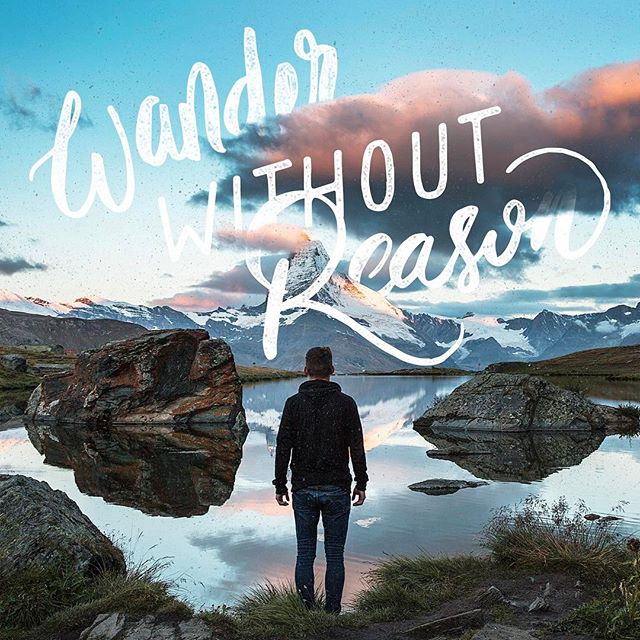 Josh used the Adventure Lettering Illustrations from his shop to create his design.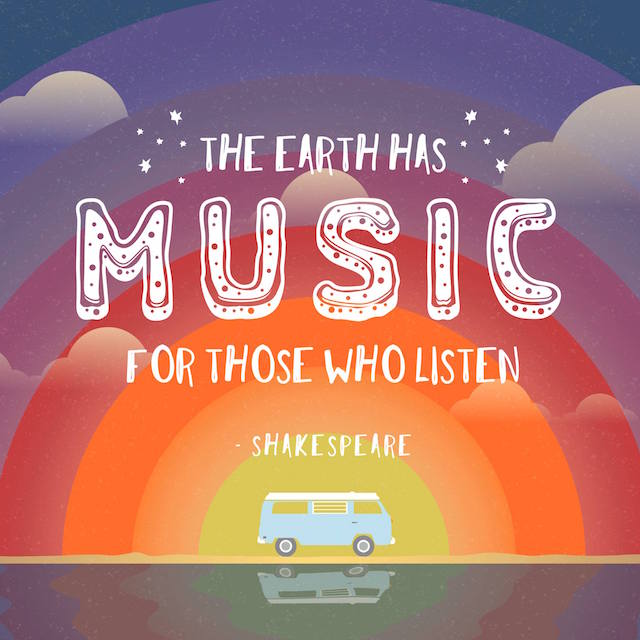 Emily clearly has amazing skills paired with some serious style! She created this 70s vibe design, and used Gritty Textures as well as the fonts, I Need More Coffee and NYAM & Eastpine.
Ruth Caron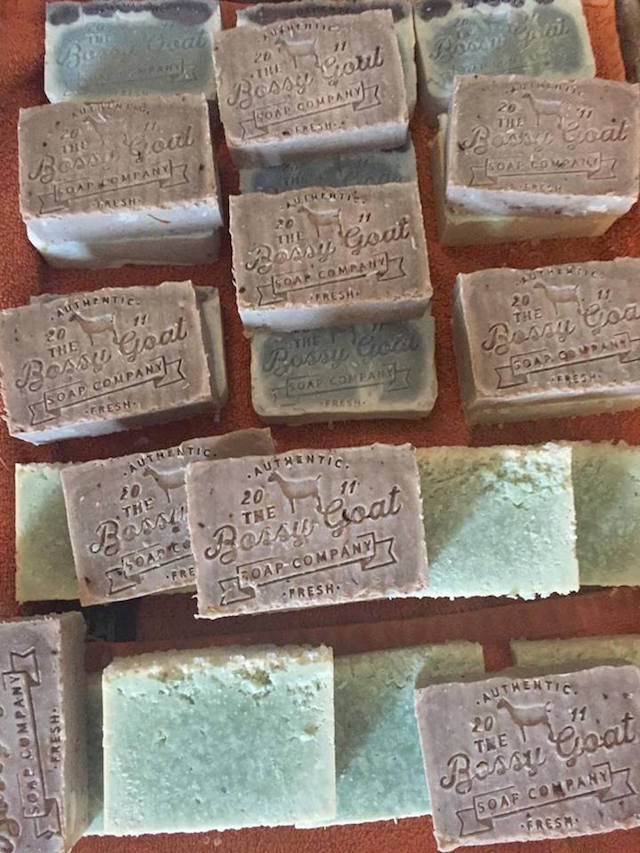 Ruth creates soap with ingredients such as goats milk. Her soaps have a natural/homemade feel, with the Bossy Goat logo (featuring the Hanley Font Collection) pressed right into the soap itself.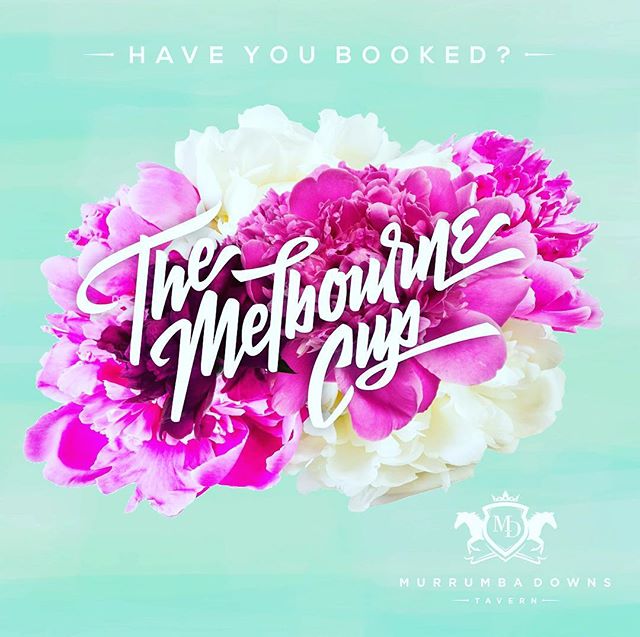 Flow Design created this outstanding Melbourne Cup design for Murrumba Downs Tavern. We know you're wondering where you can get that beautiful typeface. It's called Mentari, and you can get it right here at Creative Market in Surotype's shop!
Katie was inspired to create this design after she spent a week skiing in Park City, Utah. The design includes Artimasa's Hipsteria font as well as a buffalo graphic from Jackrabbit Creative's Handmade Animal Silhouette Pack.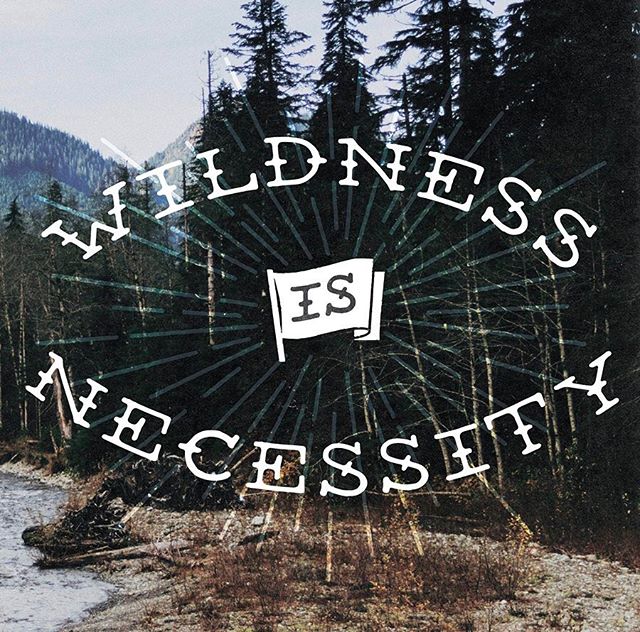 We Are Cosmos said this design was inspired by their favorite John Muir quote. The design includes the Trail Ranger font made by Joshua Redmond. It also features a photo titled, "A River Runs Through It" by Hello Goodbye Studio, a husband and wife photography and design team from Minneapolis.
Play Along
The fun doesn't stop here. The next Made With Creative Market contest will start on Monday, April 17rd. Also, if you've ever made something with Creative Market assets, we want to see it, even if it doesn't happen to fall under our contest theme for the week. Share out your designs on social with the hashtag #MadeWithCreativeMarket, and share them in the Made With Creative Market area of our community discussions forum. The Creative Market community is full of inspiration, and your designs could be the inspiration somebody else needs today. Never be afraid to share your creations with the world!
Getting started with hand lettering?
Free lettering worksheets
Download these worksheets and start practicing with simple instructions and tracing exercises.
Download now!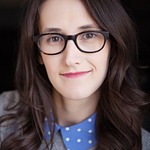 Kelley Johnson
I'm an ex-schoolmarm who is excited about all things creative. Photography makes me smile and when I find a new-to-me dress that fits just right, it makes my day.
View More Posts