Making a Living Sharing What You Love With KDigitalStudio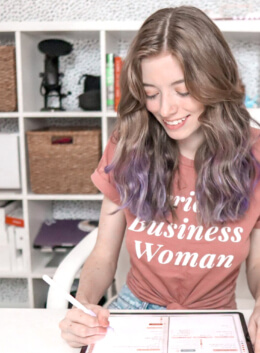 Earning income through affiliate marketing is both an art and a science. You must juggle the technicalities of platforms, tracking codes, analytics, and wear your creative hat when crafting content — especially when the products you're sharing are stunning design assets. Affiliate marketers have a wealth of knowledge to share, and we're talking to some of our most successful partners to hear their advice and tips. Today, we're sharing another inspiring affiliate journey.
If you've ever considered earning a side or full income through affiliate commissions, read Kirstin's insider advice below and apply to join our program today.
Tell us a little bit about yourself
I'm Kirstin, and I am the face behind KDigitalStudio. KDigitalStudio is my means of helping others embrace technology and the digital world in a creative way; through digital planning, fun tutorials, and reviews on tech that makes life better. Outside of KDigitalStudio, I pursued a degree in chemistry and completed my EMT-B certification, so I am a huge proponent of bridging the gap between my left and right brain.
When and how did you get started in Affiliate Marketing? 
I got started with Affiliate Marketing shortly after starting my business. It was an area in my business that had untapped potential. I knew taking the time then to get started would compound later as KDigitalStudio grew. I set aside time to sit down and apply as an affiliate for brands or companies that I actually value and use myself so that way I can genuinely earn passive income from continuing to share what I love!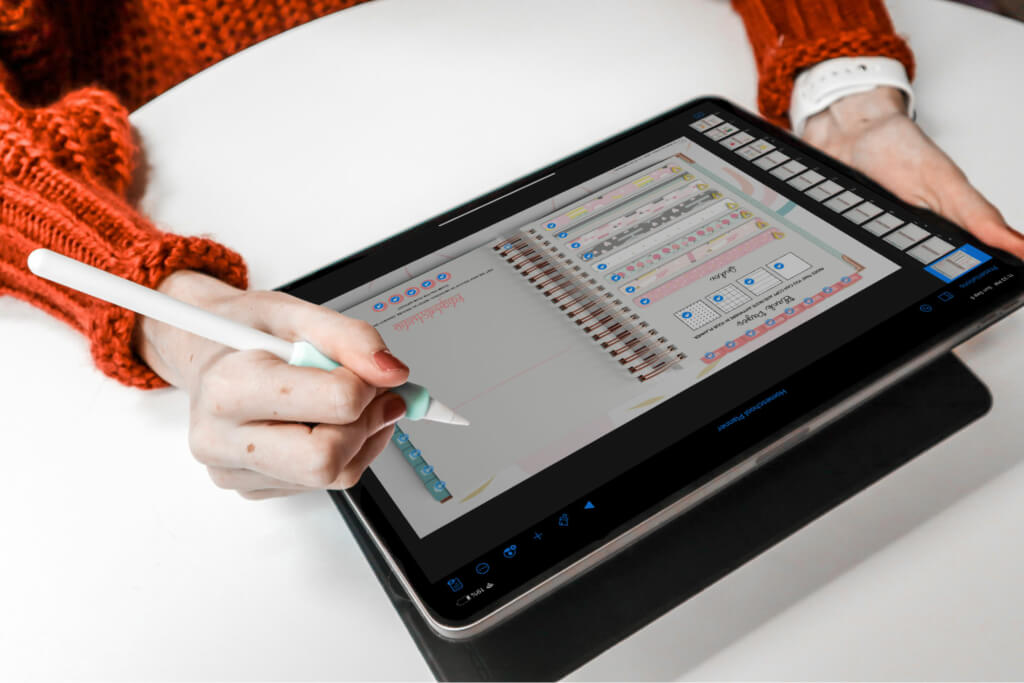 When did you join our Affiliate program and what inspired you to join? 
I joined the Affiliate program in 2020 after using Creative Market for years. I knew the values of Creative Market aligned very closely with those I have for KDigitalStudio and that I can naturally integrate how I use Creative Market into what I create for my own business. Sharing what I love and what I am passionate about comes naturally to me, which inspired me to join the Affiliate program.
How do you share Creative Market with your audience today?  
I share Creative Market in the same spaces that I share KDigitalStudio – Instagram, YouTube, Pinterest, my own website, and so on. It is important to me to empower others in the world of design and there are thousands of other amazing designers that I, and my audience, can support through Creative Market.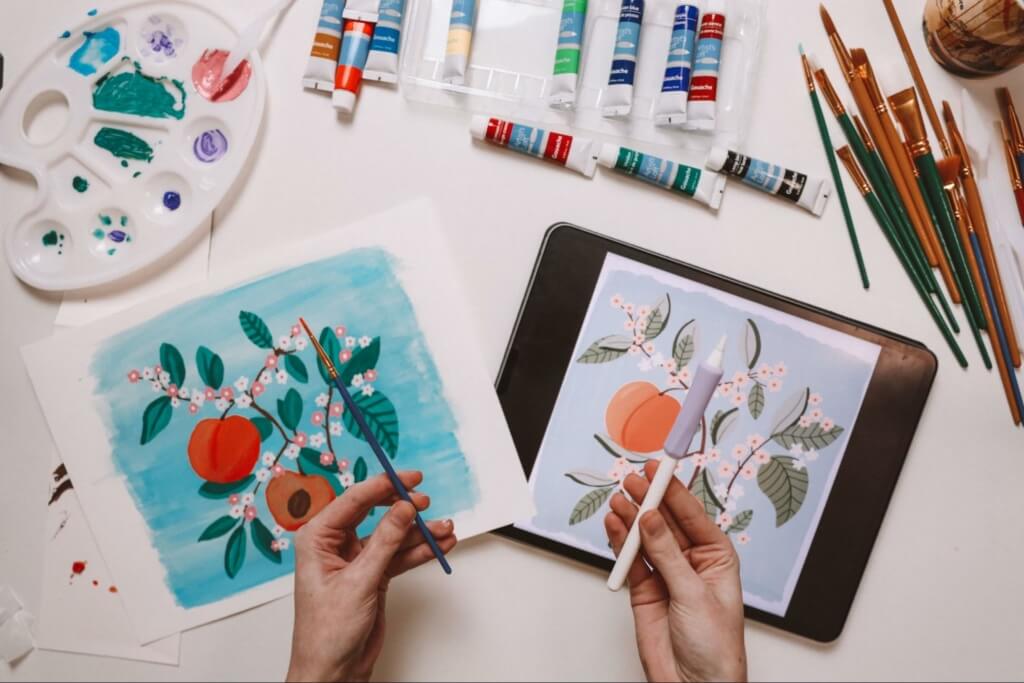 What's your favorite thing about being a Creative Market Affiliate? 
Discovery. I am constantly discovering new designers, new trends, and new ways to connect with my own community through being a Creative Market Affiliate. When I'm in need of something to take my project to the next level, I turn to Creative Market and then share that success story with my audience.
How long before you started seeing success? And, what processes/actions were crucial to your success? 
Becoming a Creative Market affiliate felt like a natural next step for me in the world of Affiliate Marketing. But one of the biggest ingredients in growing into a successful affiliate is time and consistency. I consistently used the designs or project assets in my own creations and was excited to share about them when I did.
How do you stay motivated?  
I keep an archive of happy messages, milestones I've achieved, and good reviews that I turn to when I'm in a lull or burnt out. Knowing that I've made a difference before keeps me motivated to continue making that difference for others later.
What advice would you give to anyone who's considering joining the Creative Market Affiliate Program? 
Don't overthink it. The hardest part is getting started, and you'll never know what opportunities may come your way if you do.
What advice would you give to anyone who's just starting as a Creative Market Affiliate? 
Remember what you love and value in Creative Market and share that with your audience. You'll see more success in sharing what matters most to you, authentically and consistently.
Where can our readers follow you?
On my website, YouTube, Instagram, and Pinterest.
Getting started with hand lettering?
Free lettering worksheets
Download these worksheets and start practicing with simple instructions and tracing exercises.
Download now!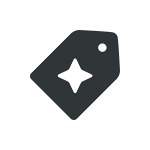 Creative Market