Meet The Best Graphic Design Projects of 2015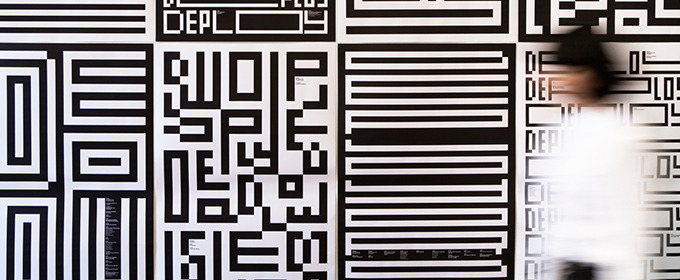 Fast Co. Design is a great place to find all things design related, and recently they announced the winners of their 2015 Innovation By Design awards. It's a varied group, from print to web and everything in between, and it shows the amazing things that we as designers can do with our creative visions.
If you want all the deets, head over to Fast Co. Design. You'll find our favorite examples below.
---
Winner: MIT Media Lab Identity
Using styles that MIT has applied since the '60s, creator Michael Bierut designed amazing marques that are placed around the various labs on campus.
---
Finalist: Airbnb Rebrand
Yes, there has been some controversy about their new logo, but Airbnb's rebranding campaign has been considered a success overall.
---
Finalist: Sweden Sans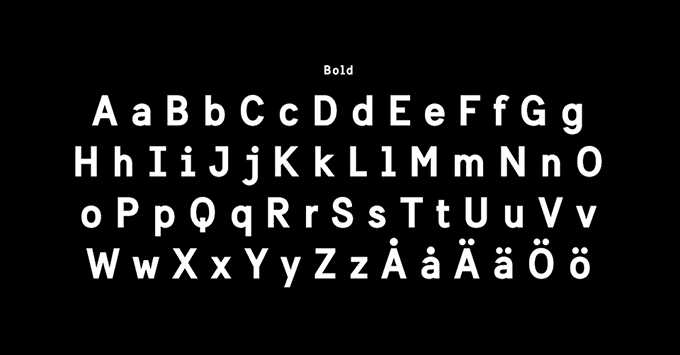 Pin It
A font developed by a country? Sure, why not.
---
Finalist: OfficeUs Identity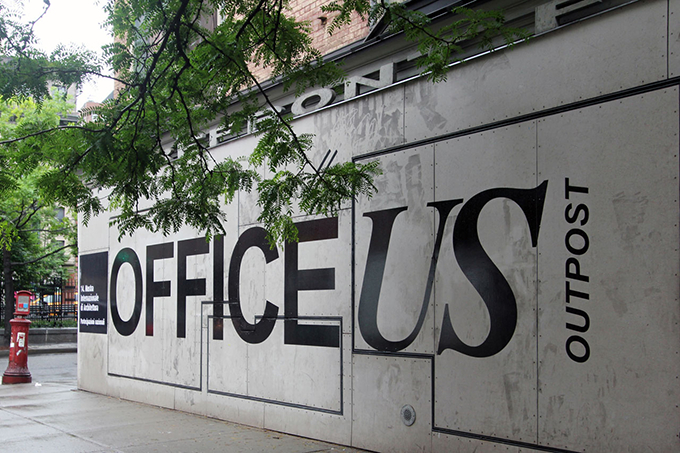 Pin It
They redesigned this brand using Times New Roman and Arial. Seriously.
---
Finalist: Obsidian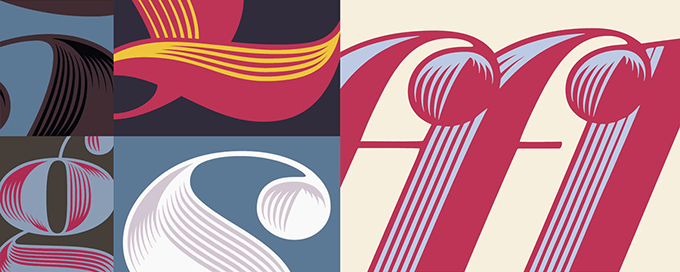 Pin It
Built using a special prototyping tool that simulates light on a letterform, Hoefler & Co. created a super cool font that looks old school.
---
Finalist: Sound Meets Type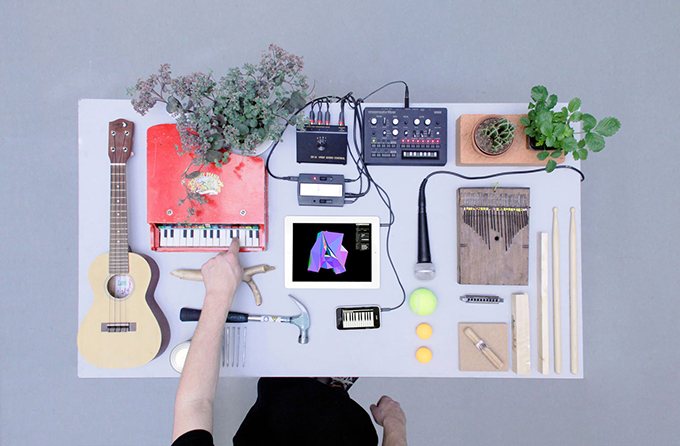 Pin It
Imagine a typeface that looks like someone sounds. This is that.
---
Finalist: Mutant Font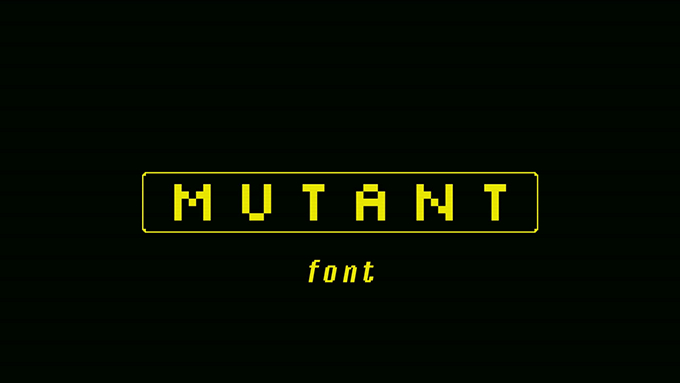 Pin It
Does this look digital to you? Like it came from an NES or Comoodore 64? That's kind of the point, as it was inspired by the encryption techniques used to prevent content from being tracked.
---
Finalist: Cornell Tech: The Twist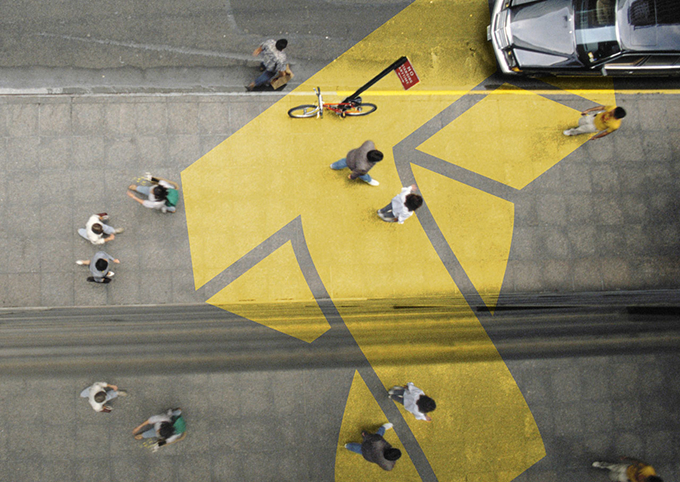 Pin It
Where entrepreneurs and technology cross, you get this symbol. And man, does this look cool.
---
Finalist: Norway's New Banknotes

Pin It
Money was up for an award? It sure was, and when it looks as sweet as this, you can understand why.
---
Finalist: IFC Network Branding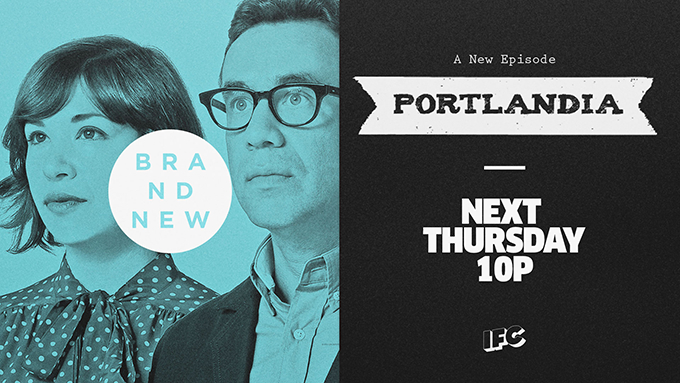 Pin It
If you've tuned in to IFC recently, then you've noticed their new look. Personally, I dig it, and so does Fast Co. Design.
---
Finalist: Discover.typography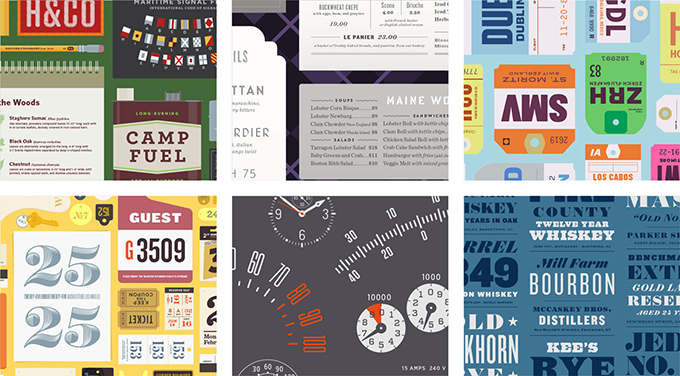 Pin It
Learn about fonts and more at this unique website.
---
Kevin Whipps is a writer and editor based in Phoenix, Arizona. When he's not working on one of the many projects in his queue, he's looking for fun and irreverent things online to share with his friends.
Free lettering worksheets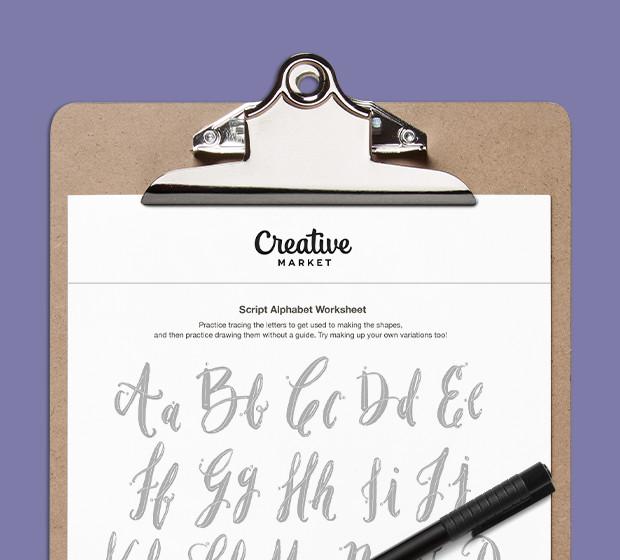 Download now!

Getting started with hand lettering?

Download these worksheets and start practicing with simple instructions and tracing exercises.
Hi! My name is Kevin Whipps, and I'm a writer and editor based in Phoenix, Arizona. When I'm not working taking pictures of old cars and trucks, I'm either writing articles for Creative Market or hawking stickers at Whipps Sticker Co.
---