New Shop on the Block: Glowing Pieces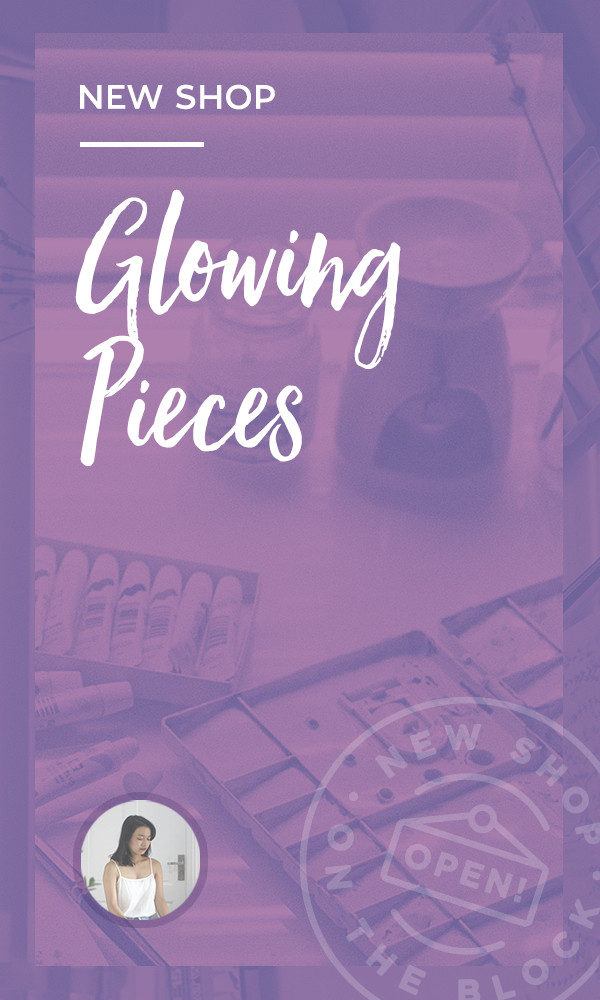 With a designer as dedicated and passionate as Diep, it was hard to not notice her shop, Glowing Pieces, while looking through our community members. Based in Hanoi, Viet, Diep is a college sophomore who's in the process of studying architecture while learning more about herself as an artist. Today, we got the chance to speak with Diep to learn more about her creative journey.

Can you start off by telling us a little bit about yourself and your story?
My name is Diep Tran and I'm 19 years old now. I'm originally from Langsonm, a small town in Northeast Vietnam, but now I'm living in Hanoi for university. I'm an student architecture who enjoys traveling, playing piano, making art and cooking vegan food!
How did your creative journey start? Is this a path you always knew was meant for you?
Although my love for drawing stemmed from when I was a kid, it wasn't until high school that I dreamed of being an illustrator because of how the whole new world of digital media opened my eyes. Despite the hours that I spent on Photoshop and drawing on my tablet, I ultimately chose to study architecture but still do illustration on the side as a freelancer.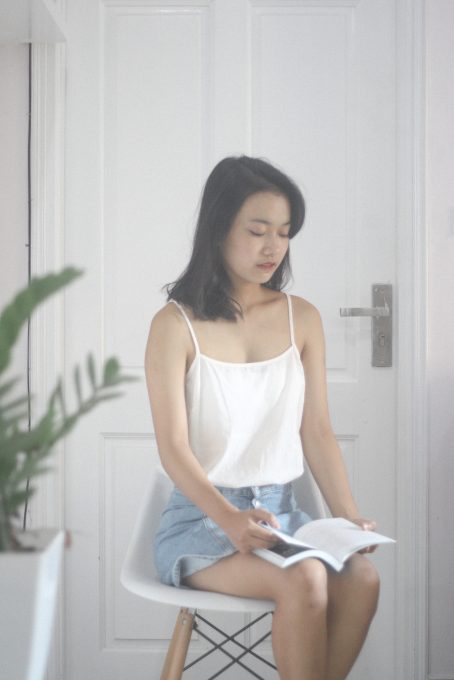 As an artist, were you self-taught or did you have a formal education?
Studying architecture is very interesting. I'm still trying my best to study and achieve it. There's a lot of things in architecture class that i can apply to my digital design work. I'm not going to say i'm a self-taught because all the things i learn about design is from the people around me and of course all the great artists on the internet. Everyone is my teacher. I'm so grateful to have a lot of chances in creative field.
What sparked your interest in design?
Design is something that I've been interested for a long time now. I love it because I can show other people what my perspective through my work and the idea of making living by following my passion is what I strive for.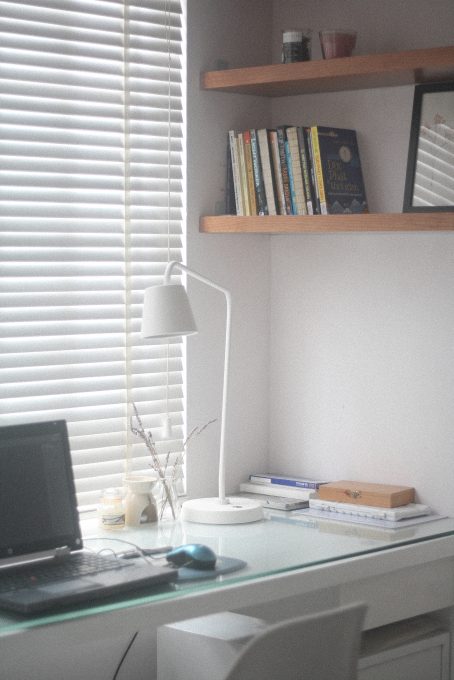 What's the inspiration behind your creativity?
The biggest inspiration for me is definitely my feelings. These emotions keep pushing me to do things, to make things, to design. I hope someday that when my feelings, are pure, clear and free enough then I can really create something that are so great. I hope so.
Can you explain the process that you go through when designing something?
It really depends on what type of project that I'm working on, but at the beginning of any design, I think about what message I want to bring across for the product then think of  ways to make it beneficial for others.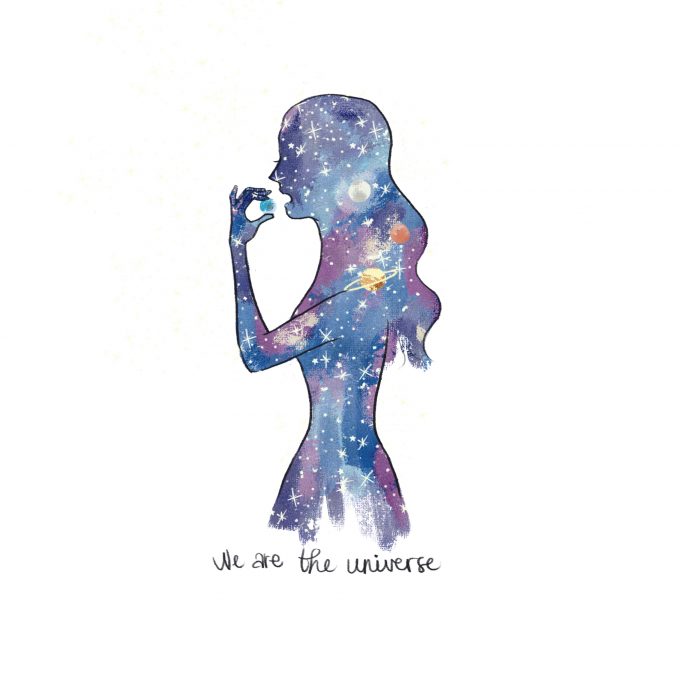 How did you and Creative Market find each other?
While I was scouring the web to find some really nice Photoshop brushes, I discovered Creative Market and found Kyle Webster's brushes, which are absolutely incredible. It was the first purchase that I made, and I've been hooked since.
What made you decide to take the leap and open a shop on Creative Market?
Since I'm a college student and money is very tight, deciding factor that made me open a shop was how it could be a way for me to have a steady income to help pay for tuition and other expenses that I have.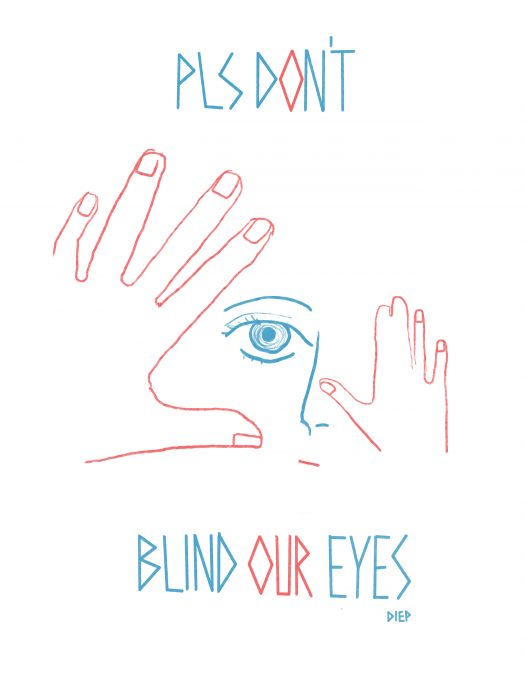 What's your favorite thing about being a part of the Creative Market community? Have you found it beneficial to you?
Although I'm fairly new and only been a shop owner for a weeks, Creative Market has already helped me so much. From being featured in the weekly Fresh Designs to this interview that we're having right now, the Creative Market team has welcomed me with open arms and I couldn't be more grateful.
As a new shop owner, what do you hope to achieve on Creative Market?
Initially, my goal was to establish an good flow of cash but that has changed the longer that I find myself interacting with the community. I hope that my experience at Creative Market will help me better understand my job and hone important skills that are needed as a designer.
Looking back on your creative journey, is there anything you wish you could have done differently?
Nope because I know that everything in the past as lead to now and it's more important to focus on the present.
What's one piece of advice you would give to your younger self?
Just relax and enjoy everything in your life. As long as you don't rush and do what you love, it's going to turn out okay.
Keep the conversation going!
This chat doesn't have to end here! Can you relate to Diep's creative journey or process? Did you learn something new? Chat with Diep in the comment section below. Products Seen in This Post:
Getting started with hand lettering?
Free lettering worksheets
Download these worksheets and start practicing with simple instructions and tracing exercises.
Download now!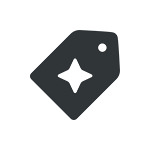 Creative Market