New Shop on the Block: Ines Perković
My name is Ines Perković and I'm a history professor from Croatia. When I'm not teaching, I invest a lot of my time into photography. I don't necessarily call photography my "second" love, because if I had to give up either photography or teaching, I don't think I could decide which one to let go of. The name of my Creative Market shop is
Ines Perković
.
"New Shop on the Block" is a series that introduces you to the finest new shop owners in the Creative Market community. Help us give these talented individuals a warm welcome!
Artistic Interests
I've always been interested in some sort of art. Prior to discovering photography, I drew a lot. I used to paint as well. My late grandfather was a painter and I would always "steal" supplies from him, it's okay though, I know he didn't mind. I'm also highly interested in makeup as yet another artistic outlet.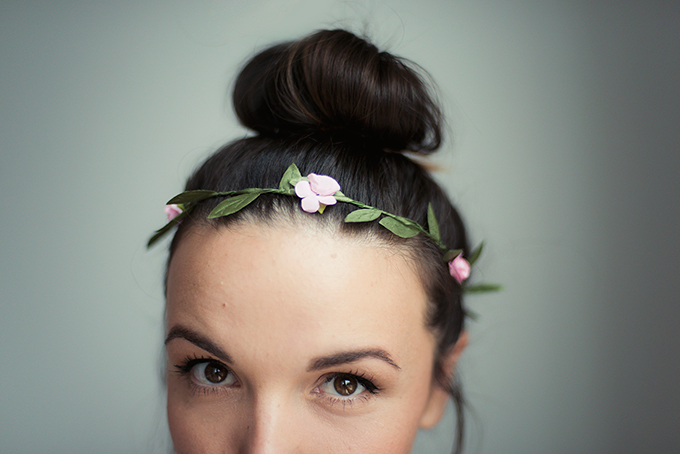 Little did I know, getting a simple 3 megapixel point and shoot camera (10 years ago) would trigger a whole new artistic world for me. Of course, I quickly transitioned into the natural progression of wanting better camera gear that would allow me to fully express myself in the field. 
Photography – The Perfect Fit
There are a couple of different reasons why I like photography. First and foremost, I love how it makes me feel. If you look at my photo stream, it's mostly lifestyle photography. I like to think of it as documenting God's daily blessings. There is beauty in everyday things, and, honestly, you can never have too many "steaming coffee" shots. The second reason I'm drawn to this craft is the process; composing the frame, shutter clicks, and post processing.
Starting to Sell
I first started seriously considering selling my images when I was approached by a major stock photography agency. I enrolled without hesitation because, at the time, I was on a student budget and I couldn't imagine turning that kind of an opportunity down. 
Honestly, I don't remember how I came across Creative Market, but I do remember raving about how it has the only newsletter I will never unsubscribe from. Let's be honest, we all like the weekly freebies. I am still subscribed.
Before opening a shop here, I was a member of the site for more than a year; discovering design wonders and purchasing. It's also my main platform for finding blog themes for
my blog
. Then, one day, I saw a link on Facebook that was sort of an invitation for photographers to open up a shop. So, I did just that.
Still, for me, photography is primarily something that completes me, with or without the earnings. I stand by every photo I take. If photography is your passion, you know you don't do it just to make money. But, it is satisfying to know you can make something extra out of it. After all, we still do have to live in this world.
Opening up Shop on Creative Market
Once I opened up shop here, I was immediately angry at myself for not doing it sooner! Creative Market has a friendly vibe going on and I'm thrilled to be a part of such a great community. The shop owners here are very approachable, and everything is so well organized and easy to follow. I always recommend Creative Market to my fellow photographers. Plus, as shop owner, I am super pleased with the earnings percentage. 
I will most definitely continue to update my shop here, shooting as I go, discovering and documenting everyday life. I'm blessed to have a chance to do so. I really want to thank Creative Market and their community for supporting my work and the work of so many other artists. Even though we're not always satisfied with our work, we're constantly improving our craft, and support such as yours is always motivating.
---
This post was written by Ines Perković, owner and creator of the Creative Market Shop Ines Perković.
Getting started with hand lettering?
Free lettering worksheets
Download these worksheets and start practicing with simple instructions and tracing exercises.
Download now!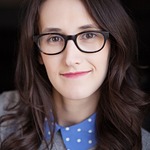 Kelley Johnson
I'm an ex-schoolmarm who is excited about all things creative. Photography makes me smile and when I find a new-to-me dress that fits just right, it makes my day.
View More Posts