The Best Tools and Tricks for Product Label Design
Product labels are everywhere, from the canned goods you buy at the supermarket to the candle you picked out in a specialty shop. Creating a product label design that is memorable and unique takes research, communication, and innovation.
What Is Product Label Design?
Product label design is getting your product's look on a label and making it stand out from the crowd. According to Business.com, "Studies have shown that 70 percent of purchase decisions are made in-store at the point of sale, so quality labels printed with eye-catching design are essential." It's branding and showcasing your product in a unique way that grabs the consumer's attention. Think about some of the most famous or well-known products around and you can picture their look. Take, for instance, the cup design at Starbucks or a Campbell's soup can. One of the most famous brands is McDonald's. No matter where you are, if you see the Golden Arches, then you know what is on the other side. It doesn't matter if you're selling custom-made bath bombs instead of cheeseburgers; you still want to be recognized.
Key Aspects to Keep in Mind
There are a few key aspects to keep in mind when starting your product label design that will help you be more successful.
Brand Identity
Just like the companies mentioned above, you want your brand to stand out. However, you also want your brand identity to be a part of the making of your product label design. For instance, you wouldn't simply choose a look just because it stands out if it has nothing to do with your product — not typically, anyway. For example, if you're selling organic food or organic products, you wouldn't necessarily want to choose a home-cooking design. Make it cohesive with your product.
Choose Your Material
Another thing to be aware of is the type of template you need depending on what kind of product you are offering. If you're using paper labels, then those work well on glass materials like jars and bottles. But for glass applications like windows, you may want to go with vinyl material for your labels, which is easy to remove and doesn't require adhesive.
Don't forget to choose the type of adhesive you want. Adhesive comes in four main types:
permanent
all-temperature
removable
re-positionable
The first two are harder to relocate and meant to be a more permanent fixture, while the latter two allow you (or others) to move them. For example, if you're creating a product label that is going on a bottle of perfume, then you want it to be permanent. However, it makes sense to create a bumper sticker out of vinyl, as it's something you want removable or re-positionable.
Choosing Colors
The colors you choose are as important as the design. In fact, in a study titled Impact of Color on Marketing, researchers found that anywhere from 62 percent all the way up to 90 percent of a consumer's first impression of a product is based solely on color. Consider the mood you're trying to capture: while blue is a universally enhancing color, people often think of the outdoors when they see earthy colors like brown, tan and green. On the other hand, rich colors like purple often depict wealth or royalty.
Show Individuality
Another key aspect is to showcase what makes your product stand out as creative and individual. Your design process should include a look that makes your product feel different from the rest without alienating potential buyers. Things like a backstory, community awareness, charity work or something as simple as including that the product sources locally can make a huge difference in how your product is perceived. Also, when choosing the right graphics, fonts and colors, don't be afraid to show your individuality.
Getting Started
There are a few things to do in order to get started on creating your product label design.
Get to Know Your Target Customer
Make sure that you have done your research and know your customer demographic.
Know Your Competitors
Just like your customer base, you want to be in-the-know about what your competitors are doing.
Learn About Packaging
Online education resources are helpful when creating product label designs. For instance, you can have someone help you out by using Skillshare, but you also have the option to go on to YouTube and find the tutorials necessary to create a good design that works well with your product.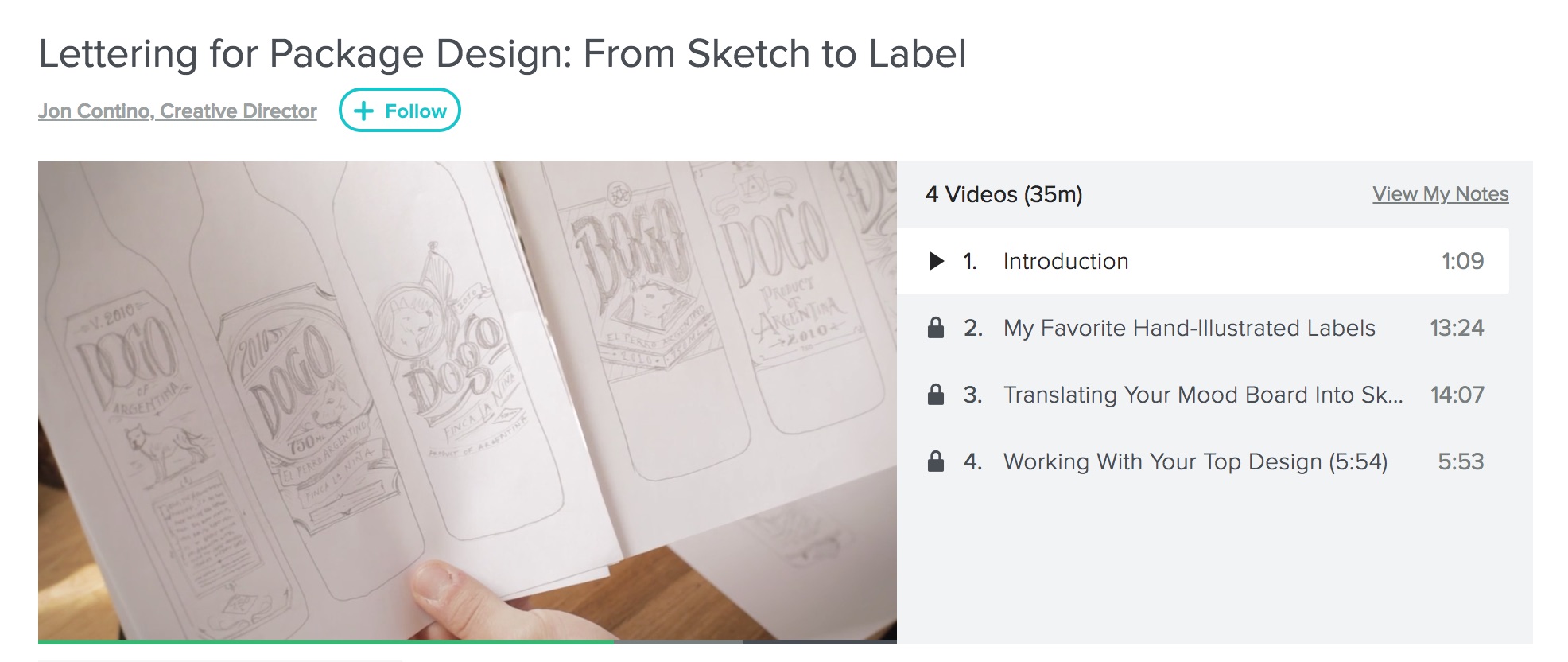 Create an Information Hierarchy
Since your product label may not be able to include every single piece of information that is needed, an information hierarchy is necessary. This has what you want to list, from most important to least important, so that you can include the crucial parts of your product label design without having to lose too much of what won't fit. No matter what type of product you have to offer, if you've done your research and know your customer, then you have the freedom to create a product label that will be noticeable and memorable.
---
Products Seen In This Post: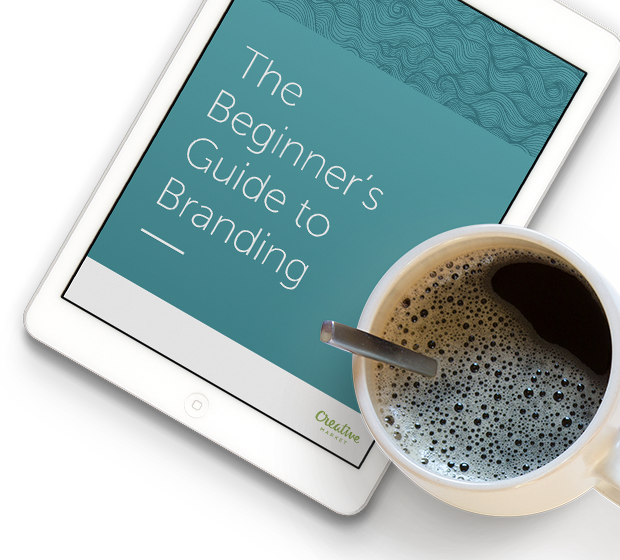 Free Beginner's Guide to Branding
Designing your own brand?
A fun, friendly, FREE guide to build a stellar brand identity.
Download now!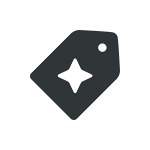 Creative Market