10 Gorgeous Ready-To-Print Calendar Templates for 2020
Print one for your pocket planner, hang one up for your kitchen wall, or get a commercial license and design a product with it. Here are some gorgeous calendar templates to help you get ready for 2020.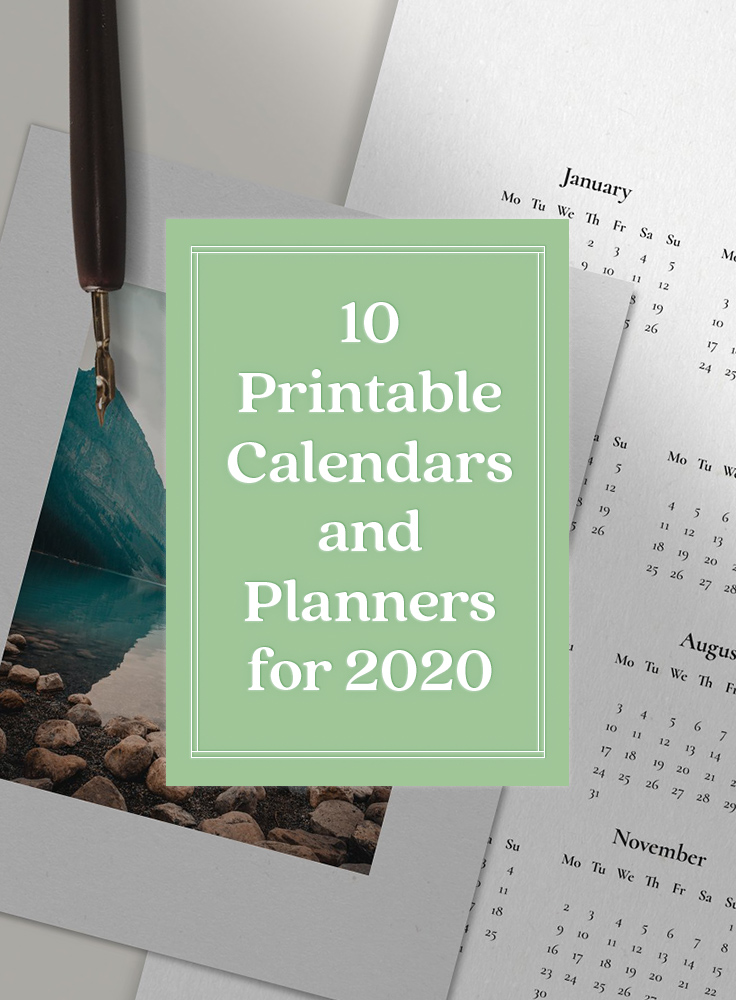 Calendars are still one of the best ways to keep track of stuff you need to do. They work great for all ages, don't need batteries, and can even become a decorative element on their own. Thanks to these Creative Market shop owners, you can also customize their content and layout for all kinds of uses. Print one for your pocket planner, hang one up for your kitchen wall, or get a commercial license and design a product with it. Here are some gorgeous calendar templates to help you get ready for 2020.
10 Ready-To-Print Calendar Templates
Does the moon inspire you? Do you like everything that has to do with the lunar theme? Then you'll be glad to find this calendar template that features moon phases. With light and dark versions, showing the Northern and Southern Hemisphere, it's an awesome way to showcase your love for all celestial bodies.
A nature-inspired calendar template by Sansevieria Studio, this simple design will look amazing in your bedroom or home office. Available in three sizes, you'll be able to post or print this mock-up anywhere right after your purchase. As it's a digital product, feel free to use it on your blog, website, or online shop. The shop owner offers both Commercial and Extended Commercial licensing options if you want to explore product design options.
Make your calendar your own! This gem from land art allows you to do just that thanks to its fully editable template with organized layers and free fonts. Just insert your own photos inside the frames and you're done! This will look amazing printed as a personal planner or as a stand-up calendar for your work table.
A highly-detailed calendar template from ctrl[a]studio, this simple yet functional gem is available in two formats (a monthly planner plus a poster version that includes all 12 months). This is ideal for those who like to keep it minimal. The pack contains various file formats like .AI, .EPS, .JPG, .TIF so you'll be ready for anything that you have in mind.
This template from Mikhail Morosin features two practical styles that are fully editable. It even comes with a cover, 2 poster templates, as well as free fonts. Print the tabloid version to hang on walls in your office or living room. Or get the poster version to give as merchandise from your brand or business.
Did you know that a customized calendar can make a great gift? Give it to someone who loves being organized, or to a friend or family member who has trouble remembering their to-do list. Make them special by adding your own photos. This calendar template, for example, has two formats (a 14-page mock-up in A4, and a 1-page poster in A1) that are ideal for this project.
OlgaBegakArt did most of the work for you so you can get gorgeous-looking calendars in half the time. This yearly calendar comes in two versions: weeks starting on Mondays and with weeks starting on Sunday. Just make sure you have Adobe Illustrator (it won't work in Photoshop, InDesign, or any other program) and you're good to go.
No time to design a planner for a friend? Does your client need a calendar for a corporate giveaway? Say no more, Janice Designs saves the day thanks to her pre-made calendar templates you can always customize using InDesign CC or CS4. Then again, they look so pretty on their own you might as well just print them!
Ensure that your little one remembers his first day of school using this delightful calendar mockup from Gulnara Sabirova. Featuring hand-drawn text and lovely illustrations, you will get beautiful pages for every month, plus a bonus daily planner template in size A4. Remembering birthdays and schedules has never looked so cute.
Want to see everything at a glance? Then this ready-to-print calendar template is for you. With a single block containing all 12 months, it still comes in three other sizes (18×24″, A2, and 50×70 cm) to give you options on how to enjoy your calendar. Now you'll never miss an appointment!
---
Products Seen In This Post: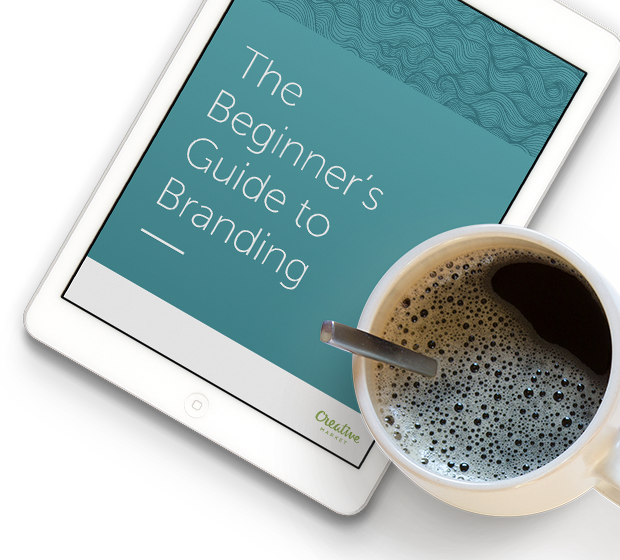 Free Beginner's Guide to Branding
Designing your own brand?
A fun, friendly, FREE guide to build a stellar brand identity.
Download now!
Igor Ovsyannykov
We create fonts, graphics, and produce aesthetically pleasing photos.
View More Posts