Research has Determined The Ugliest Color in the World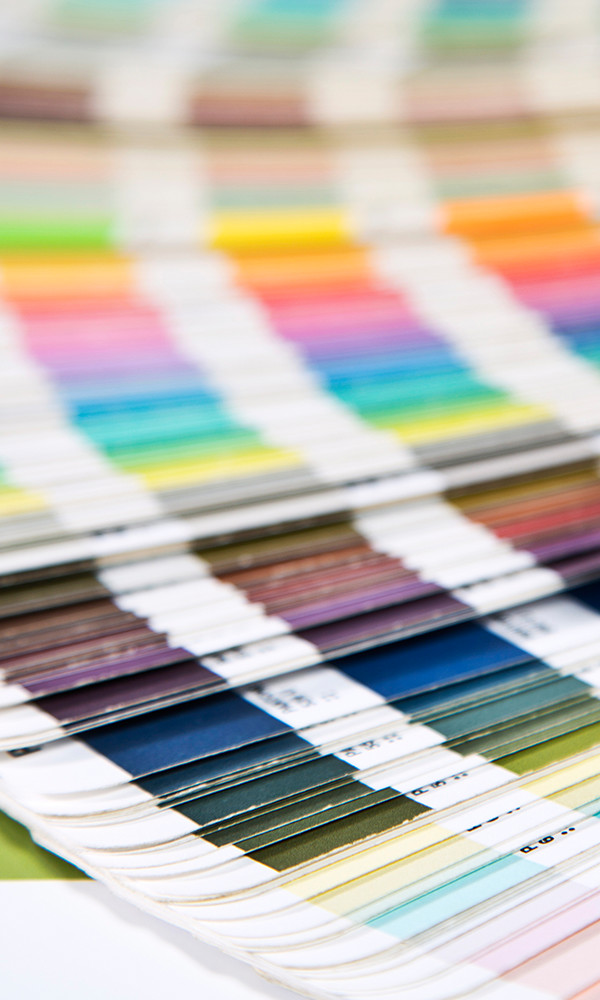 See that color right below this paragraph? That, my friends, is Pantone 448 C (also known as Opaque Couché), and it has been determined — by research — to be the ugliest color in the world. So how'd this all come to be? Well as it turns out, research agency GfK was tasked by the Australian Government with finding a color that would make people want to quit smoking. Here it is in all its ugly glory:



Ick.
This color, along with many others, was shown to more than 1,000 smokers to determine which hue turned them off the most. Once the honorable Pantone 448 C was decided upon, the info was passed on to the Australian government, where they will now include the color — along with standard safety warnings — on every package of cigarettes sold. And this idea is gaining some traction, with other countries across the world adopting similar methods.
Getting started with hand lettering?
Free lettering worksheets
Download these worksheets and start practicing with simple instructions and tracing exercises.
Download now!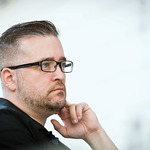 Kevin Whipps
Hi! My name is Kevin Whipps, and I'm a writer and editor based in Phoenix, Arizona. When I'm not working taking pictures of old cars and trucks, I'm either writing articles for Creative Market or hawking stickers at Whipps Sticker Co.
View More Posts