Resources For Designers and Developers—February 2014
In today's fast-paced world of instant digital communication and constant advancements in technology, designers and web developers are beneficiaries of new ideas, resources, and tech wizardry as often as there are "hits" on a viral video.  In this regard, the operational by-words of a working, savvy, cutting-edge designer/developer, circa 2014, should be "now and tomorrow," not "yesterday and today."
This entry will focus on some of the break-out innovations out there right now in the way of exciting tools and resources for visual communicators who create web designs, branding, media campaigns, et al, for the marketplace.  Creatives, take note!  What follows is "a hot list" for February, 2014.
The Titon Toolkit:  A Bag of Tricks for Creative "Titans"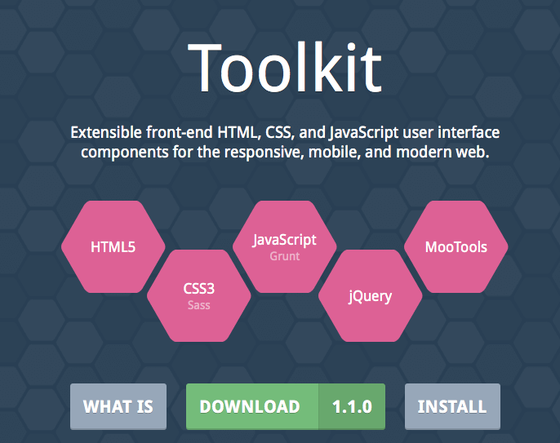 This web toolkit is a state-of-the-art collection of UI components.  The Titon Toolkit is a magic wand for creating modern websites that are both responsive and mobile.  Titon is tool compatible with HTML5, CSS3, Sass, JavaScript, jQuery, and others.  Wave your wand and create magic.
Start Bootstrap: Designers, Start Your Engines

Iron Summit Media Strategies has developed a new collection of templates and themes for Bootstrap.  It's called Start Bootstrap and it provides templates for landing pages, single page sites, admin dashboards, and a lot more.  Turn the key to creativity.
CSS Colours: It's All in the Name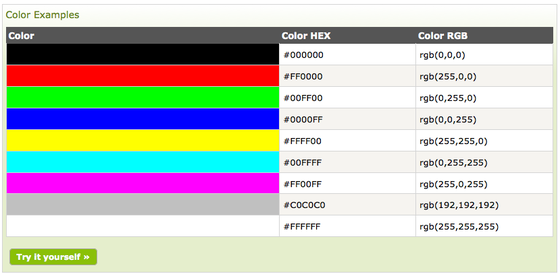 CSS Colours is a comprehensive guide to CSS color names.  It allows the designer to call colors by name rather than hex code.  The guide includes all primary and secondary color names, as well as less common names like "seashell," "oldlace," and "lavendarblush."  Name your color!
GV Library: Shelves of Information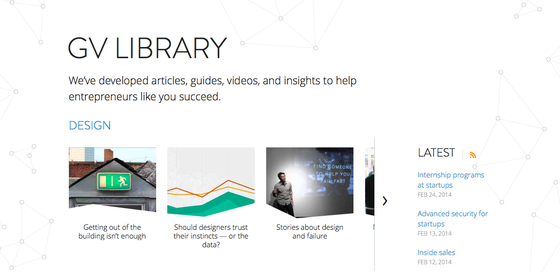 The Google Ventures Library is an online wellspring of advice and inspiration for designers and developers, as well as entrepreneurs and other creative and business pacesetters.  GVL helps designers succeed by offering insights, articles, and videos on everything from graphics and marketing to product management and branding.
900dpi: A New Host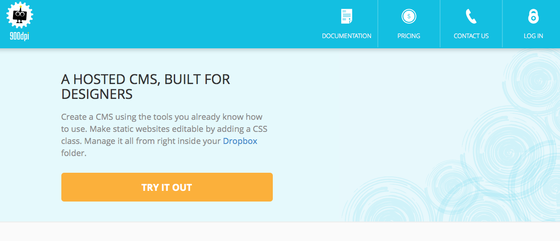 900dpi is a new hosting service that lets designers and developers create a CMS using CSS managed from inside the Dropbox folder.  900dpi provides a free portfolio site to designers, as well as sites for designers' clients for a marginal monthly fee. Say hi to your host.
Guideline Colour: The Tone of a Brand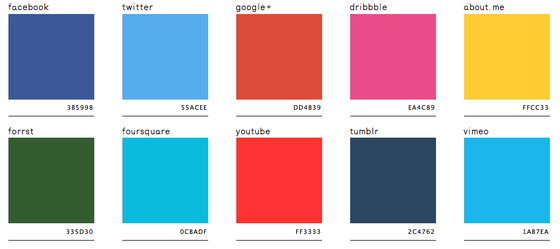 Guideline Colour is a guidebook that displays the official colors used by dozens of online brands in their graphics and marketing.  The line-up of brands is broken down by categories, such as "social networks," and "search engines," and is searchable, for easy access.
Getting started with hand lettering?
Free lettering worksheets
Download these worksheets and start practicing with simple instructions and tracing exercises.
Download now!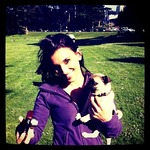 Maryam Taheri
I'm a recent graduate of the University of San Francisco with a degree in Biology and a passion for the creative arts. I love building websites, trying new things, and I have a passion for social media.
View More Posts