Spotted: Secesja Font in a Museum of Fine Arts Exhibit in Boston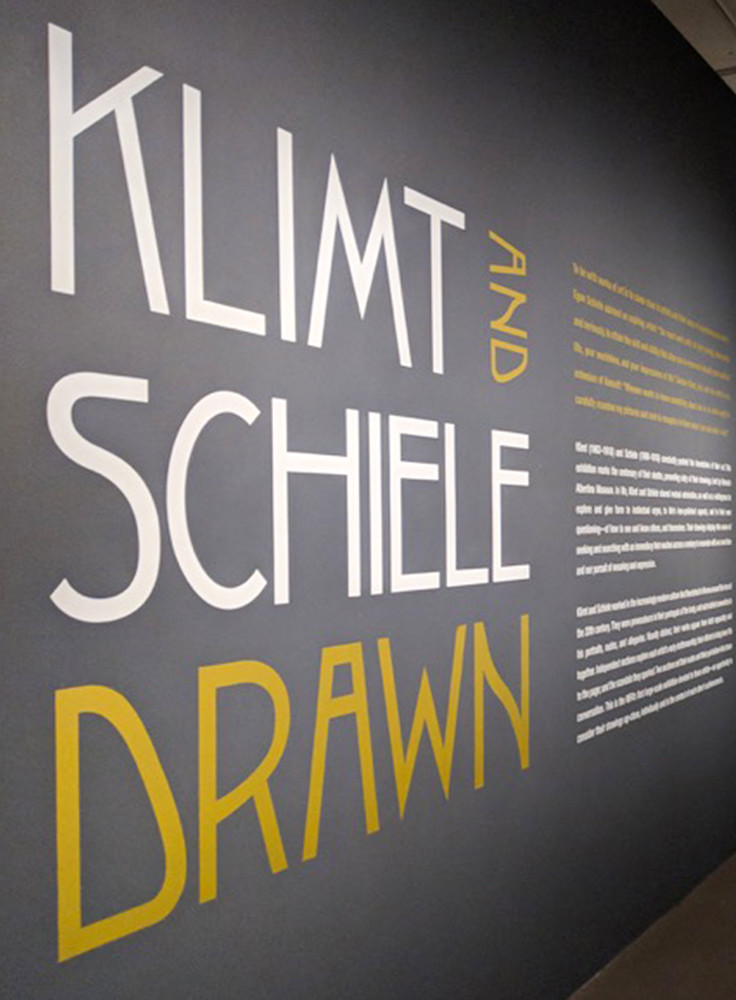 2018 marks the centenary commemoration of the deaths of artists Gustav Klimt (1862–1918) and Egon Schiele (1890–1918). To honor their life and work, Boston's Museum of Fine Arts launched an exhibition titled "Klimt and Schiele: Drawn" this last summer. We recently learned that Secesja, a font designed by shop owner Brendan Ciecko, was used in the exhibition's signage, advertising, book, and more. The end result was stunning, and more than appropriate for an exhibit devoted to Art Nouveau, Modernism, and The Vienna Secession Movement.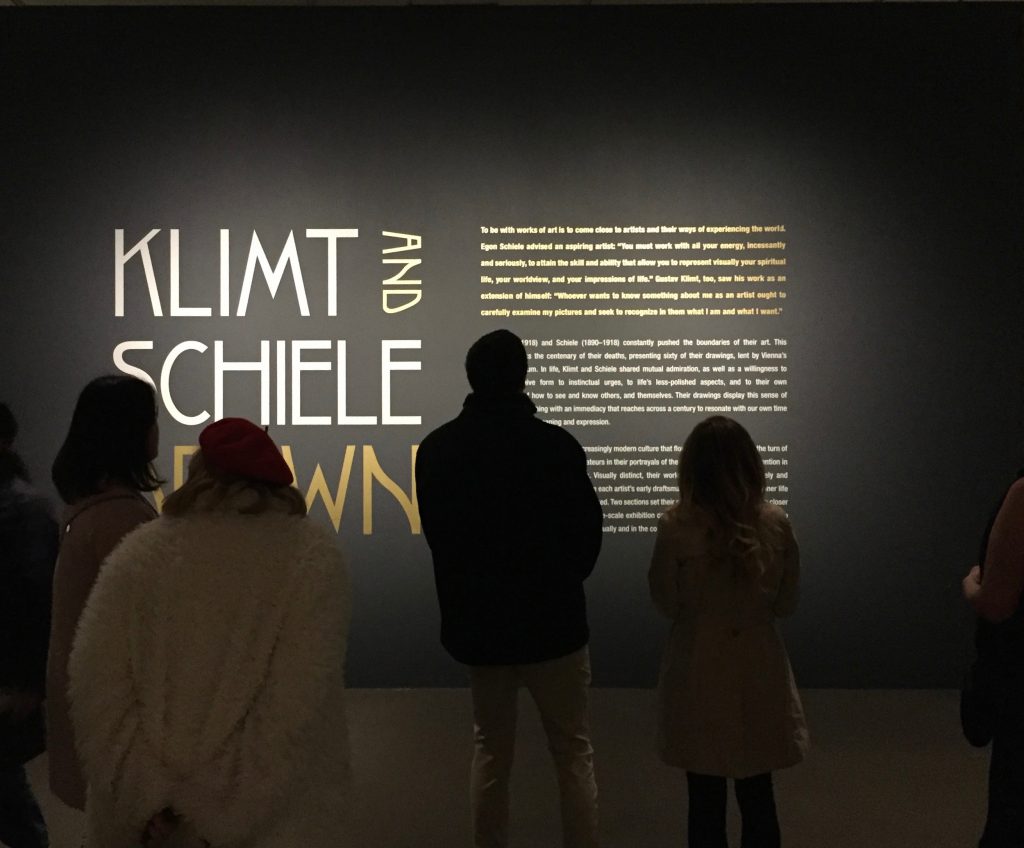 The Museum of Fine Arts, Boston is the fifth largest museum in the United States with one of the most comprehensive collections in the Americas. The font was used extensively for this exhibition, and even appeared on the museum's majestic facade!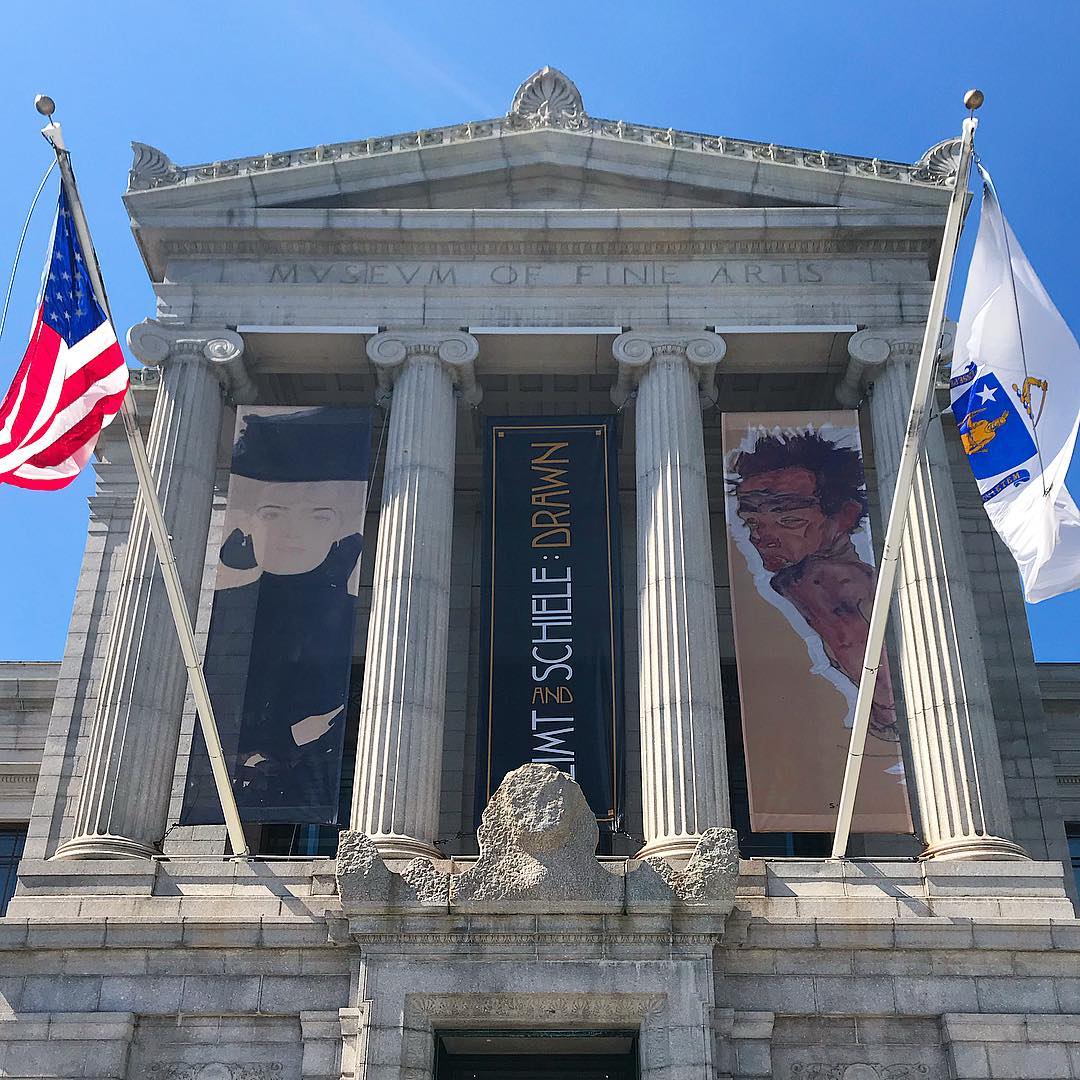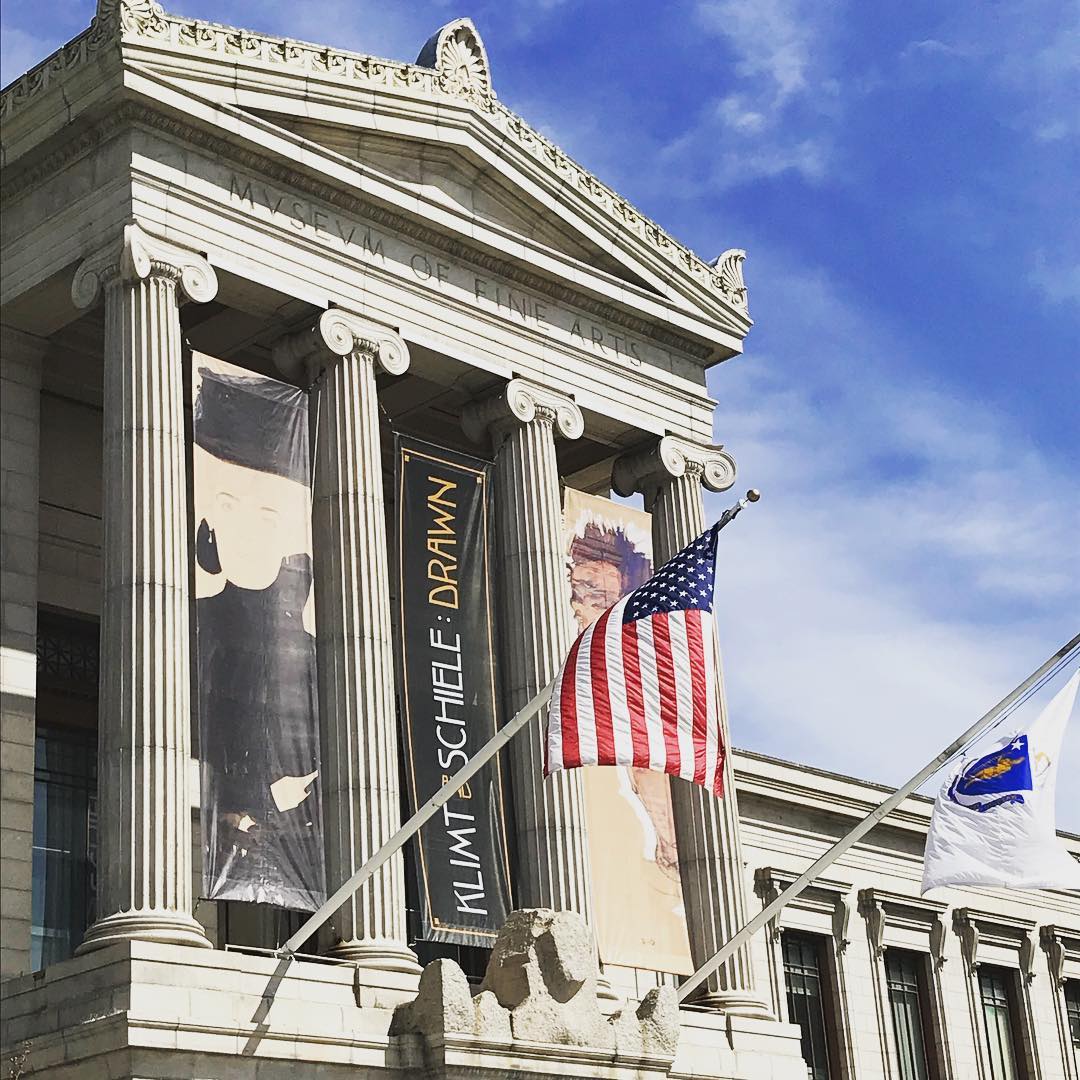 Upon asking Brendan what inspired Seceseja, he explained that he is "a huge fan of Art Nouveau of Central Europe, and specifically the aesthetic of the Vienna Secession and Młoda Polska."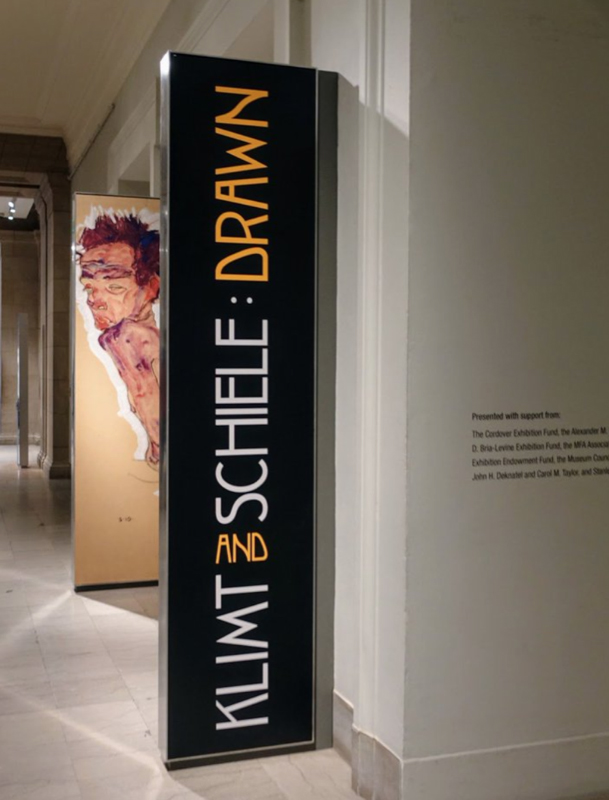 But his interest didn't stop at a single font. Brendan Ciecko has now created a total of 8 fonts celebrating the era. In his words, "As part of my fascination with the artistic, architectural, and typographical sensibilities of this style, I designed a series of fonts that honored the various artists who contributed to it."
We're always excited to see how independent creators' unique perspectives come to life in different mediums and campaigns all around the world. When Brendan's research and type design work were showcased, he shared that "As a designer, it was incredibly gratifying to see that something I created connected to such a brilliantly curated exhibition and at such a prestigious museum." We couldn't agree more! — If you'd like to join thousands of independent designers and open your own Creative Market shop, please apply here.
Getting started with hand lettering?
Free lettering worksheets
Download these worksheets and start practicing with simple instructions and tracing exercises.
Download now!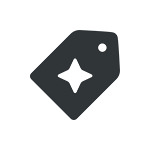 Creative Market