Sketch Beware, Here Comes Adobe Experience Design CC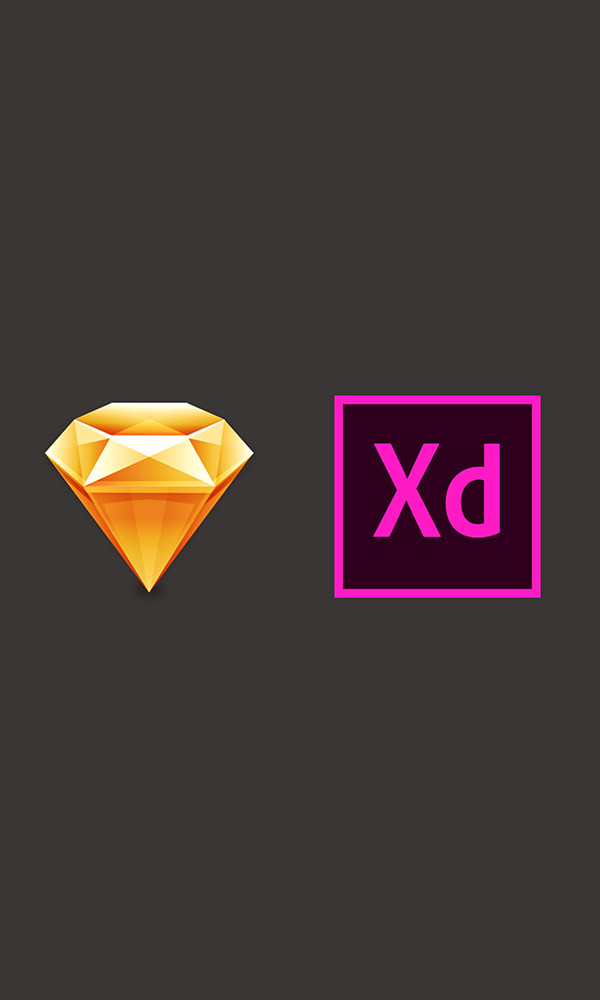 The user experience design tool space keeps getting more and more exciting. We've covered how Sketch gave Photoshop a run for its money according to UX designers. We even went as far as to share 12 reasons why you may want to switch from Photoshop to Sketch for your UI, UX, and web design projects. Today we've got some equally exciting news to share: Adobe finally released a tool specifically aimed at experience designers! Sketch has a new competitor, and you can download a free preview right now.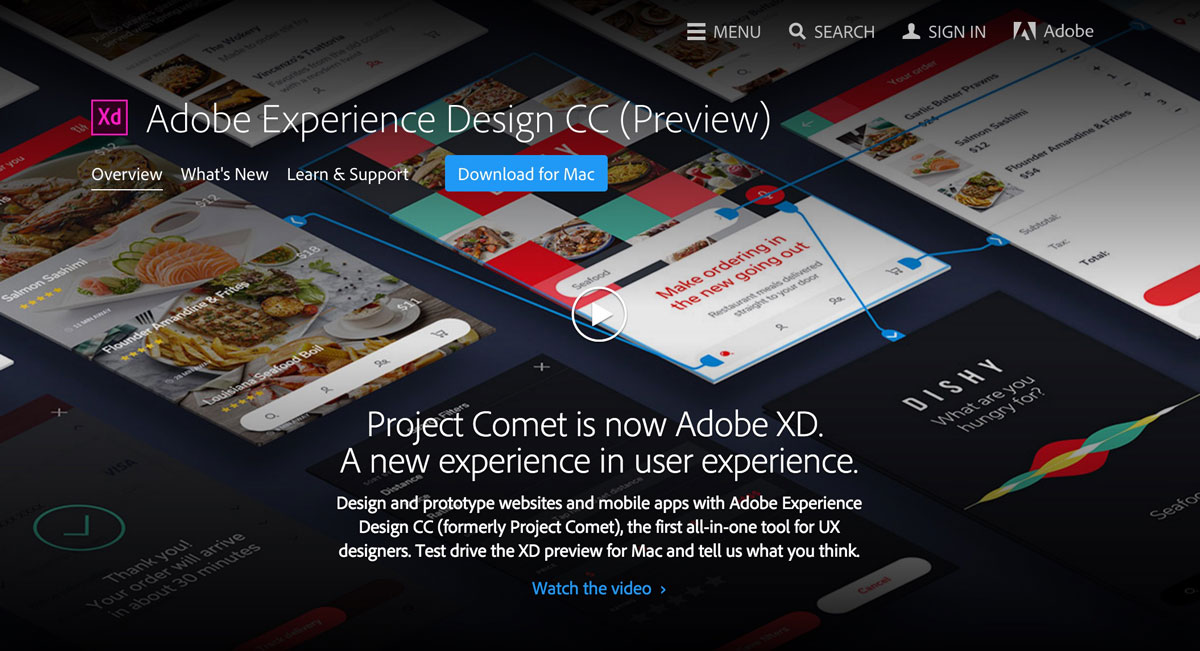 Meet Adobe Experience Design, or Adobe XD
Adobe claims that XD is the first all-in-one tool for UX designers. You'll be able to prototype websites and mobile apps, going all the way from wireframes to interactive prototypes in no time. One of the main advantages to using this tool (and every other Adobe tool actually) is how well it integrates with Illustrator and Photoshop — both household names in the design space.
Adobe XD is free during this preview period, but will eventually be included in the Creative Cloud monthly subscription plans.
Features we're really, really excited about
It's seamlessly integrated with Photoshop and Illustrator
You can copy and paste your Adobe Photoshop CC and Illustrator CC assets into XD.
You can record and share video walkthroughs
Ever wanted to actually show people how to navigate through your prototype? XD allows you to record a .MOV file as you click through your preview to share with your team or stakeholders.

Easily link and create transitions between your screens
Adobe XD uses links called wires to join different views in your user experience flow. This short video explains how you would go about doing just that:

No more copy+paste with their new Repeat Grid
Say you're building a screen and need to repeat a single item (box, cell, you name it). In the past, we used to have to copy, paste and make sure to preserve uniform spacing between the items we were replicating. Those days are gone:

A cleaner UI to work around
Is it only me, or is this grayscale scheme a massive improvement? The additional breathing space and minimalist icons are really working for me.

Did we mention that it's free? (for now?)
Not forever, but go ahead and grab the free preview while you still can. Adobe will release a commercial version for Creative Cloud users later this year. In the meantime, anyone with an Adobe ID and a Mac can try it out.
Getting started with hand lettering?
Free lettering worksheets
Download these worksheets and start practicing with simple instructions and tracing exercises.
Download now!
Laura Busche
Brand strategist. Creating design tools to empower creative entrepreneurs. Author of the Lean Branding book. MA in Design Management from the Savannah College of Art and Design (SCAD).
View More Posts