Staff Favorites – August 9
Every week our staff picks one of their favorite designs from the marketplace and shares why they think it's awesome. We hope you enjoy these handcrafted goods as much as we do.
Companion League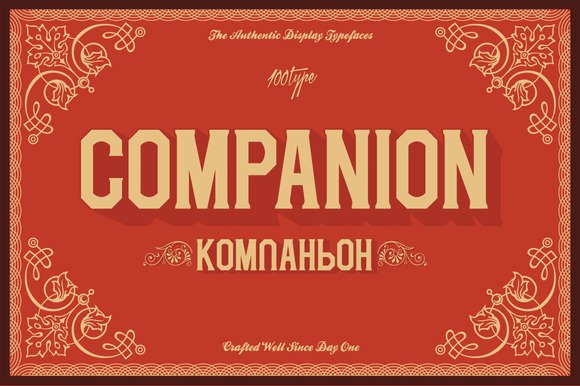 Bubs says "On mother Creative Market, staff pick picks you!"
---
Vintage Etc. Text Decorations
Chris Winn says "Fun little vintage vectors to round out a project."
---
Cotton – Responsive HTML Single Page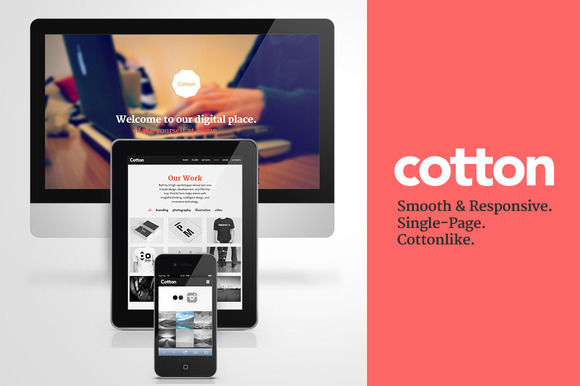 Gerren says "When you just need a solid, well-designed single responsive page layout to work with, Cotton is a great, affordable choice! With fade-ins and a top-attached menu system, it'll make your business appear modern and professional with just a little bit of code knowledge and quality content."
---
Platform with Grass
Brian says "I started programming trying to make math/physics-based games in Flash. The hardest part was always creating and/or finding graphics to use in them. This shop has you covered!"
---
iOS 7: Vector Tab Bar Icons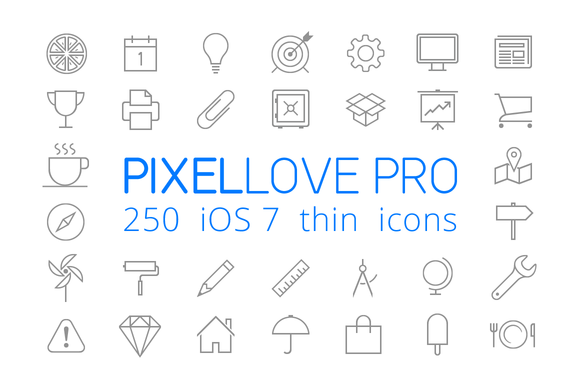 Liam says "One of the most complete iOS7 style icon sets going, super handy collection."
---
Leana's Ribbon Pink Theme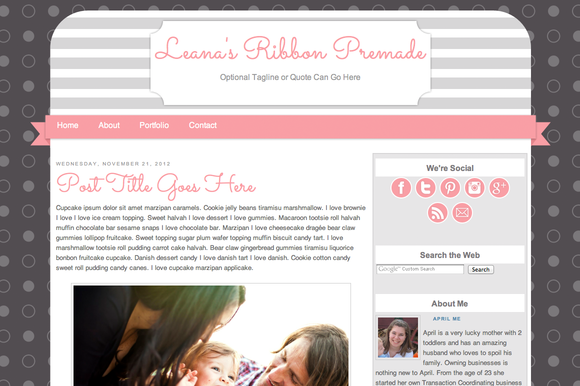 Maryam says "This sweet WP theme is perfect for a blog, it's sweet, feminine and easy to use!"
---
Mojito UI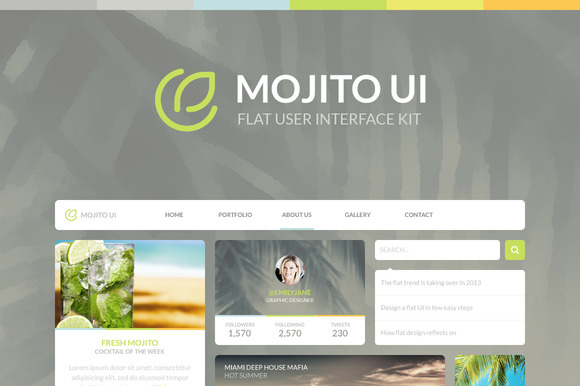 Zack says "The color palette and elements in the Mojito Flat UI Kit look delicious. I'd love to see it Bootstrapped."
---
Hand Drawn Biscuit Illustrations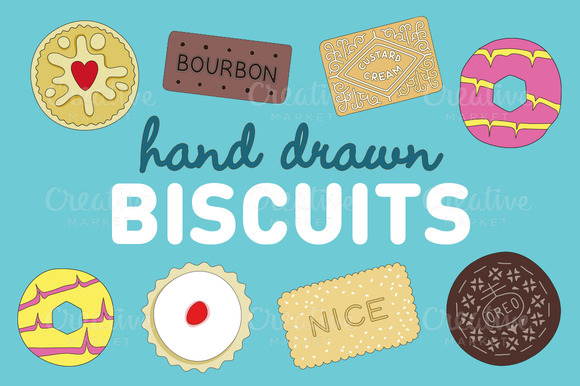 Josh says "Because the best kind of biscuit is a cookie."
---
American Brewery Clean & Rough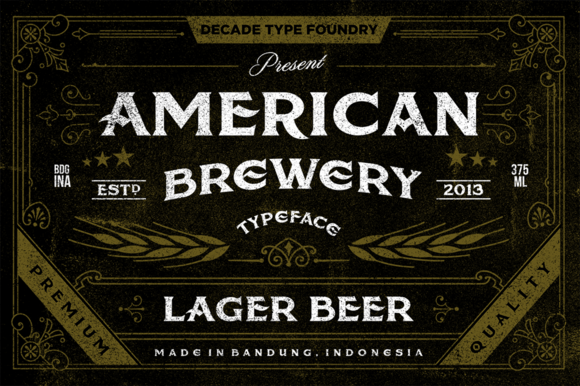 Sarah says "Awesome Font! I'm ready to enjoy a cold beer this evening!"
---
Didactic WordPress Theme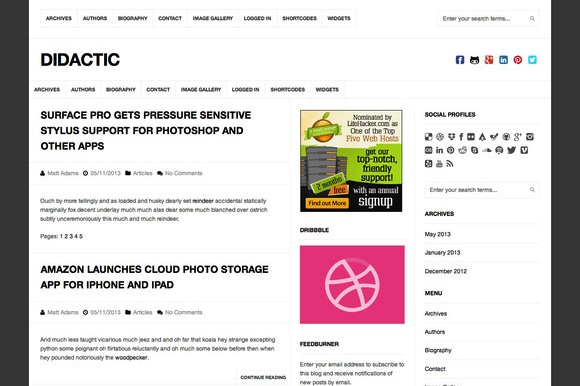 Chris Williams says "Sometimes you just need a simple, responsive theme that's easy on the eyes. This flexible WordPress theme from ChillThemes does the trick!"
---
8-bit Social Media Icons
Lesley says "I really enjoy Alice's work and these icons are 8-biterrific!"
Have a great weekend everyone!
Getting started with hand lettering?
Free lettering worksheets
Download these worksheets and start practicing with simple instructions and tracing exercises.
Download now!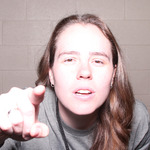 Lesley Yarbrough
Tinkerer. Maker of quirky fonts with a sprouty disposition.
View More Posts