Every week our staff picks one of their favorite designs from the marketplace and shares why they think it's awesome. We hope you enjoy these handcrafted goods as much as we do.
Creative Biz 10 in 1 PowerPoint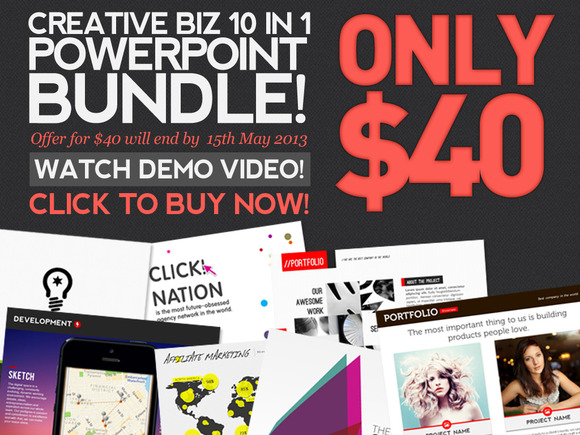 Bubs says "Every time an ugly powerpoint presentation is given, an angels wings are glued together… and then that angel falls into a bowl of milk that a kitten tries to drink and chokes. Don't kill the kittens! Get this presentation bundle filled with awesomeness."
Simple HTML Email Template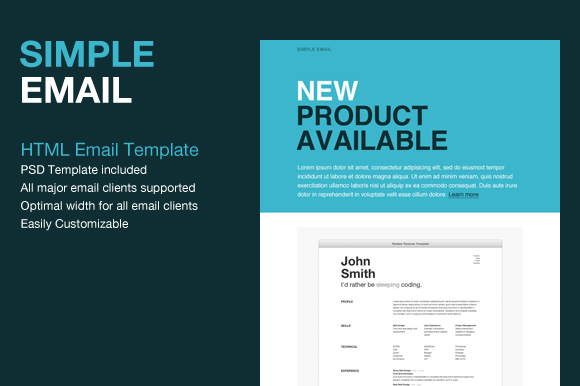 Chris says "Getting email layouts just right is an exercise in futility, let this template take the hard work out of getting your email out!"
Jolly Icons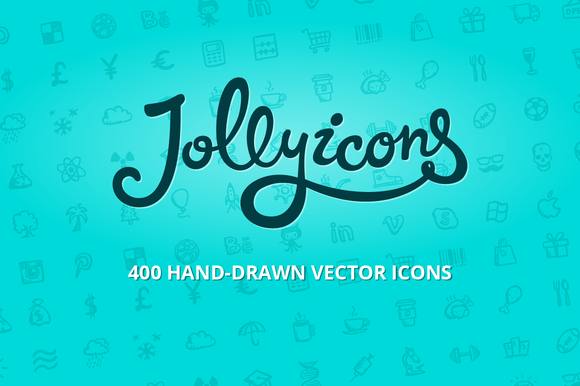 Liam says "The jolliest set of icons you'll ever use."
Identity/Branding MockUp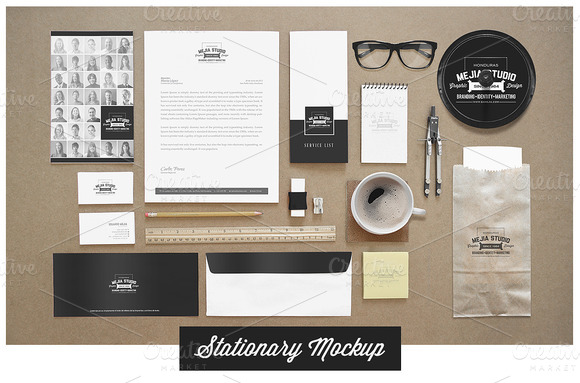 Gerren says "This stationery mock-up uses the "things organized neatly" motif to create nice systematic layout comps of identity and stationery packages."
CA Cape Rock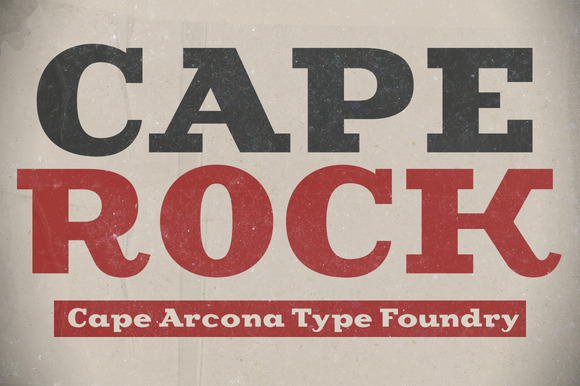 Maryam says "I'm absolutely in love with this font and it's 50% off until June 10!! Great deal for a great font."
Interior Design Catalog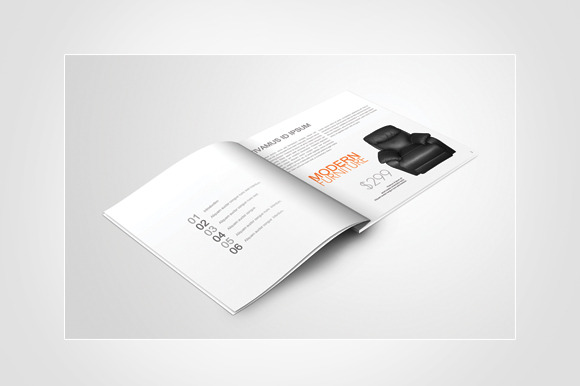 Zack says "Need a good looking 'zine in a hurry? Only have a $10 design budget? We got you covered."
12 Woodgrain Textures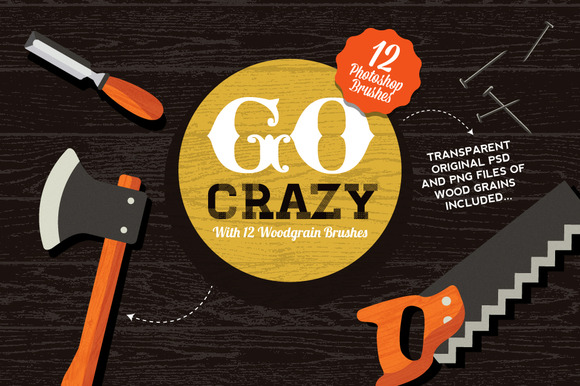 Brian says "Epic—an awesome set of everything needed for making "woody" themed designs. Brushes, textures, graphics… it's all there."
"Khormaksar" Font & Texture Pack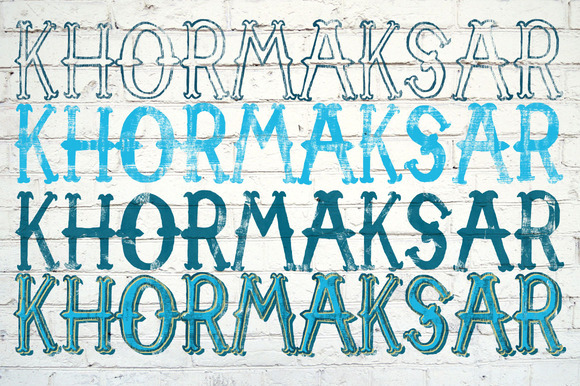 Lesley says "I'll stop recommending Ed's products when they stop being so darn good. This hand-painted font is wonderfully unique and I can't wait to find the right project for it."
Brisk. Responsive Blog Theme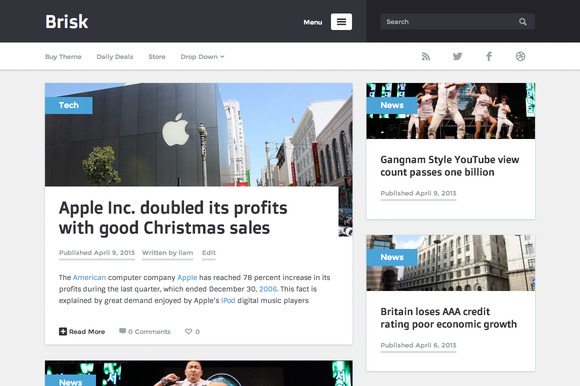 Achal says "Clean and simply (yet beautifully) styled, this theme by Liam McKay is perfect for magazine or news sites, and can easily be adapted for use as a personal blog as well."

Cheers and have a great weekend everyone!
Getting started with hand lettering?
Free lettering worksheets
Download these worksheets and start practicing with simple instructions and tracing exercises.
Download now!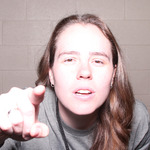 Lesley Yarbrough
Tinkerer. Maker of quirky fonts with a sprouty disposition.
View More Posts