Staff Favorites – March 8
Every week our staff picks one of their favorite designs from the marketplace and shares why they think it's awesome. We hope you enjoy these handcrafted goods as much as we do.
Woodland Creatures by LaRue & Company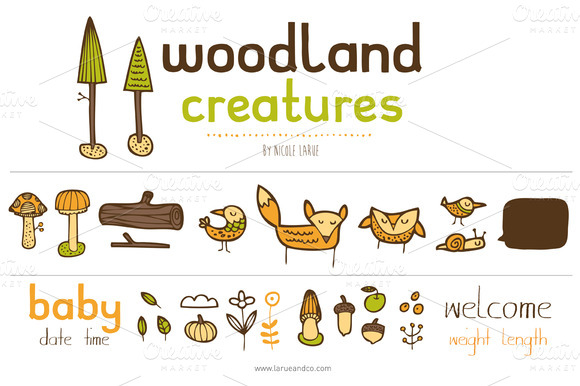 Bubs says "I moved my 1 year old daughter to the city and she misses the trees. Making some printed goodness for her with these."
Espresso Bootstrap Theme by pixeloak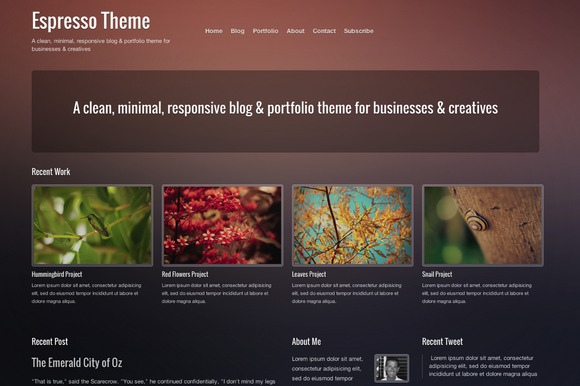 Chris says "Clean and responsive theme with a great looking blog section."
Recordings by Steph & Stuff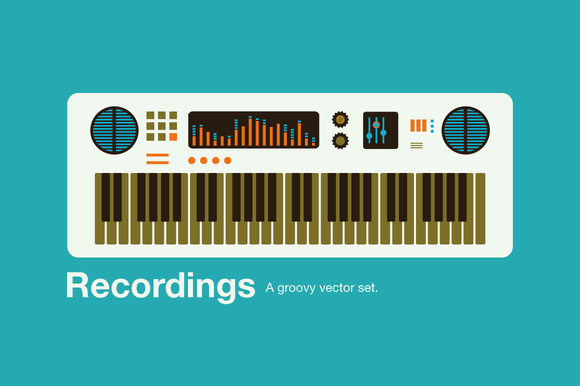 Gerren says "These synth, turntable and sampler illustrations would make any music gig poster project cool."
Quirky Sands by Angie Makes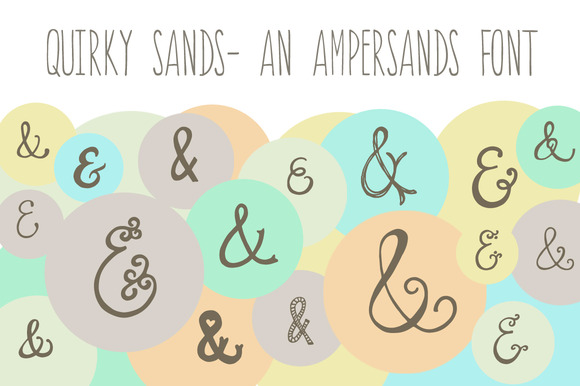 Shu says "I think these ampersands would add a great deal of charm to a party invitation. And I have a typographical obsession with ligatures."
PictoPro Vector Icons by Ondrej Lechan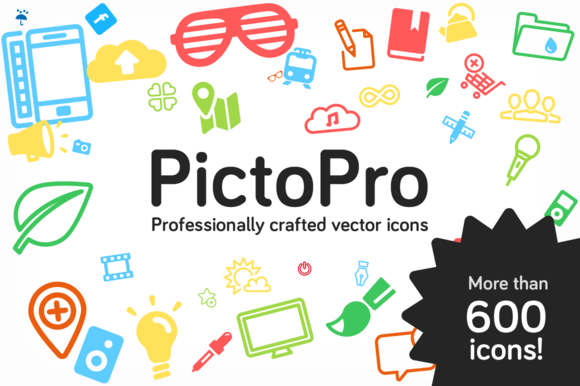 Liam says "As far as icons go, this is definitely one of the most useful sets to own. 600 icons in 2 styles for just $25, perfect!"
Gears Vector Set by Prixel Creative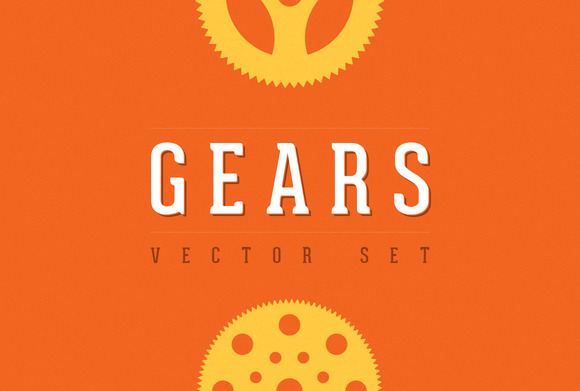 Brian says "I mean, who doesn't like spur gears?"
Lego Photoshop Layer Styles by xstortionist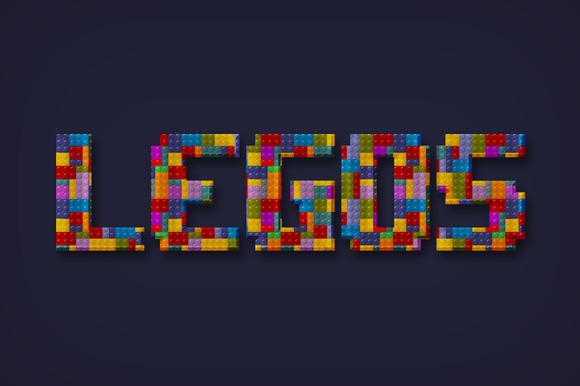 Lesley says "Because…Legos!"
Have a great weekend everyone and happy creating!
Getting started with hand lettering?
Free lettering worksheets
Download these worksheets and start practicing with simple instructions and tracing exercises.
Download now!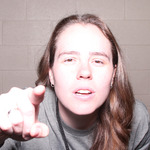 Lesley Yarbrough
Tinkerer. Maker of quirky fonts with a sprouty disposition.
View More Posts