Build Your Own "Stranger Things" Logo with This Type Generator
Are you watching Stranger Things on Netflix? No? Well you should be, because from what I understand, it's pretty awesome. No, I haven't binged it yet, but don't judge me. I have 10,000 words due by Thursday, and if I don't get my act together soon, you'll find my curled up into a fetal position doing nothing but watching Netflix. So maybe that should be a goal. Huh.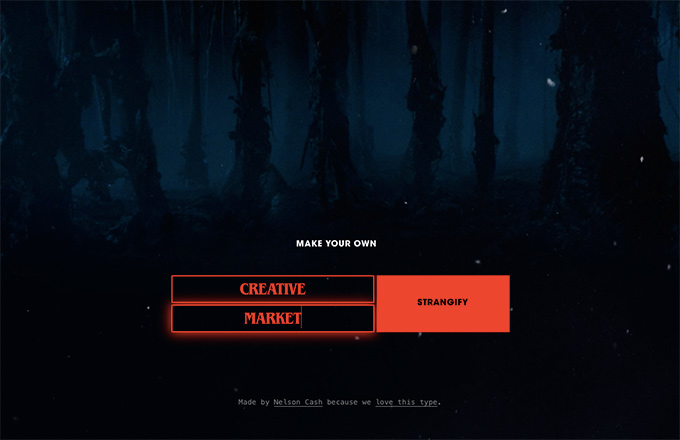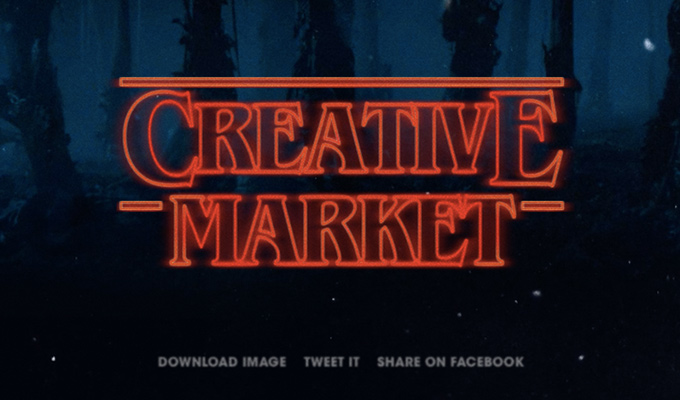 Regardless, Stranger Things is all the rage nowadays, and design studio Nelson Cash loved the typeface so much that they decided to create their own type generator named Make it Stranger, so you can create your own version of the famous logo on your own. With that in mind, I did just that, building a Stranger Things-styled logo for Creative Market. And I think it's awesome, so I'm going to vote that it becomes a thing.
And with that said, I'm now going to work on deadlines. Or watch Stranger Things. Or both. I honestly have no idea.
Getting started with hand lettering?
Free lettering worksheets
Download these worksheets and start practicing with simple instructions and tracing exercises.
Download now!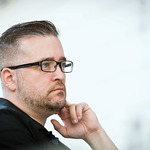 Kevin Whipps
Hi! My name is Kevin Whipps, and I'm a writer and editor based in Phoenix, Arizona. When I'm not working taking pictures of old cars and trucks, I'm either writing articles for Creative Market or hawking stickers at Whipps Sticker Co.
View More Posts