Top Photography Mistakes to Avoid, As Told by Six Professionals
Getting started in any field is a challenge. Equipment, technical terms, tricks of the trade… trying to absorb everything at once can be overwhelming. Ever tried to start a journey in professional photography? A career as a photographer, with all its twists and turns, can be incredibly exciting if we learn what to focus on and what to ignore. This week we've asked six top photographers from the Unsplash community to share the most common mistakes they've made and advice on how to avoid them. Enjoy!
1. Being afraid to shoot.
Matt Wiebe, the talented photographer and videographer behind the shot you'll find below, says he's "made too many mistakes to even keep track." His best advice is to just keep getting out there and shoot as much as possible. According to Matt, you eventually start to develop an eye and individual style.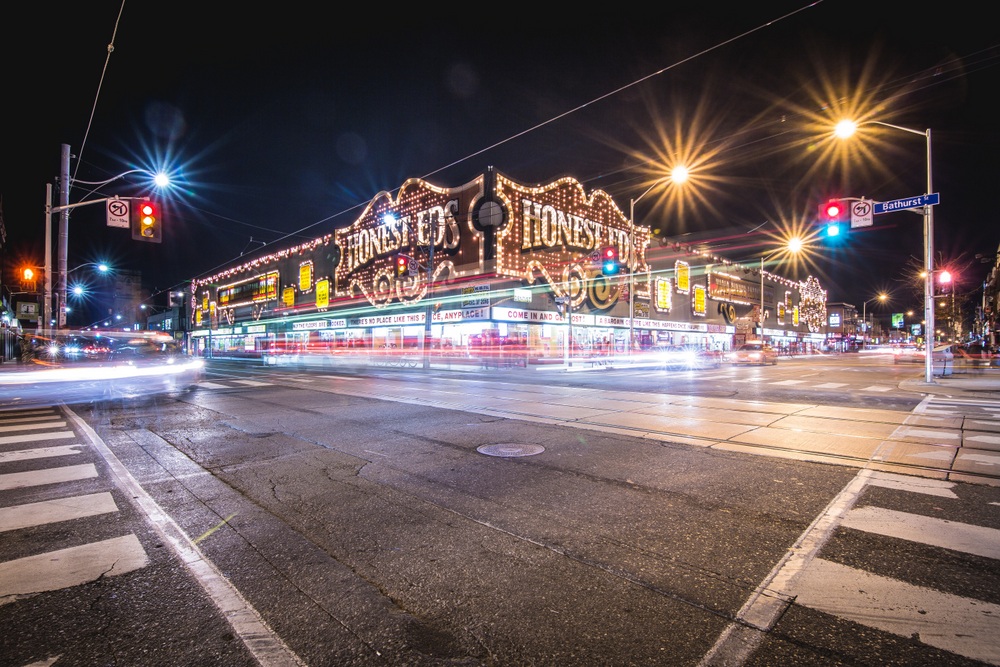 One of Wiebe's stunning street shots. [via Unsplash]
2. Perfectionism.
Ah, perfectionism. You're standing there right in front of the object and that annoying little voice keeps telling you to wait until you have a better camera. Or nicer weather, better temperature, warmer light… the list goes on. Dutch designer Fré Sonneveld suggests that "when in doubt, [we should] always snap that frame." In her opinion there's nothing worse than missing out on a moment because you don't have a certain camera in your hand or are afraid to capture the image. Go for it!
Fré proving that any moment is a great opportunity to practice your skills. [via Unsplash]
3. Bad timing.
Slovenian photographer Ales Krivec has noticed that when shooting sunrises or sunsets most people tend to either come too late (sunrise) or leave to soon (sunset). In his opinion the most beautiful light is before the sunrise and after the sunset when the colors in the sky change rapidly from dark red to vivid orange. He also suggests to avoid the most popular view points as it's always interesting to go further and shoot from a less known location. His passion for landscape photography is also evident in the hundreds of shots in his Creative Market shop.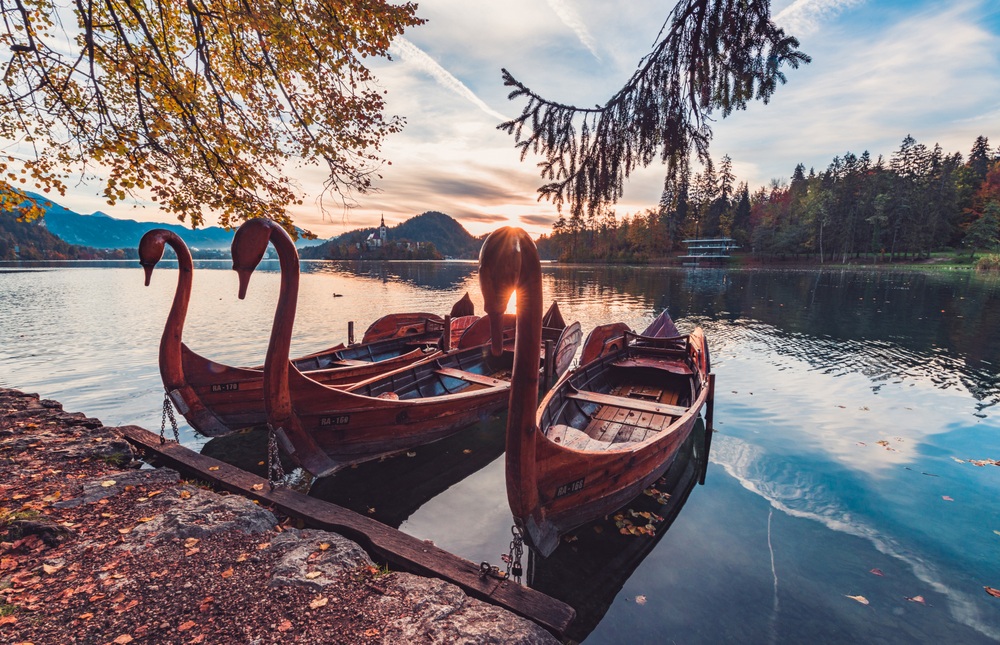 A stunning sunset captured by Ales in Bled, Slovenia. [via Unsplash]
4. Falling prey to impostor syndrome.
Photographer Samuel Zeller isn't afraid to express his point of view. As unbelievable as it might sound, however, his biggest mistake was thinking that his images weren't good enough. What you see featured online is usually the cream of the crop. So instead of comparing your work, he suggests asking your friends (photographers or not) and never judging your own images based on others' work. There will always be someone more talented, more technical and with more "followers" than you. Look at where you are and improve until you become more confident.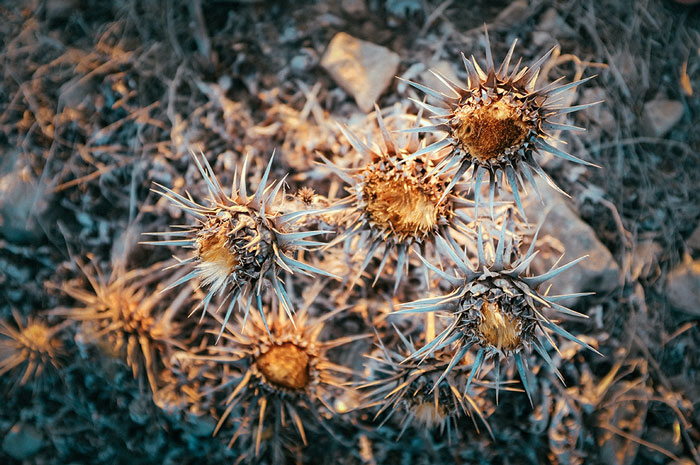 Samuel's disregard for comparison shows in his uncommon, fresh perspective. [via Unsplash]
5. Being afraid to make mistakes.
When you look at Joshua Earle's work, you can't help but admire his amazing attention to color and eye for nature. This talent has emerged out of a process where he "learned that the key is in making new mistakes". He admits that every time he embarks on a new project or trip he does things wrong, and ends up wishing he had done something different. However, he tries hard not to repeat errors whose lessons he has already learned. When something doesn't go as planned or you really mess up, just make sure you use it to grow and only make the same mistake once.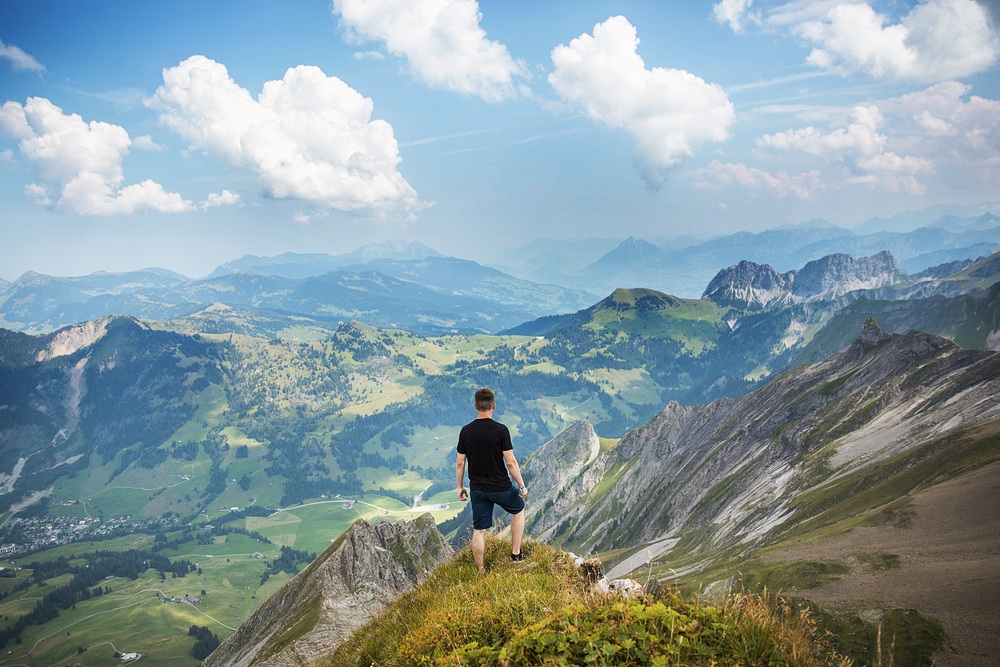 Joshua's unique style is a result of his continuous learning process.[via Unsplash]
6. Thinking you're done learning.
In Blake Verdoorn's words, "never be satisfied with where you are." There is always something new to learn. Read blogs, take classes, just get out there and try new things. Experiment. There is no harm in trying. Blake suggests that you "use whatever you think is better than you as inspiration" rather than a source of dissatisfaction with your current state.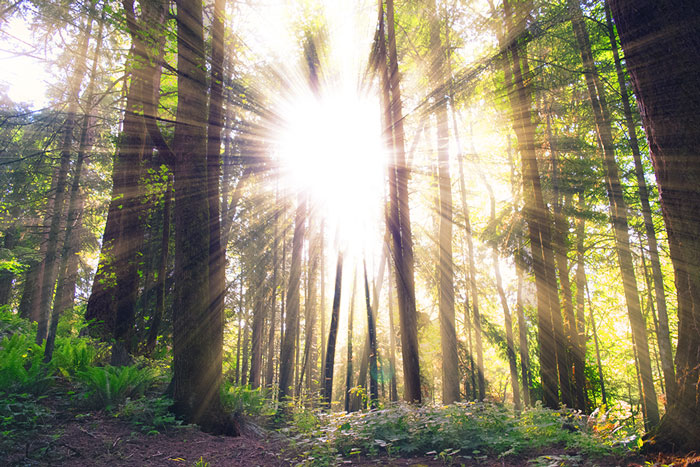 Reading, learning and watching new lessons about photography has led Blake Verdoorn in a path of professional growth. [via Unsplash]
Bottom line: Your eyes are unique lenses, use them.
Fearlessly and unapologetically. Your eyes, which determine the way in which you perceive your surroundings, are the most important tools in photography. Each of us frames reality differently, and that is precisely where all innovation comes from. Be sure to check out more work and inspiring stories from these photographers in the upcoming #UnsplashBook.
---
Products Seen In This Post:
Getting started with hand lettering?
Free lettering worksheets
Download these worksheets and start practicing with simple instructions and tracing exercises.
Download now!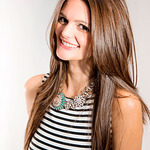 Laura Busche
Brand strategist. Creating design tools to empower creative entrepreneurs. Author of the Lean Branding book. MA in Design Management from the Savannah College of Art and Design (SCAD).
View More Posts