Turn Your GIFs Into Animated Prints with Ubersnap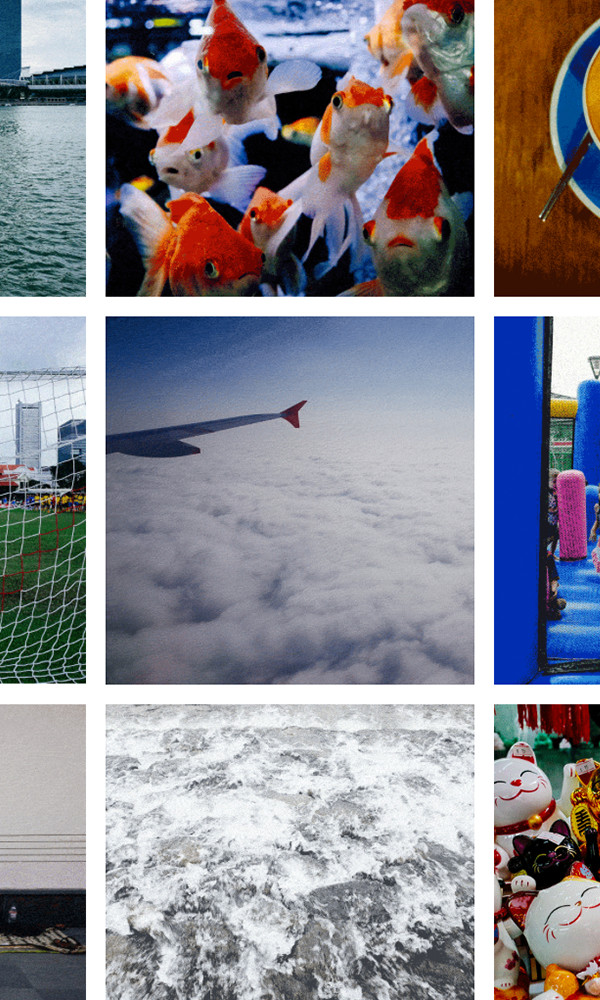 Whether you pronounce it with a hard G or not, GIFs are cool. I mean, who can't appreciate a looping picture of a cat batting a ball or an epic dancing baby? Nobody I want to know, that's for sure. Well Ubersnap is claiming that they can take a GIF that you make and turn it into a physical object that you can watch animate whenever and wherever you like, without the need for power, USB cables or a screen, for that matter.

Remember getting hologram cards of cartoon characters back when you were a kid? It's basically the same mechanism. But the twist — they're GIFs that you make — well that's new for sure, and a pretty cool concept. I also haven't seen these things in person yet (and I'm not sure how many people have), so the question of quality still has to be answered. But for now, on paper, this seems like a very fresh idea.

To do my due diligence on the thing, I downloaded the app and gave it a shot myself. There's a social networking angle that they're trying to take, and you do actually need to use the app to make your GIFs, meaning, you can't upload your own GIFs. I made a quick GIF, and if I want it shipped to me, it'll cost $10 (there's free shipping). Now that's quite the unique offer.
If you're interested in getting Ubersnap for your iOS device, you can download it here. The kind folks at Ubersnap have provided a code for Creative Market users, "Creative" which will give you $5 off your first purchase!
---
Kevin Whipps is a writer and editor based in Phoenix, Arizona. When he's not working on one of the many writing projects in his queue, he's designing stickers with his wife at Whipps Sticker Co.
Getting started with hand lettering?
Free lettering worksheets
Download these worksheets and start practicing with simple instructions and tracing exercises.
Download now!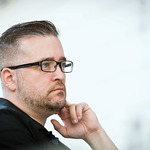 Kevin Whipps
Hi! My name is Kevin Whipps, and I'm a writer and editor based in Phoenix, Arizona. When I'm not working taking pictures of old cars and trucks, I'm either writing articles for Creative Market or hawking stickers at Whipps Sticker Co.
View More Posts