20 Sources To Find Vintage Lettering Inspiration
Vintage lettering adds a touch of authenticity and character in an age that's starting to feel overwhelmingly pixel-perfect. Inspired by multiple sources, this combination of art and design conveys originality using nostalgic textures, letterforms, and motifs. Regardless of whether you plan on creating your own hand-drawn letters or customizing an existing font, visual inspiration is key to an outstanding composition. Luckily, there are countless places and sources to find inspiration for vintage lettering. By looking at real vintage items from days past, you can learn what typefaces were used in different eras, figure out what colors were commonly used in the words or designs, and decide what particular vintage aesthetic speaks to you and your product. Here are 20 of the best sources you can turn to for vintage lettering inspiration.
Motels and Motel Signs
The first real motel, as we know it today, was created by Kemmons Wilson, the creator of the Holiday Inn. This world-first roadside motel opened in Memphis, Tennessee in 1952. Wilson knew that he could use signage to attract weary travelers who were passing by on the highway, so he created a sign with neon lettering and an unmistakable mid-century feel to promote his motel.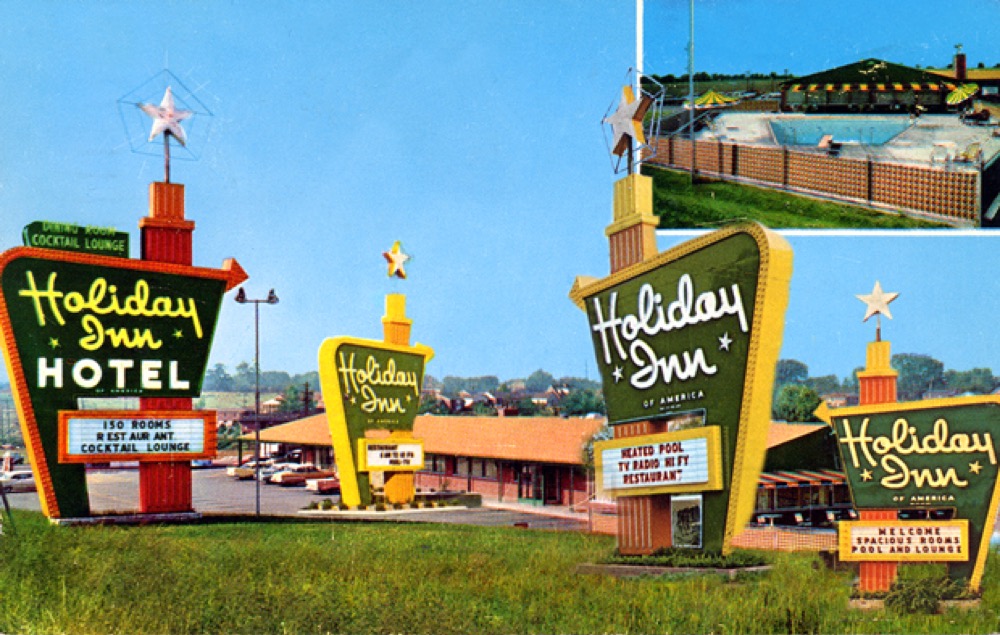 Check out this great article discussing the distinctive character of Holiday Inn signage by Seam Adams for FastCompany. Soon after, other motel companies and brands took stock of what Wilson was doing, and they, too, started using neon motel signs. Check out this helpful book, Vintage Neon, to get an idea of what motel sign lettering looks like in real life. You can also run a Google image search for "vintage motel signs" or "vintage hotel signs" to stay inspired. Several Creative Market designers have created handmade typefaces that reflect a similar aesthetic, including Starlite Motel by OnTheSpotStudio and Atomic DooDads by bobarama.
Farmers Market Signs
There's something wholesome and natural about a Farmers' Market and its products. Farmers come to sell their goods, and they promote what they have using handcrafted signs, usually painted on wood or other materials they have handy at the farm.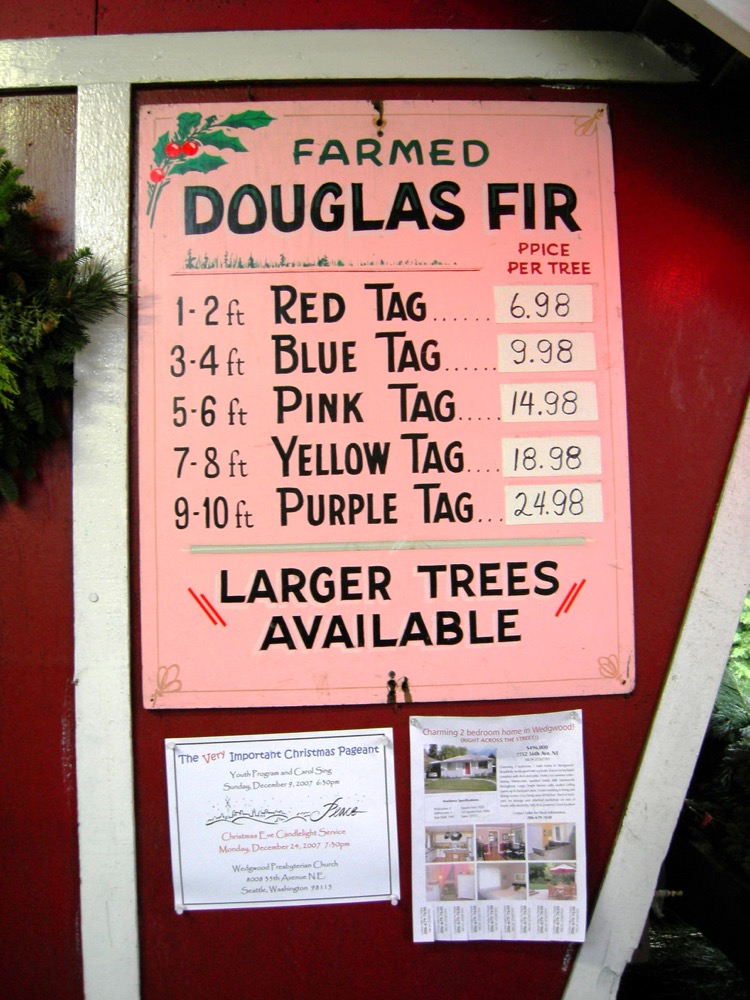 "Hunter's Tree Farm" by Joe Mabel is licensed under CC BY-SA 3.0
A Farmers' Market sign is a great source of inspiration for a vintage typeface that is rustic, country and truly old-fashioned. Check out an actual Farmers Market near you to see what these signs look like, or check out this helpful Pinterest search results page full of ideas. If you want to incorporate graphics into a design that uses Farmers Market sign lettering, this pack called Farmers Market from Authentic Design is a great option.
Ed's Market Specials by Laura Worthington is a great type family to start with.
Old Tin Boxes for Cosmetics or Candy
Many of the goods we buy today come in plastic or cardboard packaging. However, in eras past, products like cosmetics and candy were sold in tins. These tins don't only make terrific collectibles, they're also a great place to find inspiration for vintage typography.
Search Etsy to find tin boxes that once housed cosmetics or candy, and you can get some great inspiration of what kind of fonts were used. You can also look at designs created by Creative Market shop owners to see vintage-style tins, like Page Decoration Ornate Vintage or Round Tea Tin Set Packaging Mock Up.
Paper-based Vintage Packaging
People packaged and sold goods in lots of ways in the past, not just in tins. Take lettering inspiration from all sorts of vintage packaging examples, including brand labels and cardboard boxes.
Do a Google Image search for vintage packaging, and you can take in tons of designs on old-fashioned packages to see what typefaces were used and how. You can also look at contemporary typefaces that were created specifically to look like they could go on vintage packages, like Andre's Diner Display Font or Vintage Fonts Bostly & D'brakes.
Film Titles From the 1920s and 1930s
Back in the Golden Era of Hollywood (the 1920s and '30s), movie titles were designed by hand. These title pages used ornate, intricate lettering, which evoked a glamorous, glitzy aesthetic. These bespoke titles often matched the particular aesthetic of the movie, making some of them distinctively romantic or mysterious.
Watch old films on a streaming service like Netflix to see what film titles actually looked like in old movies. A good contemporary example is the font Blacklisted, which is a film-centric font that harkens back to a specific Hollywood era.
Old Children's Books
Children's books are a rich source of lettering ideas. Often elaborately illustrated by hand, these publications feature whimsical, entertaining, and naive type styles that can inspire your own design projects.
Want to know what these book designs looked like? Check out some real vintage children's books on Etsy or eBay. One Creative Market designer has created Photoshop brushes that recreate this exact aesthetic: Jodie Lee Designs with Alice in Wonderland Brushes.
Downtown Street Signs and Murals
Street signs of the past can evoke a specific time and place, sending messages about the preferred aesthetic styles of other eras. Vintage street art can be inspiring in a completely different way. Street art was often done with free reign by artists who chose to create where they wanted to, without a need for permission, so their creativity was boundless and limitless.
To see examples of vintage street art, check out this article in Time Out New York. For examples of potential street signs, look at these mock-ups by Madebyvadim.
Old Factory and Retail Signs
In the heyday of the Industrial Era, factories and retail stores had distinctive signs that said something about the company's brand or the customer it wanted to attract.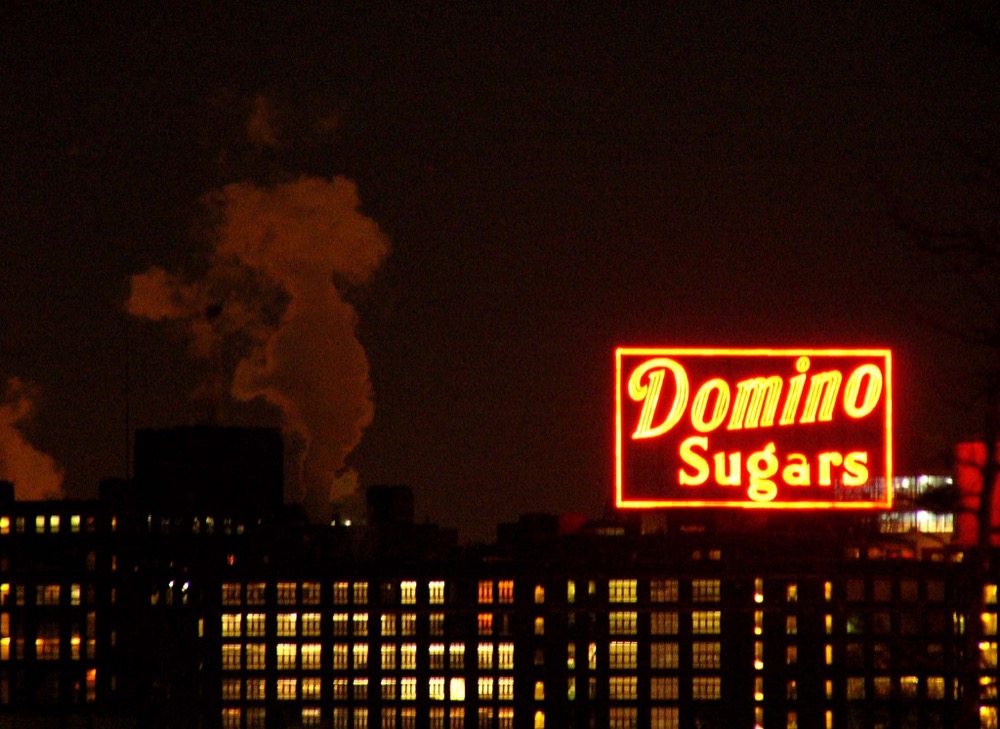 "Domino Sugars" by Kathleen Tyler Conklin is licensed under CC BY 2.0 To get an idea of the lettering used on old factory signs, you can browse through the following graphics and templates created by Creative Market Designers: Vintage Logo Collection (Volume 2) and Vintage Industrial Logos Template.
Vintage Travel Brochures and Posters
If you're looking for vintage lettering ideas with a distinctively mid-century feel, you can browse through 1950s and 1960s travel brochures and posters. There are many types of travel brochures and posters that encapsulate different aesthetics: airlines capture the exciting feel of air travel in the mid-1900s, while casino posters offer a look at the tamed wild, wild West. Take a look through country and city travel ads to see which typefaces speak to you. If you want to see examples of vintage travel brochures and posters, check out this book of posters from Patience Coster or these real-life brochures available on eBay.
Several Creative Market designers have created fonts inspired by vintage travel, including Camar by DonMarciano and Von Bond by Josh O.
Postage Stamps
Postage stamps have changed significantly since their invention. Want to get a good sense of how popular typefaces have changed over time? Look at how stamps have evolved. Check out sites like the Little Postage House to browse through stamps. You can also look at Vector Postage and Travel Stamps, a vector design created by Pingebat, inspired by real-life vintage postage stamps.
Old Greeting Cards
Check out old greeting cards for holidays like Christmas or Valentine's Day to see how illustrators used lettering to best convey seasonal greetings. Etsy has a great selection of old greeting cards, or look at Vintage Christmas Illustration by re.source to take in the aesthetic of old-fashioned Christmas cards.
Diner Signs
Diners have a distinctively retro and neon feel. One great resource for diner sign inspiration is the book American Diner Then and Now, by Richard J.S. Gutman.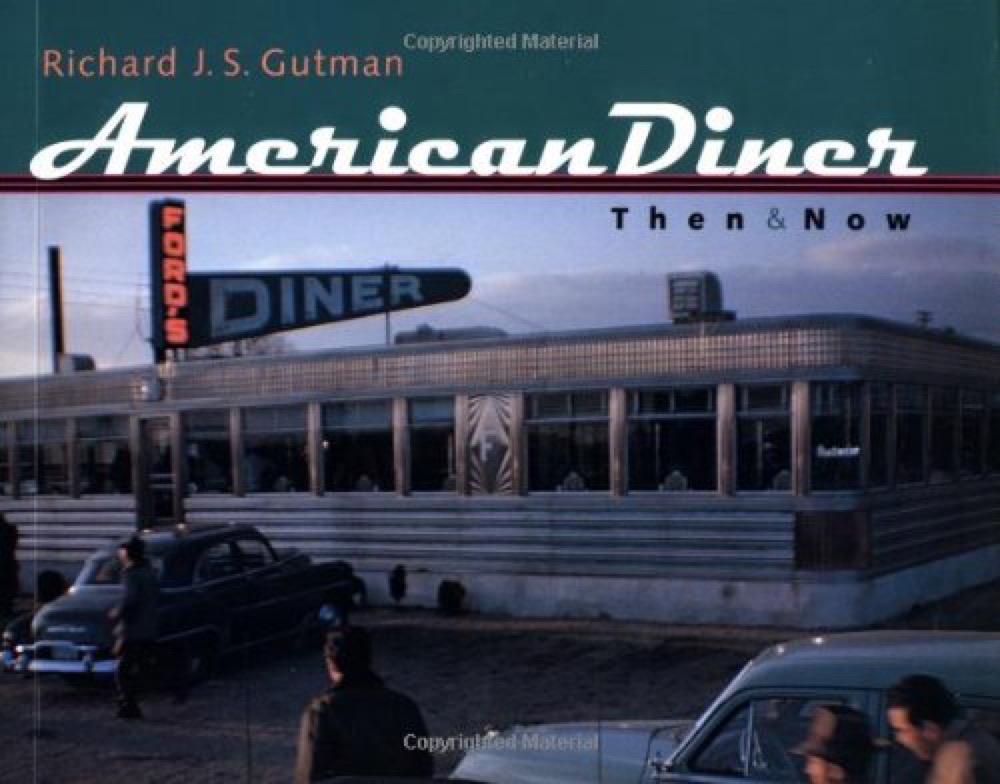 Creative Market designer RetroSupply Co. also created a font specifically based on typical diner typefaces: Over Easy.
Old Magazine Ads
Vintage magazines are great places to find examples of old-fashioned glamour and beauty. Browse through the ads in old magazines to see what typefaces brands used to promote their products. Look at Vintage Magazines to purchase or see examples of vintage magazine covers, or order vintage magazines on eBay. Konstantine Studio on Creative Market created a font directly influenced by old magazine ads, called Kehlin – Vintage Casual Font.
Pub Posters
Pub posters were excellent ways for bars and watering holes to promote the beers and liquors they served, and they're a great place to get a good feel for a specific type of vintage lettering. Want examples of vintage pub posters? Check out these real vintage poster examples you can purchase on AllPosters.
You can also take a look at these designs by MoreVector on Creative Market.
Neon Signs
Neon signs were used by a wide range of businesses to attract customers and promote products and services throughout the 20th century and beyond — not just diners or motels. Check out famous neon signs in books like Route 66 Roadside Signs and Advertisements and Good Old Neon: Signs You're In Chicago to get an idea of what type of lettering designers used.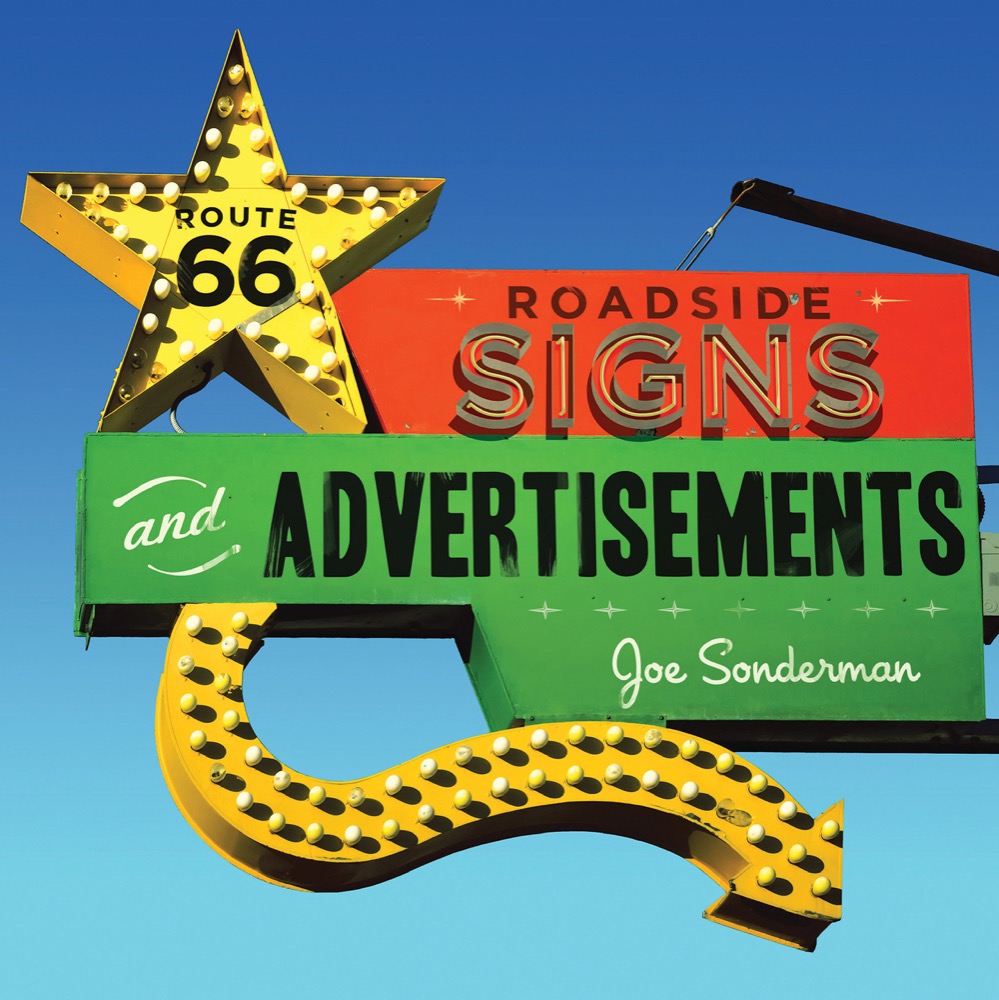 You can see photos of neon signs that were taken by Creative Market photographers: Himalaya Fair Ride, Radio City New York, and Pike Place – Public Market.
Apothecary Collateral and Packaging
In the past, apothecaries sold perfumes, medicines, and creams in a wide range of jars, bottles, and packages. Each of these packages had distinct lettering on them to explain the product inside. You can look through real vintage apothecary goods on Etsy to get an idea of what typefaces were used on labels. KlapauciusCo has also come up with a set of graphics that mimic old-fashioned apothecary collateral.
Beverage Labels
Popular beverages, like gin, mezcal, beer, and coffee have relied on lettering for decades to communicate brands and attract the right audience of consumers. Check out the Historic Glass Bottle Website, where you'll find not only photos of the actual glass bottles, but also labels applied to them. To see examples of labels that can be used on beer bottles (with appropriate fonts), check out 30 Beer Labels Pack Bundle.
Vintage Circus and Fair Posters
Get inspired by old-fashioned whimsy by taking a look at the lettering used on circus or fair posters. eBay has a great collection of vintage circus posters to look at for inspiration.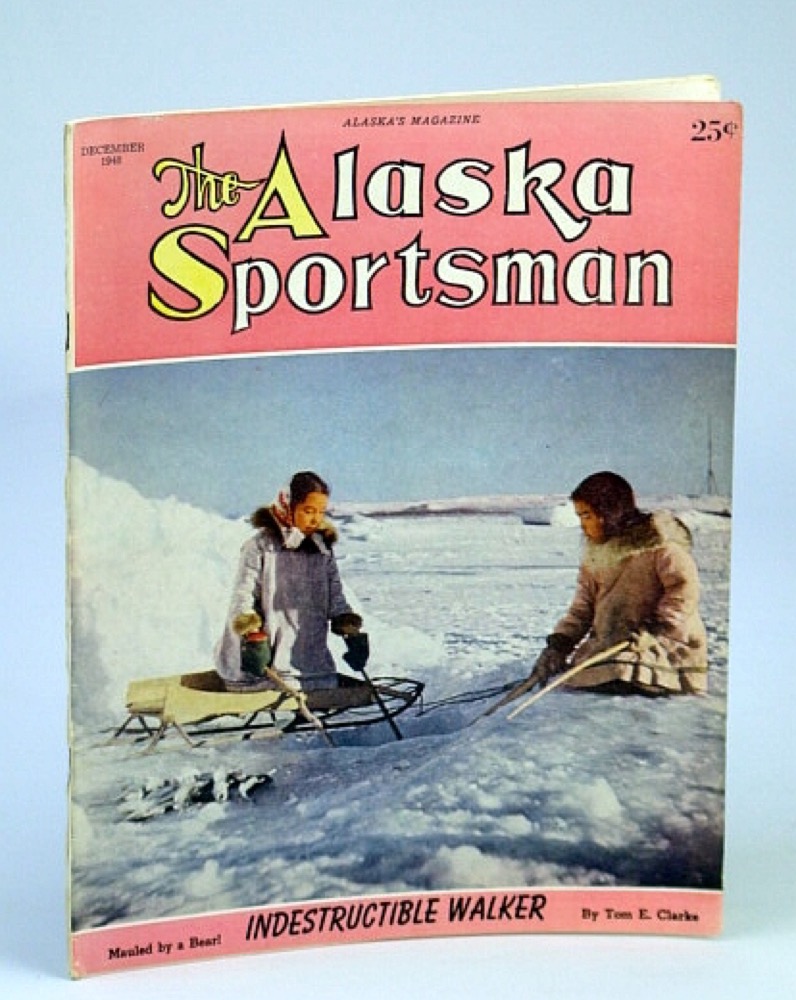 You can also look at designs like Vintage Circus Patterns and Papers and Vintage Circus Graphics to get a better feel for the general aesthetic.
LP Covers
LP covers used photographs, illustration, and lettering to let listeners know who the album was made by and what the music was about. Shop through vintage vinyl at Vintage Vinyl Records, or look at Vinyl Junkie, a set of retro music illustrations by Stephanie K. Birdsong.
Vintage Restaurant Menus and Menu Boards
Historic restaurant menus and menu boards are a great way to get a feel for what typefaces were popular during certain eras. Look at this article from Eater to see some examples of historical restaurant menus.
Then, check out vintage graphics and fonts that can be used in menus made by Hustle Supply Co.
What are your favorite sources?
Vintage lettering can immediately communicate age and uniqueness in branding, web, and print design projects. Have you found other interesting sources of inspiration? Feel free to share those in the comments section below.
---
Products Seen In This Post:
Getting started with hand lettering?
Free lettering worksheets
Download these worksheets and start practicing with simple instructions and tracing exercises.
Download now!
Laura Busche
Brand strategist. Creating design tools to empower creative entrepreneurs. Author of the Lean Branding book. MA in Design Management from the Savannah College of Art and Design (SCAD).
View More Posts