20 Lettering Artists Who Use Odd Materials
Lettering has come a long way from an exclusively hand-drawn and static form of art to incorporate all kinds of digital tools and animation techniques. The Procreate app has enabled letterers all around the world to perfect their art with precise styluses created by companies like Apple, Adobe, Adonit, and Wacom. A wide array of pre-designed brushes have also made digital lettering more accessible and realistic. However, there are creative forms of lettering that fall outside of the hand drawn or digital domains: words that are crafted with incredibly odd physical materials. Throughout this article, I'll share 20 examples of lettering artists that are pushing the boundaries of the craft and thinking entirely out of the box.
Cake Lettering by Susan Houseman
Cookie Lettering by Belén La Rivera
Rock Lettering by Merilee
Flower Lettering by Becca Clason
Confetti Lettering by Becca Clason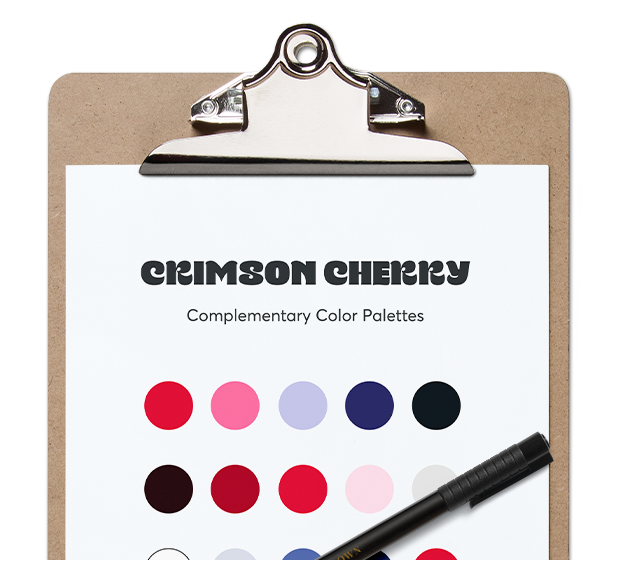 Try our Color of the Season
Download color palettes using Crimson Cherry
Download our set of color palettes in SVG and start using them in your favorite design app.
Download the palettes
Clay Lettering by Paula Nelson
Seashell and Sand Lettering by Paige Firnberg
Embroidered Lettering by Cathy Heck Studio
Balloon Lettering by Flores Ser
Papercut Lettering by Cyla Costa
Cheese Lettering by Enon Avital
Lettered Denim Jackets by The Lovely Exchange Co
Nut Lettering by Yvette Nakamoto
Ketchup Lettering by Yvette Nakamoto
Collage Lettering by InkAboutIt
Lettered Tattoo Designs by Caitlin Courtney Designs
Leather Lettering by Coffee Calligraphy
Wood Burned Lettering by Graceful Deliverance
Pretzel Lettering via Hand Lettered and Loved
---
Products Seen In This Post:
Getting started with hand lettering?
Free lettering worksheets
Download these worksheets and start practicing with simple instructions and tracing exercises.
Download now!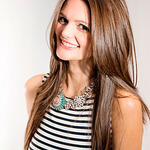 Laura Busche
Brand strategist. Creating design tools to empower creative entrepreneurs. Author of the Lean Branding book. MA in Design Management from the Savannah College of Art and Design (SCAD).
View More Posts