We Just Spotted Our Co-Founder's Handwriting on the Starbucks Website
We're constantly on the lookout for great designs made with goods from Creative Market. One recent example was too good to pass up. One of our co-founders, Darius "Bubs" Monsef, noticed Starbucks using an interesting font on their Refreshers Website.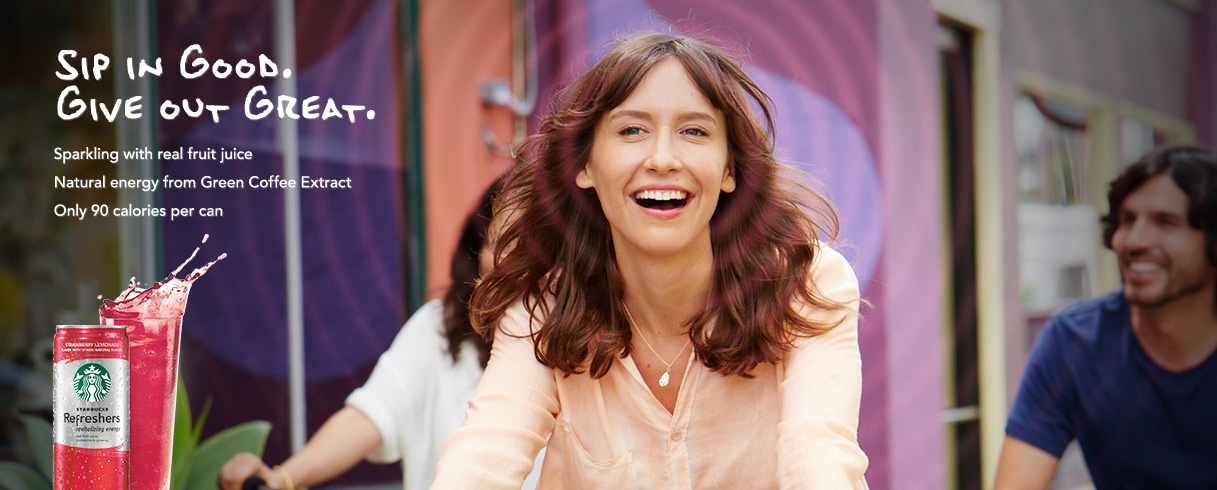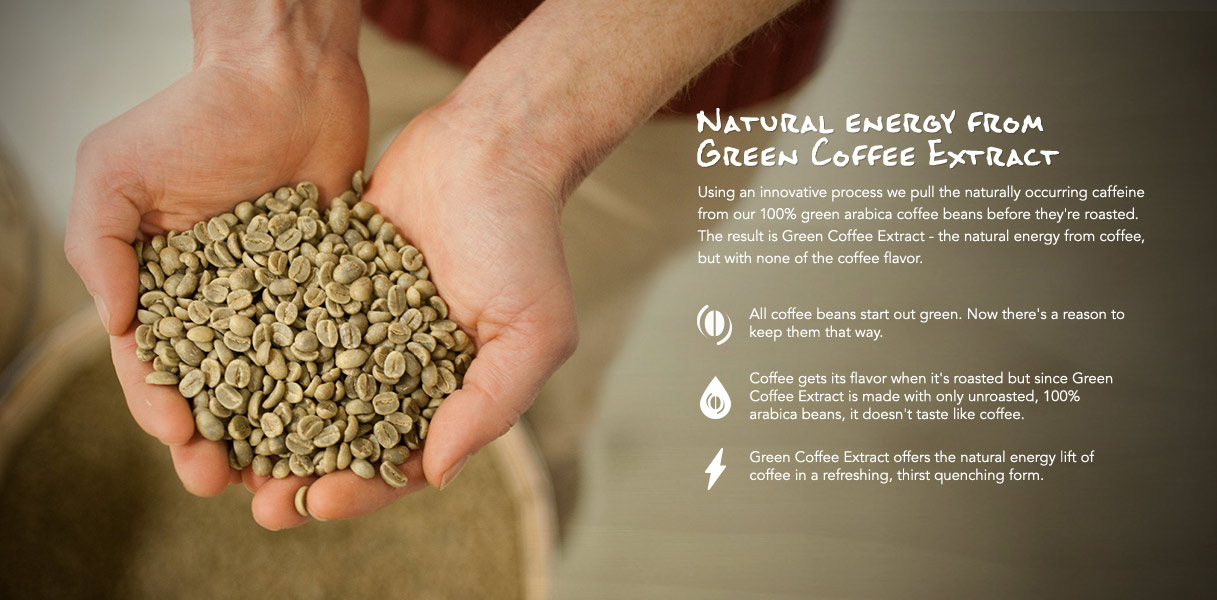 It turns out, that sloppy scrawl in the headline is actually Bubs' own handwriting, which he used to create this font:
Make Your Handwriting Into a Font
If you're interested in how to pull off this feat, check out our post on how to turn your handwriting into a font. The process is quick, easy, and anyone can do it. If you're a professional designer looking for something a little more robust, hit up our tutorial on how to make a professional font.
What Have You Made With Creative Market?
This is just one of countless great examples of Creative Market products being spotted in the wild. We love seeing the creative genius of our shop owners being utilized on both grass roots projects and huge brands alike. If you've seen any great design work or made anything using Creative Market goods, let us know and we might feature it.
Getting started with hand lettering?
Free lettering worksheets
Download these worksheets and start practicing with simple instructions and tracing exercises.
Download now!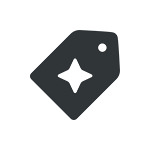 Creative Market